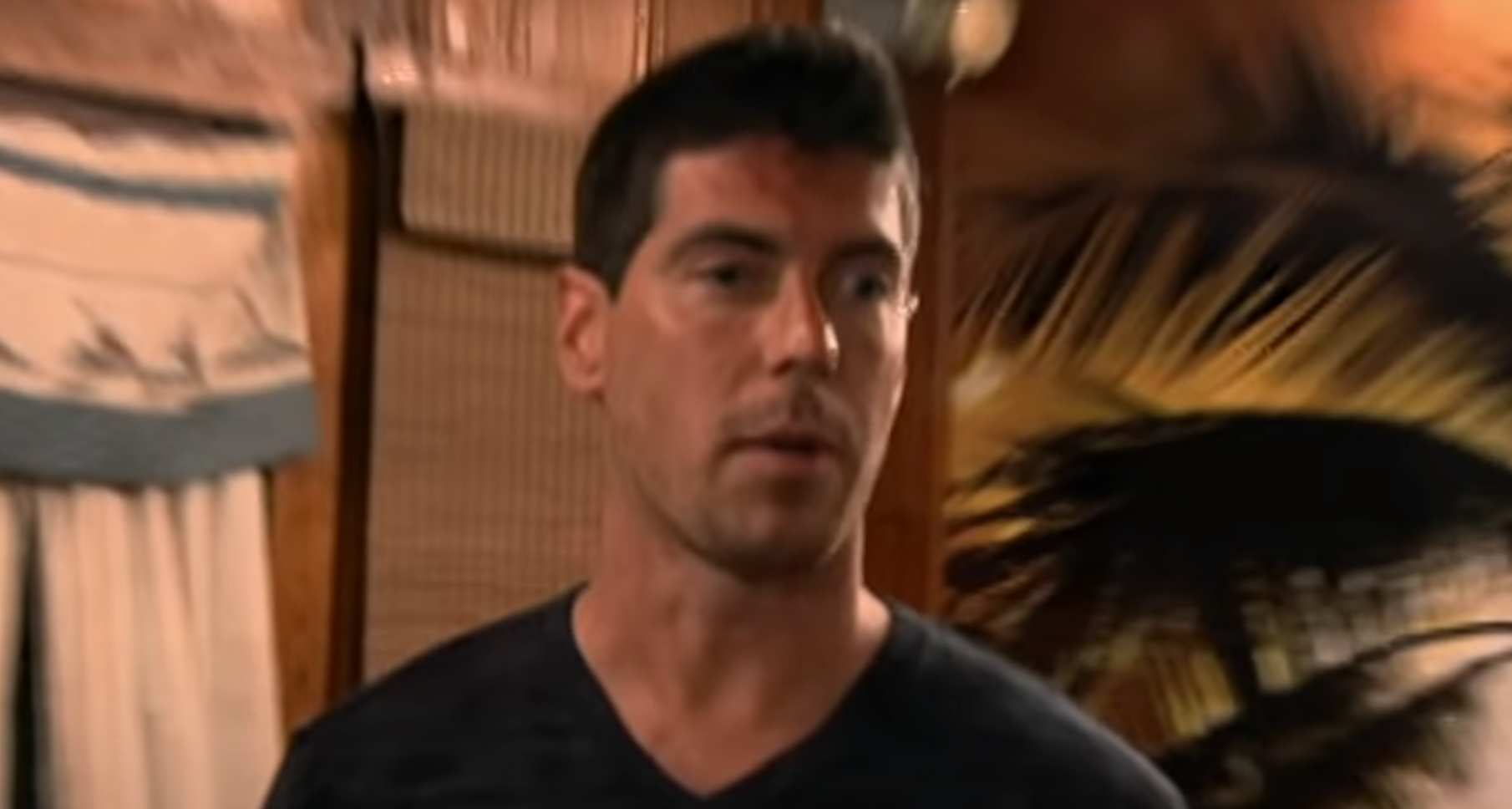 Remember Shore Store Boss Danny From 'Jersey Shore'? Here's What He's up to Now
Danny Merk, who you probably remember from Jersey Shore as the Shore Store owner on the Seaside boardwalk, still runs the shop. We also know that Danny has some other business ventures. Jersey Shore fans were delighted when Danny made an appearance on tonight's Jersey Shore Family Vacation episode.
Article continues below advertisement
In the episode, Danny hilariously catches Snooki "shoplifting." (It was more of a heartwarming reunion than a crime, FYI.) Remember when the Jersey Shore crew briefly worked for Danny?!
Good times.
Article continues below advertisement
While Danny doesn't appear on TV much these days, he's still pretty well off. Fans of the lovable business owner may wonder how he's doing, financially, now that he doesn't have Jersey Shore as a marketing tool for the Shore Store.
What's Danny Merk's net worth?
While the net worth of famous folks is always an approximation, Naijalift believes Danny's net worth to be $15 million. Not too bad, Danny! The shop owner was probably paid for his appearances by MTV, and his sales were most likely boosted from all the episodes he was in. Danny admitted that the show really helped his business out (along with other stores in the area). "The town's making money. There are fresh coats of paint everywhere, and new fencing has gone up, so I can only say that the Jersey Shore has helped the Jersey Shore big time," Danny said, per HuffPo.
Article continues below advertisement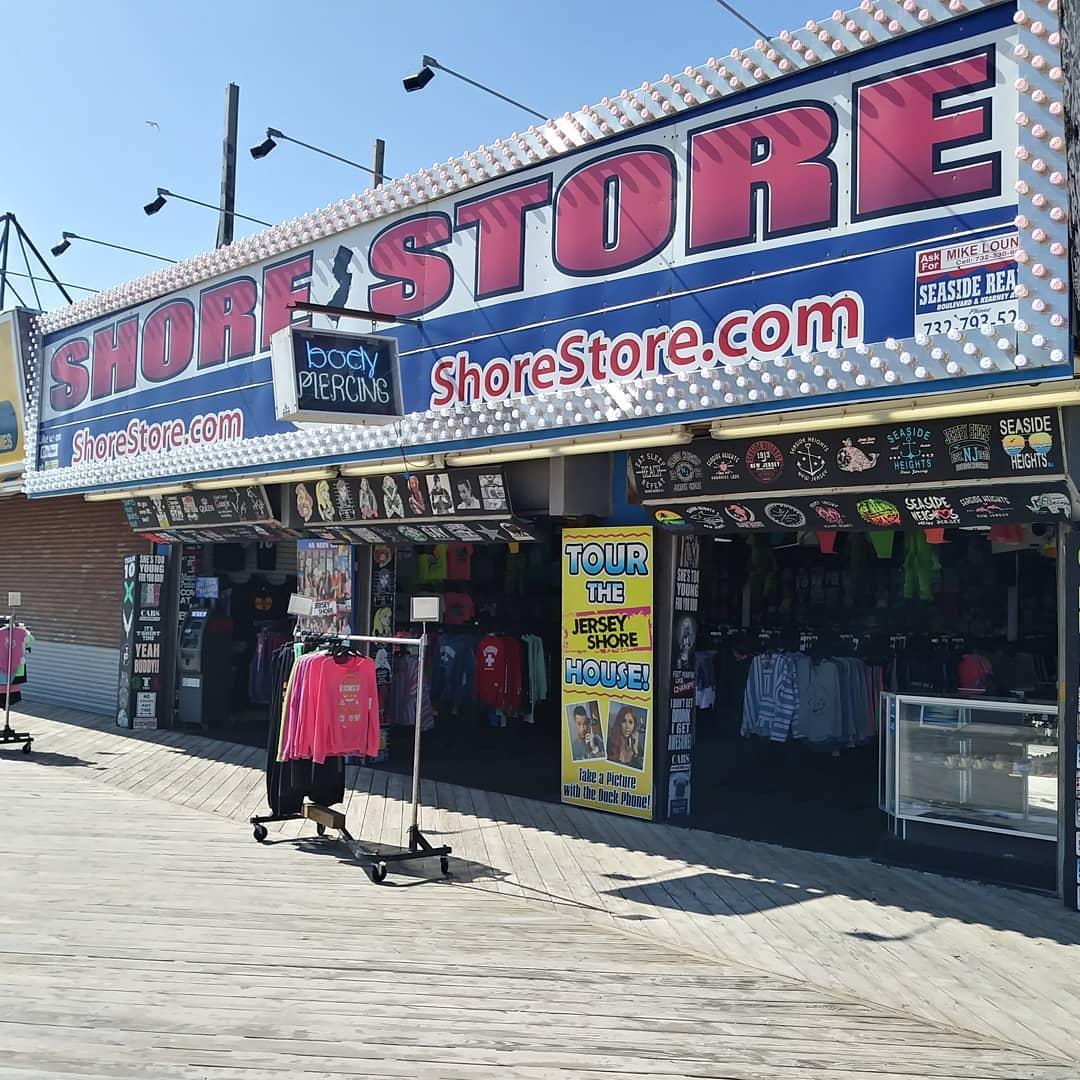 Danny also owns other properties, too, like the Smush Room, which was actually his home before MTV asked to rent it out. "It just came out of nowhere. Someone was scouting locations for a reality TV show, asked if I'd mind if they took some pictures of the house I had lived in for 10 years, and then they asked if they could rent my house out for a month," Danny told HuffPo in 2012. MTV most likely paid Danny some big bucks to rent it out.
Article continues below advertisement
Danny and his family also own seasonal Halloween stores. Danny told HuffPo, "My family is in Florida, and they have 17 Halloween MegaStore locations, two of them permanent."
We sure miss you, Danny. But it looks like you're doing juuuuuuust fine!