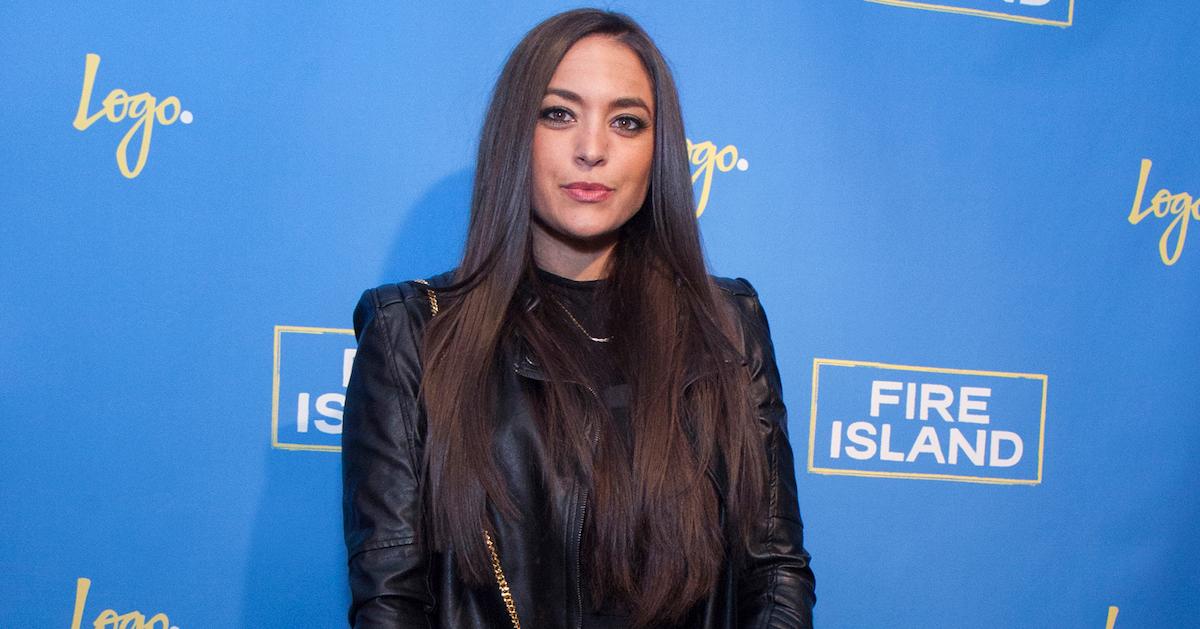 Sammi "Sweetheart" Giancola Won't Appear on 'Jersey Shore: Family Reunion' for This Reason
Don't hold your breath if you're waiting to see Sammi "Sweetheart" Giancola make her triumphant return to the Jersey Shore house. The reality star was one of the original eight cast members on MTV's Jersey Shore, and she appeared on every episode until the show ended in 2012.
She was best known for falling in love at the Jersey Shore with Ronnie Magro-Ortiz and yelling "RON" at the top of her lungs every time he upset her (which was basically every episode).
Article continues below advertisement
When it was announced in 2017 that the show would be rebooted in the form of Jersey Shore: Family Vacation, fans eagerly awaited to hear who would be returning. Because Sammi and Ron ended things for good in 2017, viewers hoped that they would get to see the former couple living under one roof, and airing out their breakup details on the show. But, it was soon confirmed that Sammi would not be a part of the show again.
Article continues below advertisement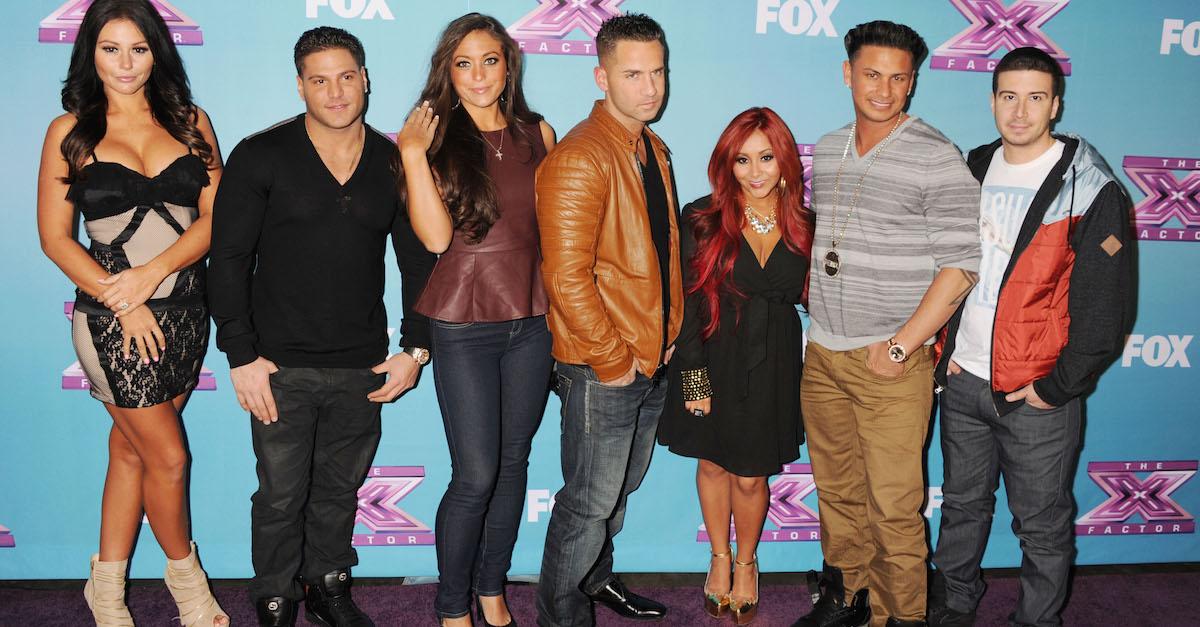 Why isn't Sammi on the new Jersey Shore?
When the teaser trailer for Jersey Shore: Family Vacation was released, fans were wondering why Angelina Pivarnick was featured, while Sammi was absent (Angelina famously left the cast on both Seasons 1 and 2). Viewers wondered if there was further drama between her and the rest of the cast, like them choosing Ronnie's side in their breakup.
Article continues below advertisement
Though Ronnie and Sammi dealt with some pretty immature relationship issues on the show (like when he threw her clothes out on the balcony and broke her glasses), her reason for not joining the cast actually was mature. On Instagram, she detailed that she was in a different place in life than she was when the show first debuted in 2009, but that she was appreciative for all the support she got from fans who wanted her to be on the reboot.
Article continues below advertisement
"I have chosen not to join the show this season because I am at a completely different place in my life right now focusing on my businesses and relationship," she wrote. "I am not the same person as I was when I was 22. At 31, I am currently extremely happy in every aspect of my life and want to avoid potentially toxic situations."
"However, it was a difficult decision as I love my roomies. I've decided to focus on me, my future and what truly makes me happy. I will forever be grateful to Jersey Shore and everything it has brought me! I've just decided to live my life for me these days. Also I am forever grateful & thankful for all of you!!! Special shout out to my fans, but I'm not going anywhere! Follow me and stay tuned you never know what I could be up to next!" she finished.
Article continues below advertisement
Sammi found her real sweetheart in Christian Biscardi, who she got engaged to in March of 2019. The couple posts tender pictures together on Instagram frequently.
Her physical absence from the show doesn't mean that the rest of her roommates have forgotten about her. She's been mentioned on every season of the show so far, especially when the roommates compare Ronnie's relationship to baby mama Jen Harley to the one he had with Sammi.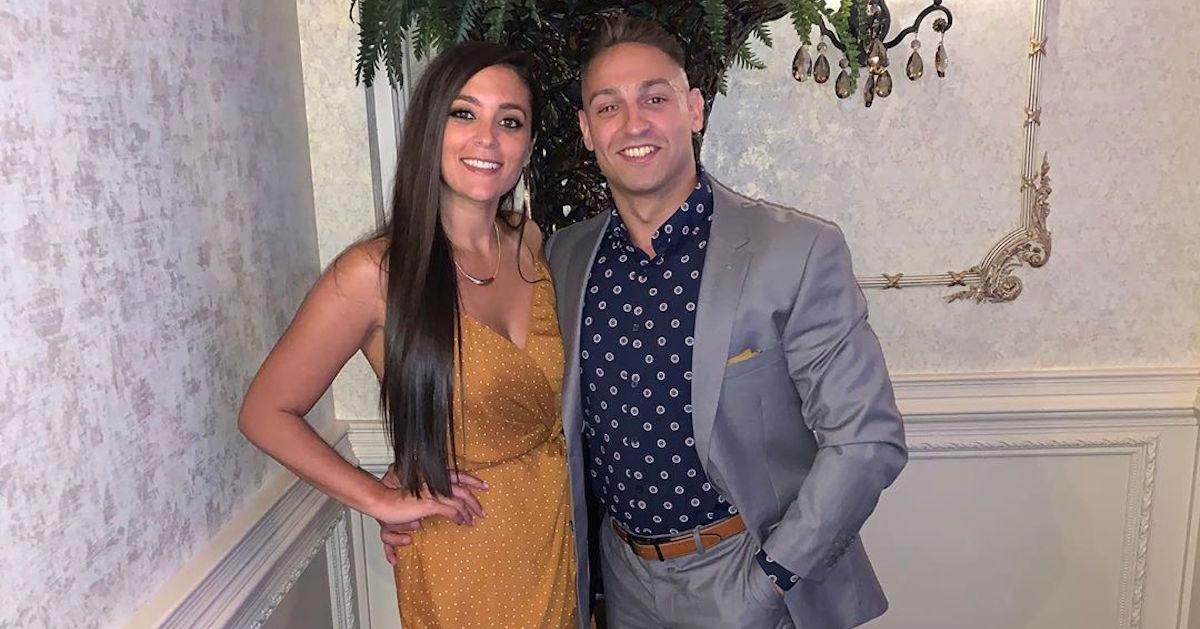 Article continues below advertisement
A source spoke to Us Weekly about how some of her former co-stars have reached out, but Sammi hasn't been answering.
"Some of the cast members have tried reaching out, but she hasn't responded to them lately. They would really like to still be friends," the source said. Sammi confirmed in an Instagram post that none of the ladies from the show will be in her wedding party.
Looks like the Jersey Shore cast can't expect invitations to Sammi's upcoming nuptials.
What does Sammi do for a living now?
Sammi has clearly moved on from her reality TV career in more ways than one. She's used her following from the show to start an online fashion business. She's the founder of Sweetheart Styles, an online boutique that features home goods, accessories, and jewelry. The site's offerings are modestly priced, with jewelry ranging from $7 and up and clothes ranging from $20 to around $50.
Article continues below advertisement
She also has a bride section of her site, so it looks like Sammi is truly getting into the spirit of her upcoming wedding.
Co-star Nicole "Snooki" Polizzi also has a clothing line and brick-and-mortar store in New Jersey. But, the two are unlikely to collaborate on any future fashion lines, considering the fact that Sammi appears to be ignoring the cast.
Jersey Shore: Family Vacation airs on Thursdays at 8 p.m. on MTV.