Let's Throw It Back to Sammi and Mike's Alleged Romance on 'Jersey Shore'
Everyone knows that 'Jersey Shore' cast members Sammi and Ronnie dated, but did Sammi ever date Mike? The answer may surprise you.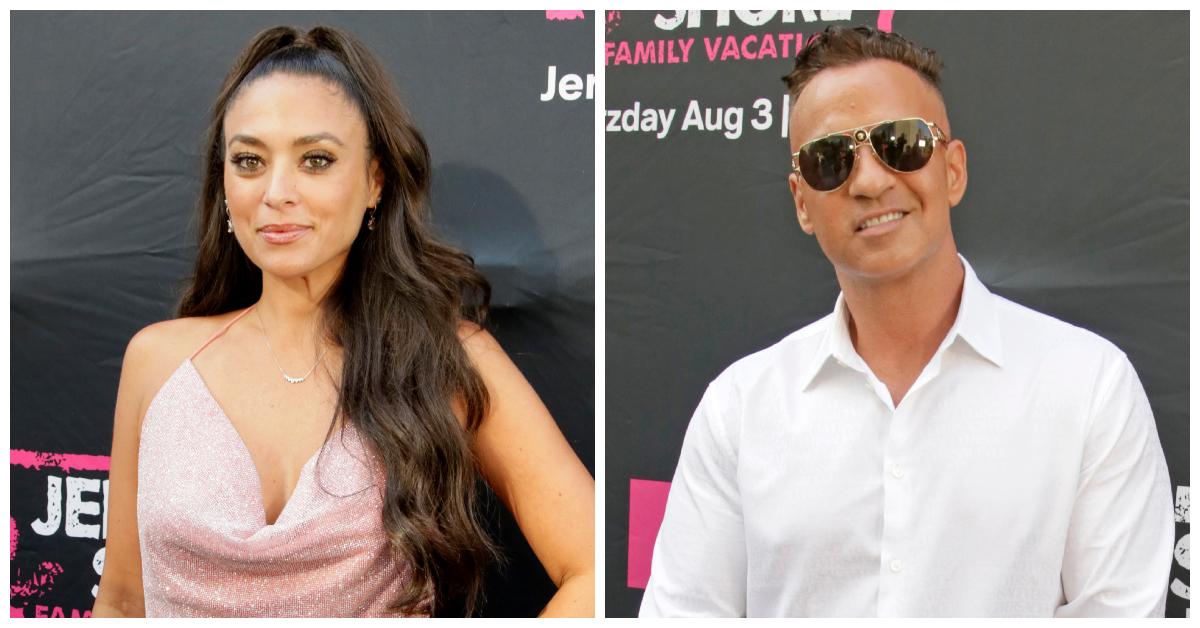 Article continues below advertisement
The two got cozy on the boardwalk, holding hands and sharing a kiss that many fans thought was the sweet start to a relationship. However, not long after, Sammi ditched Mike for Ronnie, and the toxic couple dated on and off for seven years (they called it quits in May 2016). But longtime fans still wonder: Did Sammi and Mike ever date?
Read on for all the answers you're looking for!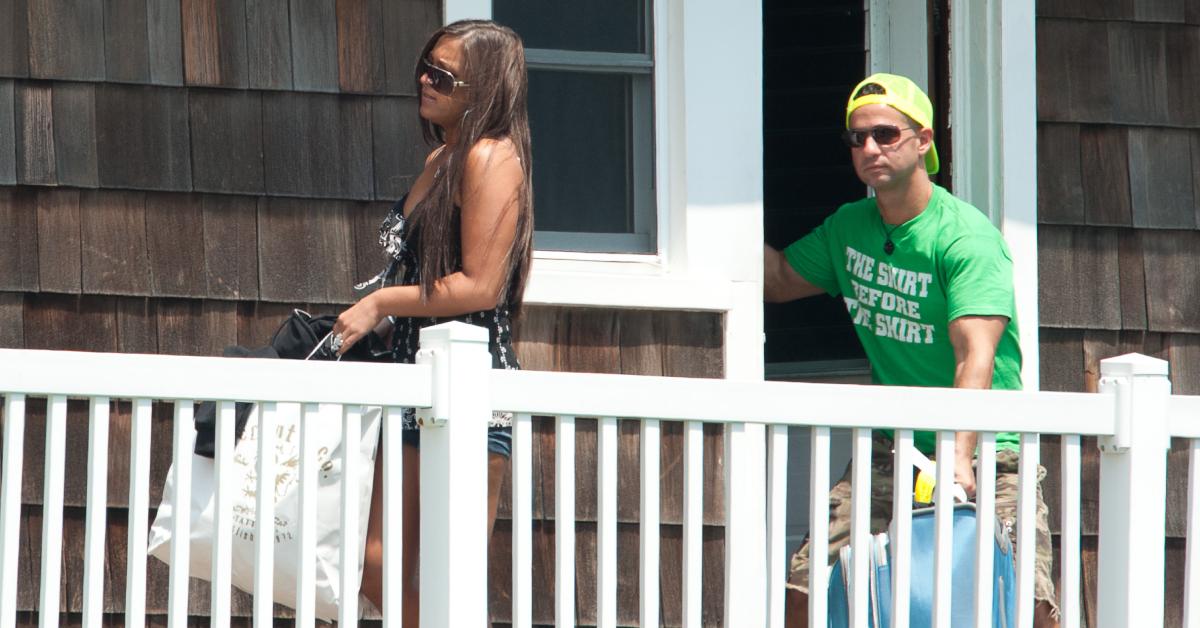 Article continues below advertisement
So, did Sammi and Mike from 'Jersey Shore' ever date?
Despite sparks initially flying between the pair, Sammi and Mike never dated. As stated before, the Sweetheart Styles owner stuck by Ronnie's side for far too long, and Mike was the ultimate womanizer.
Plus, if they continued their flirtationship in Season 1, we don't think it would've led to a full-blown relationship. When we think about how Mike treated girls back then, it's safe to assume he would've just hooked up with Sammi a couple of times before leaving her in the dust. Nevertheless, we don't think he would've been as toxic or abusive as Ronnie.
Article continues below advertisement
Sammi and Mike are in separate, long-term relationships.
In April 2018, Mike announced his engagement to Lauren Pesce, his college sweetheart; they married that November. Since then, Mike and Lauren have welcomed two kids together: Romeo Reign and Mia Bella.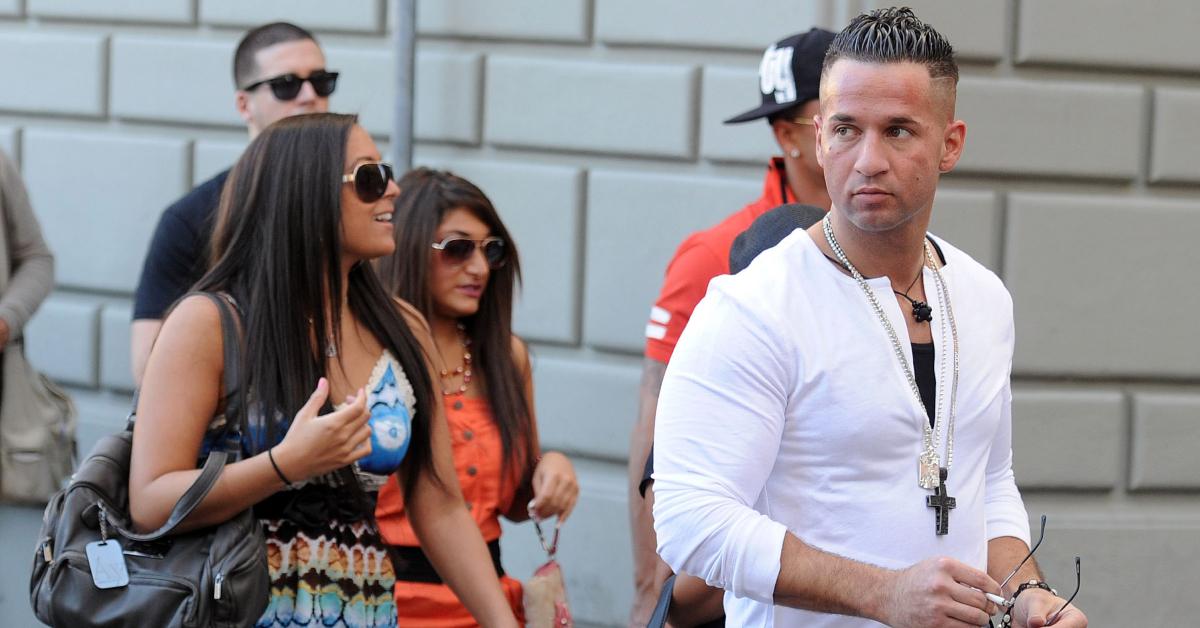 Article continues below advertisement
As for Sammi, she started dating YouTuber and entrepreneur Christian Biscardi in 2017. The pair became engaged on March 5, 2019; they planned to wed in 2020, but the COVID-19 pandemic upended their plans. By the early summer of 2021, however, eagle-eyed fans noticed that Sammi and Christian unfollowed each other on Instagram.
This fueled breakup rumors, and Sammi officially confirmed their separation in July 2021.
Article continues below advertisement
Sammi then started dating bartender Justin May, who has a Jersey Shore connection — he worked at Karma nightclub during the hit reality show's first season! Sammi opened up about this with People in July 2023, revealing that Justin is "familiar with everybody just from seeing them way back when, so he knew who I was."
"It's kind of funny how things work out. I just love him so much," she sweetly added.
New episodes of Jersey Shore: Family Vacation air Thursdays at 8 p.m. EST on MTV.