Sammi Sweetheart and Ronnie's Relationship Timeline: A Look Back at the Explosive 'Jersey Shore' Couple
Sammi "Sweetheart" Giancola and Ronnie Ortiz-Magro's relationship timeline: The Jersey Shore stars had one of the most toxic coupledoms on reality TV.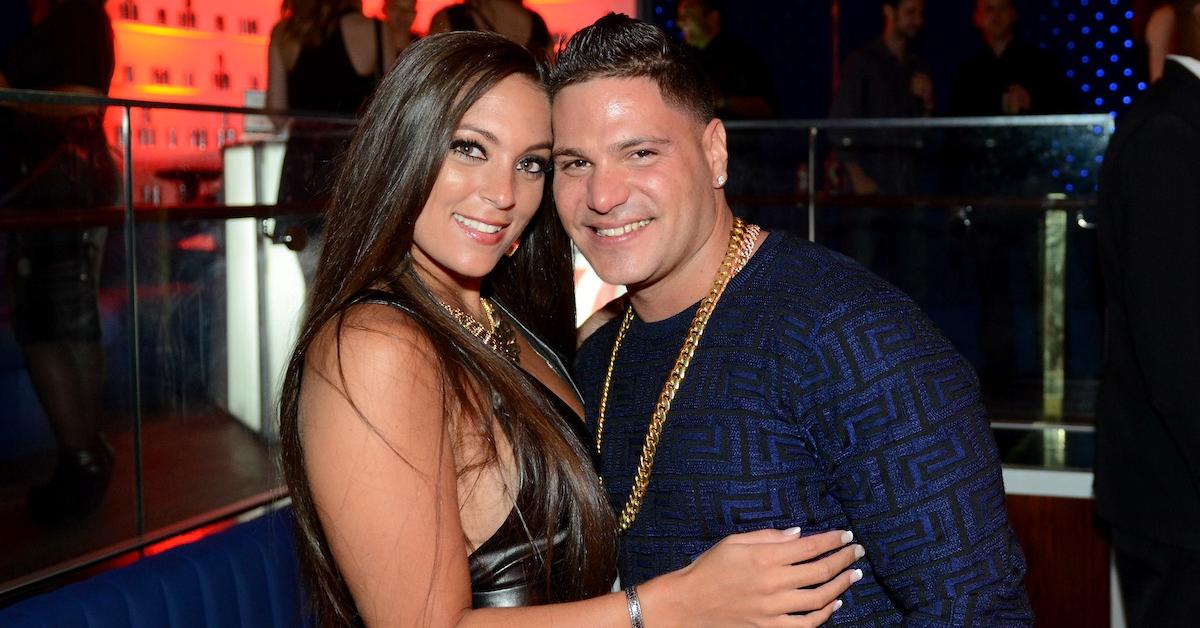 Some people say you should never fall in love at the Jersey Shore, and it looks like Ronnie Ortiz-Magro and Sammi "Sweetheart" Giancola may have inadvertently proven that point.
Throughout the original run of MTV's Jersey Shore, fans were critical of the explosive couple. (The level of toxicity in their relationship was one that "Toxic King" Future Hendrix would be proud of.)
Article continues below advertisement
Below, we take a look back at Ronnie and Sammi's relationship timeline.
Buckle up — it's going to be a bumpy ride.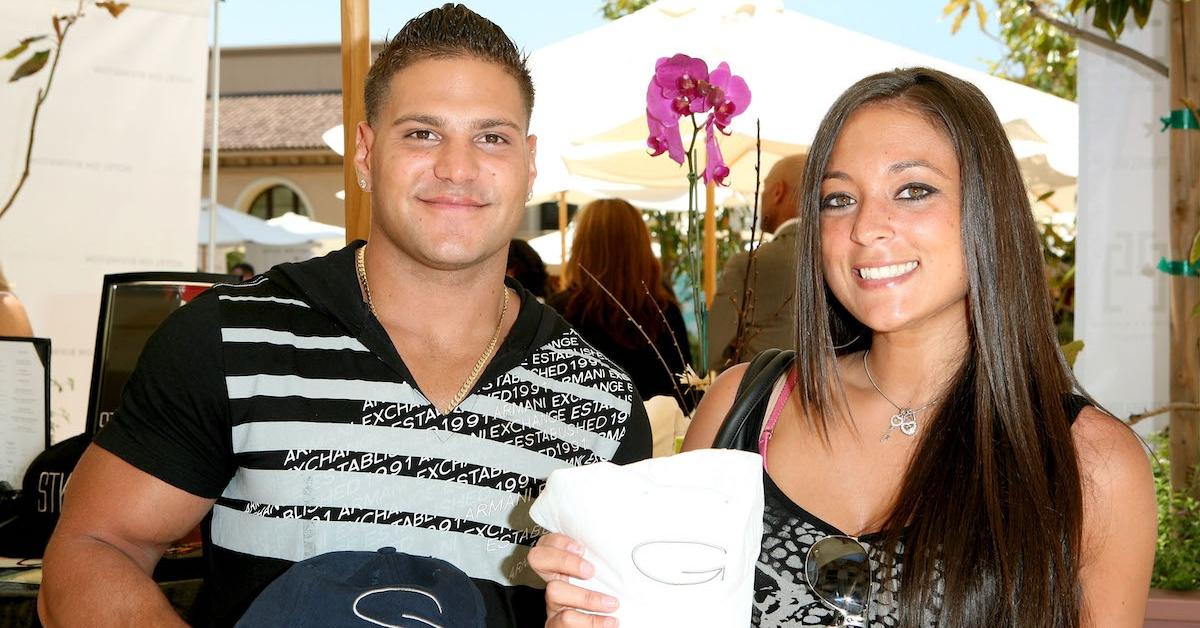 Article continues below advertisement
Sammi Sweetheart and Ronnie's relationship timeline: They started dating during the first season of 'Jersey Shore' in 2009.
To be young and in love! Ronnie and Sammi start the inaugural season of Jersey Shore with romantic feelings for one another.
While Mike "The Situation" Sorrentino was trying to make a move on Sammi, she made it clear she only had eyes for Ronnie.
However, during the live reunion finale at the end of the first season, they basically broke up on camera. The reunion episode showed never-aired footage of Mike and Sammi having a conversation about her flirting with a cop — which was on the same night Sam was mad that Ronnie danced with another woman at a club. Not to mention, the clip also showed Mike give Sammi a kiss. As such, things got heated between Ron and Sammi at the reunion, leading to their split right then and there.
Article continues below advertisement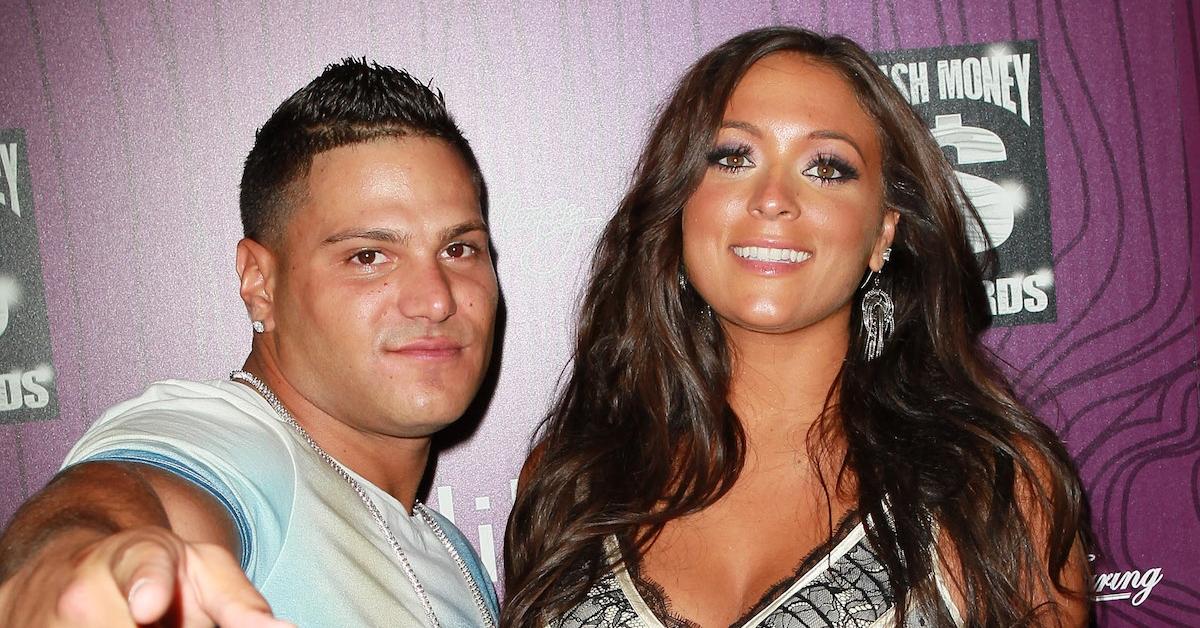 Ronnie and Sammi got back together on 'Jersey Shore' Season 2 and dealt with the epic cheating scandal.
During Season 2 of Jersey Shore, Ronnie and Sammi were single at the beginning. But it didn't take long for the pair to start the rekindling process.
However, after Ronnie had a little too much fun during a night out on the town, Jenni "JWoww" Farley and Nicole "Snooki" Polizzi decided to take action.
Article continues below advertisement
The pair wrote an anonymous letter to Sammi detailing Ronnie's bad behavior — from putting his head between a waitress's breasts to making out with not one but two women.
The move caused tension between the couple and the ladies, which lasted through the season. Ronnie and Sammi left the house at odds with JWoww and Snooki.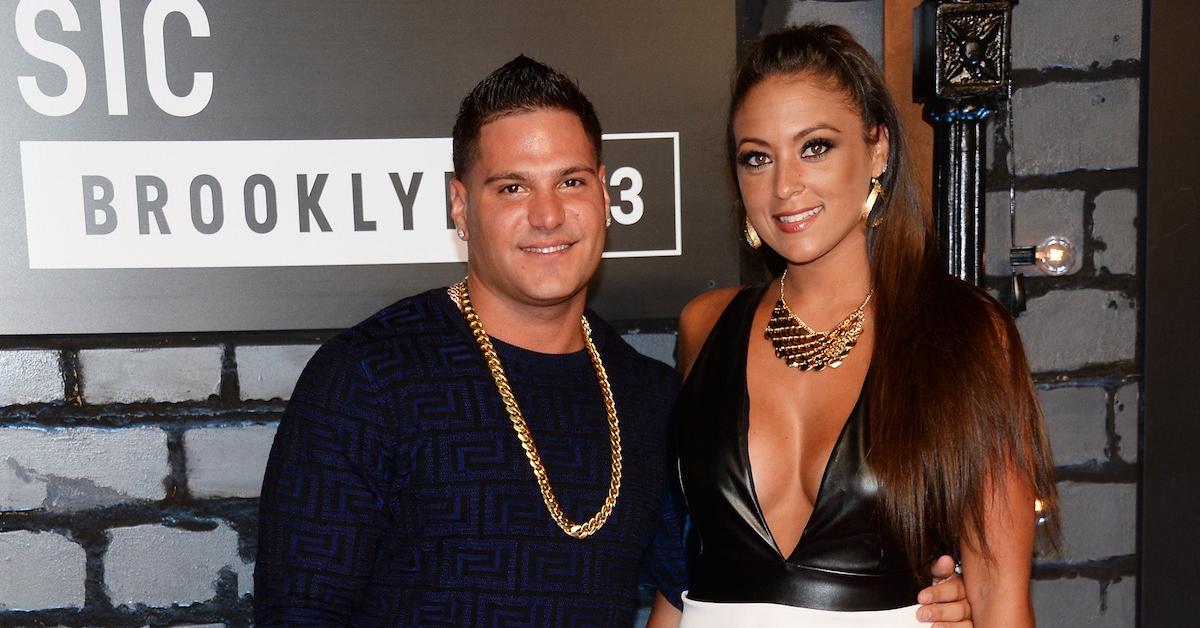 Article continues below advertisement
Ronnie and Sammi broke up again in 'Jersey Shore' Season 3 after several physical altercations.
Going into Season 3, contention between Ronnie and Sammi went into overdrive. The pair were constantly arguing and fighting with one another. Things hit a boiling point once Ronnie and JWoww made up over the note fiasco and Sammi punched Ronnie in the face.
The pair's issues continued to fester, leading to literal destruction: Ronnie decided to completely ruin Sammi's belongings, break her glasses, and try to move her bed while she was standing on it. As a result, they broke up, and Sammi left the house temporarily.
Sammi eventually returned after she cooled off, and the two maintained a short-lived friendship.
Article continues below advertisement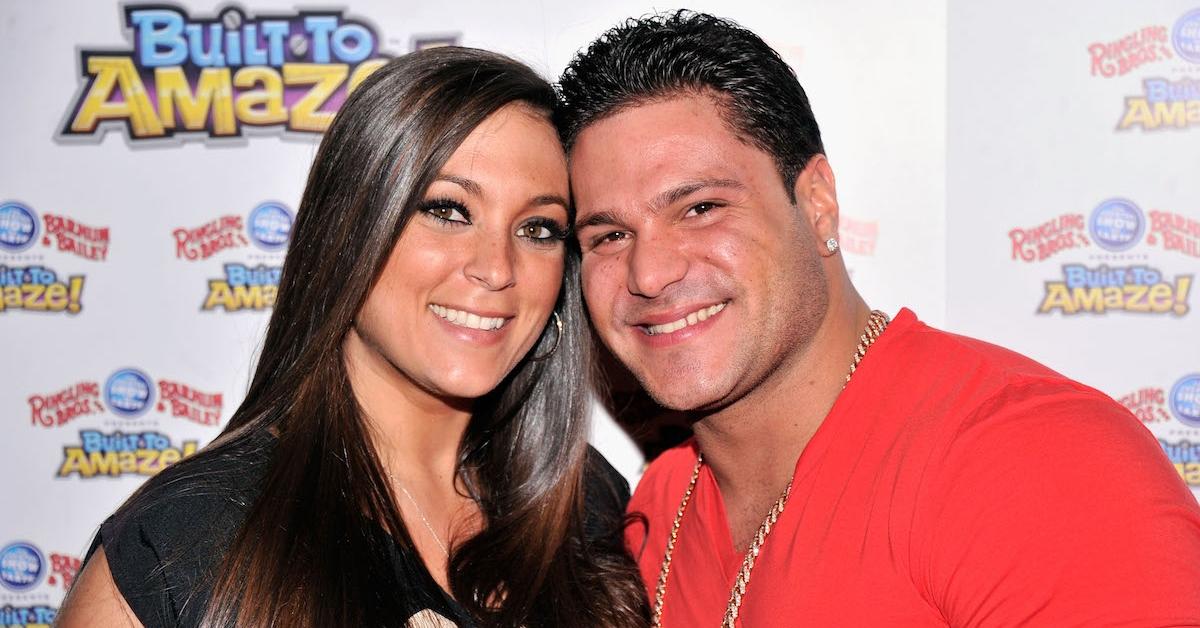 Ronnie and Sammi got back together while filming a new season in Italy.
The pair decided to get back together while filming Season 4 in Italy. However, they continued to play the breakup-to-makeup game.
Interestingly, the pair remained together as Jersey Shore ended its six-season run with MTV in December 2012.
During the Season 6 reunion special, the couple shared that they were sticking with each other despite their volatile relationship. They also shared they would be moving in together despite the disapproval from their families.
Article continues below advertisement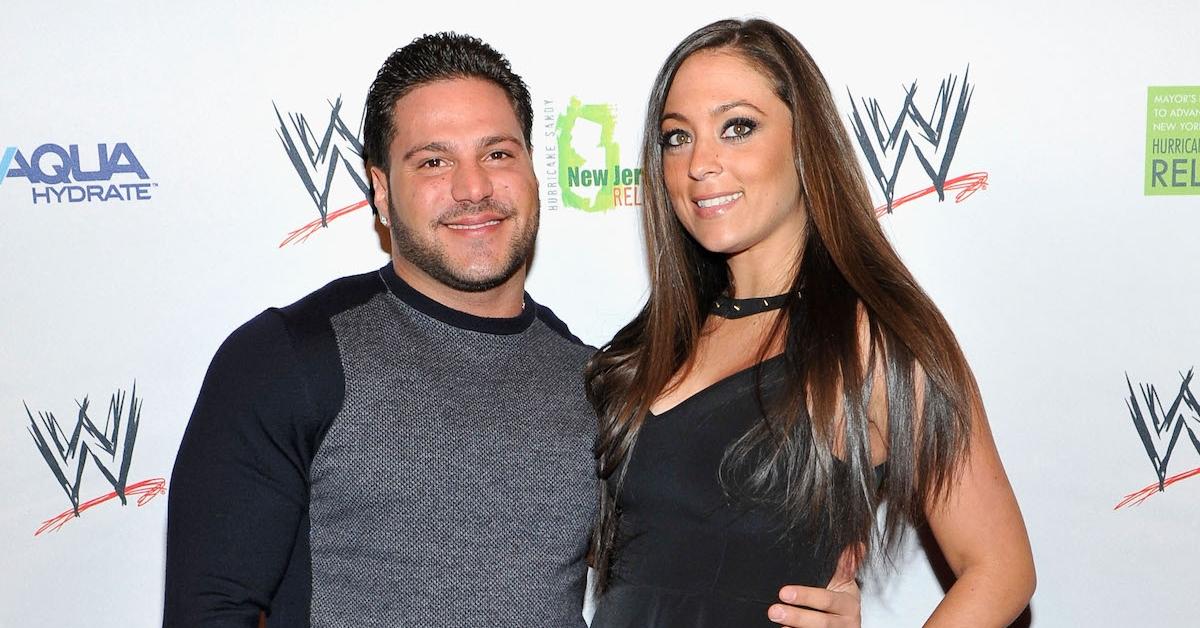 The couple decided to call it quits yet again in August 2014.
After five years on and off, Ronnie and Sammi decided to go their separate ways in August 2014.
"We were drifting apart and not really spending any time together," Ronnie said at the time to E! News. "I still care about her. She's a great girl, but we were growing distant. It was for the best."
Sammi also shared her sentiments about focusing on herself. "At this time, Ronnie and I have gone our separate ways," Sammi told the outlet. "I wish him nothing but the best. Right now, I'm focused on myself."
Article continues below advertisement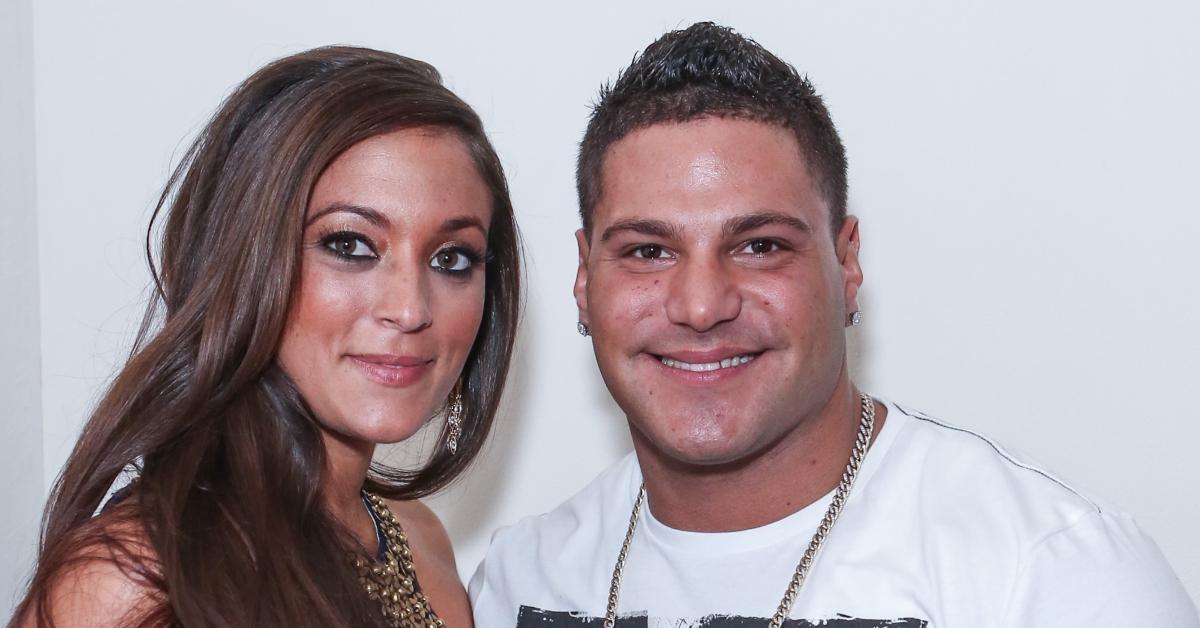 Ronnie and Sammi reportedly rekindled their relationship in March 2016.
It appears that Ronnie and Sammi couldn't get enough of each other. In March 2016, a source told E! News that the pair decided to give their romance another shot.
"They are seeing each other again, [but] taking it slower this time around," the insider told the site. "They were just in Mexico together as well. They have a lot of history."
This reunion occurred around Sammi's 29th birthday celebration. However, neither Ronnie nor Sammie confirmed the news at the time.
From there, the relationship saga of Ronnie and Sammi came to an end for good.