'Jersey Shore' Fans Still Look Back Fondly on Sammi Sweetheart's Most Iconic Moments
Sammi Sweetheart left a lasting impression on 'Jersey Shore' fans, so we have a list of her most memorable moments from the original series.
There are some reality TV moments that live in infamy and that you just can't top. Like the iconic letter from Jersey Shore and those times Sammi got physical with more than one of her roommates. There was also the very first "Rahn, stahp." And what do all of these amazing reality TV memories have in common? They all involve Sammi Giancola, known affectionately by fans as Sammi Sweetheart, from the original Jersey Shore, of course.
Article continues below advertisement
And we've compiled a list of the best Sammi Sweetheart moments from Jersey Shore that will leave you with the urge to go back and re-watch the first few seasons all over again. That is, if you haven't already done that a dozen or so times, since it's pretty well-known that the early 2000's was the golden age of reality television.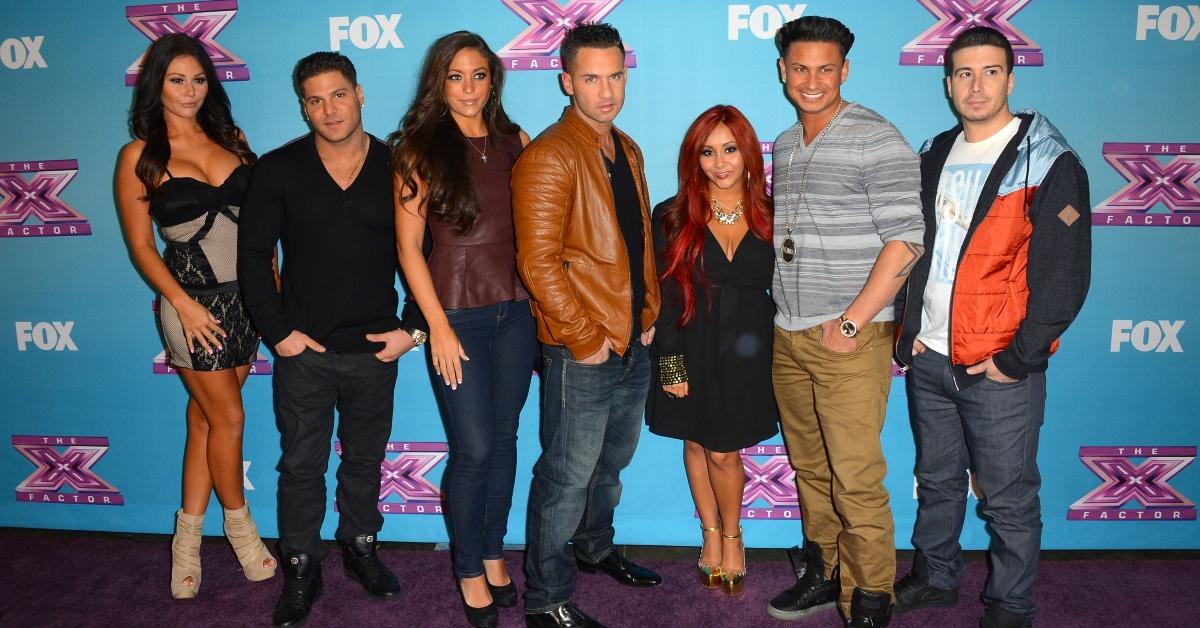 Jersey Shore premiered at a time when we were at the precipice of top tier reality drama. It helped MTV gain a name for itself outside of music videos. And, what's more, viewers had no problem watching a TV show on the long-running music network. So let's go back in time, shall we, and take a look at Sammi Sweetheart's best Jersey Shore moments.
Sammi receives the letter on 'Jersey Shore.'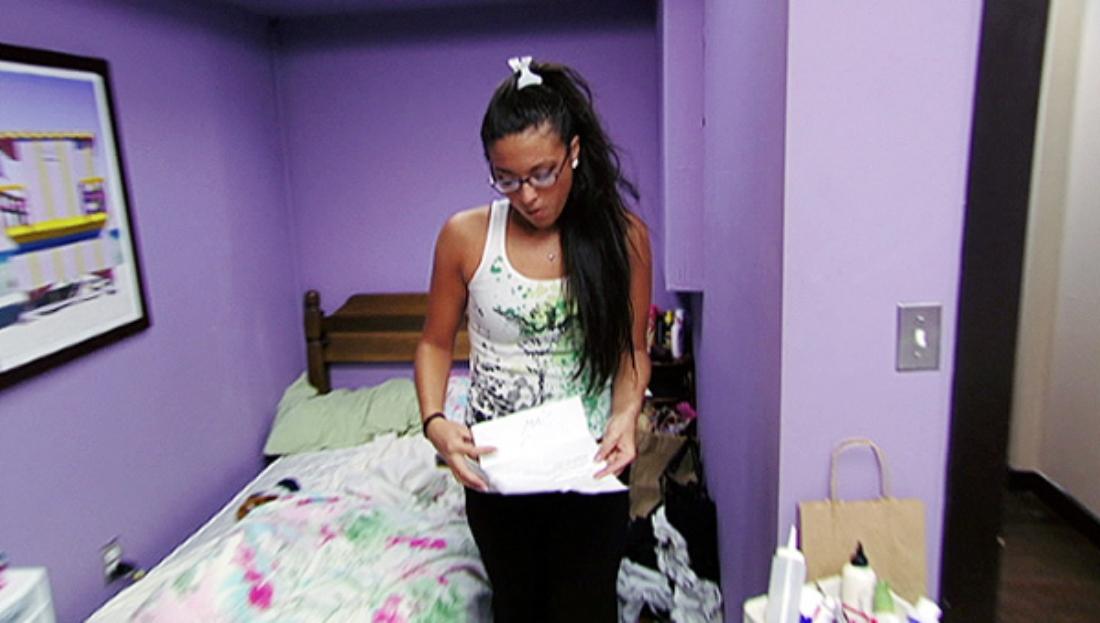 One of the most iconic Sammi moments (and, really, Jersey Shore moments overall) is when Sammi receives the anonymous note in Season 2 from Jenni "JWoww" Farley and Nicole "Snooki" Polizzi. Their goal is to make Sammi aware of Ronnie's infidelity in Miami, but the letter gets blown into something that pits Sammi against the girls rather than her cheating boyfriend.
Article continues below advertisement
Sammi and Ronnie break up for good.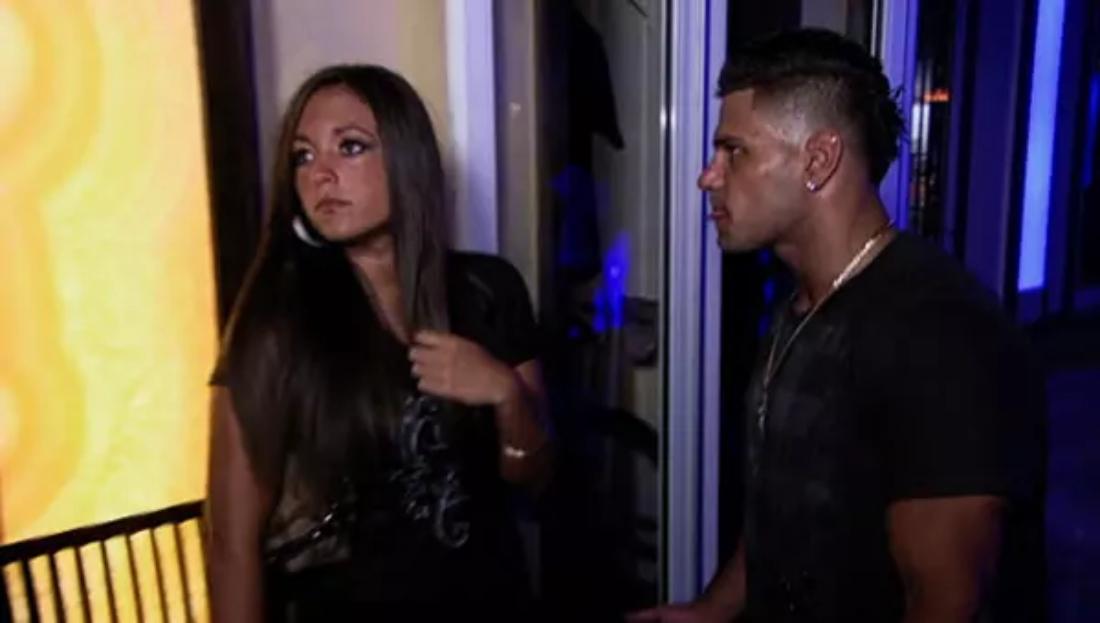 In Season 6, on the verge of Jersey Shore ending, Sammi and Ronnie finally break up and stay broken up. The roommates even celebrate Sammi's birthday without the usual drama. Is it a juicy memory for OG Jersey Shore fans? Maybe not. But as far as the top Sammi memories go, this is still an important one.
Article continues below advertisement
Jenni and Sammi get into a fight about the letter.
That pesky letter rears its ugly head multiple times throughout the show. And in one Season 2 episode, Sammi and Jenni actually come to blows over the note. In Sammi's eyes, the ladies should have come to her directly. But from Jenni's perspective, she did right by saying something at all about Ronnie cheating.
Article continues below advertisement
Sammi gets physical with Ronnie.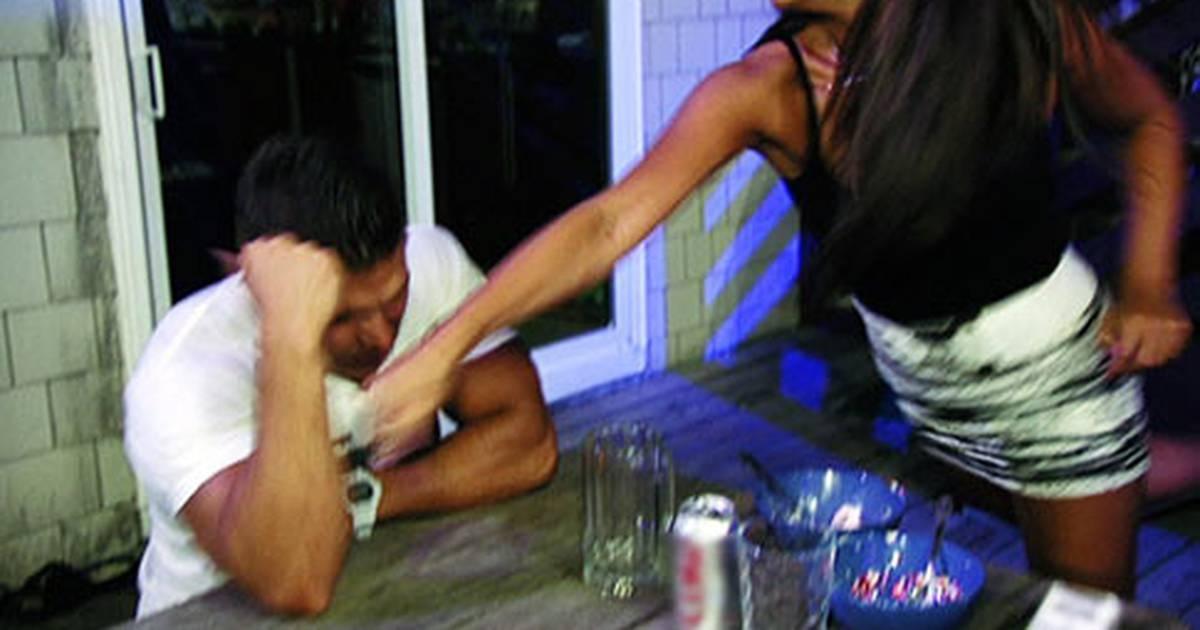 There really was never a dull moment in the early days of Jersey Shore. Amid all of the letter / note drama, Sammi actually punches Ronnie in the face at one point. Physical violence is a real turning point in their relationship, however, and it shows just how toxic they are together.
Article continues below advertisement
Mike and Sammi almost get together.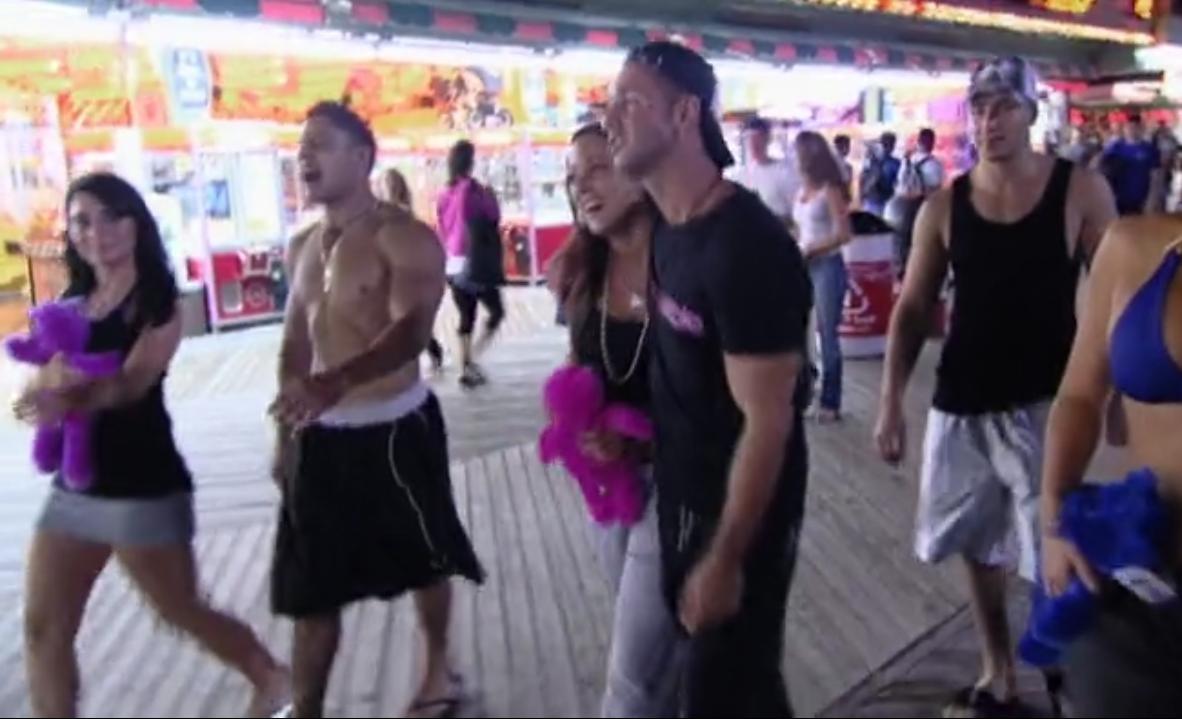 If you're a true OG fan, then you probably remember the series premiere well. Mike "The Situation" Sorrentibo takes an immediate liking to Sammi and they even hold hands on the boardwalk. Unfortunately for him, though, Sammi and Ronnie become the couple of the house. What a different show this might have been, had Mike and Sammi gotten together.
Article continues below advertisement
Ronnie throws Sammi's belongings out of their room at the Shore house.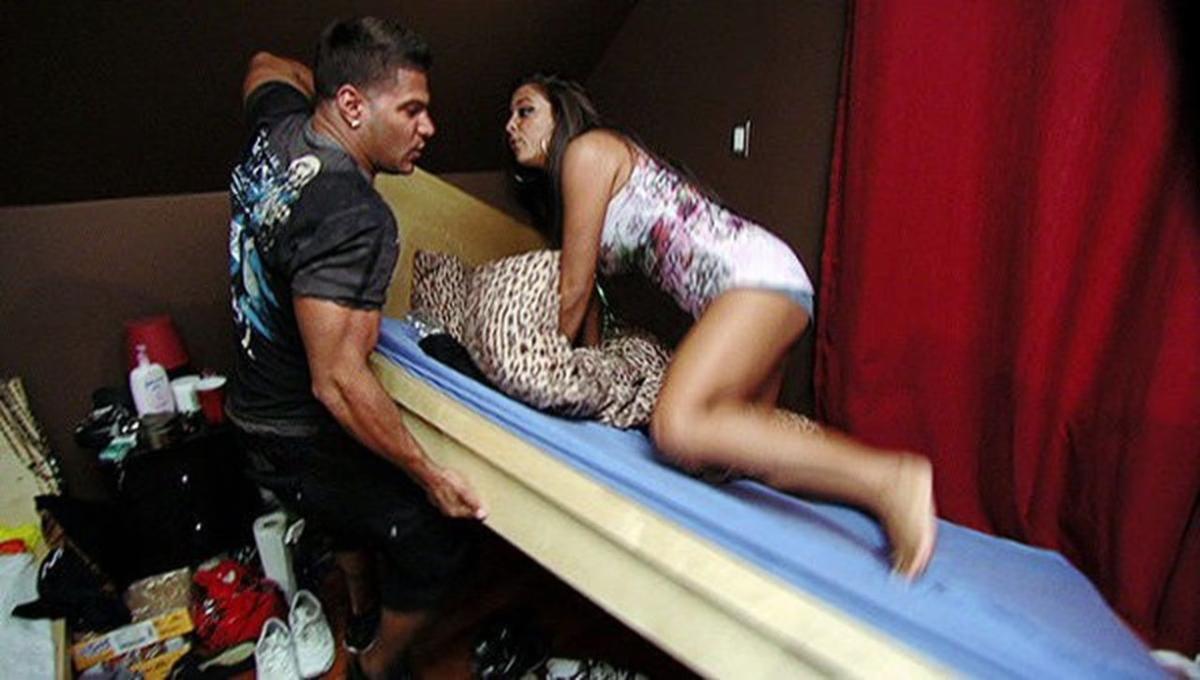 Sammi and Ronnie's relationship is tumultuous for almost the entire time they date on the show. And one of the more memorable fights they have involves Ronnie taking all of her stuff out of their shared room, including Sammi's bed (with her on it), and throwing it all out.
Article continues below advertisement
Sammi and Deena bond over… cheese.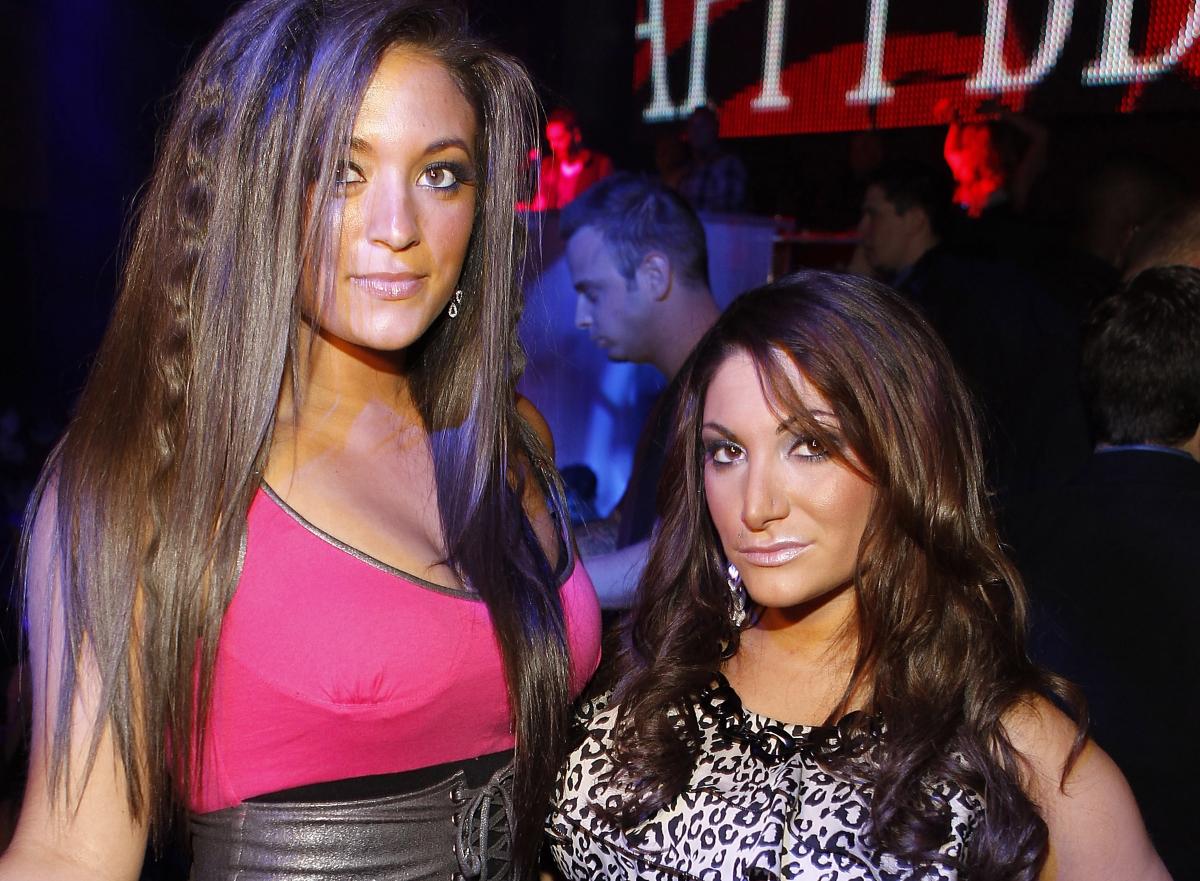 Of all the things for Sammi and then-newcomer Denna to bond over when Denna joins the cast, it's cheese. But Deena becomes a fast friend for Sammi in Season 3 and Sammi is even in on the prank Deena and Snooki pull on Mike involving cheese. It's kind of an adorable moment on a show where drama typically surrounds Sammi.
Article continues below advertisement
Most Jersey Shore fans know that Sammi and Ronnie's relationship was problematic at best during the early days of the MTV reality show. But Sammi is one of the original stars and there are tons of big moments that live on in infamy that just wouldn't have happened without her.