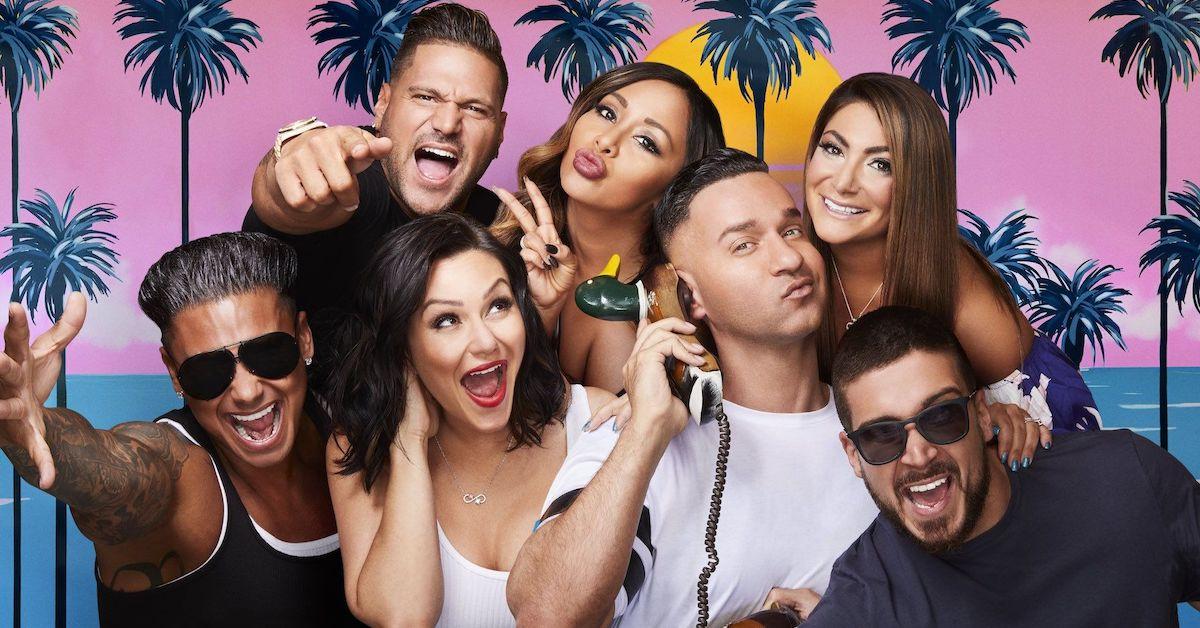 It's a Situation: Here's How You Can Stream 'Jersey Shore: Family Vacation'
When Jersey Shore premiered in 2009, the eight Seaside Heights roommates (well, nine if you count Angelina Pivarnick's brief stints on Seasons 1 and 2) were living it up with GTL (Gym, Tan, Laundry) and shifts at the T-shirt shop during the day, and parties at night.
Six seasons of the hit MTV show were filmed over a three-year period, and the cast members traveled from the shore down to Miami and later across the ocean to Italy.
Article continues below advertisement
Though there were hook-ups, physical fights, and break-ups along the way, the reality stars became family to one another. When the original show ended, several stars had their own spin-offs, but nothing was really able to fill the void.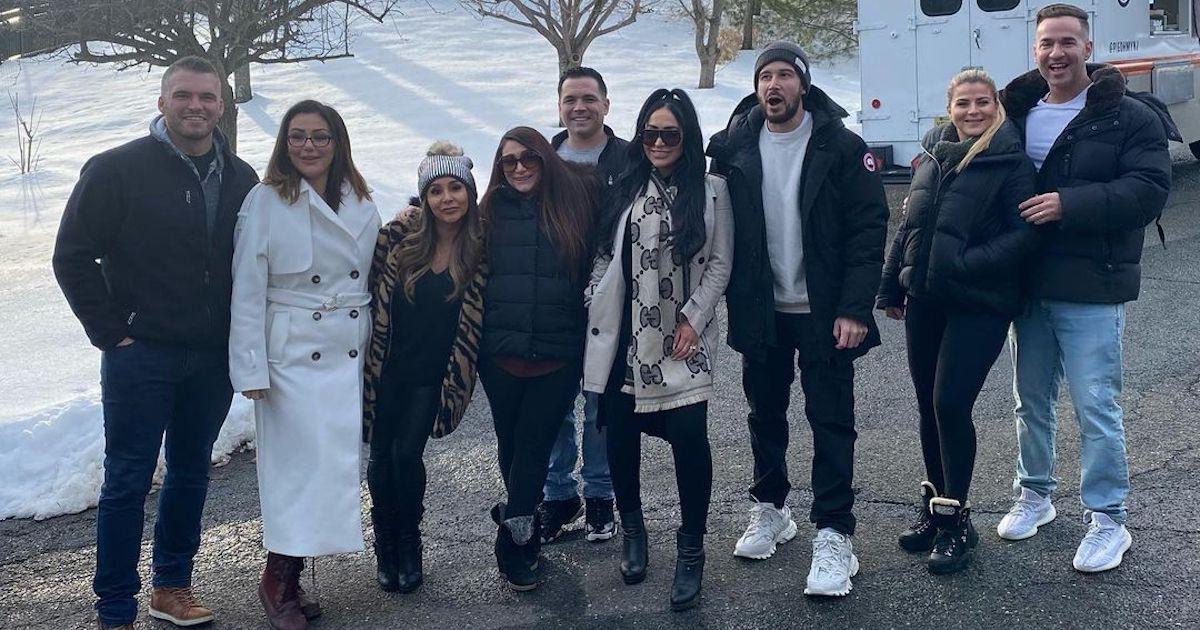 Article continues below advertisement
In 2017, MTV shared that the castmates (excluding Sammi "Sweetheart" Giancola) would film a reunion season entitled Jersey Shore: Family Vacation. Following its success, the show has continued, and Part 2 of Season 4 debuted in June of 2021. Those who are behind on the series may be wondering how it can be streamed.
Where can you go to stream full episodes of 'Jersey Shore: Family Vacation?'
Because many people now forgo traditional cable TV packages in favor of streaming subscriptions, some fans of Jersey Shore: Family Vacation have been looking for ways to watch the show without direct access to MTV.
Since Season 4 returned on June 3, the demand for the lowdown on the streaming options has been higher.
Article continues below advertisement
Unfortunately, though Hulu is often a go-to destination for recent episodes of shows that are currently airing, the site only has access to the first two seasons of Jersey Shore: Family Vacation. However, through a partnership with Viacom, Hulu is home to all of the past seasons of Jersey Shore. Interested viewers can, therefore, refresh themselves how it all began while they wait to see the current season of Family Vacation.
The reboot series is available to stream on Paramount Plus, Sling TV, FuboTV, and Philo.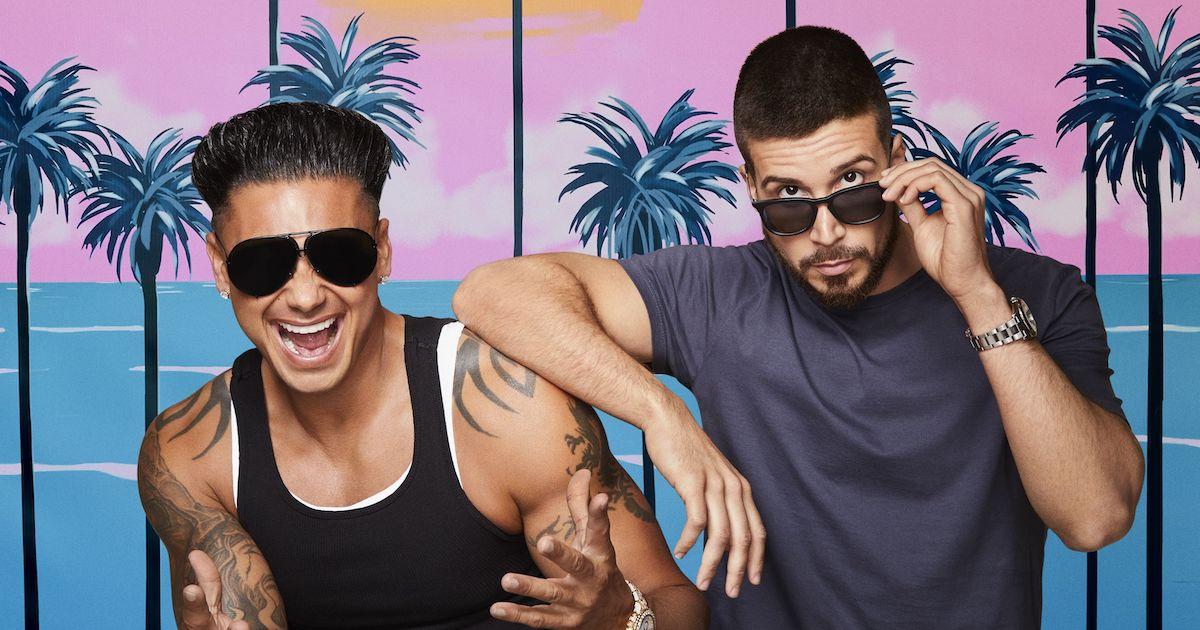 Article continues below advertisement
There are two types of Sling TV memberships, which are both $35 (the first month is $10). In order to get access to MTV, users would pay an additional $6 per month for the "Comedy Extra" package.
The most popular option for FuboTV is $64.99 a month, while Philo subscriptions begin at $25. Viacom's streamer, Paramount Plus, has prices that start at $4.99 per month.
All of the aforementioned streaming options offer a free trial (either for one week or for one month) to first-time users.
When do new episodes of 'Jersey Shore: Family Vacation' Season 4 air?
Though the cast filmed all of Season 4 during the coronavirus (COVID-19) pandemic, there's been no shortage of drama. In Part 1, Angelina's reconciliation with Jenni "JWoww" Farley and Deena Cortese Buckner following their infamous wedding speech is a main storyline. In the second part, the Staten Island native's significant marital issues with Chris Larangeira are highlighted. Plus, Nicole "Snooki" Polizzi will be making her long-awaited return to the show.
Article continues below advertisement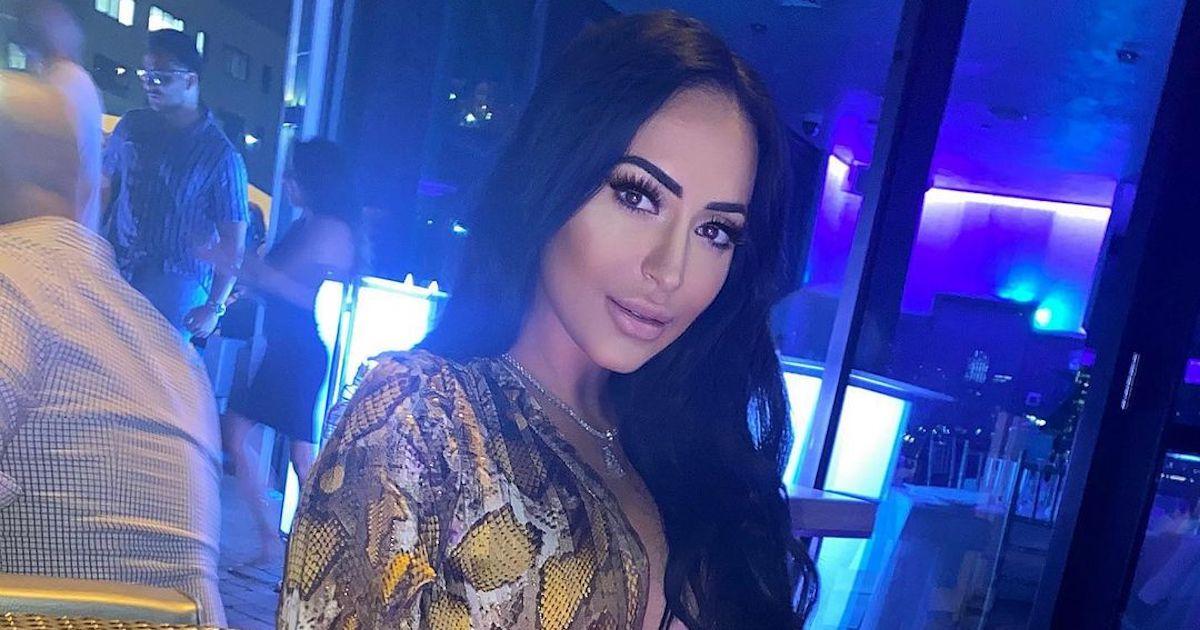 Fans definitely won't want to miss the fourth edition of the rebbot.
New episodes of the show air on Thursdays at 8 p.m. ET on MTV.
Those who do have access to the channel can also catch up on Season 4 on MTV.com.