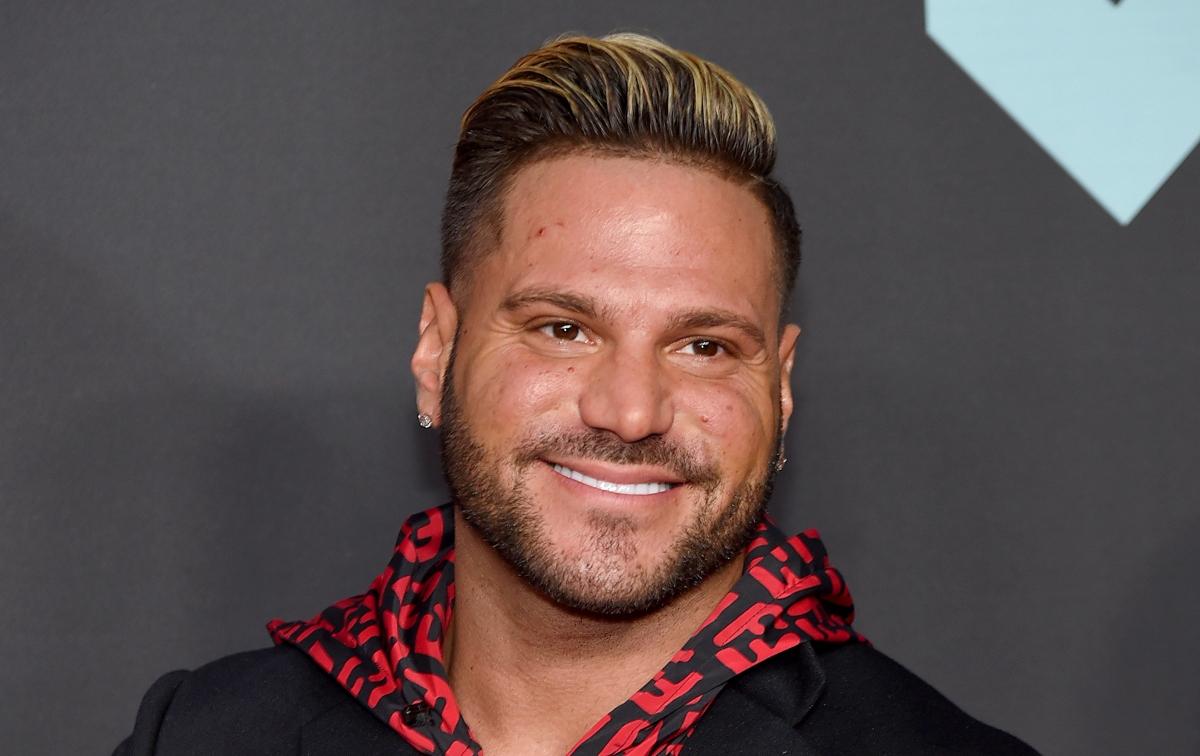 What Happened to 'Jersey Shore' Star Ronnie Ortiz-Magro, and Is He Ever Returning to the Show?
In the last few years, Jersey Shore: Family Vacation star Ronnie Ortiz-Magro has been making headlines for all the wrong reasons. From his relationships with cast members to his baby mama drama, every detail of his life has been addressed on the series.
However, going into Season 5 of Family Vacation, it was revealed that Ronnie would likely be absent from the show. Though he did pop up in the Season 5 premiere, he hasn't been around since, leading some to believe he may have been fired.
What happened to Ronnie on Jersey Shore, and will he ever return? Here's what we know.
Article continues below advertisement
What happened to Ronnie on 'Jersey Shore'?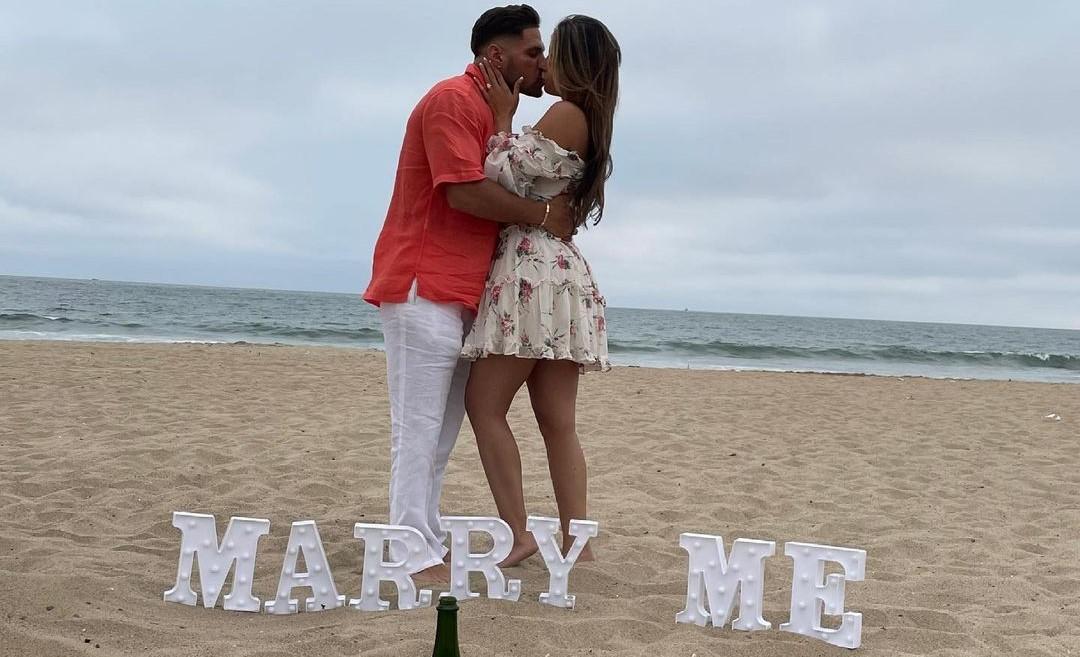 Article continues below advertisement
Though the charges were eventually dropped, Ronnie's arrest violated the terms of a previous plea deal. In November of 2019, Ronnie pled guilty to seven misdemeanor charges related to an altercation with his daughter's mother, Jen Harley. Along with fines, community service, and domestic violence classes, Ronnie was sentenced to a three-year probation.
Following the incident in April, Ronnie took to social media to announce that he'd be taking a break from Jersey Shore to focus on his mental health. In a statement posted on Instagram (per People), Ronnie wrote, "After talking to the team at MTV, we have mutually agreed that I will step away from the show while I seek medical treatment for mental health issues that I've ignored for too long."
Article continues below advertisement
"My number one goal now is facing my struggles head on," he added. "This process will be difficult, but my number one priority is to get healthy and be the best man and the best father I can for my daughter."
Article continues below advertisement
Is Ronnie coming back to 'Jersey Shore: Family Vacation'?
At this time, there's been no official news as to whether or not Ronnie will return to Jersey Shore. MTV hasn't commented on a plan to permanently fire Ronnie, nor have they announced when we might see him on our screens again.
Ronnie, however, appears to have every intention of coming back. In August 2021, Ronnie spoke to TMZ, saying that he's sober and planning to return to the show.
"I haven't drank in four months," he revealed. "I stepped away to deal with my mental health, be a father to my child, be a fiancé to my woman. [But] I'll be back [on the show]. All the fans love me and I love them too, so I'm gonna give them want they want."
"[My run on Jersey Shore is] definitely not over," he added. "[I'll be back] hopefully at the end of Season 5."
Article continues below advertisement
As for Ronnie's castmates' thoughts on the matter, The Sun previously reported that a source close to the show said they "don't want to film with him because they believe he is not mentally stable."
However, now that Ronnie appears to be seeking help and getting better, their feelings may have changed.
"He's always been a part of the show and a part of our family," Vinny Guadagnino said to Page Six in early 2022. "We're always here for each other when we're putting in the work and making these amazing comebacks."
Catch new episodes of Jersey Shore: Family Vacation on Thursdays at 8 p.m. ET on MTV.