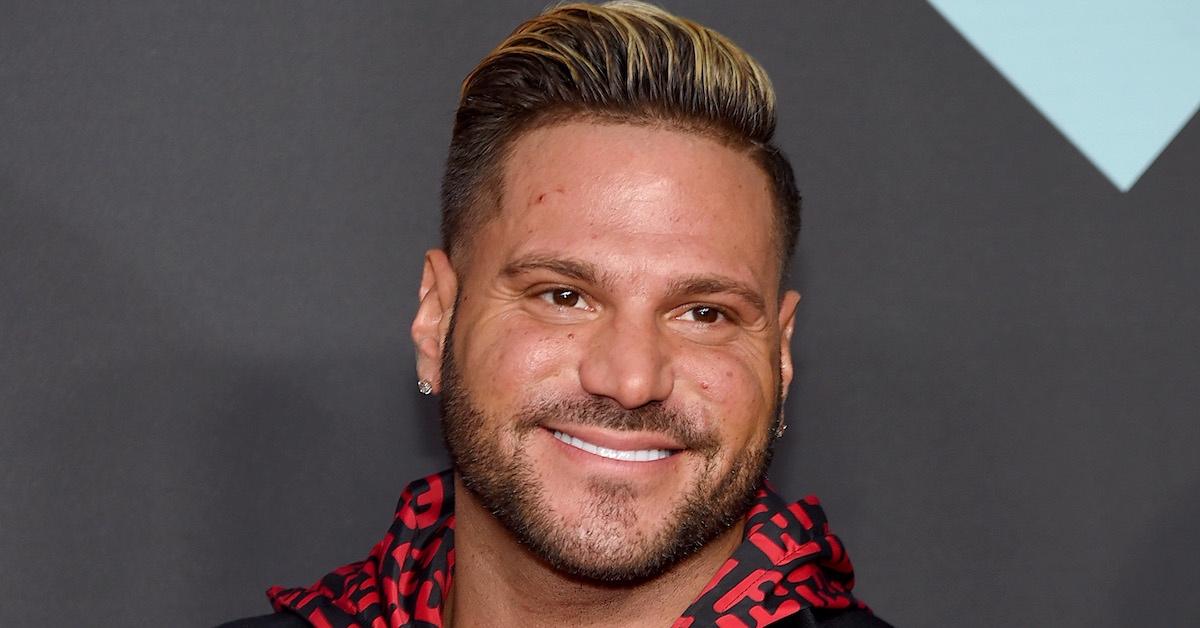 'Jersey Shore' Star Ronnie Ortiz-Magro Is Not Leaving the Show Anytime Soon
By Tatayana Yomary

May. 4 2021, Published 10:59 a.m. ET
Avid viewers of MTV's Jersey Shore franchise are likely familiar with the antics of Ronnie Ortiz-Magro. Known as a good guy with a bit of a temper, he tends to wear his heart on his sleeve. However, that doesn't stop him from getting into altercations that can be avoided at times.
Article continues below advertisement
Ronnie has been no stranger to the headlines or dealing with law enforcement. And after his latest run-in with the law, fans have been wondering about his future on the show. So, is Ronnie leaving Jersey Shore: Family Vacation? Read on to get your answer.
Fans believe that Ronnie may leave 'Jersey Shore' due to his latest domestic incident.
No matter what platform you have on television, there is no argument that domestic violence is not tolerated. Over the years, we've seen many people lose jobs and sometimes their careers because of domestic incidents. And it's natural for Ronnie fans to be worried.
Article continues below advertisement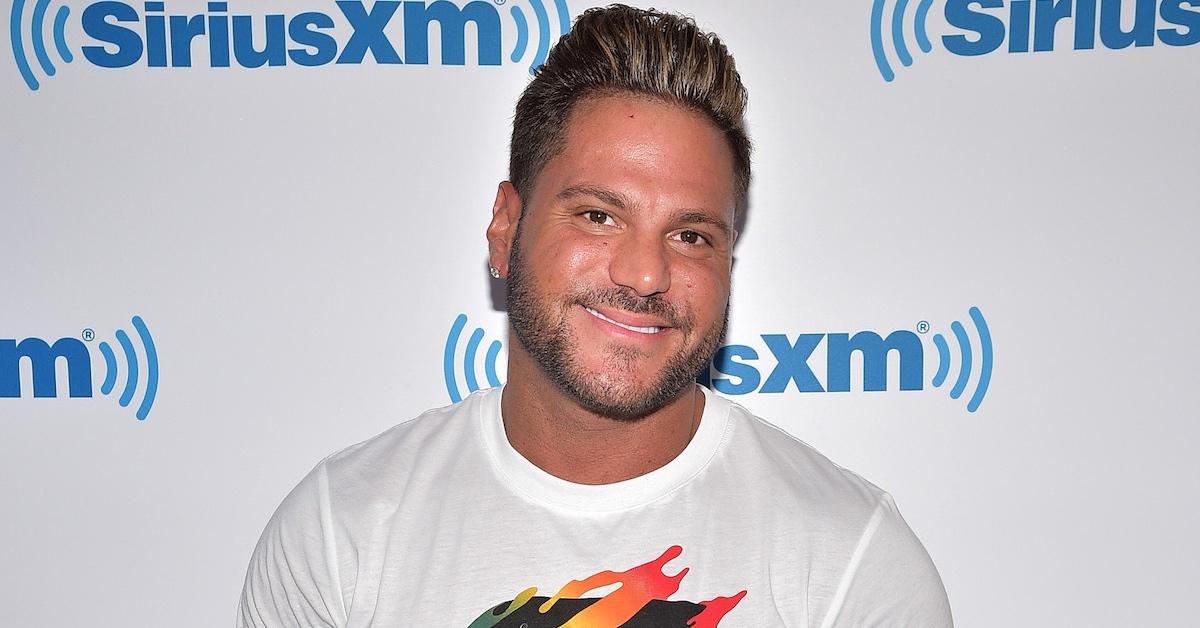 In case you're out of the loop, the Jersey Shore star was arrested on April 22, 2021, in Los Angeles, Calif. Page Six reports that the reality star was arrested due to alleged domestic violence. Since then, he has been released on a $100,000 bond.
Article continues below advertisement
This is Ronnie's second arrest due to domestic violence after being charged with the same back in 2019 for allegedly being violent with ex-girlfriend Jen Harley. As a result, the outlet reports that he was already on probation for a period of three years.
Article continues below advertisement
Since this is Ronnie's second domestic violence incident to date, many fans think his luck may run out with being a recurring cast member on Jersey Shore. 
The news of Ronnie's arrest has seemingly tested some of his friendships.
No one likes to hear that a close friend or loved one was involved in a domestic incident. And while all the facts may not be known, it can cause tension between various parties. And Ronnie is currently feeling the heat.
Article continues below advertisement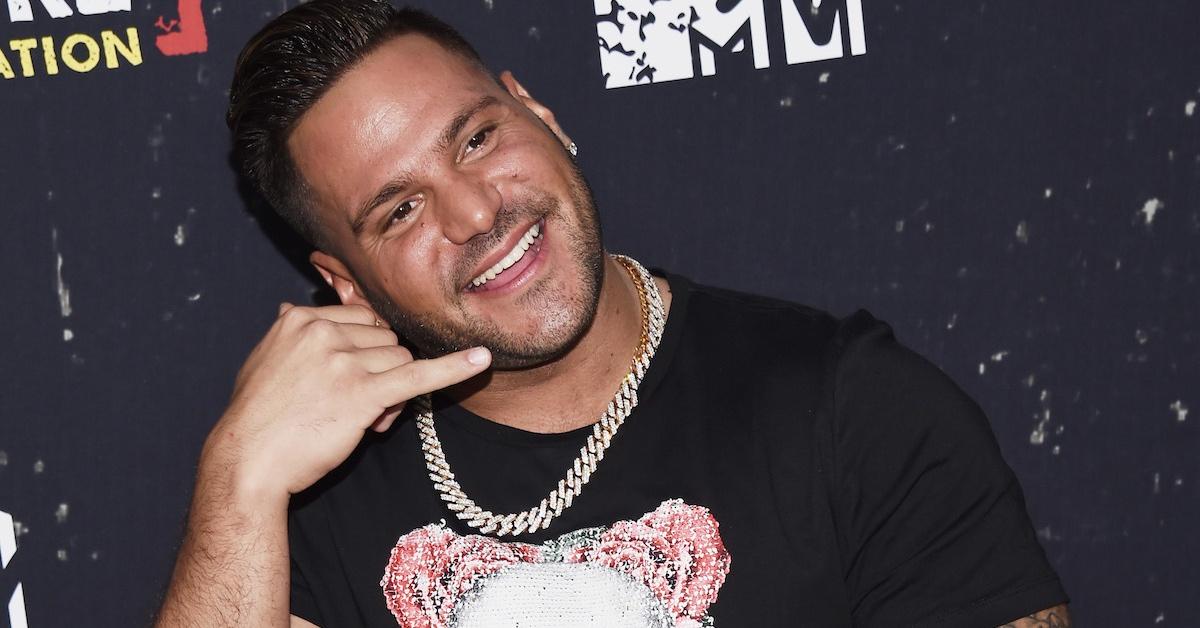 On his Instagram Stories, the Jersey Shore star alluded to the fact that people he considered to be close friends may not be in his corner any longer.
"I take all experiences as lessons," he wrote. "You learn who really cares about you when you're down and out and then you see who doesn't. But I guess they call it the weeding process."
Article continues below advertisement
Ronnie made it a point not to name any names, but fans were questioning who this message was referring to.
He continued, "Thank you to my real friends who haven't left my side and haven't betrayed me!"
Article continues below advertisement
Once fans saw his final message, they took it to mean that there may be some tension between him and his fellow cast members. 
And since none of his fellow Jersey Shore cast members have made any statements pledging their support to the star via social media, viewers are thinking there may be some trouble on the shore. 
Ronnie will not face any charges on allegations of domestic violence.
Ronnie's legal history has been a rough one to say the least, but it looks like he may be out of the woods regarding his latest domestic violence incident.
Article continues below advertisement
According to TMZ, the Jersey Shore star will not have to answer to claims of domestic violence in regards to his now-girlfriend Saffire Matos. The outlet shares that the L.A. County District Attorney's office decided to pull the plug on charging him because there is a lack of evidence in the case. 
Article continues below advertisement
Not to mention, the site reports that the case has been moved over to the L.A. City Attorney's Office, so chances are slim that he will actually be charged with the crime. 
However, since the reality star is currently on probation from the incident regarding his ex Jennie Harley, he may find himself in hot water if authorities decide to charge him with a probation violation.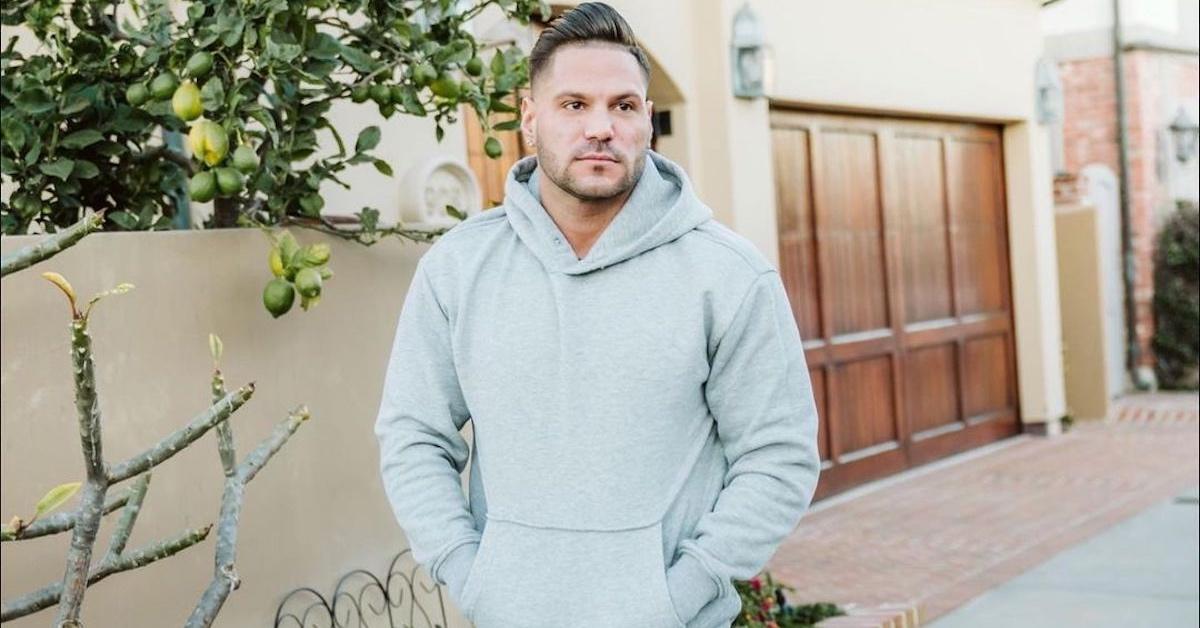 Despite the domestic violence charges officially behind him, MTV has not yet spoken out about the incident nor has the network relieved Ronnie of his duties. Still, since Ronnie can be removed from the cast at any time, fans are waiting with bated breath to see what the result will be.