Does Mike "The Situation" Sorrentino Still Live on the Jersey Shore?
Where is Mike "The Situation" Sorrentino living these days? Here's an update on where he lives with his wife, Lauren.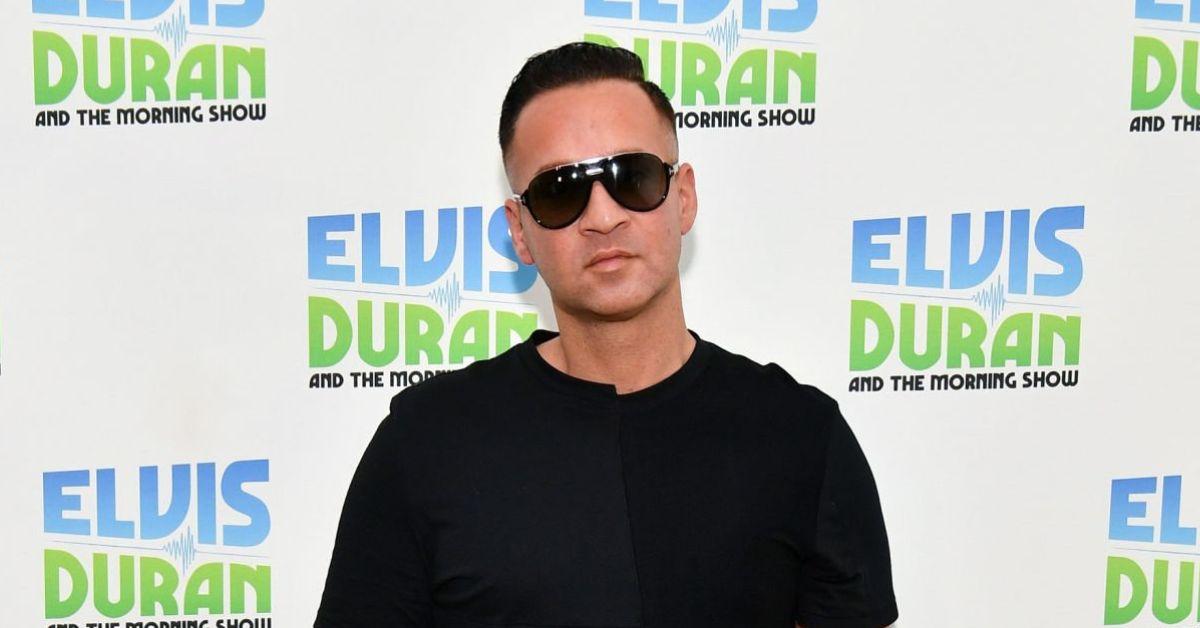 The world got to know who Mike Sorrentino was after he introduced himself as "The Situation" during the first season of Jersey Shore. Jersey Shore originally premiered in 2009, causing quite the stir.
Article continues below advertisement
Reality TV lovers were obsessed with watching Mike and the rest of his housemates party it up near the beach at fun nightclubs. There were plenty of hookups and tons of drama to match. But where is Mike living these days, over a decade after the show premiered?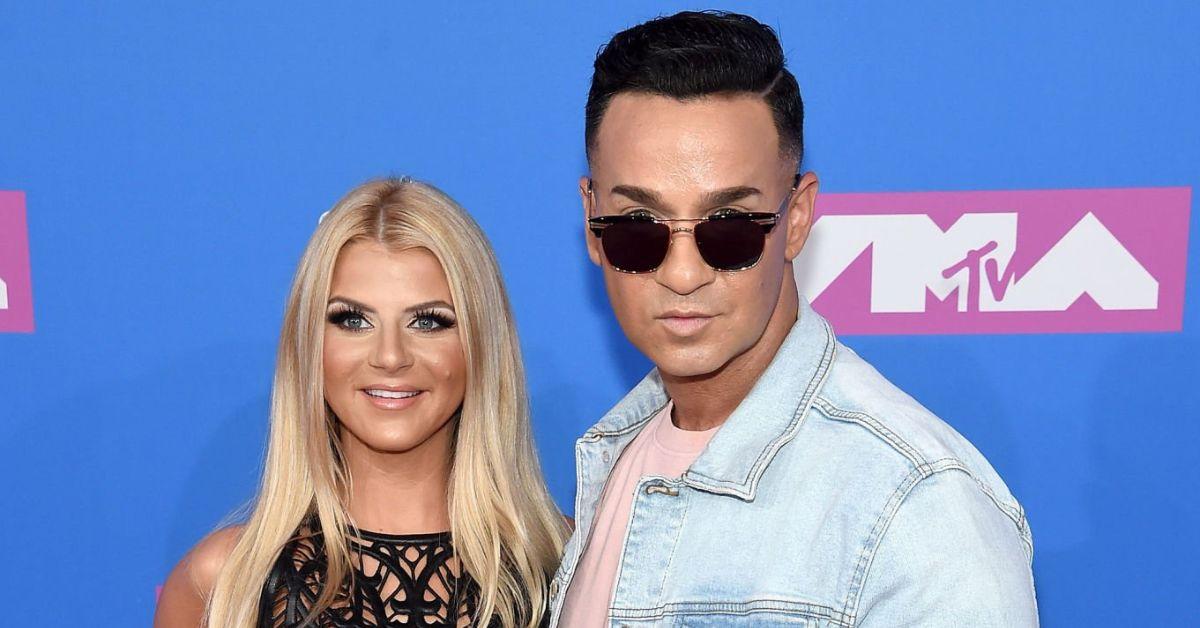 Article continues below advertisement
Where does Mike "The Situation" Sorrentino live now?
As of 2022, Mike is living life in a beautiful New Jersey home with his wife, Lauren. According to 943 The Point, they moved into the mansion in December of 2019 and have been there ever since.
During their time living there, they started a family, welcoming their first child into the world after Lauren's pregnancy announcement in 2020. Some of the interesting details about their mansion are that it's 9800 square feet and comes with seven bedrooms.
There are a few extra bathrooms in the home to go along with all those sleeping areas.… 10 bathrooms to be exact. In total, there are four stories in the house.
Although the house was originally built from the ground up in 2004, it was redesigned years later in 2011. When Mike and Lauren first bought the home, it reportedly cost $1.8 million, according to Zillow.
Article continues below advertisement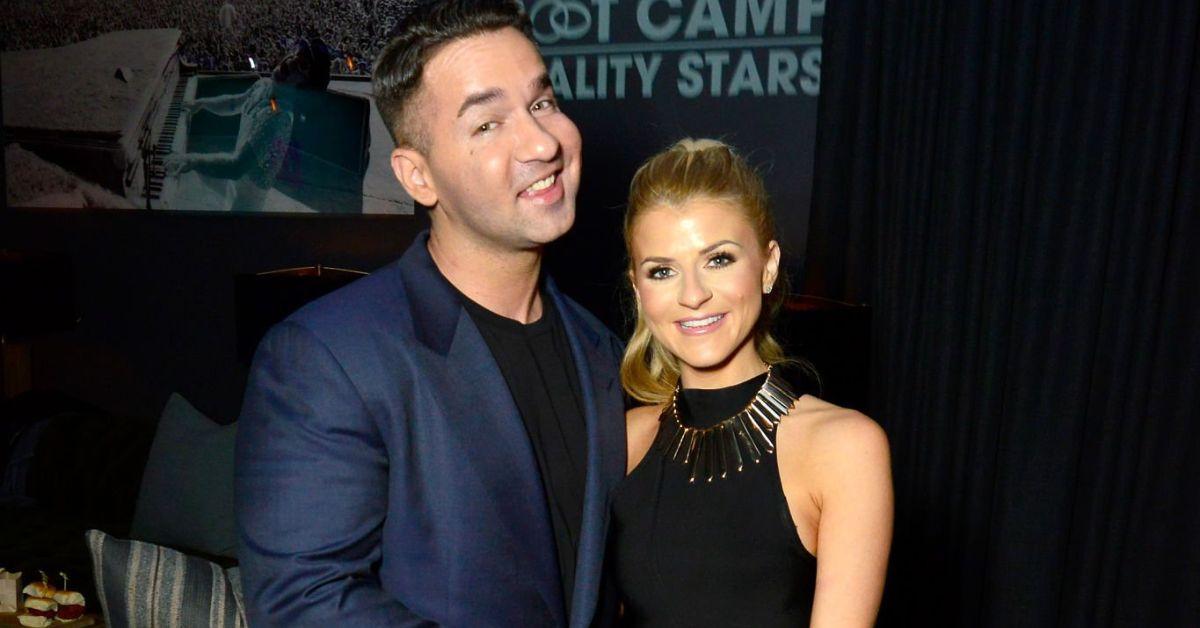 Here's what the couple have said about their home.
For Mike and Lauren, moving into their mansion has been a total dream. Lauren raved about their living situation to Life & Style saying, "We absolutely love it. The house is a never-ending work in progress… Kind of like us. I don't think it needs anything, but we're just going to try to improve it a little bit here and there." At the time, back in 2020, she mentioned their plans to start building a backyard pool.
Article continues below advertisement
She further explained, "We put in a home gym, and it's still not finished. It has a few pieces of equipment and we're definitely going to continue building it out. But being able to roll out of bed and get my workout in and just get it done without tempting to stall my day or sign up for a class or anything like that, it's become my favorite room in the house. I think it's just because we're literally focusing on fitness so much with the free time."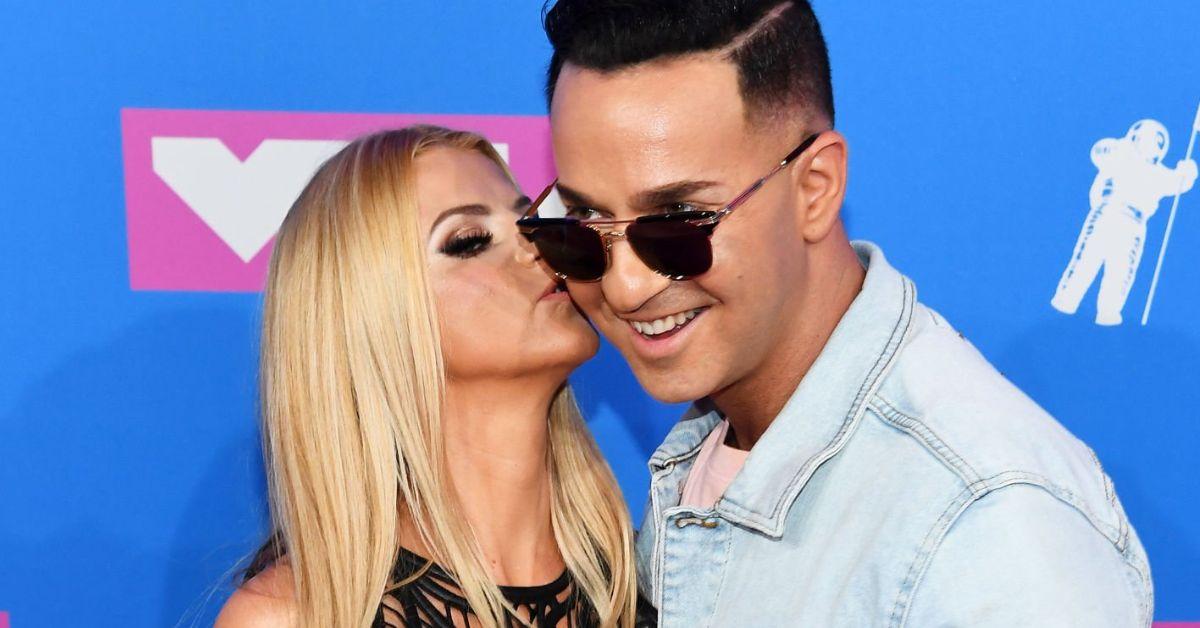 Article continues below advertisement
It's no secret that fitness has always been a huge deal to Mike. During his days starring on the original Jersey Shore, he stressed the importance of following a "gym, tan, and laundry" routine.
Being able to work out at a home gym without worrying about crowds of people trying to snap pictures of them is also another huge benefit for the couple. Another amazing part of their home is that it came with his-and-hers walk-in closets with enough space to store all of their shoes and clothes.