What We Know About 'Jersey Shore Family Vacation' Star Lauren Sorrentino's Parents
Who are Lauren Sorrentino's parents? She rose to fame due to her role on 'Jersey Shore Family Vacation,' but what about her life outside of filming?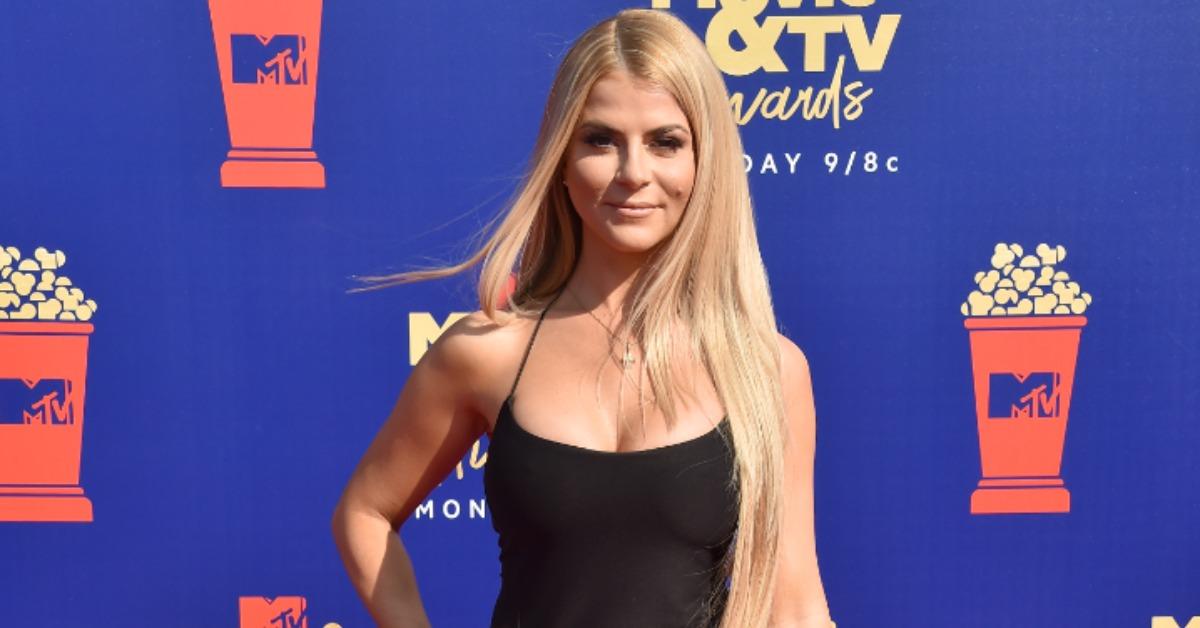 Article continues below advertisement
Fans are likely familiar with Lauren's personality and penchant for the finer things in life from her appearances on the show, but what do we know about who she is when the cameras aren't rolling? Keep reading for details on her parents and more.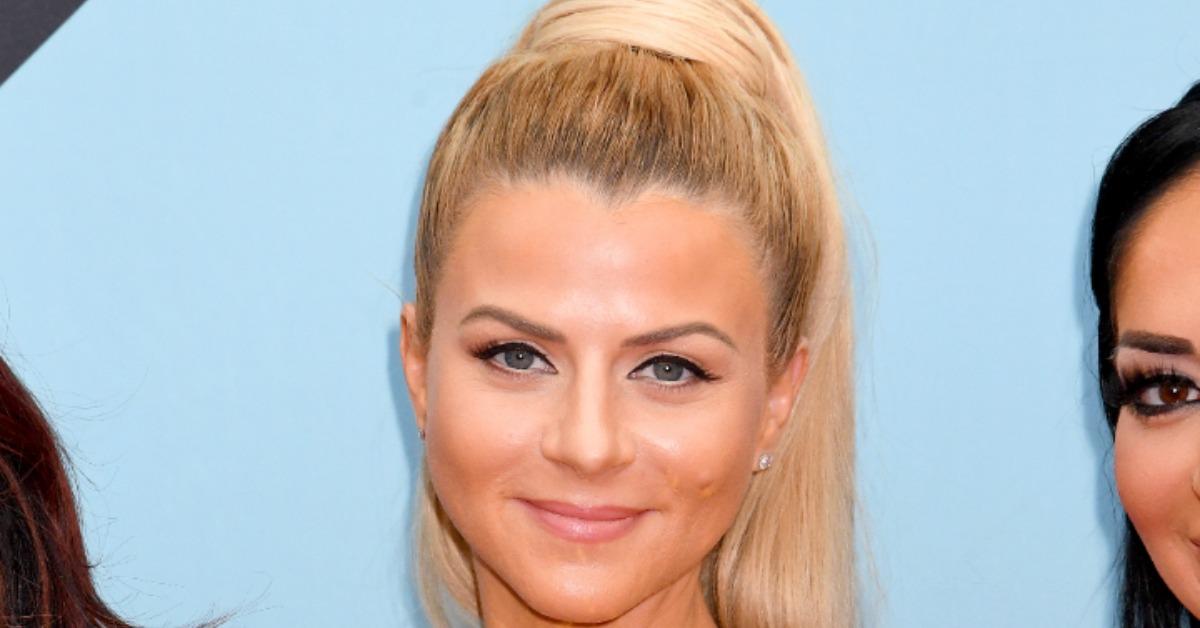 Article continues below advertisement
Who are Lauren Sorrentino's parents?
Lauren Sorrentino (née Pesce) was born on Jan. 10, 1985, in Holmdel, N.J., to parents Larry and Mary Pesce. Few details are known about her childhood, but it seems that she had somewhat of an affluent upbringing. During a Feb. 24, 2022, appearance on Jersey Shore Family Vacation when Lauren snapped for a waiter to attend to her, she gave her castmates some context into her early life.
"The reason I did the snap (is) because my parents have a house in Boca, (and) they were members of the Boca Resort. Like a very fancy Waldorf-Astoria thing, and anytime you wanted whatever, you (snap your fingers) to get someone and they come bring you everything," she said.
Article continues below advertisement
A middle child with older and younger sisters, Lauren's family is seemingly devoutly religious and attended church services every Sunday together when she was growing up, per Famous People Today.
After graduating from high school, Lauren decided to continue her studies at Brookdale Community College in Holmdel in 2004. While attending Brookdale, she met Mike, and the duo dated for three years before breaking up.
Article continues below advertisement
Lauren then furthered her education at the Laboratory Institute of Merchandising (LIM) College in New York City. After graduating from there in 2007 with a BA in Fashion Merchandising, she continued to work in the fashion world. During and after college, she landed a role at Elle, a buyer position at Saks, and she started a blog called TheStyleBae.
Lauren and Mike eventually reconnected in 2013.
Although they broke up and went their separate ways after college, Lauren and Mike's love story was far from over at that point. The former revealed to US Weekly in 2013 that they reconnected once filming for Jersey Shore wrapped. According to Lauren, Mike approached her at a gym and their connection started again quickly.
Article continues below advertisement
"One night in spring of 2013, I was at a kickboxing gym and he knew I was going there because I kept seeing his family there," she told the publication at the time. "He knew what class I took every night and then he showed up. We connected and that was just it."
After a few years of dating, Mike proposed to Lauren during an episode of the show on Apr. 26, 2018.
Nowadays, the duo is still happily together and co-starring on Jersey Shore Family Vacation. As for their own family, Lauren and Mike welcomed their first son, Romeo Reign Sorrentino, in May 2021.
Be sure to check out Lauren, Mike, Romeo, and the rest of the cast of Jersey Shore Family Vacation, airing Thursdays at 8 p.m. EST on MTV.