'Mad' Magazine Cartoonist Al Jaffee Has Died at 102 After Decades of Success
'Mad' magazine contributor Al Jaffee recently died at the age of 102, which led many to wonder about his cause of death. Here's what we know.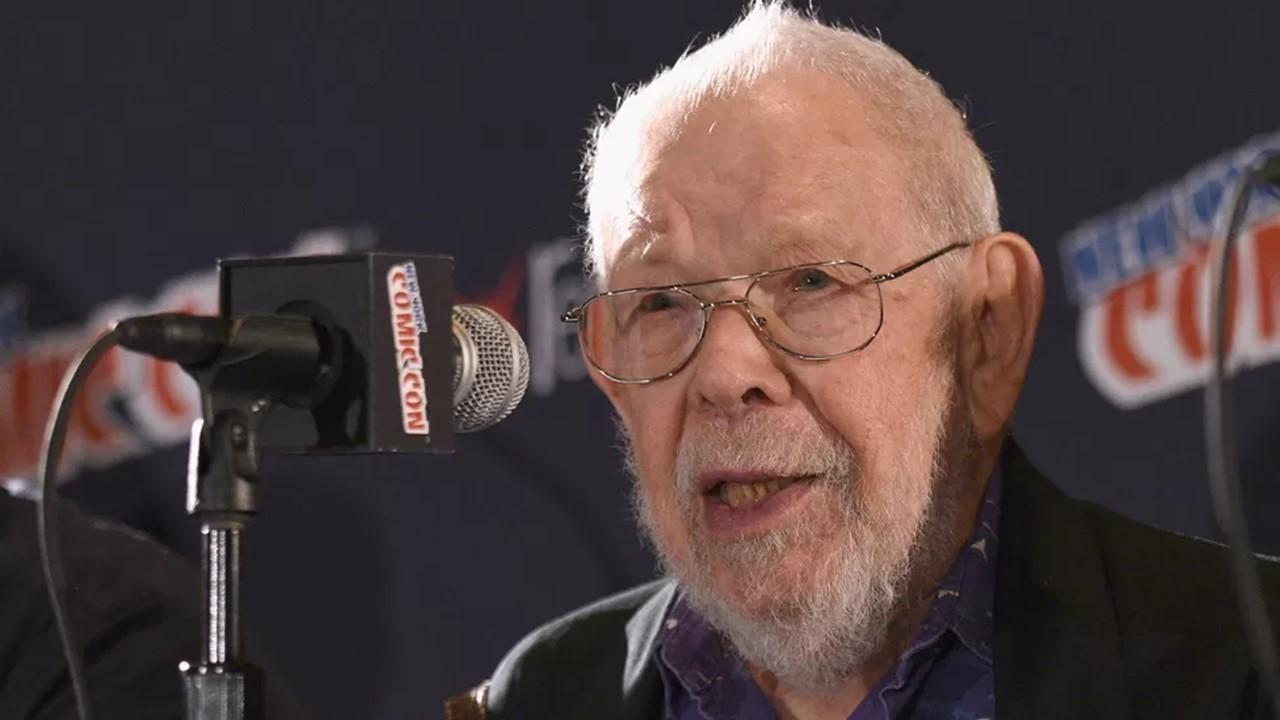 Few people have had a more profound impact on the world of illustration that Al Jaffee, who was one of the defining voices at Mad magazine for almost its entire run. Recently, news broke that Al had died at 102 years old.
Article continues below advertisement
Although 102 certainly suggests that Al Jaffee led a long and fulfilling life, many nonetheless wondered about the prolific cartoonist's cause of death. Here's what to know.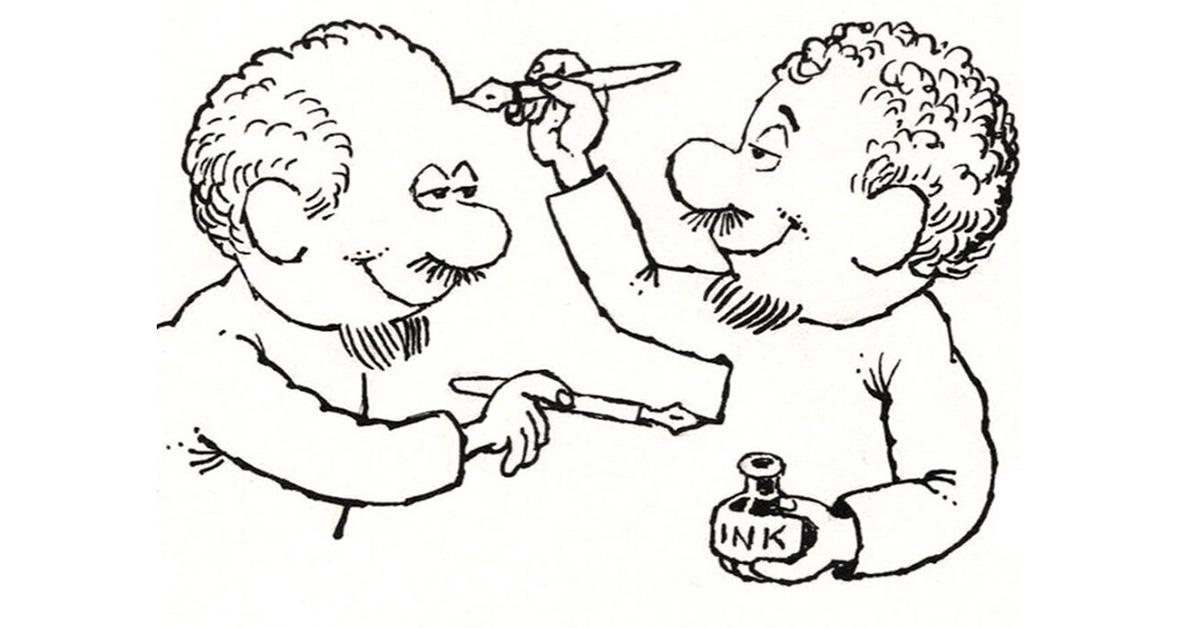 Article continues below advertisement
What was Al Jaffee's cause of death?
Fani Thomson, Al's granddaughter, announced his death, and said that his cause of death was multiple organ failure. Al essentially died of old age.
He was married twice, first to Ruth Ahlquist and then to Joyce Revenson in 1977. Joyce died in 2020, but Al is survived by two children from his first marriage, two step-children, five grandchildren, and three great-grandchildren.
Al Jaffee continued to draw for 'Mad' magazine' into his 90s.
Al is the longest-serving contributor in the history of Mad magazine, and his legacy at that institution seems unlikely to be matched. He was responsible for some of the magazine's most iconic features, including its fold-ins "Snappy Answers to Stupid Questions" and "Al Jaffee's Mad Inventions." One of those mad inventions, a razor with an insane number of blades, eventually became a reality.
Article continues below advertisement
The fold-in became well known for both its biting political commentary and its sharp style. The feature, which was meant to be a simpler version of glossy foldouts that were becoming common in major magazines at the time, depicted a full-page image with an accompanying question. When you took out the middle third of a given fold-in, the answer to that question would be revealed, as well as a new drawing built out of pieces of the fuller picture.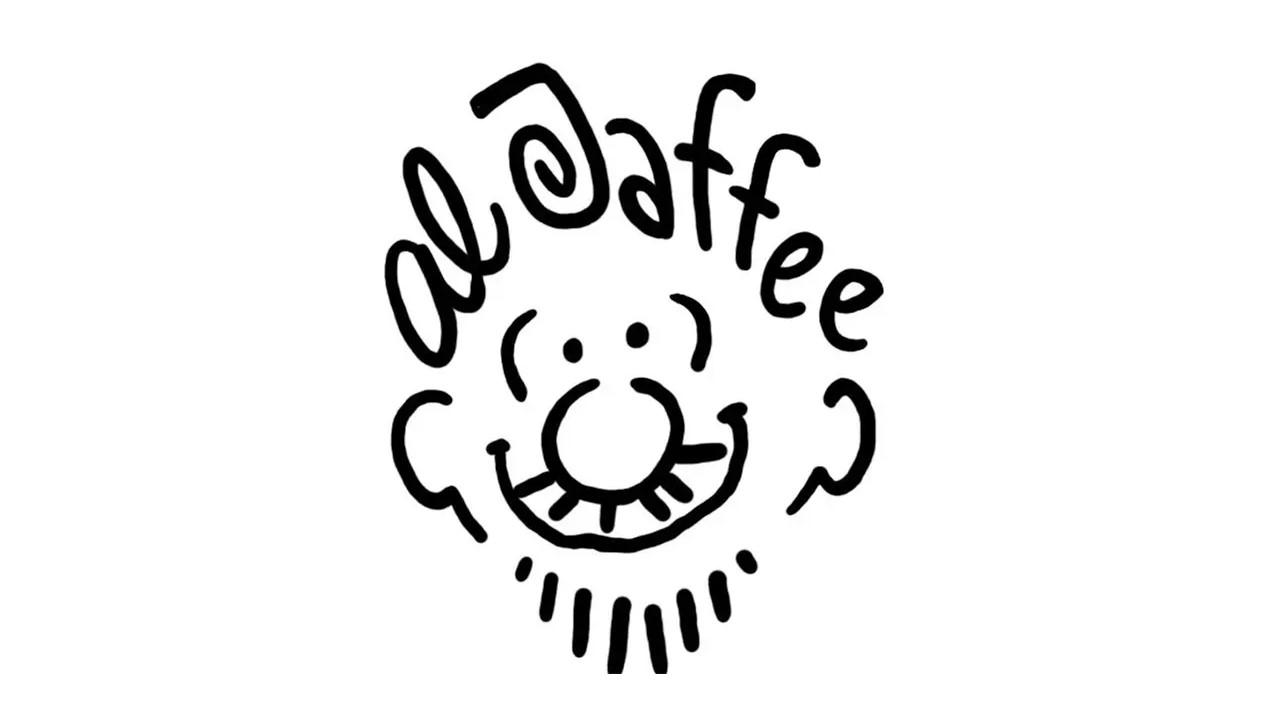 Article continues below advertisement
The fold-ins often weren't afraid to ask and answer fairly direct, pointed questions about the state of American culture. According to The Washington Post, one from 1968 asked, "What is the one thing most school dropouts are sure to become?" and showed a line of young people looking for a job. The answer? "Cannon fodder," a reference to the war in Vietnam that was raging at the time.
Article continues below advertisement
Al Jaffee was born in Georgia in 1921.
Born to Jewish immigrants from Lithuania, Al was born in the U.S. but his mother took Al (born Abraham) and his three brothers back to Lithuania when he was 6, leaving their father behind. In 1933, as Hitler rose to power, Al's father took his children back to the U.S. Their mother stayed behind, and Al never saw her again. He believes that she was likely killed in the Holocaust, alongside most of the town's Jewish residents.
Al's first piece for Mad magazine appeared in 1955, and although he left the magazine for other ventures, he returned before the end of the decade and became one of the magazine's most prolific voices as it commented on the turbulent decades that followed. Al built a legacy as one of the greatest illustrators of his generation, and that legacy is one that many will remember for decades to come.