More WBD Restructuring Has Fans Worried for the Future of Cartoon Network
Did they shut down Cartoon Network? Amidst Warner Bros Discovery's massive content overhauls, fans are worried that Cartoon Network may be cut.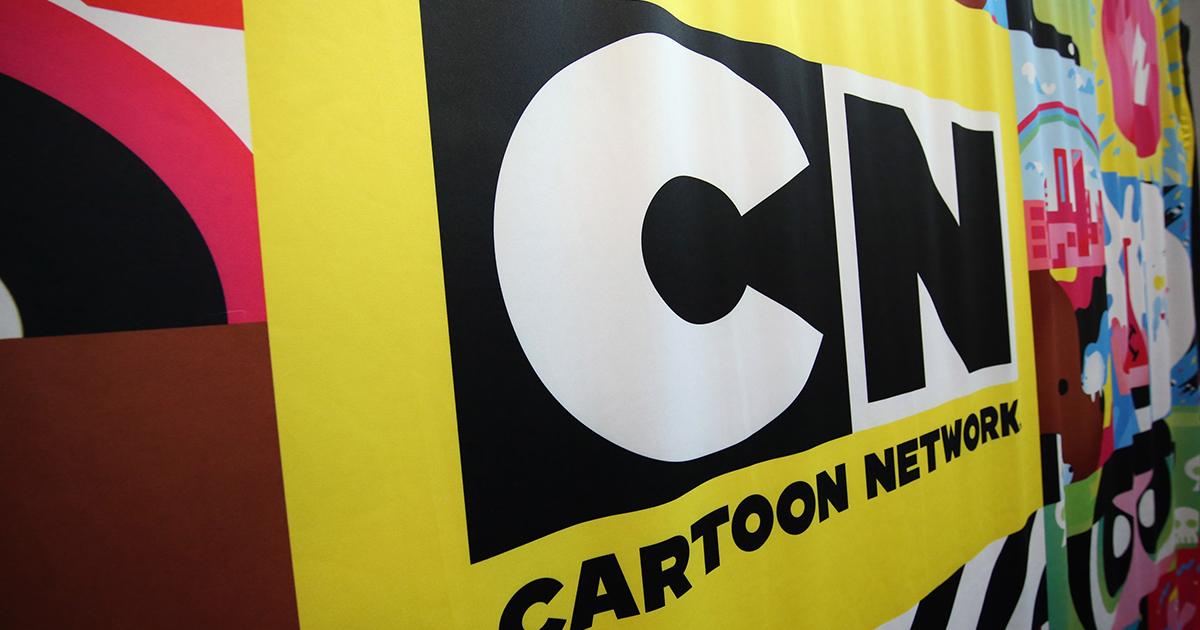 It's never a dull moment with Warner Bros. Discovery. The highly publicized studio merger has resulted in major cuts made to several WB projects, including the sudden cancellation of the near-completed Batgirl film and the scrubbing of several animated series from various streaming services. With the state of the newly-formed studio in general disarray and its overall future uncertain, fans have started to worry whether or not Cartoon Network is next on the chopping block.
Article continues below advertisement
As of 2022, Cartoon Network has been on the air for over 30 years. It's been home to beloved 1990s classics such as Ed, Edd n Eddy, and Dexter's Laboratory, and currently hosts Adult Swim programs like Rick and Morty and The Eric Andre Show. Cartoon Network has also aired several critically-acclaimed LGBTQ-friendly series like Steven Universe and Adventure Time.
But what does the new leadership at WB mean for Cartoon Network Studios and the channel overall?
Article continues below advertisement
Did they shut down Cartoon Network?
On Oct. 11, Variety reported that Warner Bros. TV Group laid off over 82 staffers from across its animation divisions. The move is widely considered to be yet another cost-cutting measure from Warner Bros. Discovery, which seems determined to shutter any and all animation endeavors at the studio. The decision comes weeks after many Cartoon Network shows were scrubbed from streaming services.
This massive layoff is reportedly part of WBD's plan to consolidate various animation departments into a "new streamlined structure," according to The Verge. However, Warner Bros. Animation and Cartoon Network Studios will apparently share development and production teams.
On paper, Cartoon Network Studios (CNS) still exists and WBD has no plans to axe it or the channel moving forward. Outlets like Polygon report that CNS is not disappearing any time soon.
Article continues below advertisement
Unfortunately, this move to consolidate doesn't necessarily bode well.
Resources are now being stretched thin between animation departments. Whereas Warner Bros. Animation and Cartoon Network Studios once existed as their own entities with their own budgets and projects, putting them both together means that both teams will be forced to restructure their priorities to maintain output. This combined with an 82-person layoff could easily mean that content creation could slow to a trickle.
Article continues below advertisement
Many Cartoon Network shows are already starting to feel the impact of these decisions. Animator Matt Burnett recently confirmed that one of Cartoon Network's most popular series, Craig of the Creek, had their episode orders "cut in half." This is no doubt a consequence of the studio consolidation and the sudden decrease in staffers.
The consolidation of Cartoon Network Studios is yet another in a growing laundry list of controversial moves being made by WBD in its bid to cut costs. It'd be a bad look to say that a beloved channel like Cartoon Network is being shut down, which is why studio executives aren't outright saying that.
But removing a significant number of workers and telling those who remain to pick up their slack isn't much better at all.