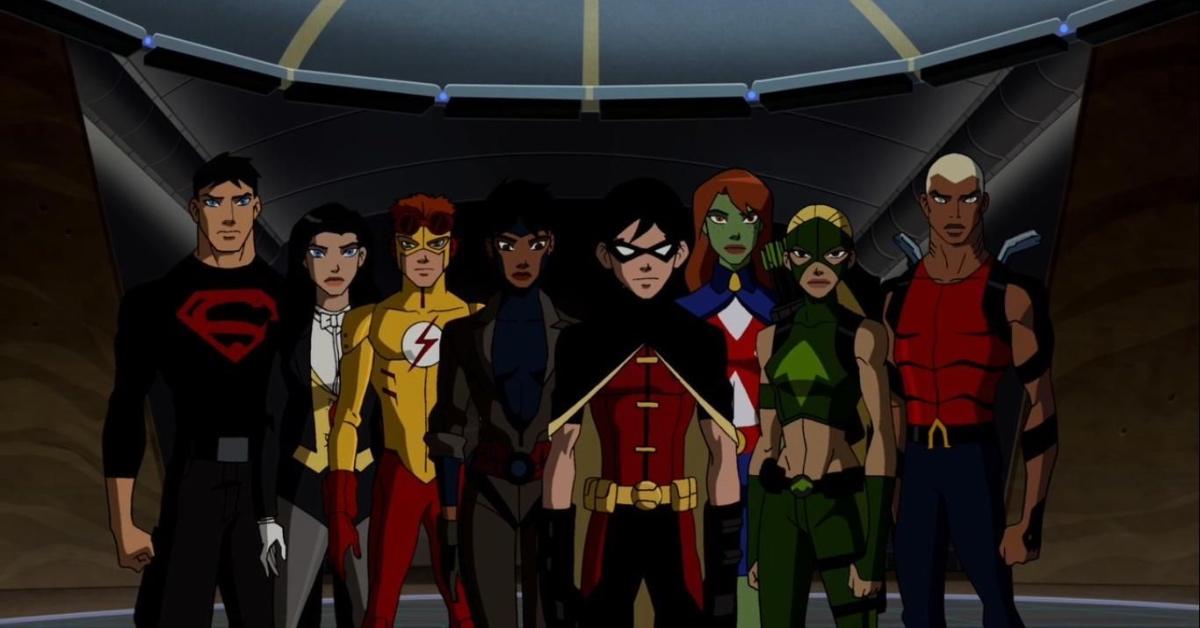 Will There Be a 'Young Justice' Season 5? We're Feeling a Little Distraught
Warner Bros. Animation is known for its classic cartoons including Looney Tunes and Batman: The Animated Series. The 2010 animated superhero series Young Justice is loosely based on the DC Comics of the same name about a group of young superheroes coming of age. The show ran for three seasons on Cartoon Network before an abrupt cancellation, but with time and many petitions, the show was brought back for a Season 4 on HBO Max.
Article continues below advertisement
However, with the recent merging of Warner Bros. Discovery and continuous deletion of HBO Max content, will there be a Season 5 of Young Justice? Fans are concerned all their petitioning may have been for naught, but let's investigate.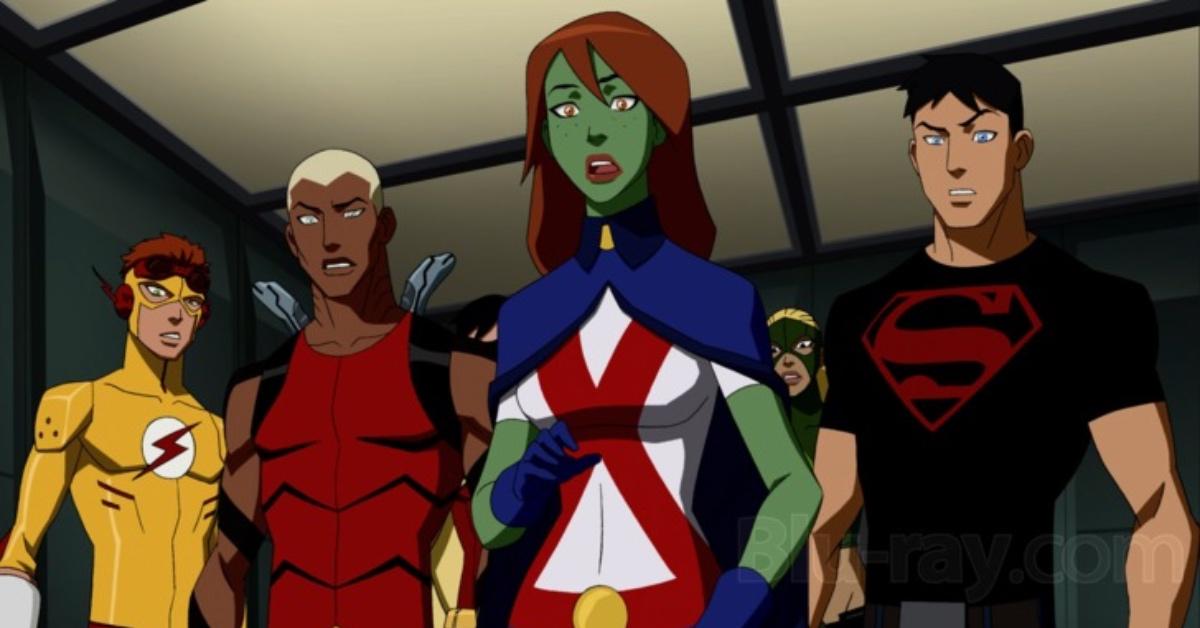 Article continues below advertisement
Will there be a Season 5 of 'Young Justice'?
The story of Young Justice is a rocky road to tv. After the show's first two seasons aired on Cartoon Network, the show was canceled in 2013. Thanks to the efforts of many, many fan petitions, the show was eventually renewed for a third season, subtitled Outsiders, in 2019. The excitement and fan support around Young Justice allowed it to be renewed for a fourth season to premiere on HBO Max, subtitled Phantoms.
However, with the conclusion of Season 4 in June, many fans were nervous about the potential cancellation of Young Justice — for a second time. Sadly, according to TV Line's Matt Webb Mitovich, however, fans might be disappointed. In his Inside Line newsletter, Matt addressed the concerns from fans about Young Justice Season 5.
Article continues below advertisement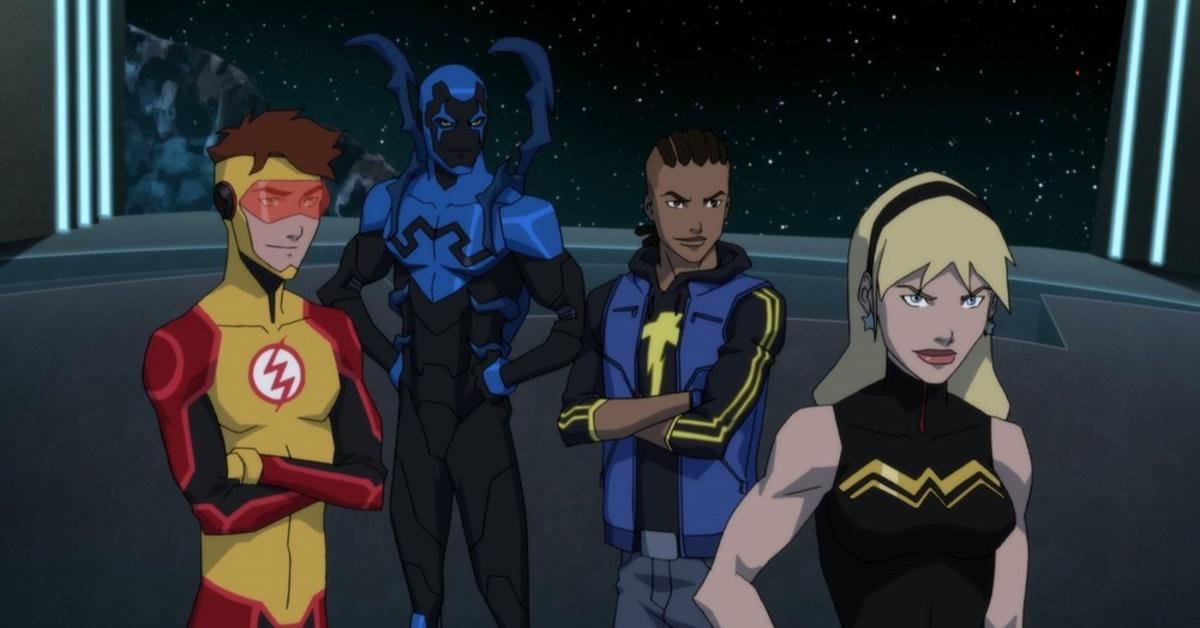 Matt said, "HBO Max from go had only ordered a single season of the onetime Cartoon Network and DC Universe series, and that plan has not changed. There are currently no plans for a Season 5, I am told."
Article continues below advertisement
Previously, series co-developer, writer and producer Greg Weisman said on Twitter that the show had not been picked up for a Season 5, but it was less a matter of "if" than "when."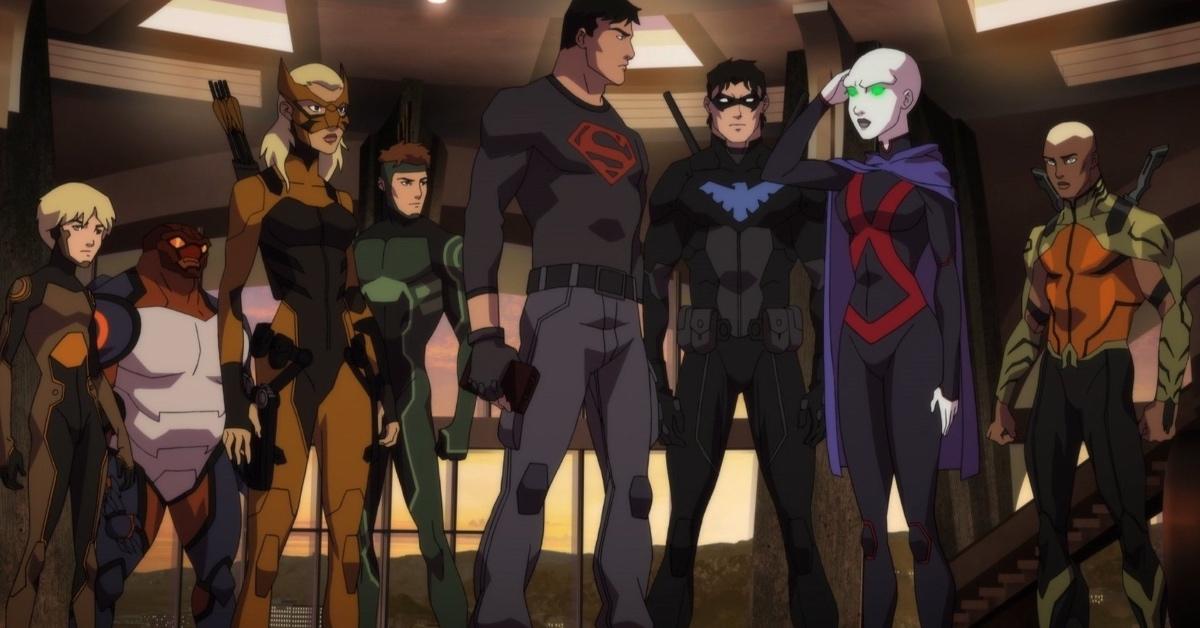 Article continues below advertisement
On his personal blog, Greg elaborated further, saying, "...our numbers this season on HBO Max are stunningly good. Today, I saw numbers that indicated we have more views this year than any other animated super-hero series on ANY streaming service. (Because, yes, we still have super-heroes in YJ, despite what you believe are my best efforts!) We even beat out a couple of prestige live-action super-hero series."
Hopefully, once again, the power of positive fans may prevail. HBO Max has recently started cutting many of its animated and live-action projects from the platform to save money. More and more fans are disturbed by the platform's wipe of beloved projects that are unavailable anywhere else, including Infinity Train, Uncle Grandpa, and most bizarrely, Sesame Street.
All seasons of Young Justice are currently available for streaming on HBO Max.