HBO Max Is Taking Tons of Movies and Shows off Its Platform — Here's Why
Over the past few weeks in 2022, HBO Max has been taking down a ton of its original movies and shows. Did they all get canceled? Big changes are coming.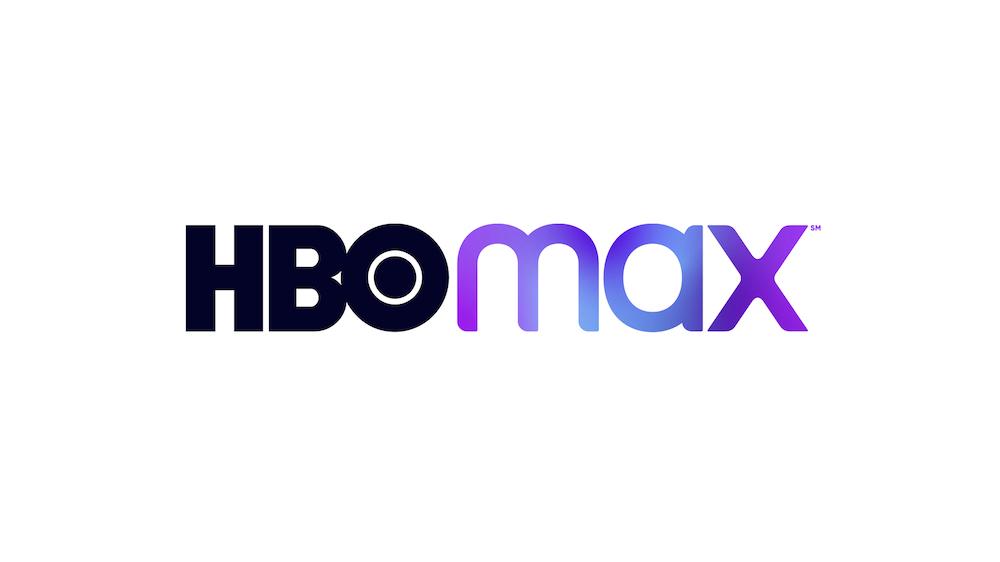 Now that it feels like everyone has their own streaming platform, they all have to fight each other for our attention. We've seen how Netflix has been struggling to keep subscribers, to the point where it's losing millions of them. Unfortunately for HBO Max, the future is not looking too good either. The platform has canceled a number of shows and movies. This is especially concerning since there are already rumors the streamer is on its last legs.
Article continues below advertisement
Why are HBO Max shows getting canceled?
According to Screen Rant, HBO Max is saying goodbye to making its own scripted content. On top of that, a large portion of the streaming platform's staff is also being cut. All of this is thanks to the Warner Bros. and Discovery merger that took place in April 2022.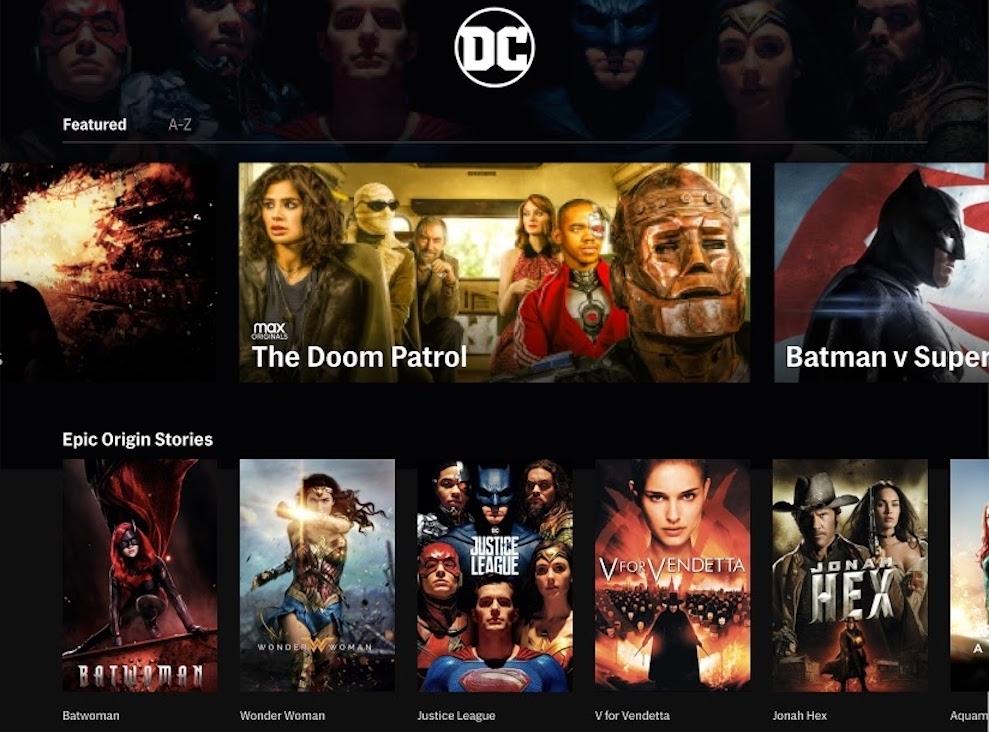 Article continues below advertisement
One of the biggest blows to fans was the cancellation of the upcoming Batgirl movie that was going to star Leslie Grace as our stealthy hero. Her leading role was going to be a welcome one, considering the Latine representation. Brendan Fraser was supposed to make a comeback to the big screen with this film too, as he was cast as the villain.
But sadly, it only gets worse from there. HBO Max has already taken a few HBO Max Originals off of the platform. Now, you won't be able to watch the following movies:
The Witches
Moonshot
Superintelligence
An American Pickle
Charm City Kings
Locked Down
For the people who starred in and worked on the movie Moonshot, this is especially difficult. The film premiered on HBO Max at the end of March 2022, so it was only able to be streamed for a few months before it was removed from the platform.
Article continues below advertisement
As of now, it's not clear if any of these movies will make it back to HBO Max. According to Variety, you can find all of these movies on third-party video-on-demand (VOD) services. On top of that, the streaming service has already announced that all eight of the Harry Potter movies will be removed at the end of August 2022.
Article continues below advertisement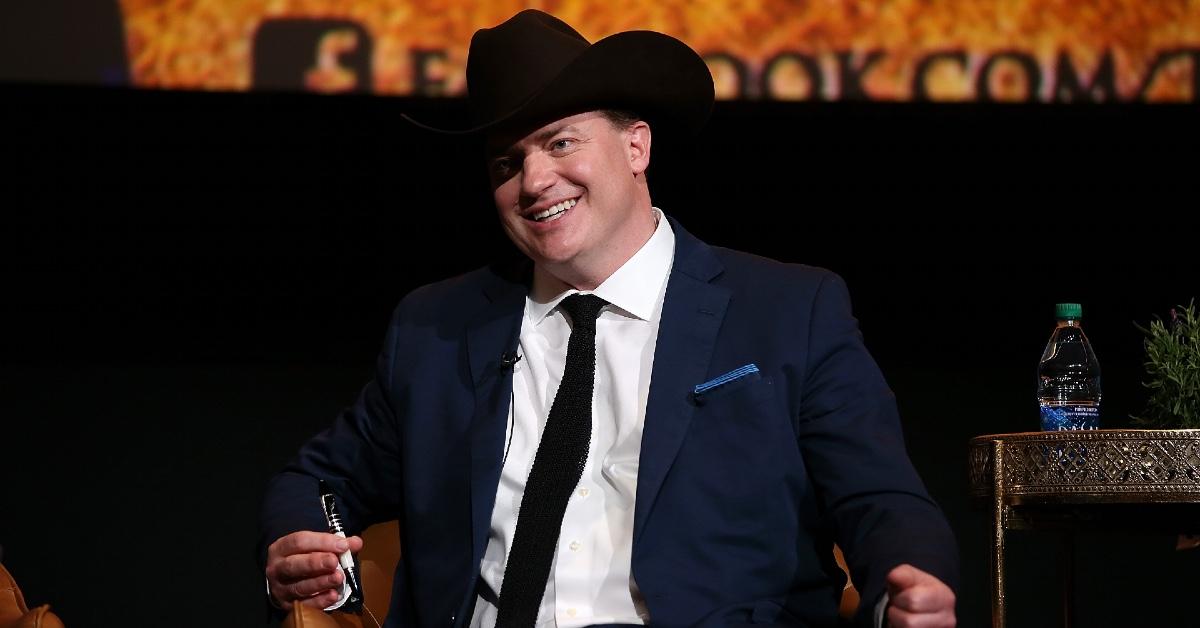 For now, the merger between HBO Max and Discovery Plus hasn't been finalized. There's no way to know what the final product will look like when it is. But considering that the merger just took place in April 2022, we may not see things settle down for a few more months.
Article continues below advertisement
Unfortunately for HBO Max, fans aren't happy with the changes. "If HBO Max really is folding into Discovery Plus and ditching all the scripted content that might be the single dumbest decision made by any corporation in the streaming age," said one person on Twitter.