Where Is Joanne Woodward Now? A New HBO Docuseries Explores Her Story
Actress, producer, and, philanthropist Joanne Woodward is a Hollywood icon, known for her talents and being married to Paul Newman. Where is she now?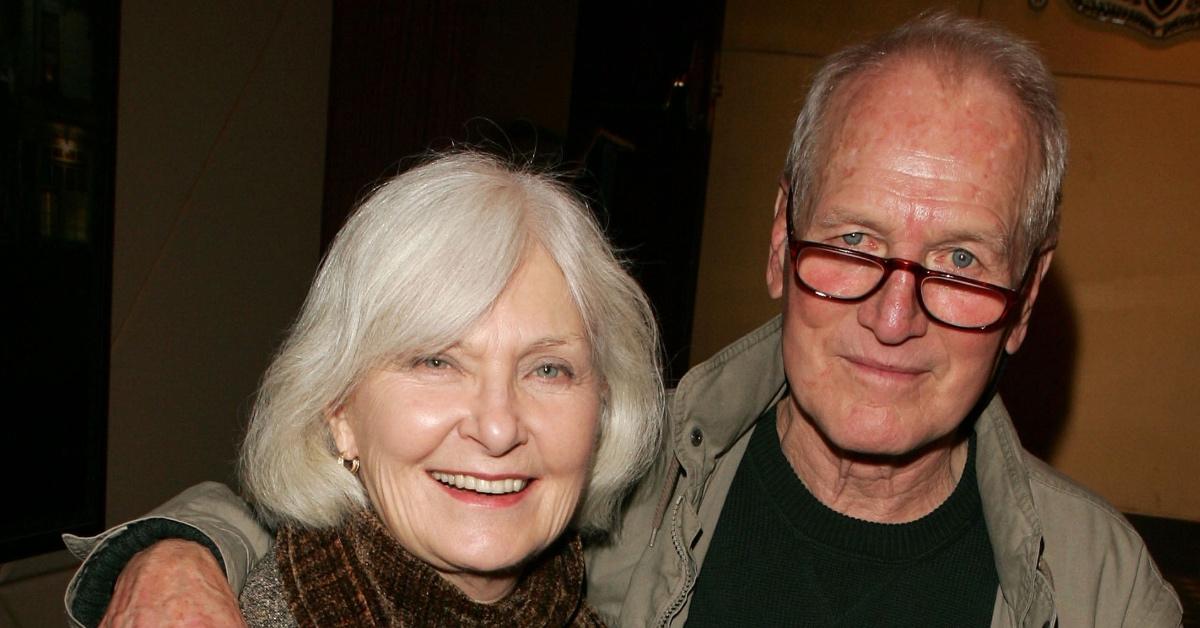 Oscar winner, philanthropist, and Golden Age icon Joanne Woodward is synonymous with the best of Hollywood. As the oldest Best Actress Academy Award winner and one of the first people to get a star on the Hollywood Walk of Fame, she's had a successful career spanning six decades — and it's easy to see why Joanne would be the subject of fascination.
Article continues below advertisement
Joanne and her late husband, Paul Newman, are the subjects of the new HBO Max documentary series The Last Movie Stars, but where is Joanne now? Here's what you need to know.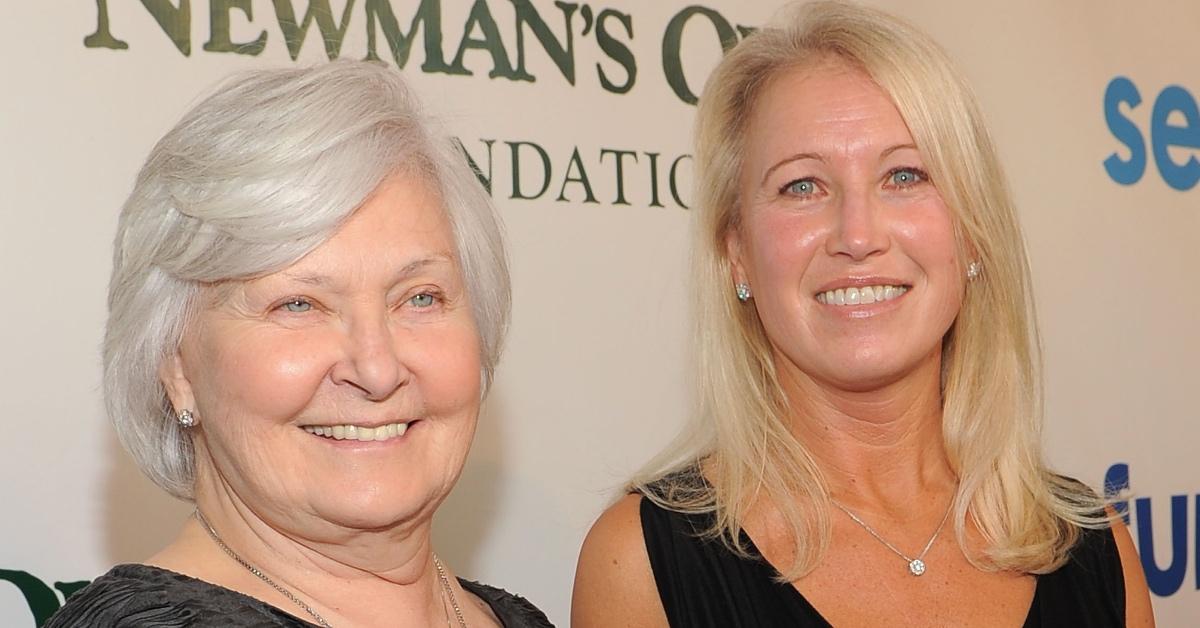 Article continues below advertisement
Where is Joanne Woodward now?
At a young age, it seemed destined that Joanne would become an actress. According to a 2003 episode of Inside the Actor's Studio, at the premiere of Gone with the Wind, 9-year-old Joanne had an encounter with Lawrence Olivier, with whom she later starred in the TV film Come Back, Little Sheba. She is also named after Joan Crawford.
After graduating from Louisiana State University, she moved to New York City to study at the Actor's Studio and under Sanford Meisner, who developed the Meisner acting method. Joanne began her acting career by appearing on an episode of the TV show Robert Montgomery Presents in 1952. However, shortly after, she met her future husband, Paul Newman, as an understudy in the Broadway show Picnic.
Article continues below advertisement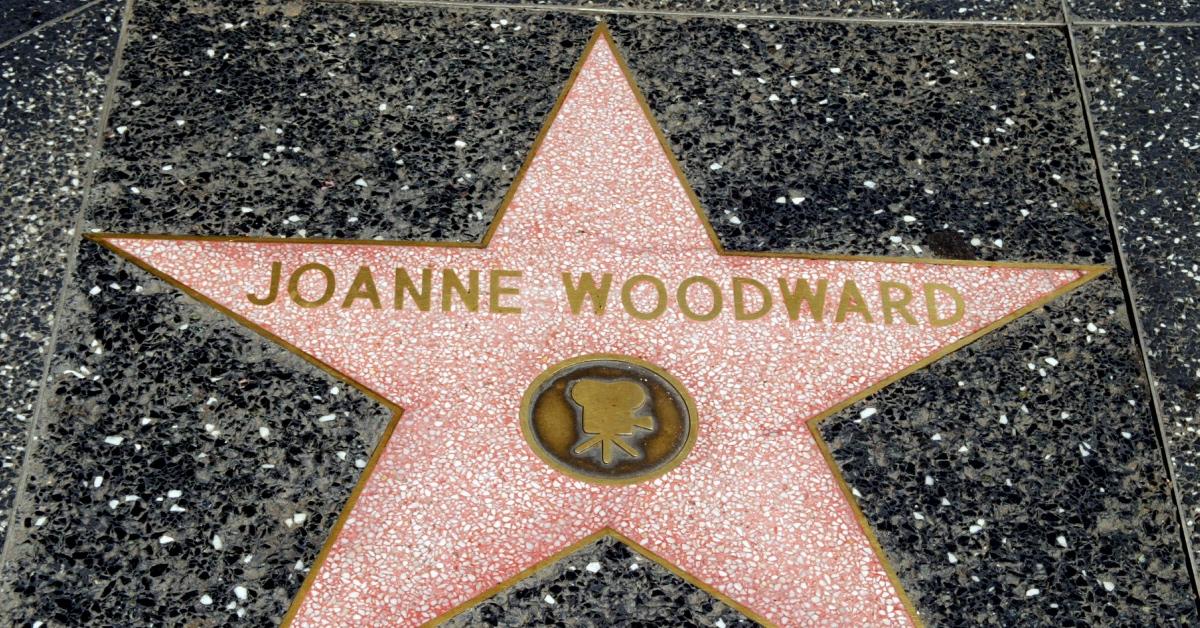 Quickly, Joanne rose to fame in Hollywood, appearing in a slew of TV drama shows and her first feature film. However, it wasn't until her stellar performance in 1957's The Three Faces of Eve that she became a noteworthy Hollywood starlet, earning a Best Actress Academy Award for her role.
Article continues below advertisement
Joanne married Paul Newman in 1958, shortly after his divorce from his first wife, Jacqueline Witte, was finalized. Throughout the 1950s and 1960s, they often co-starred on film, TV, and the stage. The pair are known as one of the best Hollywood marriages, not only for their collaborative relationship but because they never wavered in support for one another. Joanne was still married to Paul when he passed away in 2008.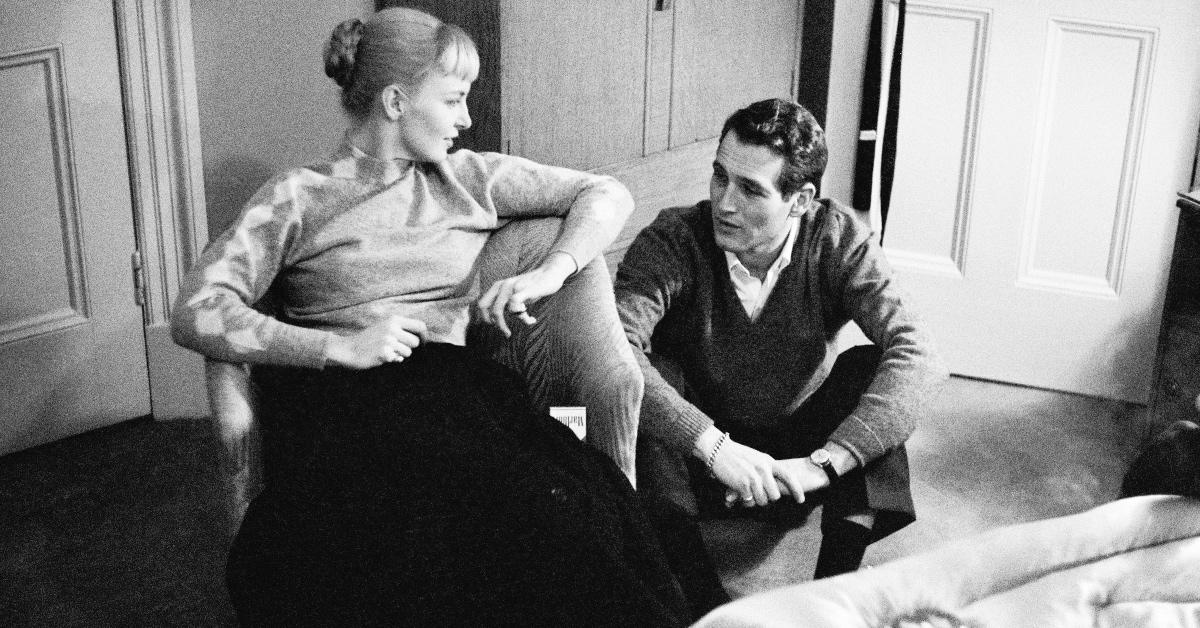 Article continues below advertisement
Together, Joanne and Paul share three children: Elinor Teresa "Nell" (born in 1959), Melissa Stewart (born in 1961), and Claire Olivia "Clea" (born in 1965). Joanne explained to The New York Times in 1981 that she felt she had to put parts of her career on hold to take care of the children, especially when Paul was on location. However, her career in Hollywood thrived long after becoming a new mother. The last project she and Paul appeared in together was in 2005, in the cable miniseries Empire Falls.
Now, Joanne is 92 years old and officially retired from acting. Later in life, she took on more directorial and producing roles as well as managing her and Paul's philanthropic efforts, including Newman's Own, the Nell Newman Foundation, and more. Many of their philanthropic pursuits are currently in the hands of the Newman children, and Joanne is peacefully resting in the family home in Connecticut.
Article continues below advertisement
If you are interested in learning more about the Newmans and their careers, The Last Movie Stars will release all six episodes on HBO Max on July 21, 2022.