Al Sharpton's Work as an Activist Has Always Come Before Personal Relationships
Kathy Jordan was Al Sharpton's wife of almost 25 years before the couple separated in 2004. Now, Sharpton has a much younger girlfriend.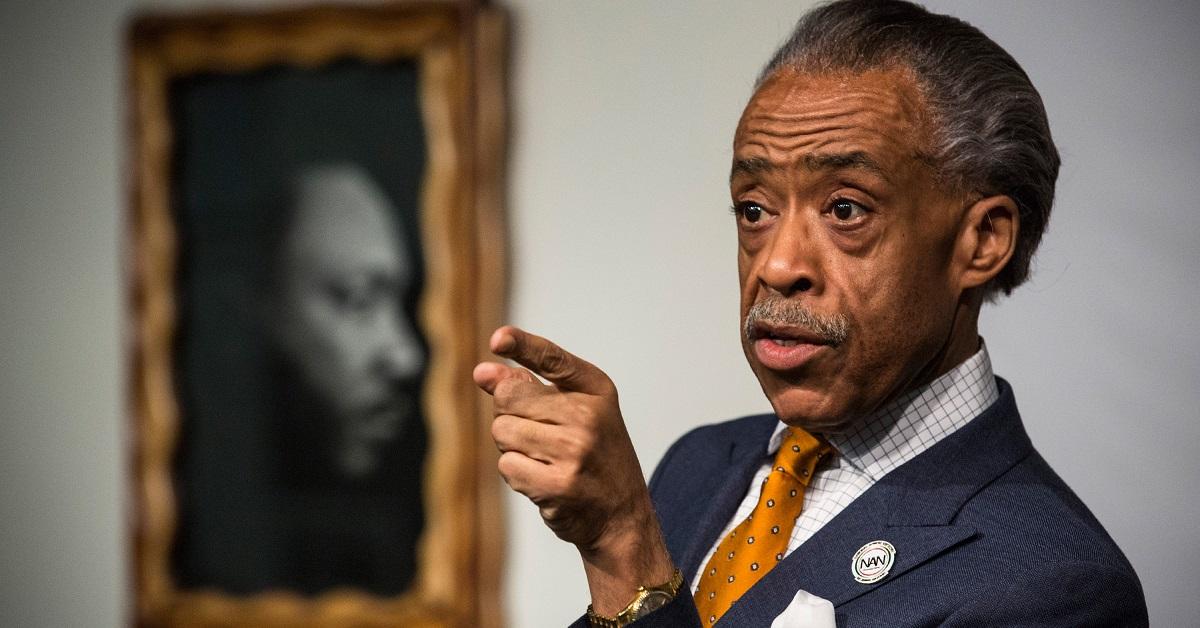 Al Sharpton has been in the spotlight in recent days because of his powerful remarks at George Floyd's memorial and subsequent funeral. In his speech, the Reverend distilled the anger around George's death, even as he allowed the family space to grieve him. As he's returned to the spotlight, many have wondered about Al;s history and how he came to be such a prominent activist.
Article continues below advertisement
How did Al Sharpton become a leading advocate for Black people?
Al came up under Jesse Jackson, the revolutionary political figure who ran for president in the 1980s. Before he ran for president, though, Jesse worked on Operation Breadbasket, which worked to provide Black Americans with better jobs. Al became involved with the program in the early 1970s and also founded the National Youth Movement to raise money for poor young people. He also worked as the youth director for Shirley Chisolm's 1972 presidential campaign.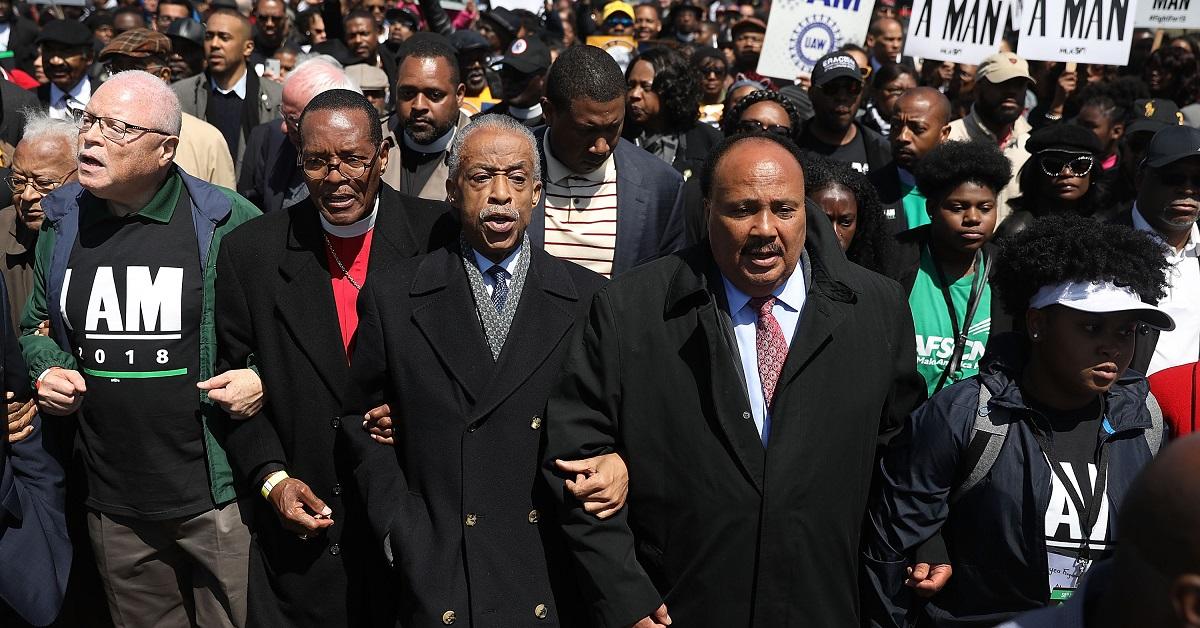 Article continues below advertisement
Al also managed James Brown's tours for much of the 1970s.
From 1973 to 1980, Al worked as the manager for James Brown's tours. It was after his work with James that Al became heavily involved in politics, and he spent much of the 1980s organizing protests around various injustices that had impacted black people across the country.
Al Sharpton met his wife while working for James Brown.
Al met Kathy Jordan, who was working as a backup singer for James, in 1971. The two weren't married until 1980, though, and were together for almost 25 years after that. They eventually separated in 2004, and it was reported in 2013 that Al had a younger girlfriend named Aisha McShaw. Although he had been separated from Kathy for almost a decade, the two of them are still technically married.
Article continues below advertisement
Activism has been the thrust of Al's life.
Al truly emerged as an important figure in American life after he organized a number of rallies and protests in the 1980s following prominent murder cases. He continued that activism for decades, and eventually became a trusted advisor to figures like Jesse and Barack Obama, who said that he regularly consulted with Al on issues related to race.
Article continues below advertisement
Al's speech at George Floyd's funeral showed the world why he's a prominent figure.
In his speech at George's memorial service, Al touched on why the nation would always remember him. He said that George was "an ordinary brother" who no one thought much about. And yet, his death had inspired a mass movement against police brutality and racial injustice.
"God took the rejected stone and made him the cornerstone of a movement that's going to change the whole wide world," the reverend said. "Your family is going to miss you George, but your nation is going to always remember your name. Because your neck was one that represents all of us, and how you suffered is how we all suffer."
Sharpton was one of several prominent figures who spoke at the service, which also included speeches by Joe Biden and Representative Al Green of Texas. Family members of other black people who had been killed by police were also in attendance, including the families of Michael Brown, Breonna Taylor and Eric Garner.