Celebrated Actor Alan Arkin Passes Away at Age 89
Alan Arkin, the venerated comedy actor with a flair for the dramatic, passed at age 89. Here's what we know about his cause of death.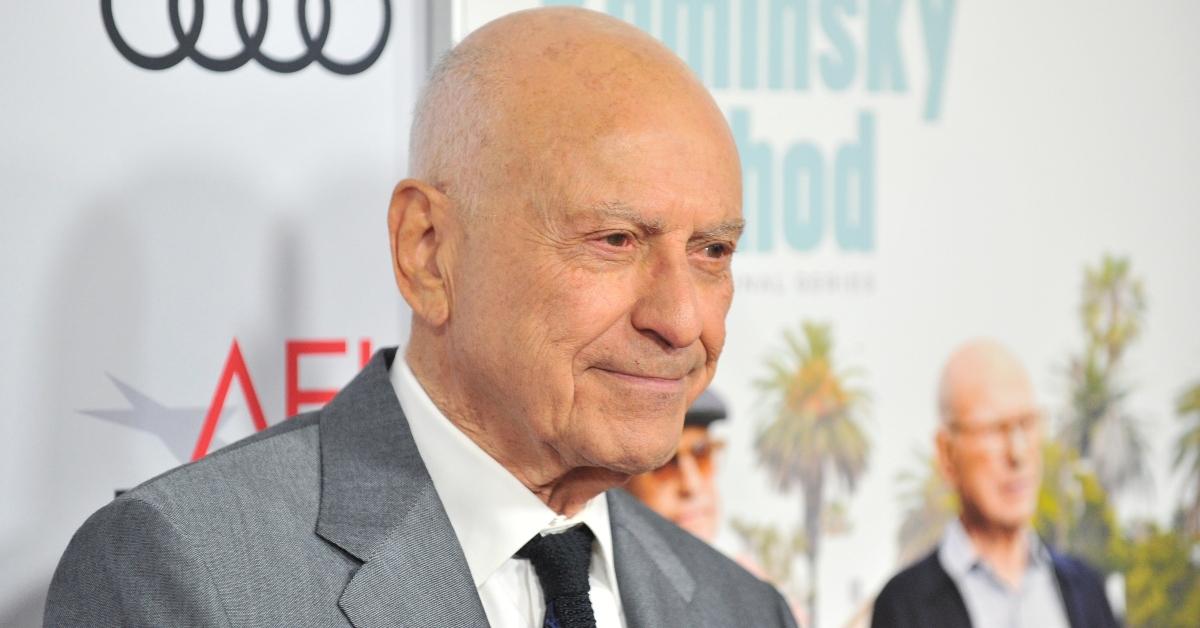 Alan Arkin was an undeniable force in Hollywood, and it wasn't just because he spent decades building an impressive body of work. He was a shapeshifter who slipped in and out of genres as easily as one might put on a pair of shoes. For decades we were delighted by his comedy and moved by his drama. It was recently announced he passed away at age 89, thus leaving a sizable dent in the entertainment industry. Here's what we know about Alan Arkin's cause of death.
Article continues below advertisement
What do we know about Alan Arkin's cause of death?
In a statement provided exclusively to People magazine, Alan's sons confirmed their father passed away on June 29, 2023, at the age of 89. "Our father was a uniquely talented force of nature, both as an artist and a man," said Adam, Matthew, and Anthony. "A loving husband, father, grand and great grandfather, he was adored and will be deeply missed."
As of the time of this writing, a cause of death has not been revealed.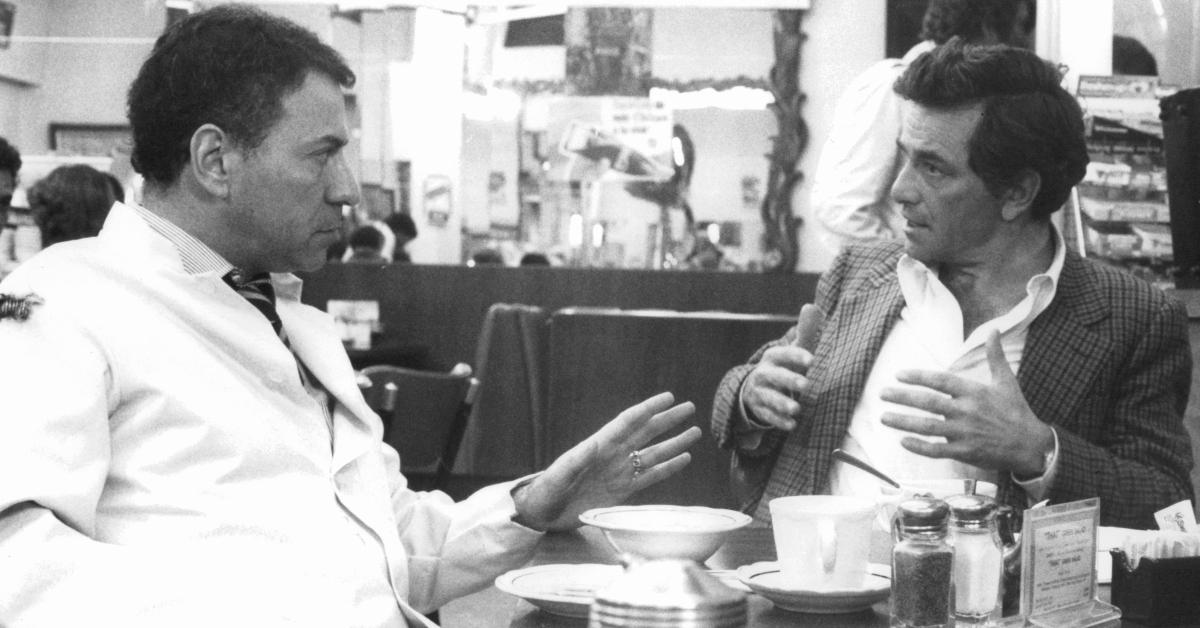 Article continues below advertisement
Social media has been flooded with peers expressing their sadness over the loss of such an incredible talent. "When I was a young actor people wanted to know if I wanted to be a serious actor or a funny one. I'd answer 'Which kind is Alan Arkin?' and that shut them up," tweeted fellow actor Michael McKean.
There are numerous tweets regarding Alan's versatility, which were undoubtedly helpful in keeping his career going for so long. Comedian Patton Oswalt said in a tweet, "Did ANYONE have the range Alan Arkin had? Hilarious, sinister, insane, tragic. No mood he couldn't live in. RIP."
Article continues below advertisement
Alan Arkin was truly a Renaissance man.
In a 2006 interview with the AV Club, Nathan Rabin really got down to brass tacks with Alan. Before diving into the specifics of his career, Nathan goes into his life before acting. For example, Alan Arkin co-wrote "The Banana Boat Song" with the late Harry Belafonte. He was also a founding member of Second City, the famed improv troupe out of Chicago which has since churned out noted comedians like Mike Myers, Amy Poehler, and Stephen Colbert.
Article continues below advertisement
Before winning an Academy Award for his role as the loving yet potty-mouthed grandpa in Little Miss Sunshine, Alan was nominated two times in 1967 and 1969. He would go on to snag one more nomination for 2013's Argo. He should have won. But it was Little Miss Sunshine that introduced Alan to a new generation of film buffs who were drawn to his grumpy sarcasm. It kind of became a calling card.
However, he could also be very wacky which is what he delivered in So I Married an Axe Murderer, where Alan played a deeply supportive police chief who was trying to make the cinematic dreams of one of his detectives come true. In one memorable scene, Alan throws his detective against a wall and delivers a speech that could be ripped from the pages of Lethal Weapon. When he's done, Alan's character discusses with great sincerity how he felt his performance went.
Article continues below advertisement
There were few parts Alan wouldn't tackle, though he admitted to disliking villains. When playing opposite Audrey Hepburn in Wait Until Dark, Alan was tasked with "terrorizing America's Sweetheart." Though it was a brilliant performance, the role was difficult. "I hated it," he told Nathan Rabin. "I just thought she was terrific. I had an enormous amount of regard for her. I didn't like being cruel to her."
When asked what he was most proud of at the time, Alan was predictably fluid and funny in his response. " I try not to make any kind of definitions that you're looking for, because they keep changing all the time," he replied. "I don't know what I'm proudest of. The fact that my kids still talk to me."