Harry Belafonte — Legendary Entertainer and Activist — Has Died at Age 96
On April 25, 2023, several reports announced that entertainer and activist Harry Belafonte died at the age of 96. What was his cause of death?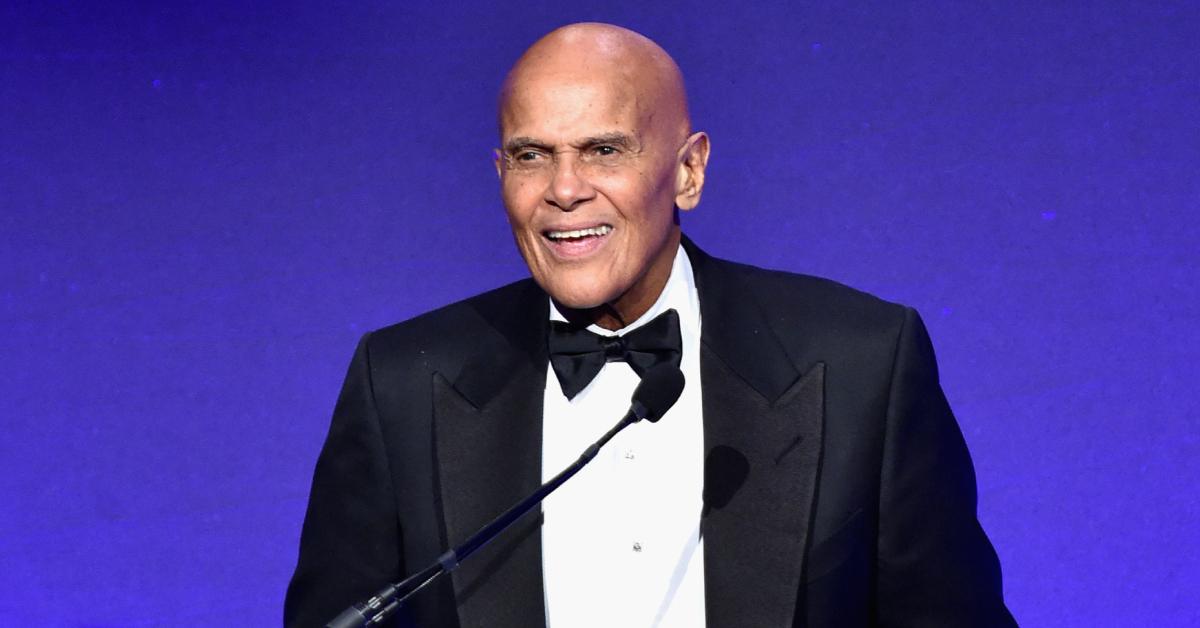 Legendary entertainer and activist Harry Belafonte, who broke several barriers for Black performers, has sadly passed away. His longtime spokesman confirmed his death via The New York Times.
Article continues below advertisement
He was 96 years old.
What happened? Here's what we know about Harry Belafonte's cause of death.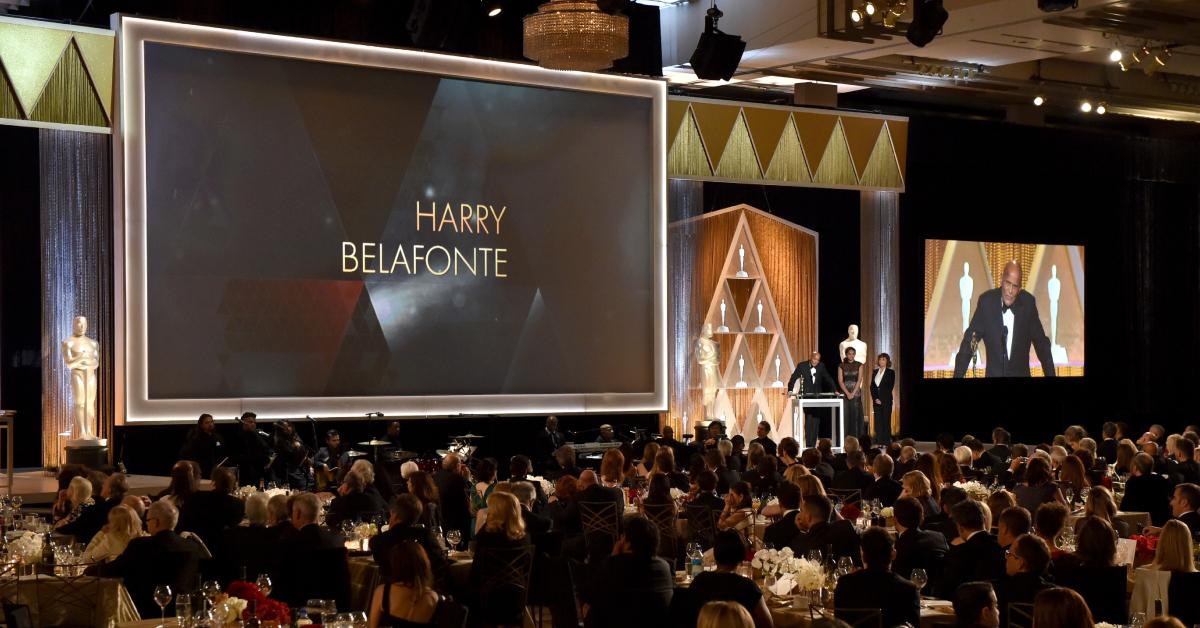 Article continues below advertisement
What was Harry Belafonte's cause of death?
Harry Belafonte's longtime spokesman, Ken Sunshine, recently told The New York Times that the renowned singer, actor, and activity died of congestive heart failure at his home on the Upper West Side of Manhattan, N.Y., on April 25, 2023.
According to Johns Hopkins Medicine, congestive heart failure affects over 5 million people in the U.S.; it's a "serious condition in which the heart doesn't pump blood as efficiently as it should." The report also noted that with or without treatment, "heart failure is often and typically progressive, meaning it gradually gets worse."
Article continues below advertisement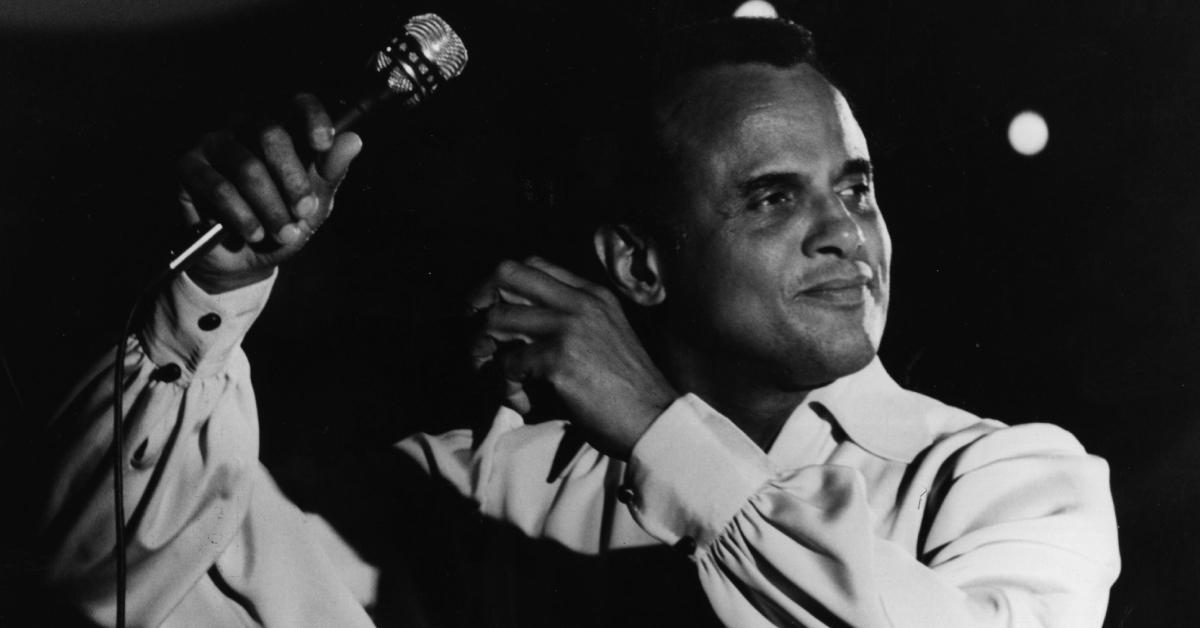 Harry is arguably the most successful Caribbean American singer, popularizing Jamaican mento folk songs in the 1950s; his breakthrough album "Calypso" was the first million-selling record by a single artist. Harry performed in many genres, including show tunes, blues, and gospel. In 2022, the "Banana Boat Song" crooner was inducted into the Rock and Roll Hall of Fame
Article continues below advertisement
The EGOT winner also found major success as an actor, starring in films like Carmen Jones, Island in the Sun, Odds Against Tomorrow, and the Oscar-winning biographical black comedy crime picture BlacKkKlansman.
But perhaps Harry is best known for his activism — he was a close friend of Martin Luther King Jr., offering financial support to the civil rights leader and his family with his personal funds during the Civil Rights Movement of the late '50s and '60s. Harry also funded the Freedom Riders and the Student Non-Violent Coordinating Committee. Harry also played a pivotal role in organizing the historic March on Washington on Aug. 28, 1963.
Article continues below advertisement
Throughout his career, he advocated for political and humanitarian causes; he worked alongside the Anti-Apartheid Movement and served as an ambassador for UNICEF and the American Civil Liberties Union.
After being inspired by Band Aid's "Do They Know It's Christmas?" Harry came up with USA for Africa — this movement saw 47 predominantly U.S. artists, led by Michael Jackson and Lionel Richie, come together for the 1985 recording of "We Are the World" and the "Hands Across America" event in 1986.
Our thoughts are with Harry's family, friends, and fans during this difficult time.