Lionel Richie Is a Proud Dad and Grandfather — Meet His Famous Family!
Along with being an award-winning singer and songwriter, and a judge on American Idol, Lionel Richie is also a dedicated father and grandfather!
And chances are, you recognize his kids.
Article continues below advertisement
His oldest daughter, Nicole Richie, is best known for appearing on The Simple Life with her best friend Paris Hilton, and his son Miles, is a musician just like his famous dad.
Meanwhile, Lionel's youngest daughter, Sofia, made headlines for her past relationships with Justin Bieber and Scott Disick. So, what else do you need to know about the Richies? Keep reading to find out!
Lionel Richie legally adopted his daughter Nicole when she was 9 years old.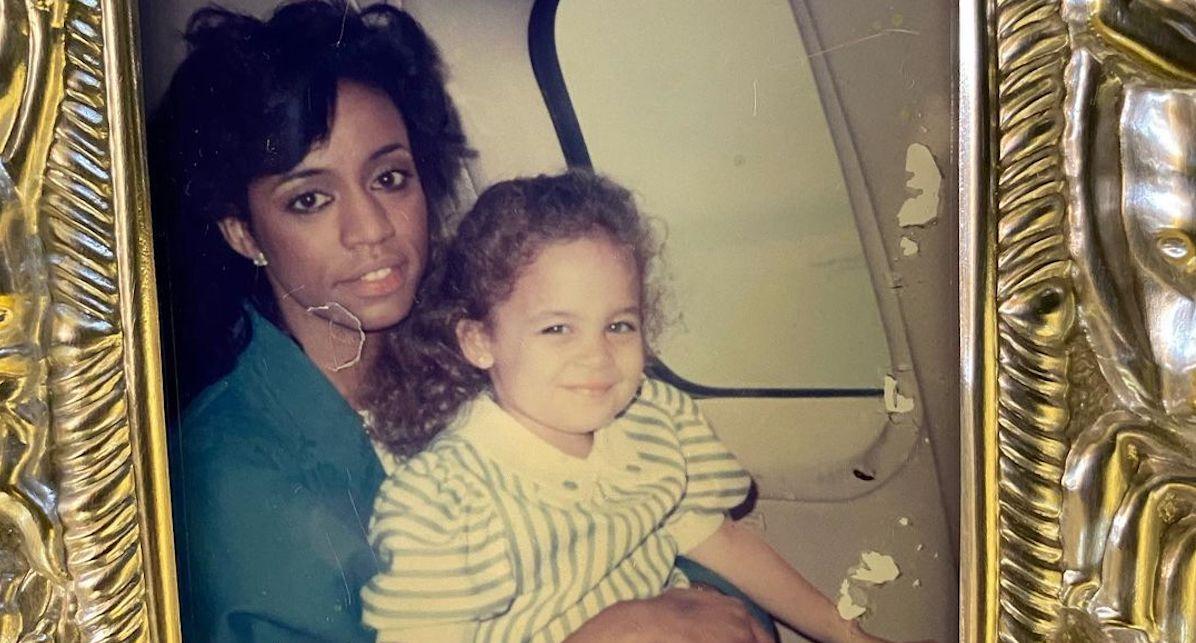 In 1983, Lionel along with his wife, Brenda Harvey, who was also his college sweetheart, took in a then 2-year-old Nicole Camille Escovedo (now Nicole Richie) who was the daughter of one of Lionel's bandmates, and the niece of Sheila E.
The couple legally adopted Nicole when she was 9 years old and were together for 18 years before they divorced in 1993.
Article continues below advertisement
"Nicole was actually a godsend. She was a little girl who needed a shot," Lionel told People in 2022. "She was used to people coming and going. She looked at me and I'd say, 'I'm not going anywhere.'"
He continued, "Brenda and I went through a very interesting time... We didn't agree on a lot of things, but we did agree on [Nicole]."
Lionel welcomed Miles and Sofia with his second wife, Diane Alexander.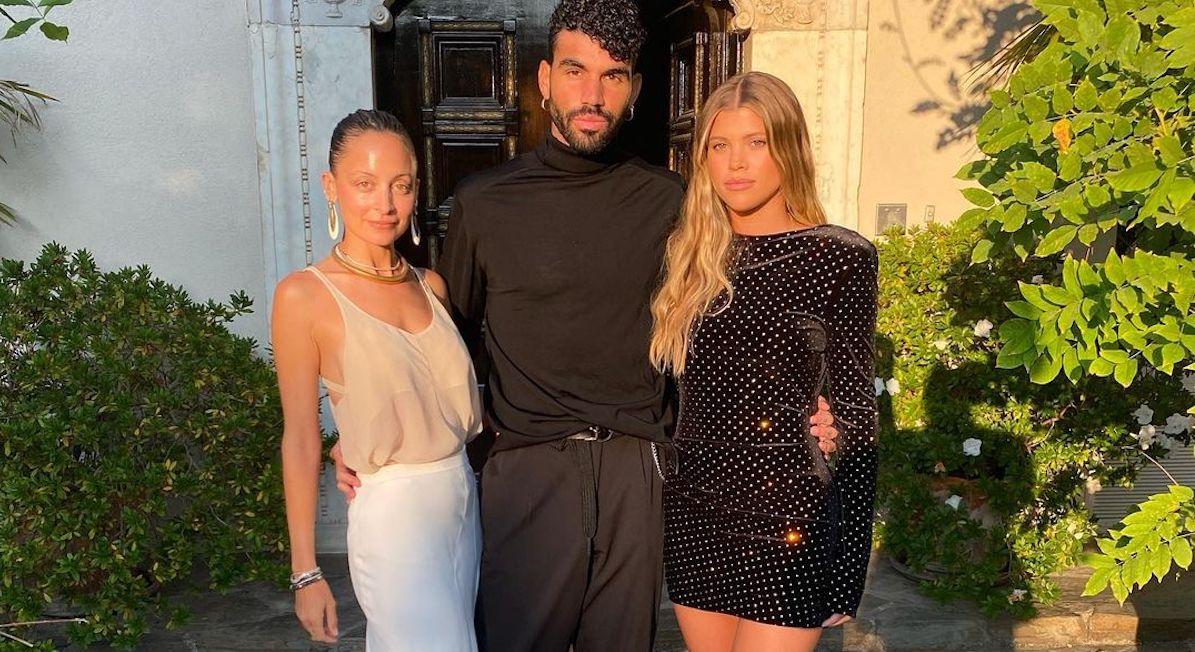 Shortly after his divorce from Brenda, Lionel welcomed a son named Miles Brockman with his soon-to-be second wife Diane in 1994.
They tied the knot in 1995 and then had their daughter Sofia in 1998. Lionel and Diane called it quits in 2004.
Article continues below advertisement
Just like his dad, Miles is also a musician (when he isn't modeling) and has some famous friends including Kylie Jenner, Paris Jackson, and his siblings.
"I never really understood who my father is, because to me it was just normal," he told Rollacoaster.tv. "I would sit in the front row and play air guitar and get as close as I could to the stage. I, for sure, almost ruined a couple of shows by crushing the air guitar too hard!"
Article continues below advertisement
Meanwhile, Lionel's daughter, Sofia, recently announced her engagement to music executive Elliot Grainge. Luckily, Lionel approves.
"I love Elliot," he told Access Hollywood. "I've known him since he was 12 … It was one of those things where I don't have to go back and check out the kid. I know who it is."
Lionel also has two grandchildren — Harlow and Sparrow.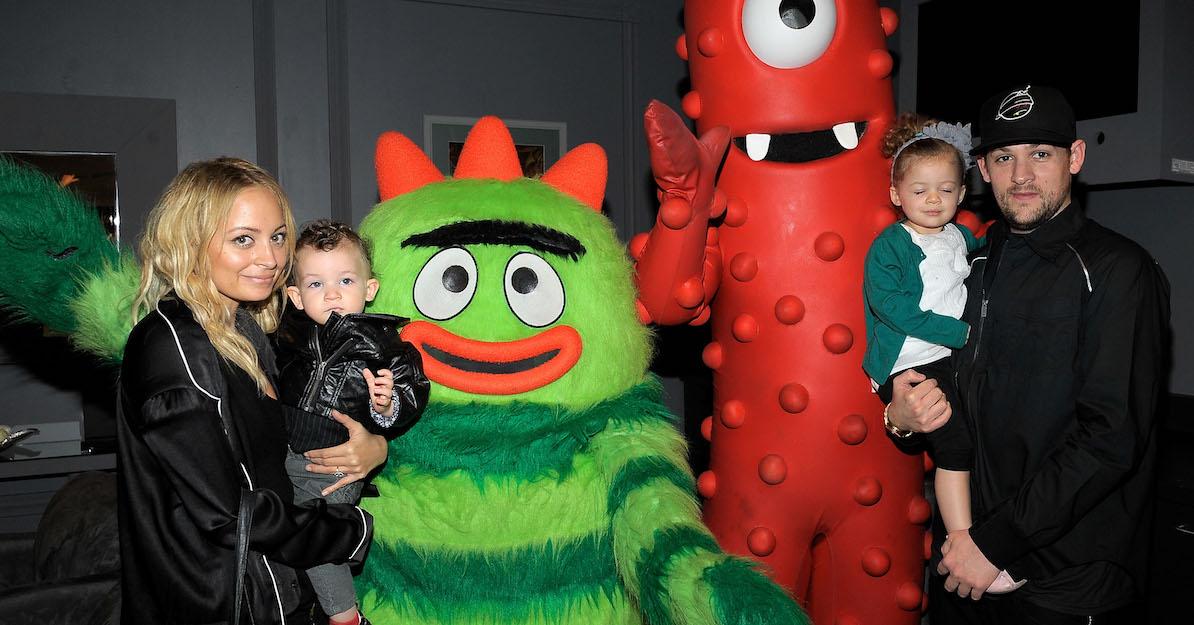 Lionel's daughter Nicole started dating Good Charlotte singer Joel Madden in 2006 and the couple welcomed their first child, a daughter named Harlow, in 2008. A year later, Lionel became a grandfather for a second time when their son Sparrow was born.
Nicole and Joel officially got married in 2010.
Lionel, who goes by Pop Pop, loves being a grandfather.
"It is probably the wildest thing I've ever experienced in my life because I get to play with the kids, I know what's going to happen and then when it does happen, I give them back to Nicole and Joel - what a great thing," he told The Independent. "Now I understand why my mum and dad were smiling so much when I had the kids because I get it. I can say, 'Here, I think she needs changing'. It's the best of both worlds."