Otis Redding III Has Died at Age 59 — His Cause of Death, Revealed
Otis Redding III, the son of Otis Redding, died at age 59. A statement from the guitarist's sister, Karla Redding-Andrews, confirmed his death.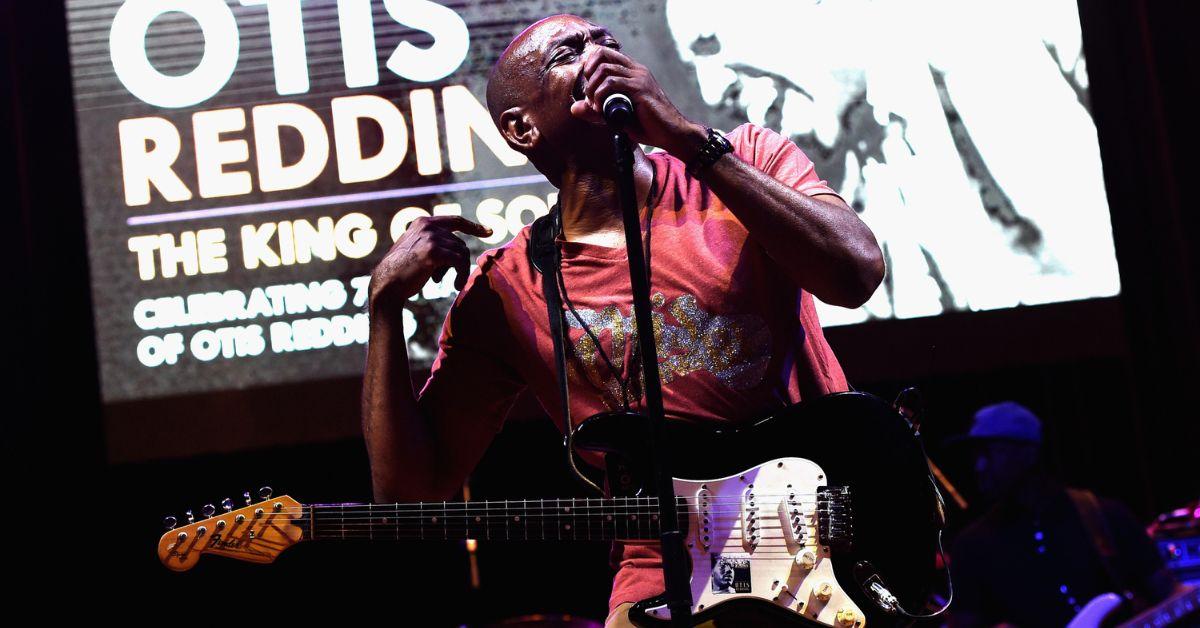 Article continues below advertisement
Otis III followed in his father's footsteps and found his own audience within the music scene. He also preserved his dad's legacy until his death.
What was Otis Redding III's cause of death? Here's what we know.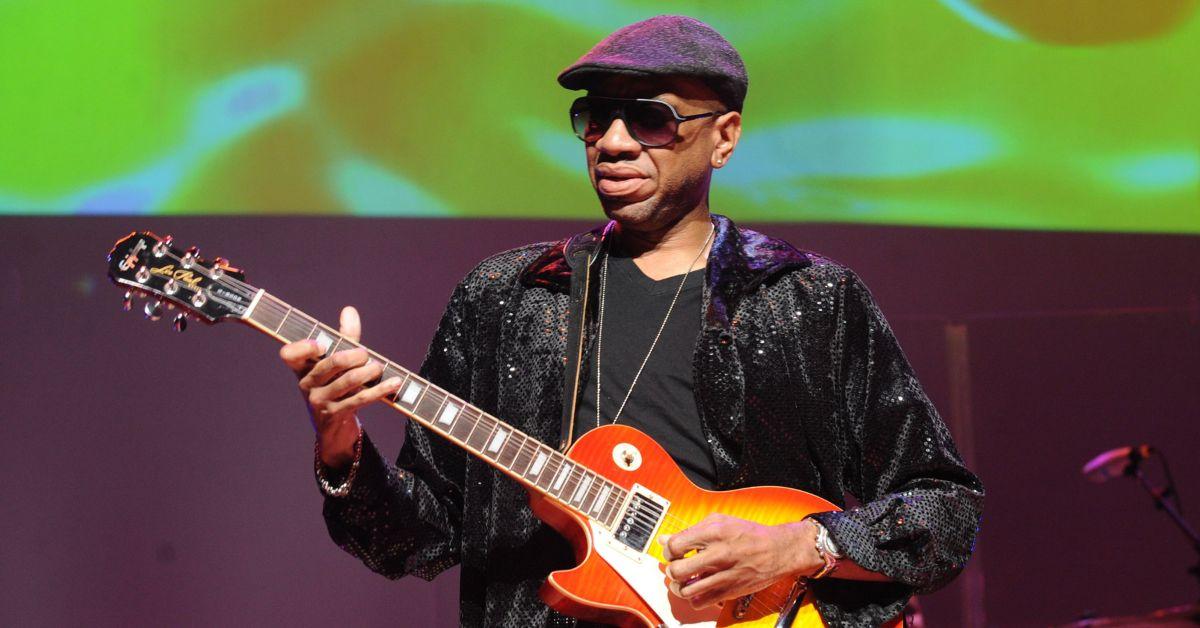 Article continues below advertisement
Otis Redding's daughter confirmed Otis Redding III's cause of death in a statement.
The news of Otis III's passing came from his sister Karla Redding-Andrews, who explained that Otis had cancer before he died and succumbed to the illness.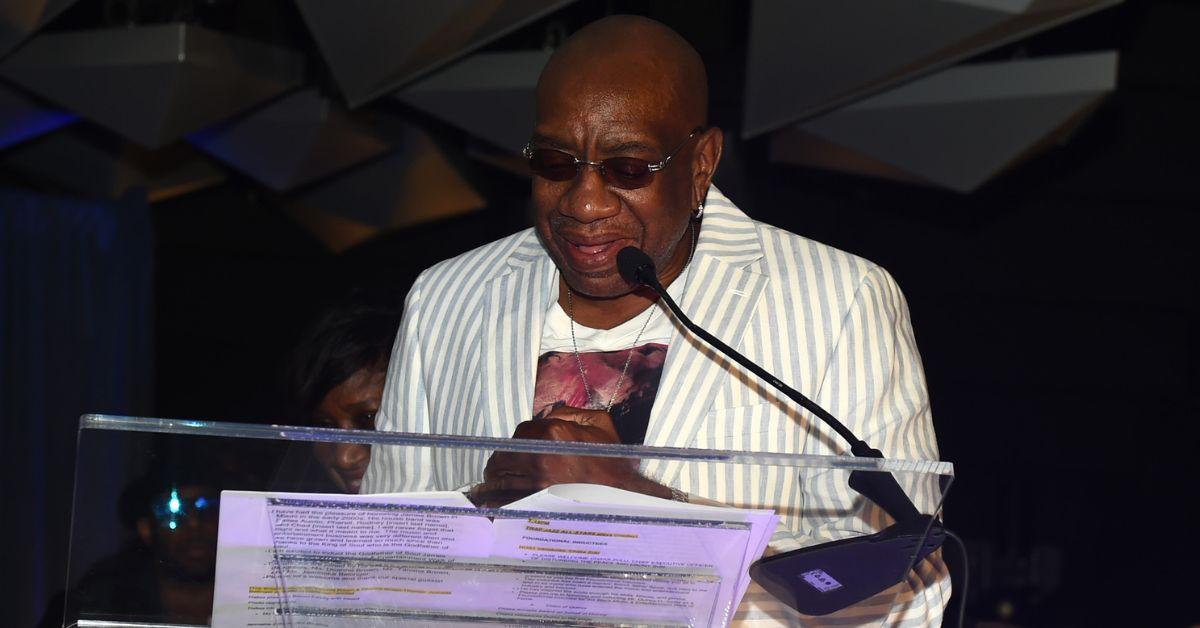 Article continues below advertisement
"It is with heavy hearts that the family of Otis Redding III confirms that he lost his battle with cancer last evening at Atrium Health Navicent in Macon, Ga.," Karla wrote on the Otis Redding Foundation Facebook page.
"Otis was 59 years old. Please keep our family in your prayers at this time, and please respect our privacy as we consume this huge loss," her statement continued.
Karla never specified what cancer Otis III had leading up to his death, and Otis also didn't tell his fans about his health on social media. The artist's last few Instagram posts show him celebrating his birthday in December 2022 and a photo of his mom, Zelma Redding, holding a plaque with Jim Stewart.
Article continues below advertisement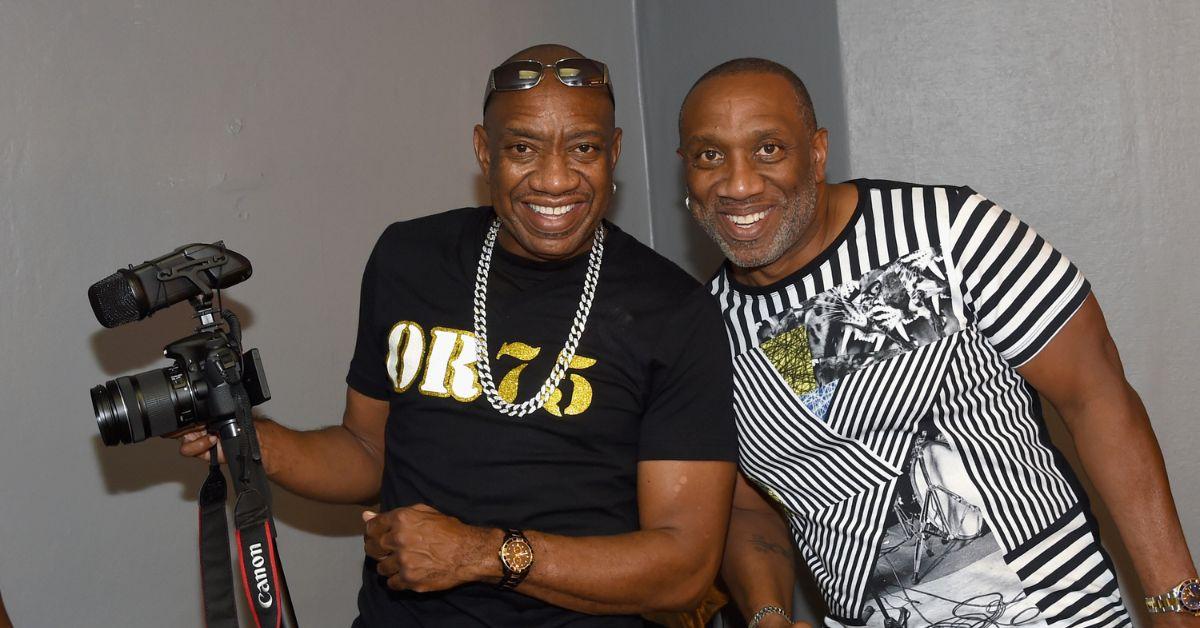 Otis Redding III once admitted he couldn't "live up" to his father, Otis Redding.
Throughout his life, Otis III found his own sound away from his famous name. In the 1980s, he and his brother, Dexter Redding, formed a funk band called the Reddings. Together, the band created six albums in the '80s: "The Awakening," "Class," "Steamin' Hot," "Back to Basics," "If Looks Could Kill," and "The Reddings."
Article continues below advertisement
According to NBC News, the group also had several Billboard charting hits like "Call the Law" and "Remote Control." However, the outlet noted that Otis III's band never saw the same success as his father, though he admitted surpassing his father wasn't his goal.
"No matter how hard I try to do my own thing, you know, it's like ... 'Sing one of your daddy's songs,'" Otis told Maine TV station WCSH-TV in 2018. "So I go ahead and do what people want, and I live with it. But I'm not under any pressure and don't put myself mentally under any pressure to beg for record deals."
Although Otis didn't try to be his father, he often represented the Redding name by singing his father's songs, including at Carnegie Hall in a 2018 tribute. He also helped his family with the Otis Redding Foundation before he died. The musician is survived by his mother, Zelma, siblings, family, and friends. It's unclear if Otis had any children or a spouse before his passing.