The Late Harry Belafonte Was Married Three Times in His Life – Details Here
Late actor, singer, and Hollywood trailblazer Harry Belafonte was married three times. Who was his wife? And did he have any kids?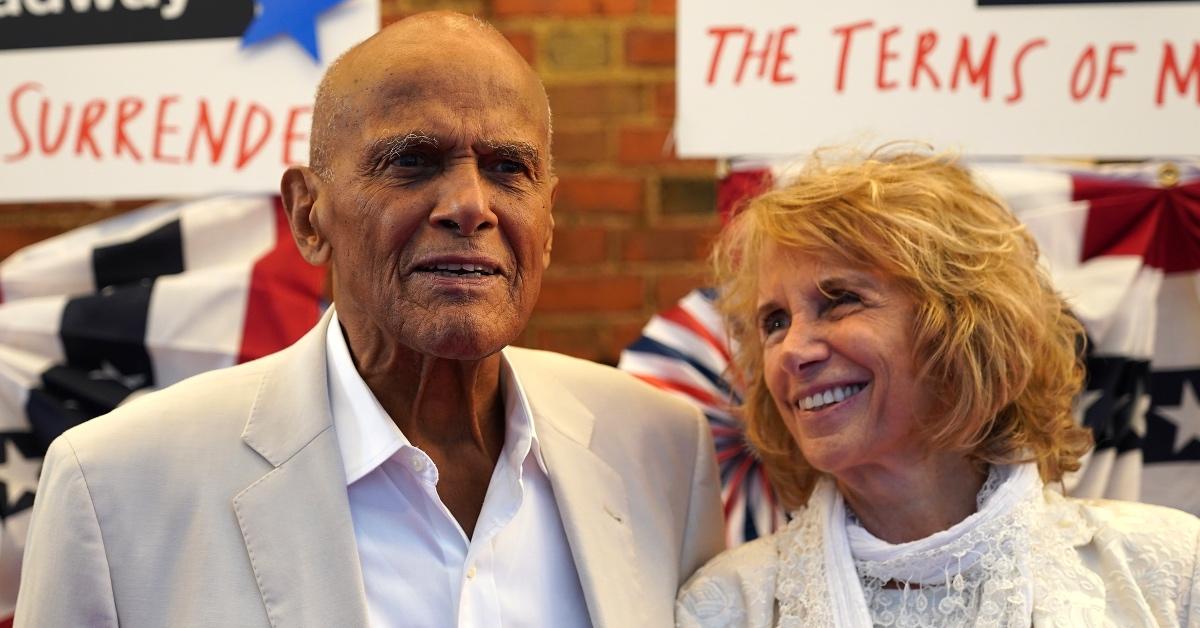 Trailblazing actor, singer, and "King of Calypso" Harry Belafonte's death on April 25, 2023, rocked the entertainment industry. In addition to his popular songs such as "Day-O (The Banana Boat Song)" or "Jump in the Line," the 96-year-old was a civil rights activist and star of films such as Island In The Sun. While it's easy to list his professional accomplishments, many fans are curious to know more about his personal life.
Article continues below advertisement
Harry Belafonte was notably married three times in his life. Who were his wives? And did he have any children? Read on for everything you need to know about the late artist.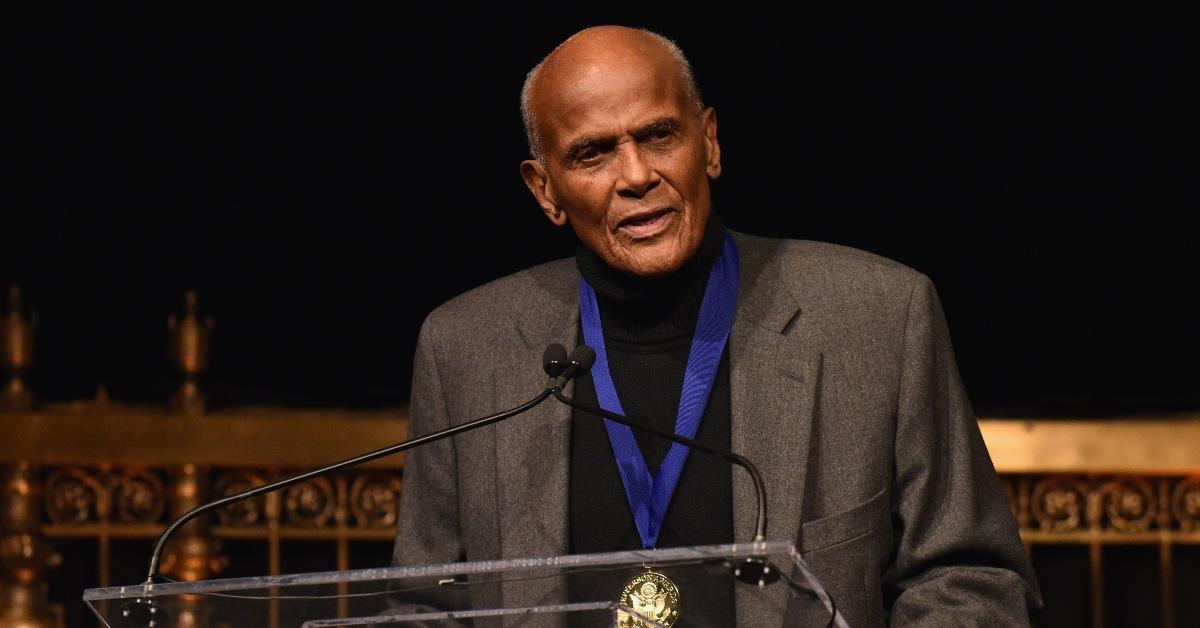 Article continues below advertisement
Harry Belafonte married his third wife, Pamela Frank, in 2008.
At the time of his death, Harry was married to Pamela Frank, whom he married in 2008.
Previously, Harry was married twice: first, to Marguerite Byrd from 1948 to 1957, and second, to Julie Robinson from 1957 to 2004.
Not much is known about how Harry met Pamela, only that she is a photographer.
While the duo did not share any children together, Pamela and Harry frequently attended events together until his death.
Harry Belafonte has four children.
From his first marriage to Marguerite Byrd, Harry has two daughters: Adrienne and Shari Belafonte.
Adrienne and her daughter Rachel Blue are founders of the Anir Foundation / Experience, which provides humanitarian work in southern Africa. Shari is a professional model, photographer, singer, and actress.
Article continues below advertisement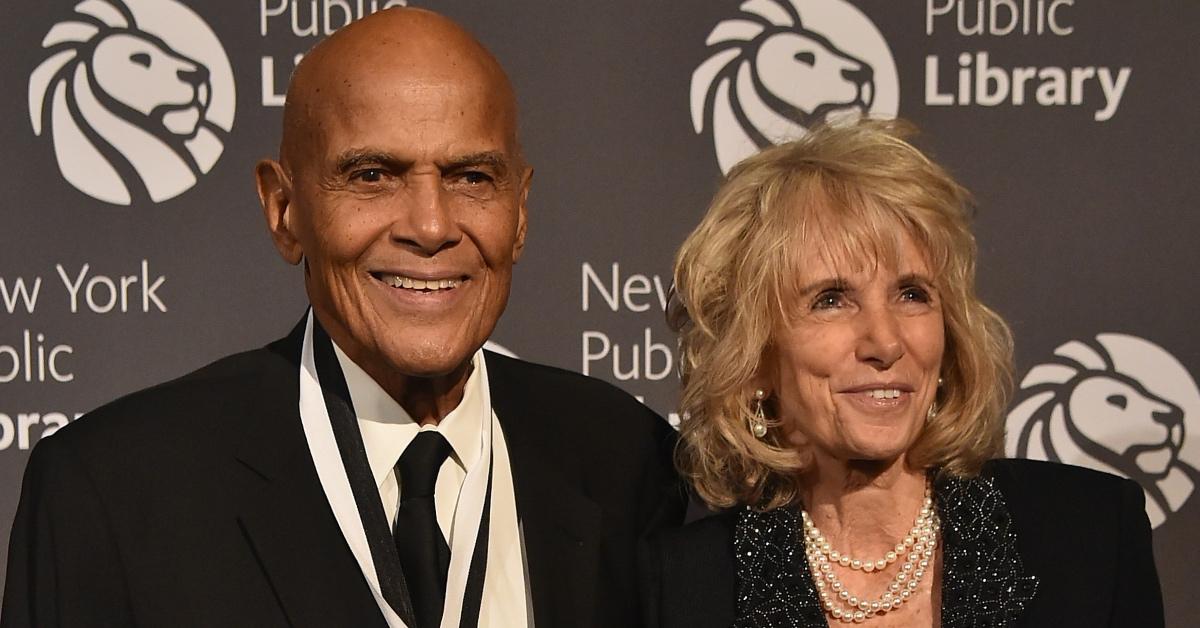 Then, from his marriage to Julie Robinson, he shares two children, David and Gina.
David Belafonte is Harry's only son and has worked in close collaboration with him, including producing much of his later music and becoming the executive director of Belafonte Enterprises Inc. David's wife, Malena, even worked with Harry on one of his tours!
Article continues below advertisement
Gina, like her father and siblings, is a humanitarian and actress who had also worked with her father on several occasions. She currently leads Sankofa, a non-profit created by Harry that supports political activism in the arts.
Harry's impact on society and pop culture has led to his children following in his footsteps, not only in the entertainment industry but as humanitarians. Fans and well-wishers hope for the best for Harry's family.