Oscar- and Tony-Winning Actor Alan Arkin Leaves Behind a Wife of Over 25 Years
Who was Alan Arkin married to? The Oscar-winning 'Little Miss Sunshine' actor passed away on June 29, 2023, and fans are worried about his family.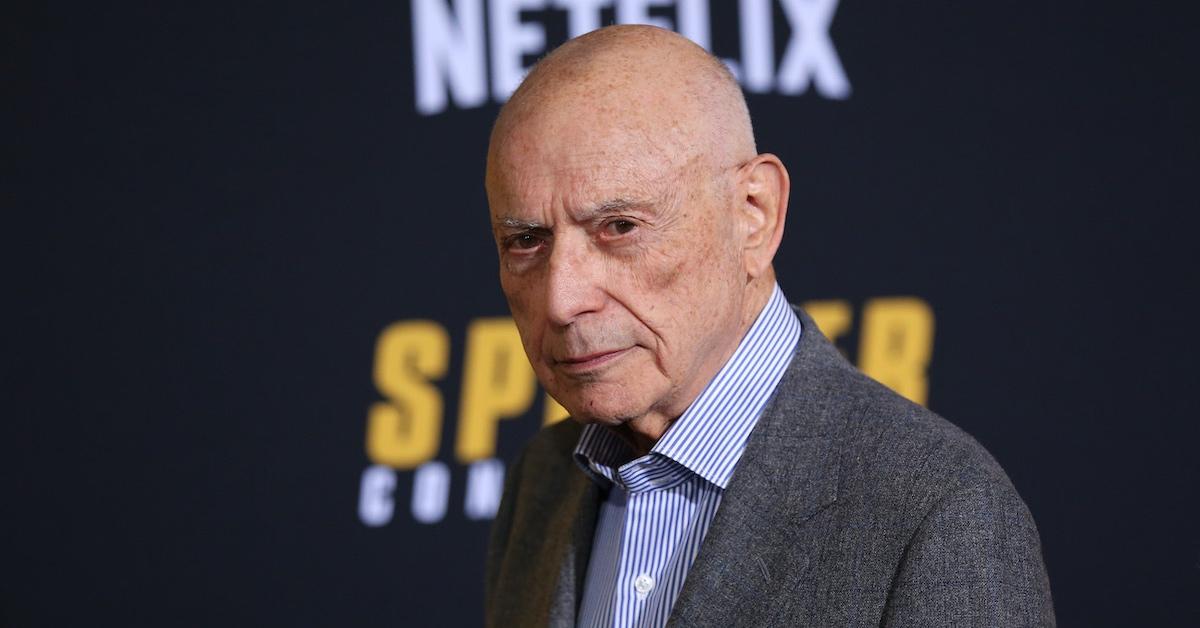 It's with a heavy heart that we share the news of actor Alan Arkin's passing. The 89-year-old Oscar and Tony-winning actor passed away on June 29, 2023, per a family statement made to People.
As the Hollywood circuit and fans mourn the loss of the talent, many are wondering about the circumstances that led to his death. And at this time, the outlet shared that a cause of death has yet to be confirmed.
Article continues below advertisement
Fans are also worried about Alan's loved ones. After all, people handle grief differently.
With that said, fans want to take a look at Alan's family background and if he left a partner and children behind. Was Alan Arkin married? Here's the 4-1-1.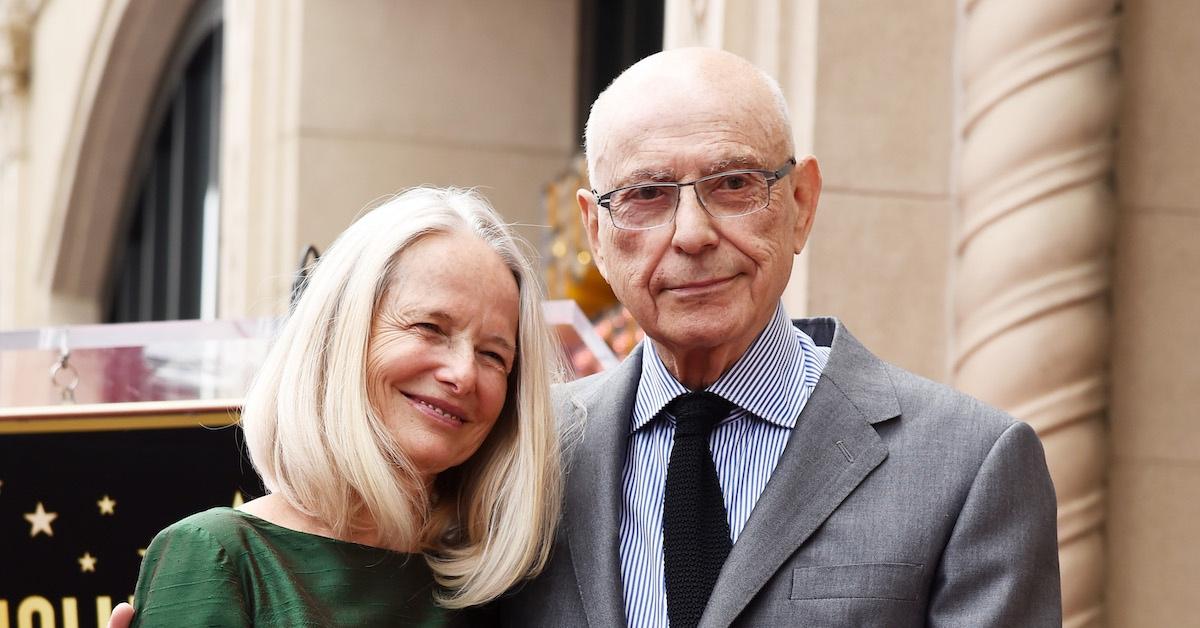 Article continues below advertisement
Alan Arkin was married to his third wife, Suzanna Alexander, for over 25 years before passing.
Let's send positive energy to the Arkin family! For folks who have been out of the loop, Alan was married to Suzanne Newlander for 27 years. The pair tied the knot in 1996.
Although Suzanna made her Hollywood debut in the short Blood (Thinner Than Water), which was written and produced by the late actor, she isn't an actor by trade. Hollywood Life shared that Suzanna works as a psychotherapist.
Article continues below advertisement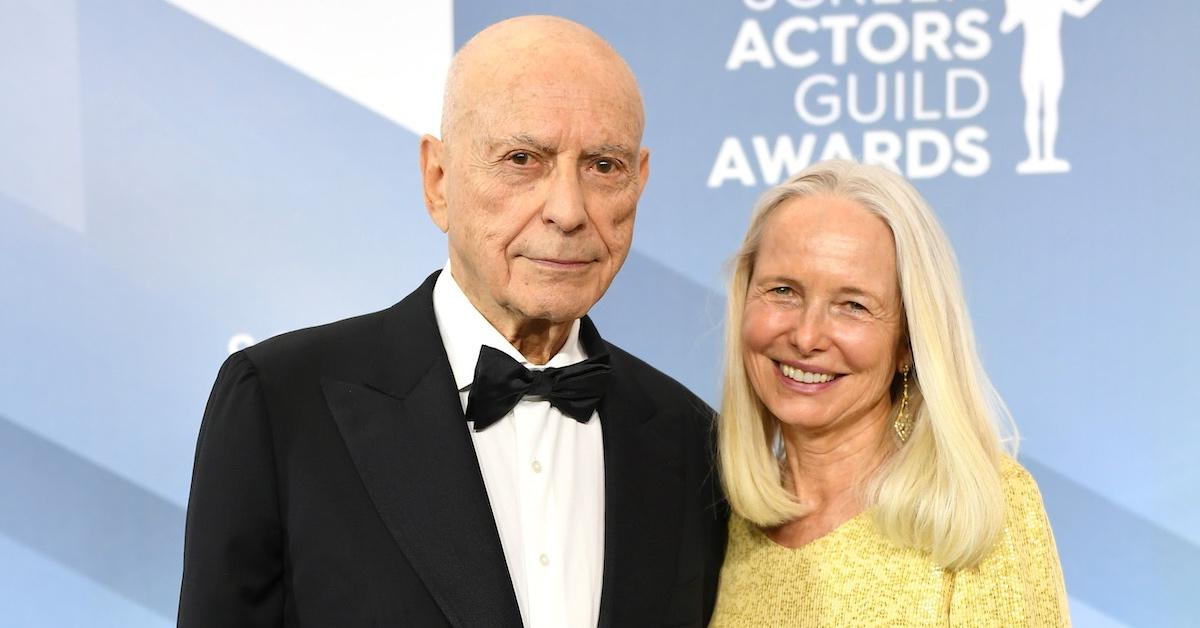 Despite Alan being one of the most notable actors in Hollywood, he explained to The Guardian's Xan Brooks that he and Suzanne were partial to a quiet life.
"They rarely leave the house and avoid discussing politics or the state of the environment," Xan shared.
While the couple preferred to stay out of the spotlight, the pair occasionally attended industry events, including the 26th Annual Screen Actor's Guild Awards in January 2020.
Article continues below advertisement
Alan Arkin also leaves behind three kids from past relationships.
During Alan and Suzanne's 27-year marriage, the pair didn't welcome children together. However, Alan is a father three times over from two past relationships.
Alan has three sons who are all actors. He shared Adam and Matthew Arkin with his first wife, Jeremy Yaffe. Anthony Dana Arkin is Alan's third child who he shared with his second wife, Barbara Dana.
Like their father, the brothers decided to follow in his footsteps in the acting world and have had great success.
Adam is known for his work in The West Wing from 2000 to 2002, How to Get Away With Murder in 2014, 2021's Pig, and more with over 120 acting credits.
Article continues below advertisement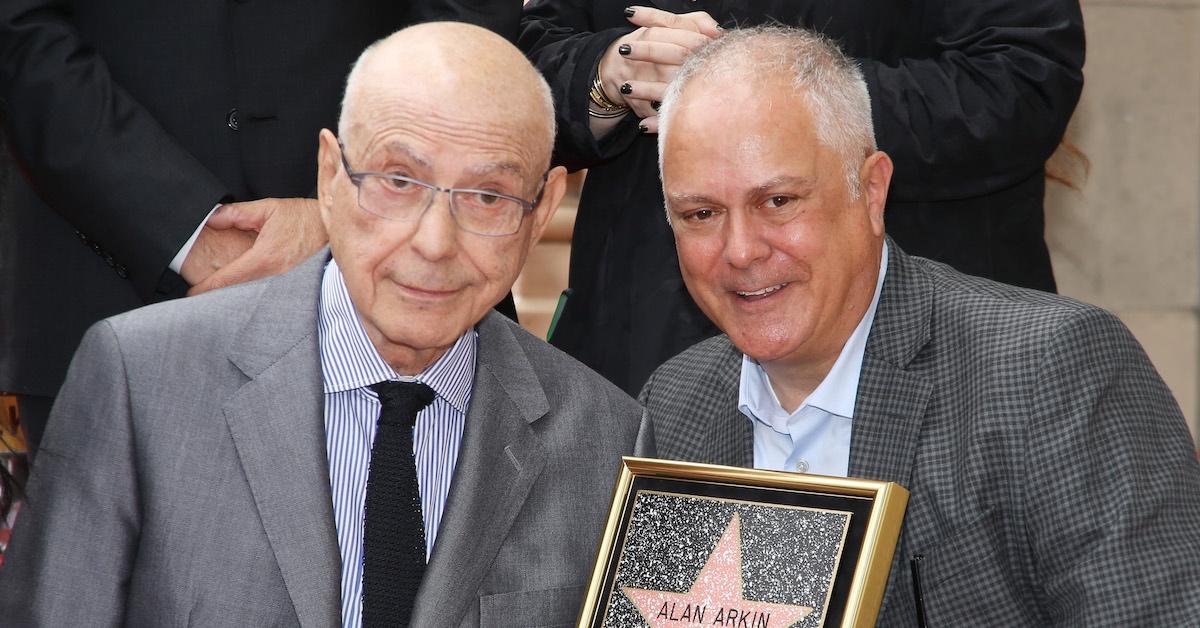 Matthew, who currently has nearly 50 acting credits, is known for his work in Rescue Me in 2004, Law & Order from 1991 to 2009, 2016's Spaceman, and more.
Anthony is known for his work in The Good Wife in 2012, Blue Bloods in 2015, Succession in 2019, and more.
Article continues below advertisement
Adam and Matthew spoke with People on behalf of the Arkin family to share the news of Alan's passing.
Aside from Alan leaving behind Suzanne and his three sons, the actor leaves a resume of work that spans over six decades and has earned him over 100 acting, directorial, and writing credits.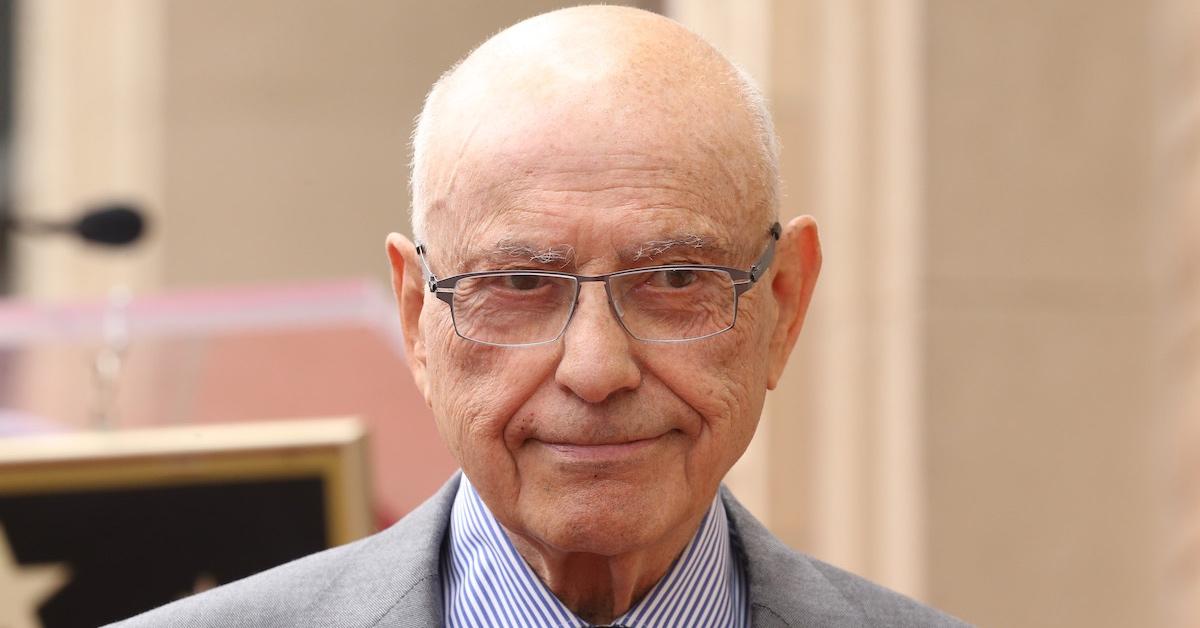 So, it's safe to say that Alan's legacy will continue to live on. We'd like to send our deepest condolences to the family, fans, and loved ones of Alan Arkin.