PETA Rescues Alan Cumming's Former Chimpanzee Co-Star From Basement
PETA has rescued Tonka, a chimpanzee who starred in the movie 'Buddy,' alongside actor Alan Cumming. Here's what we know about Tonka's disappearance.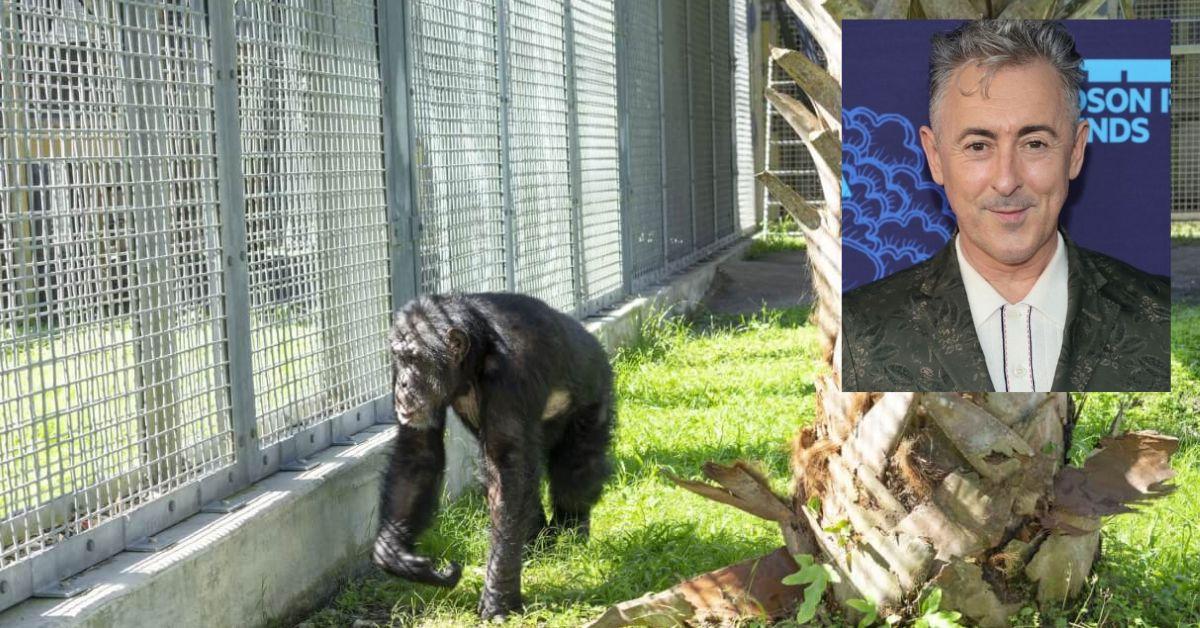 Who remembers the 1997 comedy Buddy? It was inspired by the real-life story of Gertrude Lintz, a 1920s socialite who raised monkeys as part of her family. The film followed rich girl animal lover Trudy (Rene Russo) and her pet gorilla Buddy.
Buddy wasn't Trudy's only domestic animal, though. She had a bevy of untraditional house pets — including baby chimpanzees. Her assistant Dick Croner (played by Alan Cumming) helped her raise the animals.
Article continues below advertisement
Back in April, Alan shared the upsetting news that one of his co-stars was missing — Tonka, one of the baby chimpanzees he worked with in the movie. He teamed up with PETA and together they offered a $20,000 reward to anyone who could help find the wonderful Tonka.
Now, almost three months later, we have an exciting update!
Article continues below advertisement
PETA has successfully rescued Alan Cumming's movie co-star Tonka, the chimpanzee.
In an email to Distractify in June 2022, PETA shared the exciting news: "Tonka, the 38-year-old chimpanzee who appeared when he was a baby alongside Alan Cumming in the film Buddy, has been found and rescued," the email said.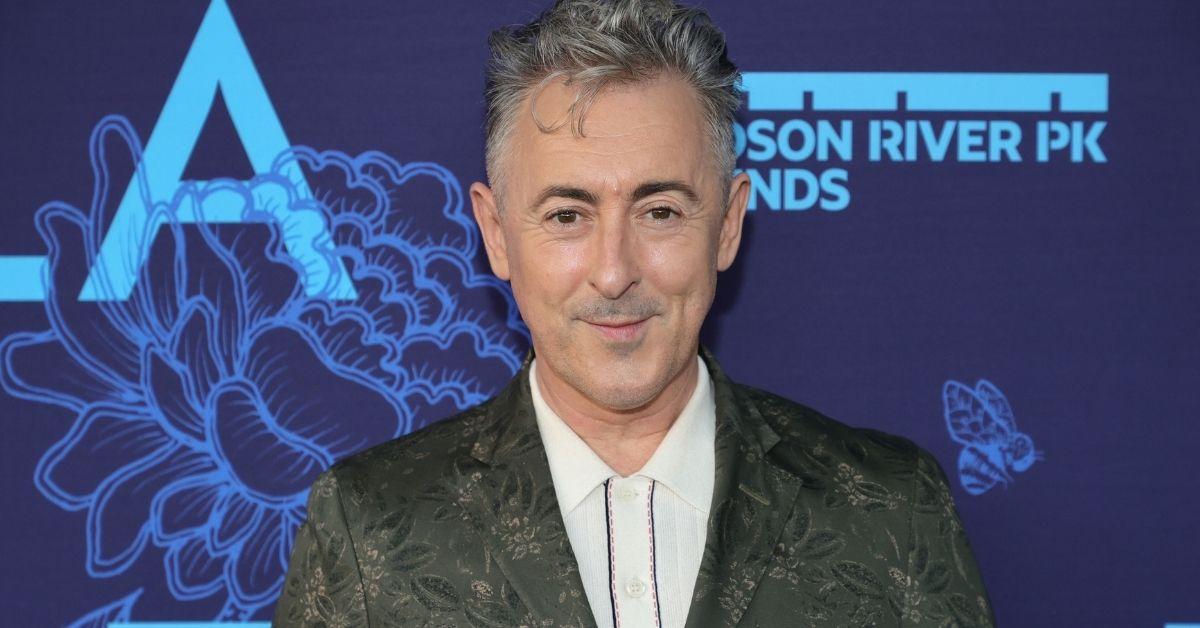 Article continues below advertisement
In a statement from Alan to the organization, he expressed his gratitude. "I feel so emotional about this great news. When I met Tonka while filming the movie Buddy, I made a true friend, and I was honored that he thought of me as a fellow chimp," he said
Alan continued, "The thought of Tonka being able to wander free and happy at Save the Chimps' lush, spacious sanctuary for the rest of his life has me singing a happy song."
Below, Tonka can be seen thriving in his new home after PETA found him withering away in a basement.
Article continues below advertisement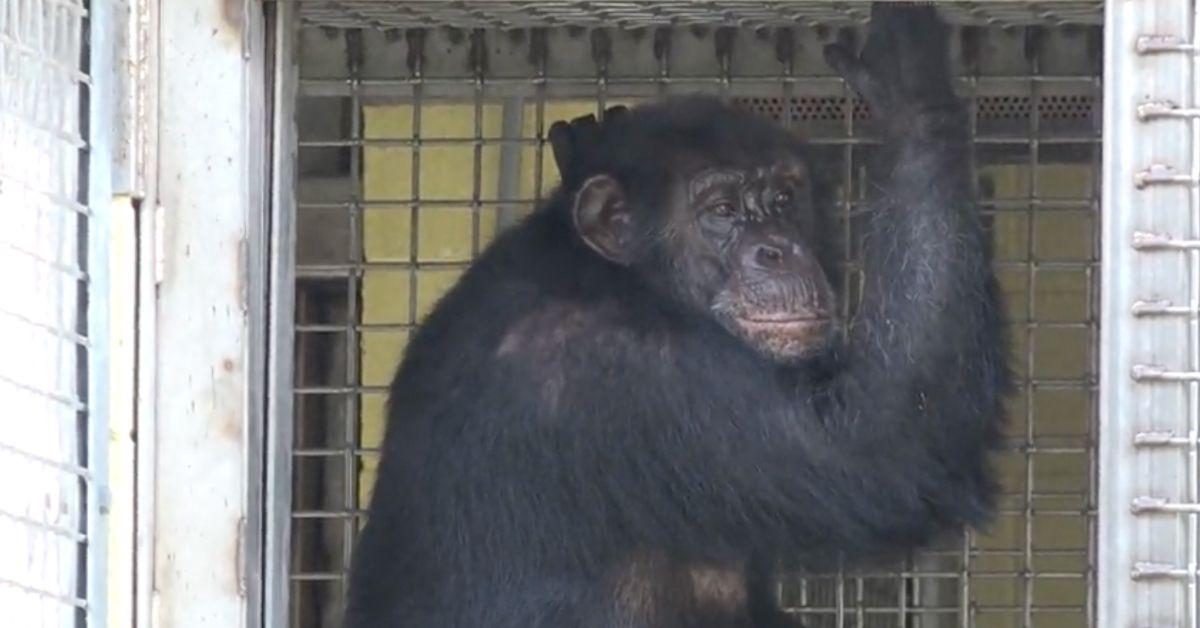 How did Tonka go missing?
The loving chimp was last seen in a cage at the former Missouri Primate Foundation, previously known as Chimparty, back in 2021. This now-closed facility was located in Festus, Mo. where it bred baby chimpanzees and rented them out for movies and parties. It also sold them to private owners.
But due to the horrid living conditions there, PETA sued the facility and was given permission by the court to relocate Tonka and six other chimpanzees to an accredited sanctuary.
Article continues below advertisement
When PETA arrived at the facility to collect the chimps, Tonka was gone. The facility's operator, Connie Casey, and exotic-animal broker Tonia Haddix, who had been given the ownership rights to Tonka, claimed he passed away.
As PETA wrote in its email, "Haddix swore in court that he [Tonka] had died and that his body was burnt in her husband's backyard."
However, Haddix's narrative had no truth to it.
While a judge agreed her story was questionable, Haddix refused to give any information related to Tonka's whereabouts. The search for Tonka continued. Meanwhile, Haddix and Casey were barred from ever owning or possessing chimpanzees again.
In February 2022, PETA put out a $10,000 reward for Tonka. Two months later, the search picked up even more momentum when Alan offered to match that amount for a total of $20,000.
Article continues below advertisement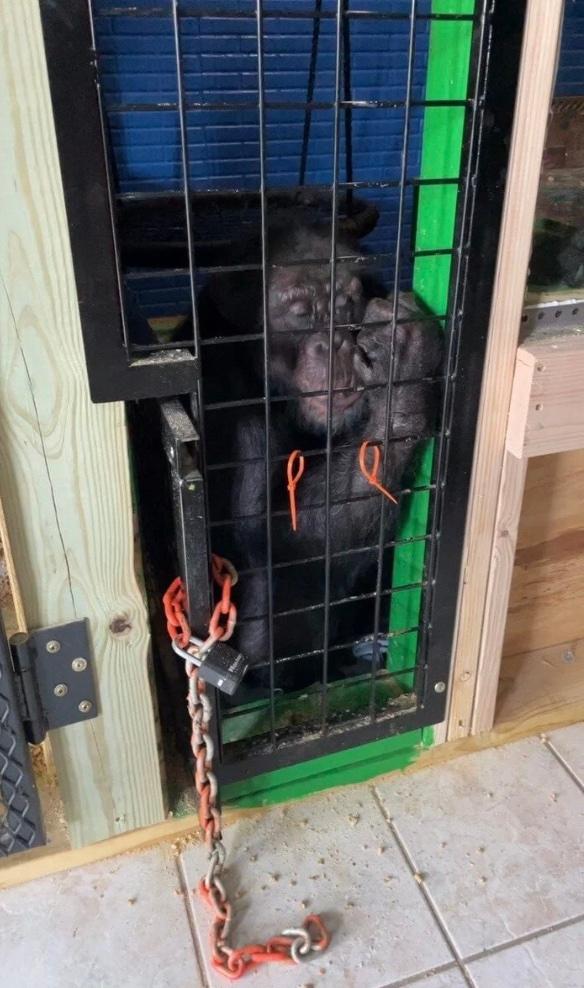 Little information is known regarding how PETA finally found Tonka.
However, he was found in a cage in Haddix's basement. Under her care, he wasn't allowed to go outside. He didn't have any other chimpanzees to interact with because he was limited to her basement. Tonka had also become overweight and was in poor health after not having proper veterinary care.
Over email, PETA wrote that after Haddix had gotten word that Tonka had been located and would be taken from her, "she left him for over 12 hours so that she could travel to an exotic-animal auction, presumably to buy and/or sell more wild animals."
A huge shoutout to PETA for saving Tonka and raising awareness around protecting this important species. You can learn more about Tonka's journey on PETA's website.