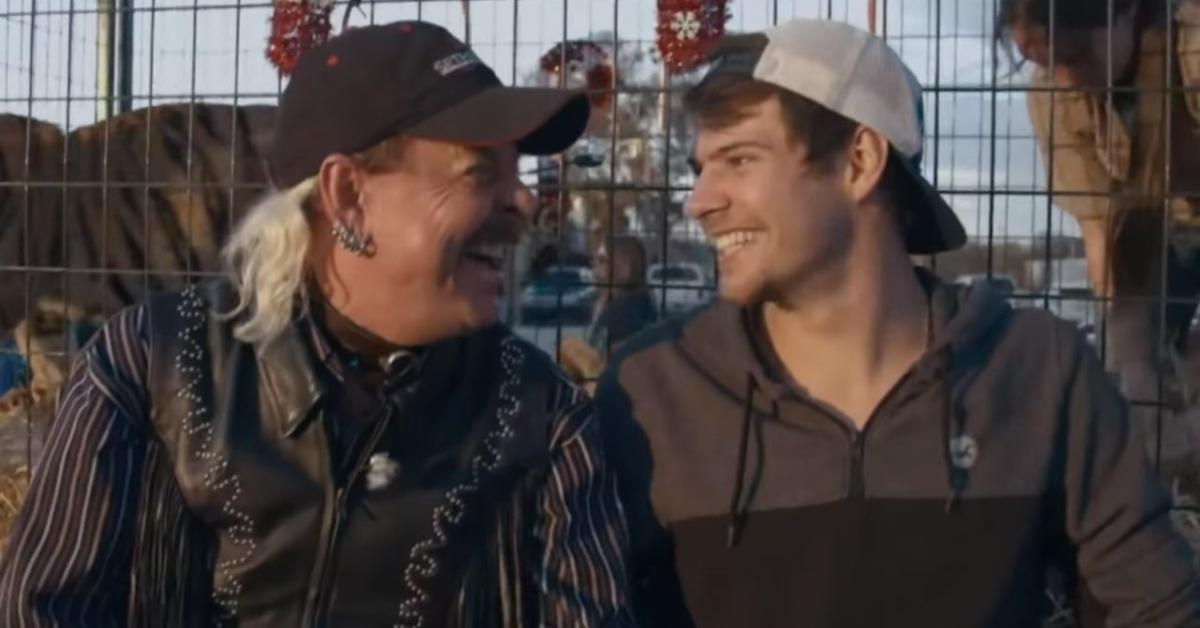 'Tiger King' Star Joe Exotic's Husband Dillon Passage Was Reportedly Arrested — Details!
By Gabrielle Bernardini

Nov. 16 2020, Published 12:50 p.m. ET
Netflix viewers were captivated by the real life characters in the docuseries Tiger King: Murder, Mayhem and Madness. While audiences got to witness animal rights activist Carole Baskin compete on Dancing With the Stars, another star from the series is making headlines. And, it's not Joe Exotic (Joseph Maldonado-Passage).
Article continues below advertisement
The former zookeeper's fifth husband, Dillon Passage, was reportedly arrested on Sunday, Nov. 16. Keep reading to find out more about the 25-year-old Tiger King star.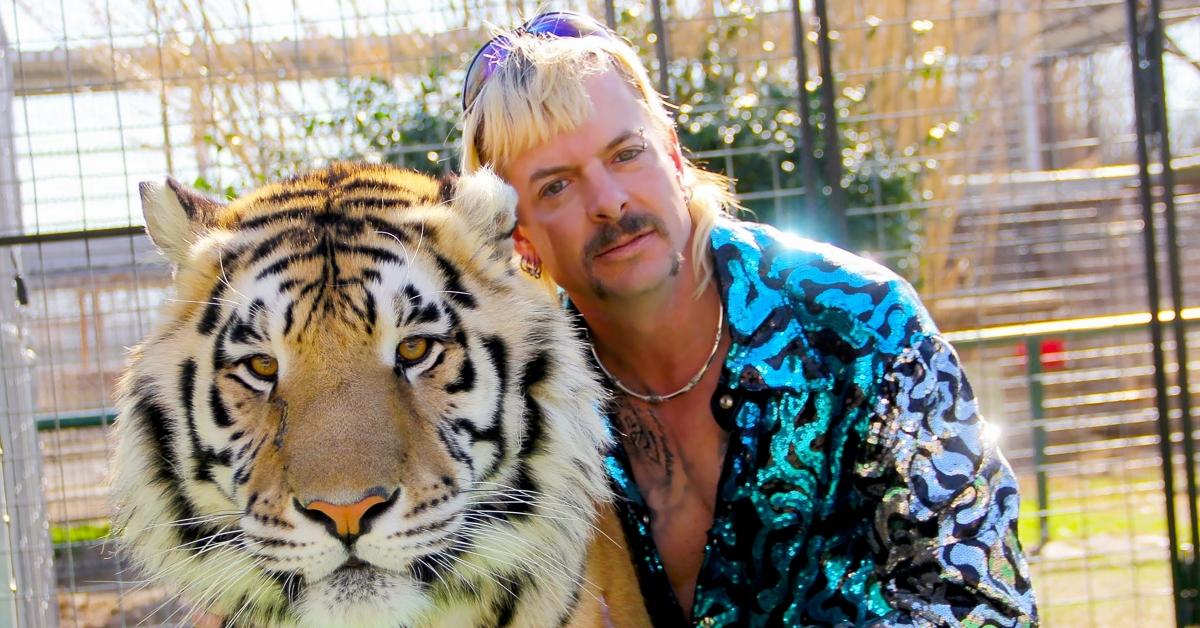 Article continues below advertisement
Where is 'Tiger King' star Dillon Passage now?
According to TMZ, Dillon was stopped by Travis County, Texas cops during the early hours of Sunday, Nov. 15. After reportedly failing a sobriety test, Joe's husband was taken to jail and booked for a DWI (Driving While Intoxicated), resisting arrest, and another misdemeanor. At this time, Dillon reportedly remains in police custody on a $3,000 bond. 
TMZ contacted Joe Exotic, who is currently serving a 22-year prison sentence for a murder-for-hire plot to kill Carole Baskin. "I've tried my hardest to get him to quit drinking, I love him," Joe told the outlet. 
Joe and Dillon married in Dec. 2017, just two months after Joe's former husband Travis Maldonado accidentally shot himself in the head and died.
Dillon previously opened up about being in a "really dark place" when he initially met the Netflix star.
Article continues below advertisement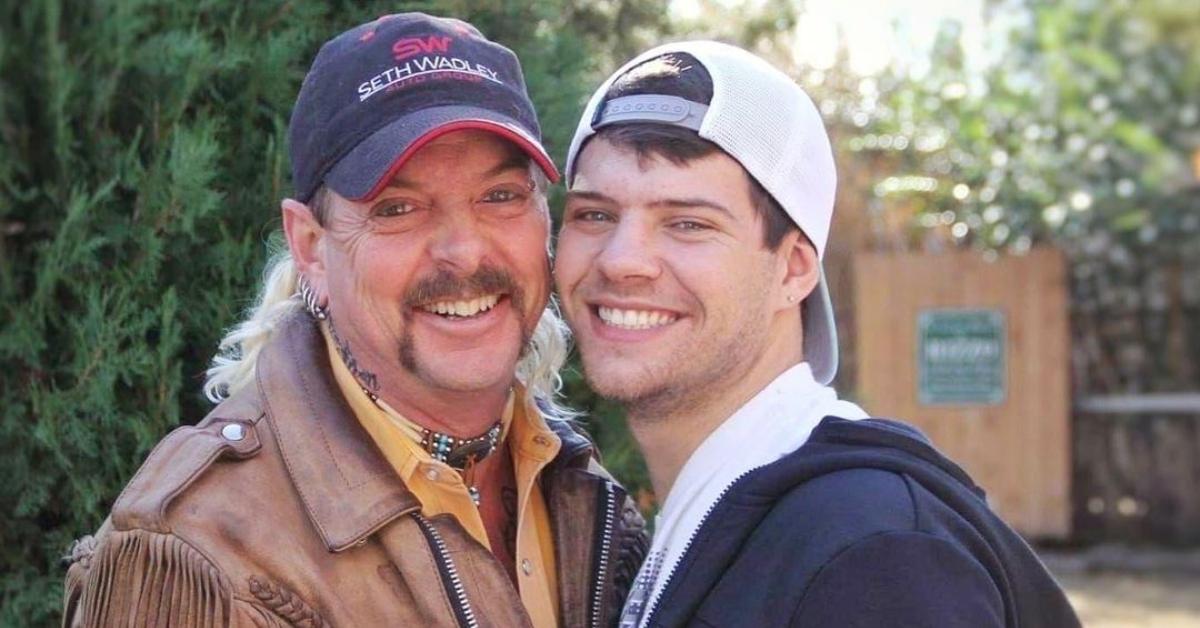 'Tiger King' star Dillon Passage reveals he battled depression and substance abuse.
The Netflix docuseries star told Entertainment Tonight that he previously battled depression and drug addiction prior to meeting Joe. 
"Joe brought me out of my depression and made me feel like I was wanted," he told ET. "He was like the shining light that kept me out of that."
Article continues below advertisement
He added, "At first it was more like a companionship, but being around him as much as I was and seeing his personality and how he treated me and how he treated his animals, I really grew to love Joe."
Though Joe is serving 22 years behind bars, Dillon remains adamant that their relationship will continue. 
Article continues below advertisement
"He doesn't want me alone forever. Right now, I don't feel the need to fill that empty void, [but] if I do ever meet somebody that I feel is going to be very important to me, then Joe would be perfectly fine ... Well, maybe not perfectly fine, but he would support my decision to be happy again," Dillon explained about possibly finding happiness in another relationship. However, he stated that he would still be in communication with Joe. 
"I wouldn't just go meet this person and then act like Joe never existed, because obviously he's a big part of my life and he's done a lot for me," Dillon said. "I'm going to stick by his side and still be there even if I find somebody to love."