No, That's Not Gary Busey's Son in 'Tiger King 2'
A lot of 'Tiger King' fans were shocked to see Mike Busey in the series's second season. Is that Gary Busey's real son? What to know.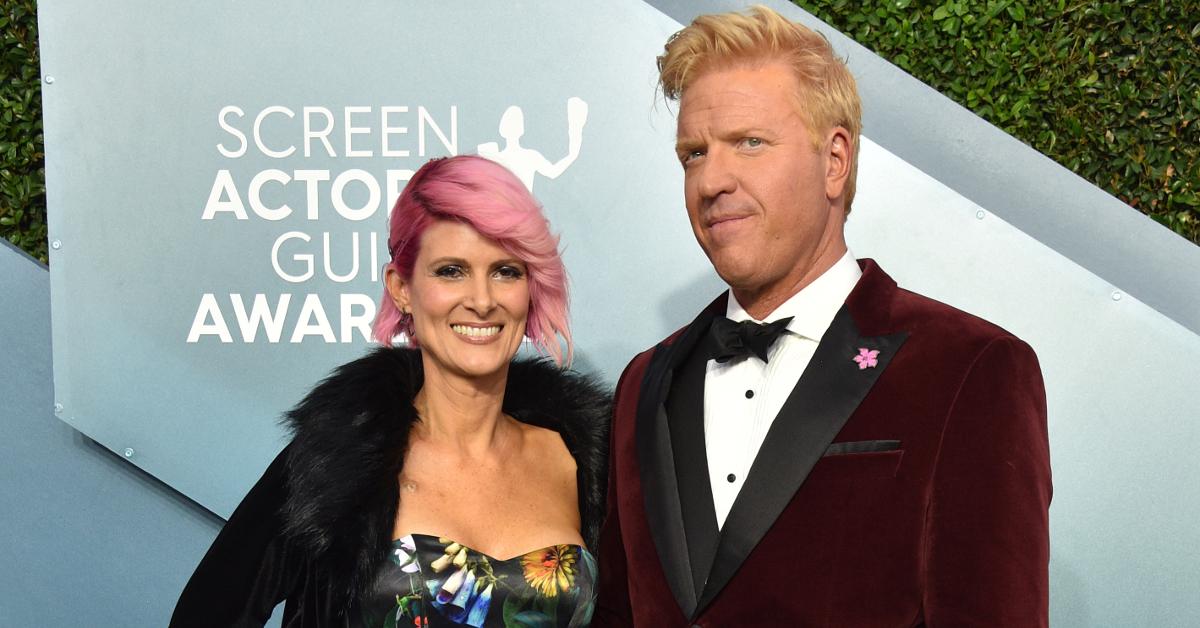 Tiger King 2 debuted on Netflix on Nov. 17, 2021, and fans were stoked to see more entries in the Joe Exotic saga. Early reviews of Season 2 were decried by critics on Rotten Tomatoes. It currently sits at 27 percent from professional reviewers and has a 64 percent audience ranking.
Article continues below advertisement
Polygon's Tom Speelman wrote of Part 2: "The Tiger King sequel is a frustrating mess, with none of the gripping storytelling that made the original run such a guilty pleasure."
But that hasn't stopped fans from watching it and having a lot of questions, namely: Is Mike Busey Gary Busey's son?
Is Gary Busey's son in 'Tiger King 2'?
Gary Busey's son, Jake Busey, is an actor who was featured in a number of high-profile films, like Starship Troopers, Enemy of the State, and one of the greatest ghost movies ever made, The Frighteners. He's known to be featured in a ton of horror flicks, as well as TV series like Shasta McNasty; Sex, Love & Secrets; the From Dusk Till Dawn TV show; Ray Donovan; and Stranger Things.
Article continues below advertisement
Article continues below advertisement
Mike made headlines in 2017 when word got out of his Sausage Castle catching fire. The SC is a massive sex party venue that was constructed in the style of the Playboy Mansion. Mike has had entertainment partnerships with Girls Gone Wild, Three 6 Mafia, Jackass, and Playboy.
His stage show is where he gave himself the title of the King of Rock and Roll Debauchery.
Article continues below advertisement
Mike Busey's "wild rock and roll debaucherous circus" doesn't just take place at the Sausage Castle, but on the road at various venues across the United States. The Sausage Castle was based in Orlando, Fla., and when it burned down, there was no one present in the massive estate, which was about an hour's drive away from Disney World.
Mike Busey showed off the Sausage Castle in Episode 1 of 'Tiger King 2.'
In a 2015 Vice article, Mike says that he was raised by an abusive father in a trailer and even attended a Christian college, but he decided to rebel against the lifestyle. His staunch opposition to the "straight and narrow" path eventually led to him establishing the Sausage Castle, where he rented out high-priced rooms to people who were looking to fulfill their sexual desires.
Article continues below advertisement
While many would criticize Mike or put him down for being a "pimp," he talks affectionately about the Sausage Castle and his work at the establishment.
"I've known different ways of life and different lifestyles growing up, but the Sausage Castle has been the most continuous, steady thing. It's going on, like, 15 years now. I've never had anything in my life last this long, not even a Christmas tradition or a relationship — nothing," he told Vice in 2015.
Article continues below advertisement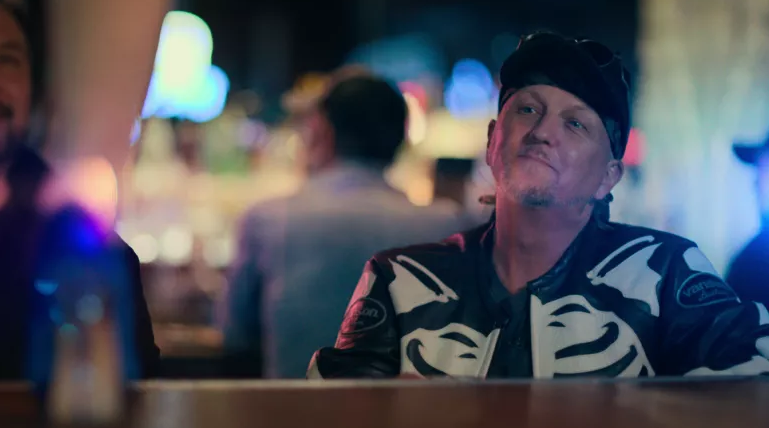 "It's one of the few places where I find some kind of sick, twisted contentment and inner joy and peace amid the ridiculousness of what I call my life," he continued.
If you've seen multiple places called the Sausage Castle, that's because there isn't just one of them. Mike established several locations, and Jeff Lowe visited a Sausage Castle location in Season 2's first episode.
Tiger King 2 is now streaming on Netflix.