Before His Three-Way Wedding, 'Tiger King' Star Joe Exotic Was Engaged to Kimberly Craft
Joe Exotic's ex-fiancée, Kimberly Craft, is featured on 'Tiger King 2.' Joe remained involved in her and her kids' lives, even after their breakup.
At the onset of the COVID-19 pandemic lockdowns in March 2020, Netflix subscribers became enthralled with the eight-part docu series, Tiger King: Murder, Mayhem and Madness. The true crime show followed, in part, the long-standing rivalry between private zoo owners Joe Exotic (real name Joe Maldonado-Passage) and Carole Baskin. Ultimately, the show covered Joe's murder-for-hire scheme and his eventual conviction for allegedly attempting to pay someone take out his nemesis.
Article continues below advertisement
More than a year-and-a-half after Joe Exotic became a household name — and months after his team attempted to get him a presidential pardon for his 22 year prison sentence — viewers are learning more about his story with Tiger King 2.
While Joe's three-way wedding and his subsequent marriage to Dillon Passage were highlighted in the first season, his prior engagement to Kimberly Clark, a single mom of two kids, is featured in Tiger King 2. Who is Joe's ex-fiancée, Kimberly?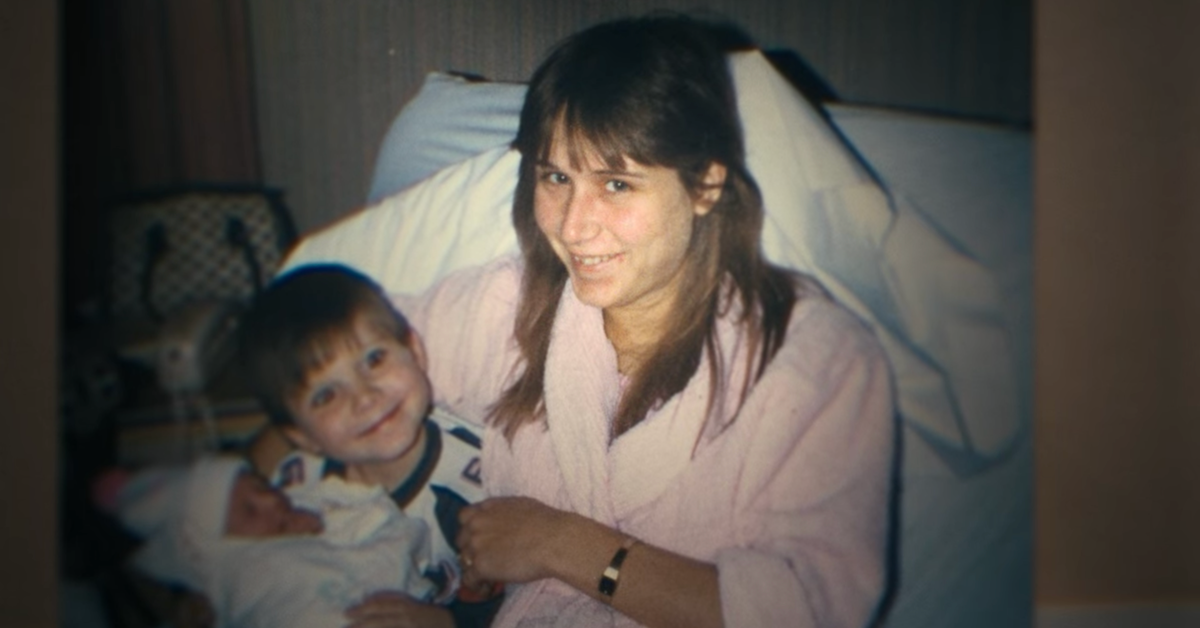 Article continues below advertisement
Who is Joe Exotic's ex-fiancée, Kimberly Clark? He remained close with her and her kids after their engagement ended.
Long before he was operating the Greater Wynnewood Exotic Animal Park and prior to his complicated romantic entanglements with John Finlay, Travis Maldonado, and Dillon Passage, Joe worked as a police officer in Texas.
At the age of 19, Joe graduated from the police academy, and he soon took on the position as the chief of police in Eastvale, Texas. He began dating Kimberly Clark, a divorced mom of a son and a daughter, shortly thereafter.
"I was at a point in my life where I had two children and no husband," Kimberly recalled on Tiger King 2. "My ex-husband beat me on a regular basis. Joe was the one that got the warrant for his arrest."
Joe proposed to the fire chief's daughter on Christmas Day, and Kimberly was impressed that he wasn't pushing her for any sort of physical relationship. She noted that it took her a long time to realize that he was gay, because she was "naive" to all of the rumors that she was hearing.
Article continues below advertisement
Joe and Kimberly were together for several years.
After she did find out about her beau's sexuality, Kimberly called off the engagement. She continued to be one of Joe's closest confidantes following their split, and she even became friendly with Joe's first husband, Brian Rhyne.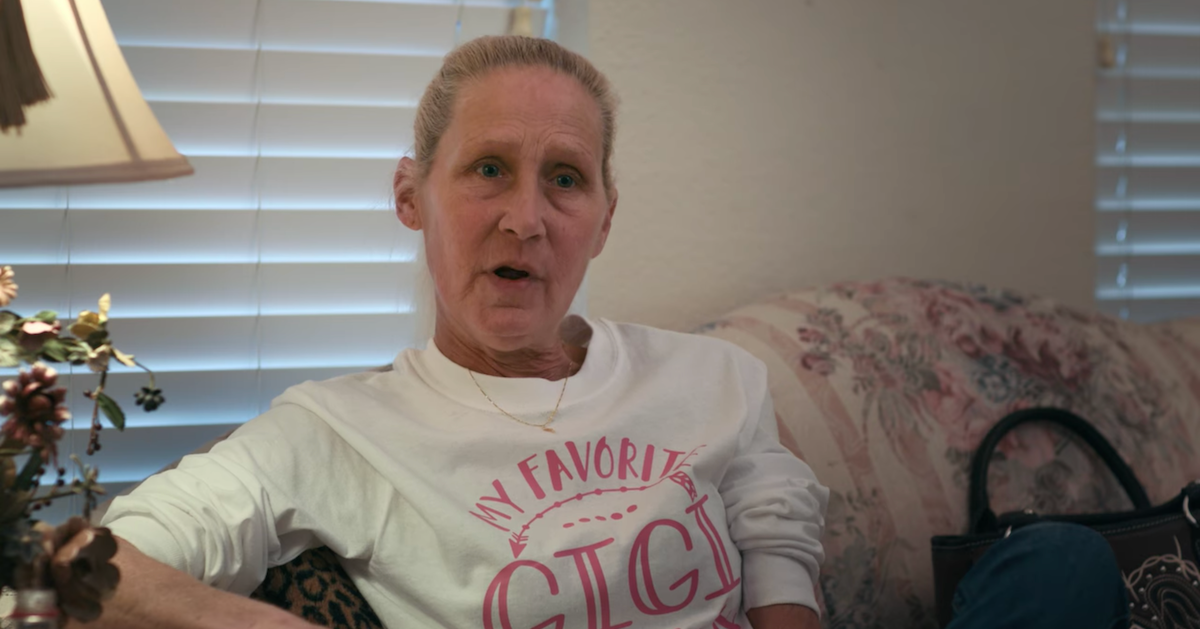 Article continues below advertisement
"Brian and I got along great," Kimberly said on the Netflix series. "He was so good with the kids. We all spent time together."
Joe and his ex-fiancée certainly didn't have the most conventional relationship or breakup, and Kimberly's presence on Tiger King 2 did shed a new light on the former private zoo owner's past.
Where is Kimberly Craft now, after 'Tiger King 2'?
Though many Tiger King 2 viewers would be interested in learning more about Kimberly, her relationship with Joe, and how she remained friends with him after their split, she only appears on the first episode, "Beg Your Pardon."
During her time on the docu series, Kimberly mainly discussed her engagement to Joe, and her bond with Brian. Other details about her life now, and any updates about her family are not immediately available.
Tiger King 2 is available to stream on Netflix now.