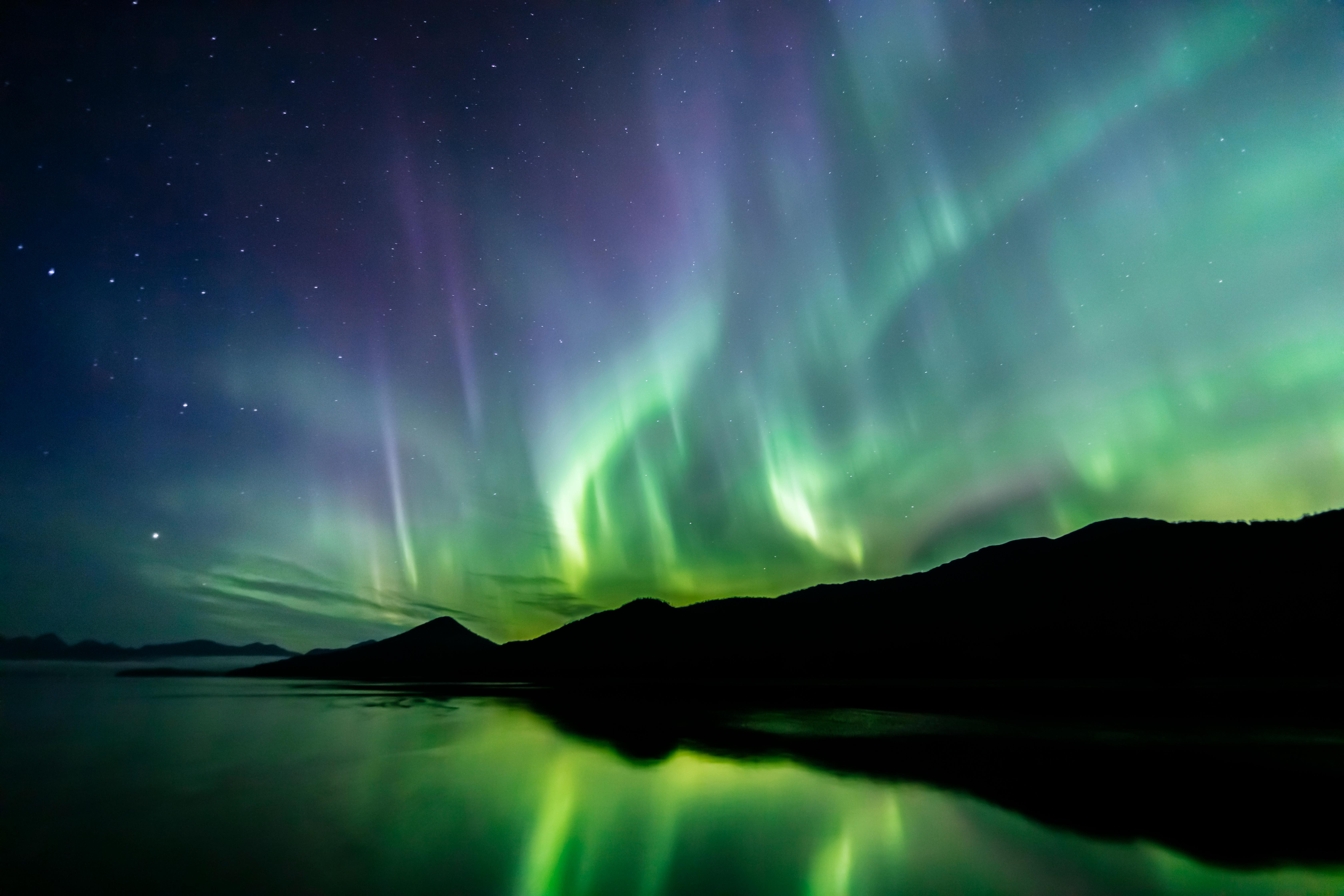 What Exactly Is the Alaska Triangle? Over 16,000 Have Gone Missing Since 1988
The Alaska Triangle — a name that stems from the infamous Bermuda Triangle — is an area of wilderness connecting the three city points of Juneau, Barrow, and Anchorage. The area also covers the northern region of the Barrow mountain range. For decades, the triangle has been researched and talked about due to multiple mysterious disappearances.
Article continues below advertisement
There are many theories as to why so many disappearances occur in this area of Alaska, but the conspiracies made major headlines in October of 1972, when U.S. House Majority Leader Hale Boggs, Alaska Congressmen Nick Begich, Russell Brown, and pilot Don Jonz "vanished" while traveling on a small private plane. After weeks of searching via plane, boat, car and foot, investigators never found the plane, a wreckage, or any trace of the passengers on board at the time.
Article continues below advertisement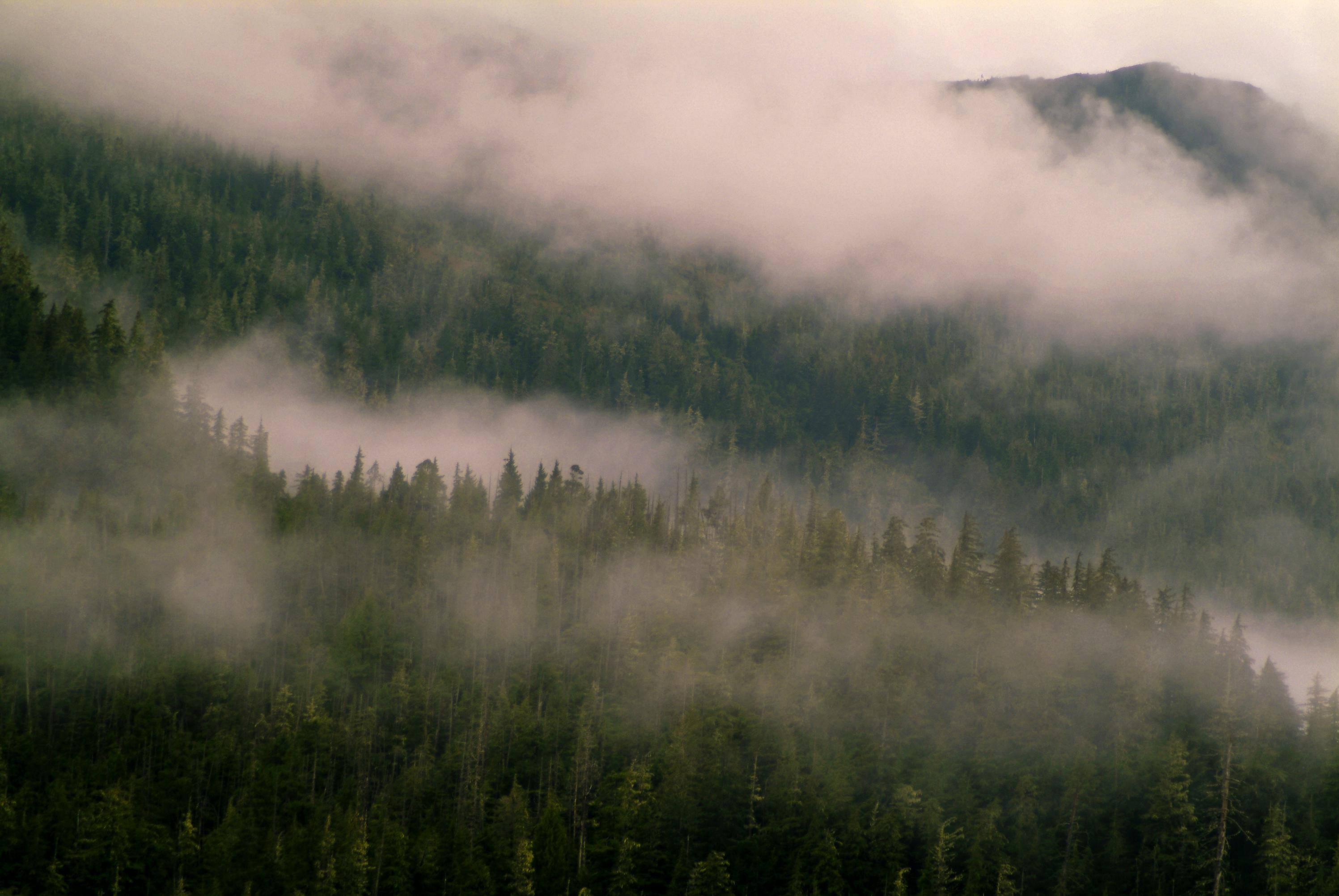 Conspiracy theorists have put together arguments of extraterrestrial activity, energy vortexes, and evil anomalies. Some even call the Alaska Triangle "The Devil's Triangle" to emphasize how sinister it is.
Article continues below advertisement
Many people believe that Bigfoot could be lurking in the forests of the triangle. The native Tlingit people who live within the triangle believe there is a benevolent shape-shifting demon known as Kushtaka — a half man, half otter famous for luring people to their death by portraying women and children screaming for help. The legend says that the Kushtaka captures people and steals their soul.
In 1986, a Japanese plane came across three unidentified flying objects while traveling from Iceland to Anchorage, Alaska. According to the report, the three UFOs chased the airplane right through the Alaska Triangle. People onboard the plane said they saw flashing lights following them — moving quickly and disappearing and showing up again in an instant.
Article continues below advertisement
Still, many more people pay no heed to these conspiracy theories — instead they think that Alaska's rugged terrain is to blame for locals and tourists alike going missing. A common theory is that people leave for hikes and come across untamed wildlife, harsh weather, dangerous mountain ledges, or steep walkways, leading to their demise.
Article continues below advertisement
The Travel Channel recently aired a new show called The Alaska Triangle, during which "experts and eyewitnesses attempt to unlock the mystery of the Alaska Triangle, a remote area infamous for alien abductions, Bigfoot sightings, paranormal phenomena and vanishing airplanes."
The episodes that have aired so far have already covered the legend of the Alaskan Loch Ness Monster, the disappearance of an airplane carrying 44 military personnel in 1950, a possible underground alien base in Fairbanks, Alaska, the curse of the Kushtaka, Alaskan Bigfoot, ghost ships, and more. The June 13 episode focused on a UFO that pursued a Boeing 747 and a monstrous bird known as The Giant Thunderbird.
The Alaska Triangle airs at 9 p.m. (EST) on Saturdays on the Travel Channel.