The Freakiest Thing to Appear on 'End of the F***ing World'? — It's James' Hand
Alex Lawther's hand is fine, while his character', James' isn't. How did the protagonist of The End of the F***ing World' injure himself?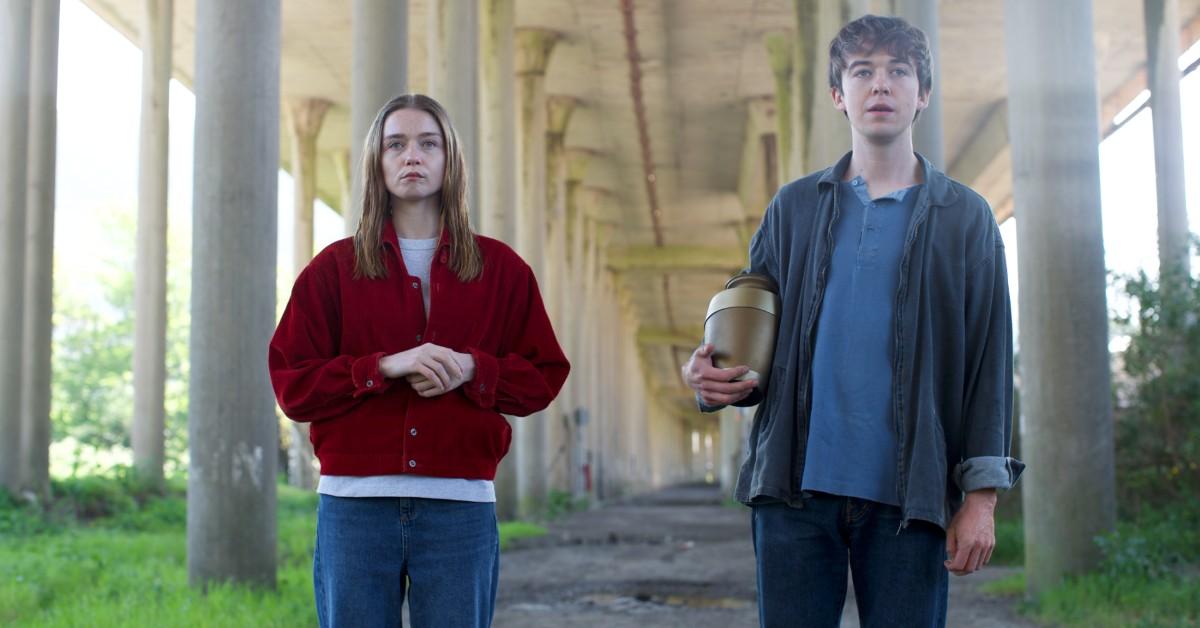 Season 2 of End of the F***ing World came out on Nov. 5, treating viewers and fans to eight episodes' worth of morbid humor, a wealth of unexpected plot twists, and of course, plentiful of footage zooming in on Alyssa's trademark, neither-happy, nor-sad, slightly snarky pouting.
A bridal dress appears out of nowhere, someone's relative dies, and a new witch-hunt is launched. However, fans found themselves intrigued by something else. Many are asking: What happened to Alex Lawther's hand?
Article continues below advertisement
What's wrong with Alex Lawther's hand? 
As the first episode of End of the F***ing World reveals, James (Alex Lawther) had an introduction to feelings of emptiness at a devastatingly early age.
Raised by a non-responsive, aloof mother and a quirky, puppy-eyed father, his formative memories include sitting on a river-side swing, receiving a beautifully carved, collectible hunting knife for his birthday and watching his mum drive into the water and never appear again.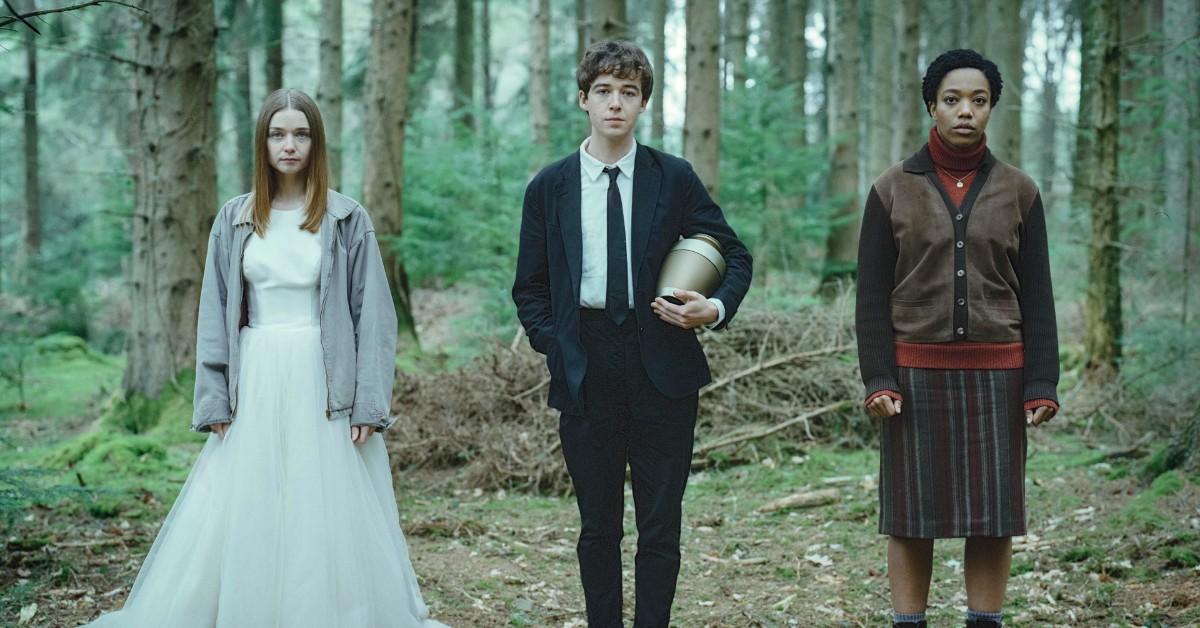 Article continues below advertisement
To combat the pain, James plunged his hand into a deep fryer. He survived the injury, with his left hand serving as a lifelong reminder of the incident. Marred by the exposure to extreme heat, the skin became purple, veiny and more sensitive than usual.
James' hand isn't exactly for the faint-hearted – though neither are most of the shenanigans the two characters find themselves involved in.
Season 1 saw him and Alyssa get caught up in all sorts of trouble – from accidentally destroying a car to breaking into someone's house and all the way to some crazy dancing.
Article continues below advertisement
The modern-day iteration of Bonnie and Clyde, their romance played out against a sequence of petty crimes. That is, until the climax of the season finale – which brought about a police chase, a shooting, and the not-so-fleeing mention of a life sentence.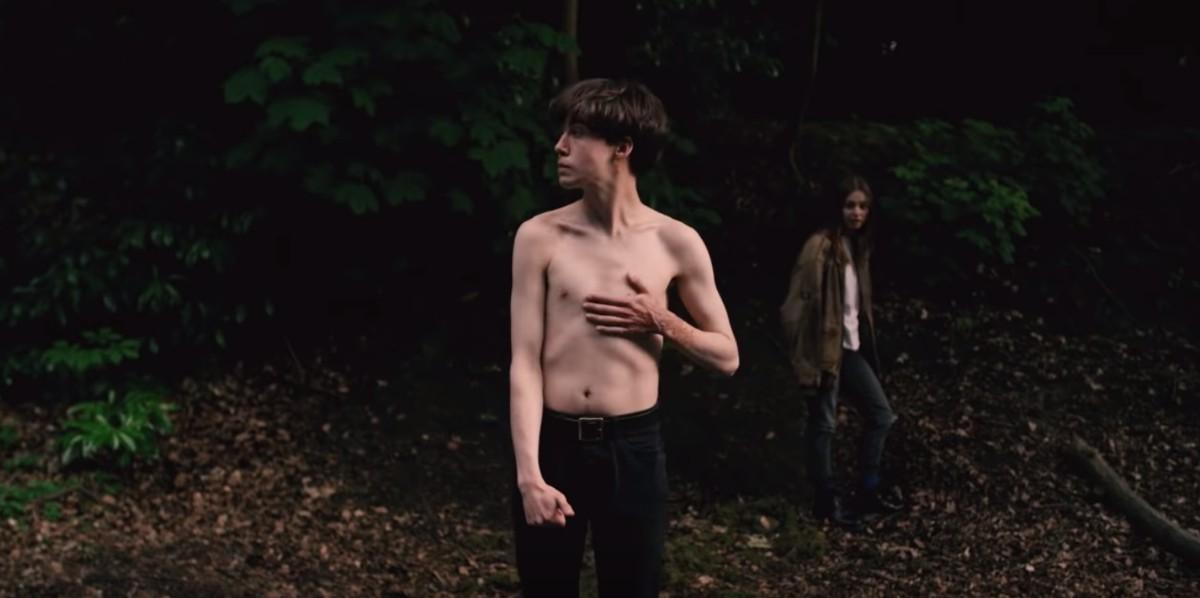 Article continues below advertisement
Is Alex Lawther's hand like that in real life? 
As a nimble browse on the internet reveals, the lasting imprint of James' self-destructive tendencies – a token of his gloominess, if you will —do not extend to the actor playing the character, Alex.
His hands are dainty, porcelain white, and therefore much less worthy of prolonged attention.
Will we be forced to look at the extremity for much of Season 2 of End of the F***ing World? 
James does make an appearance at the 15-minute-mark of the first episode, as part of a plotline so bold it borders on resurrection. Fortunately, the first few episodes contained relatively few close-ups of his left hand ⁠— except for a scene that saw him mid-ablution.
It's safe to say that the hand is highly unlikely to play a significant role in Season 2, bar one scenario that we can't deem impossible just yet.
In the event James would happen to get hold of a wedding band – a wedding dress flaunted around, and in one scene Alyssa is striking her signature grimace while wearing it, so – which would stay on his fingers, then we would have to confront our aversion and take another look at the dermatological disaster.