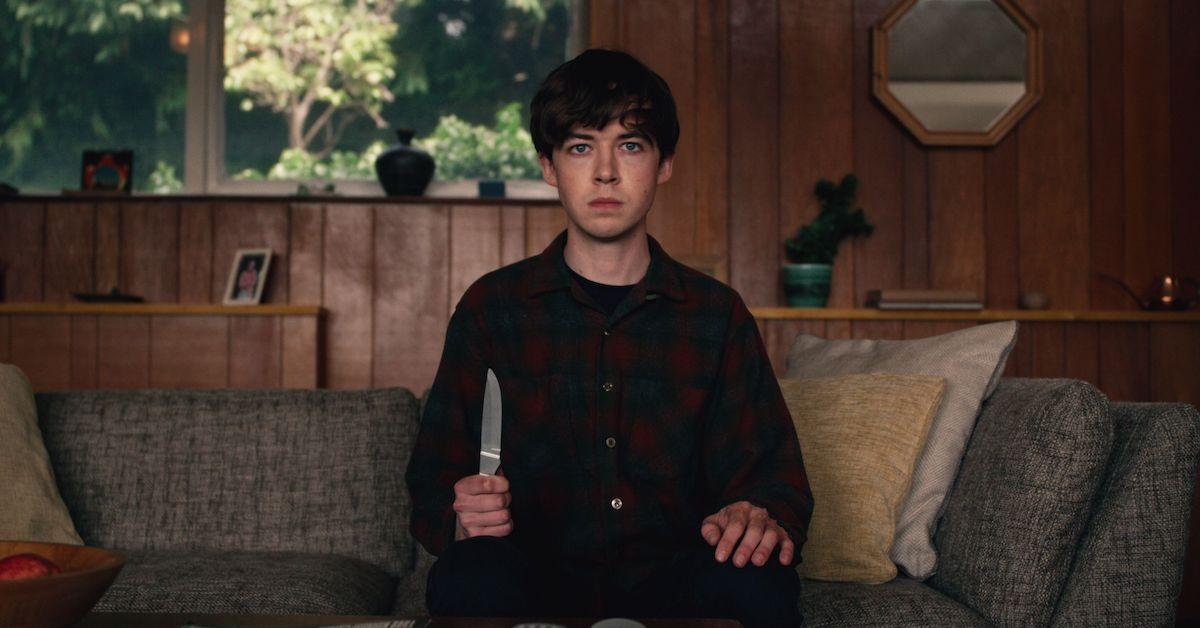 [SPOILER] Isn't Dead on 'The End of the F***ing World' After All
*Warning: This story contains spoilers for Season 2 of The End of the F***ing World*
Fans of The End of the F***ing World were waiting with bated breath for Netflix to release Season 2 of the teen drama. Season 1 of the British series was based on a graphic novel by Charles Forsman and the show was never actually intended to be made into a second season.
Article continues below advertisement
But because the viewers loved it so much, Netflix has heard and answered our prayers two years after the show premiered. To recap, Season 1 ended with a dramatic encounter with the police, James taking off running (he is a self-professed murderous psychopath, after all), and a gunshot.
Article continues below advertisement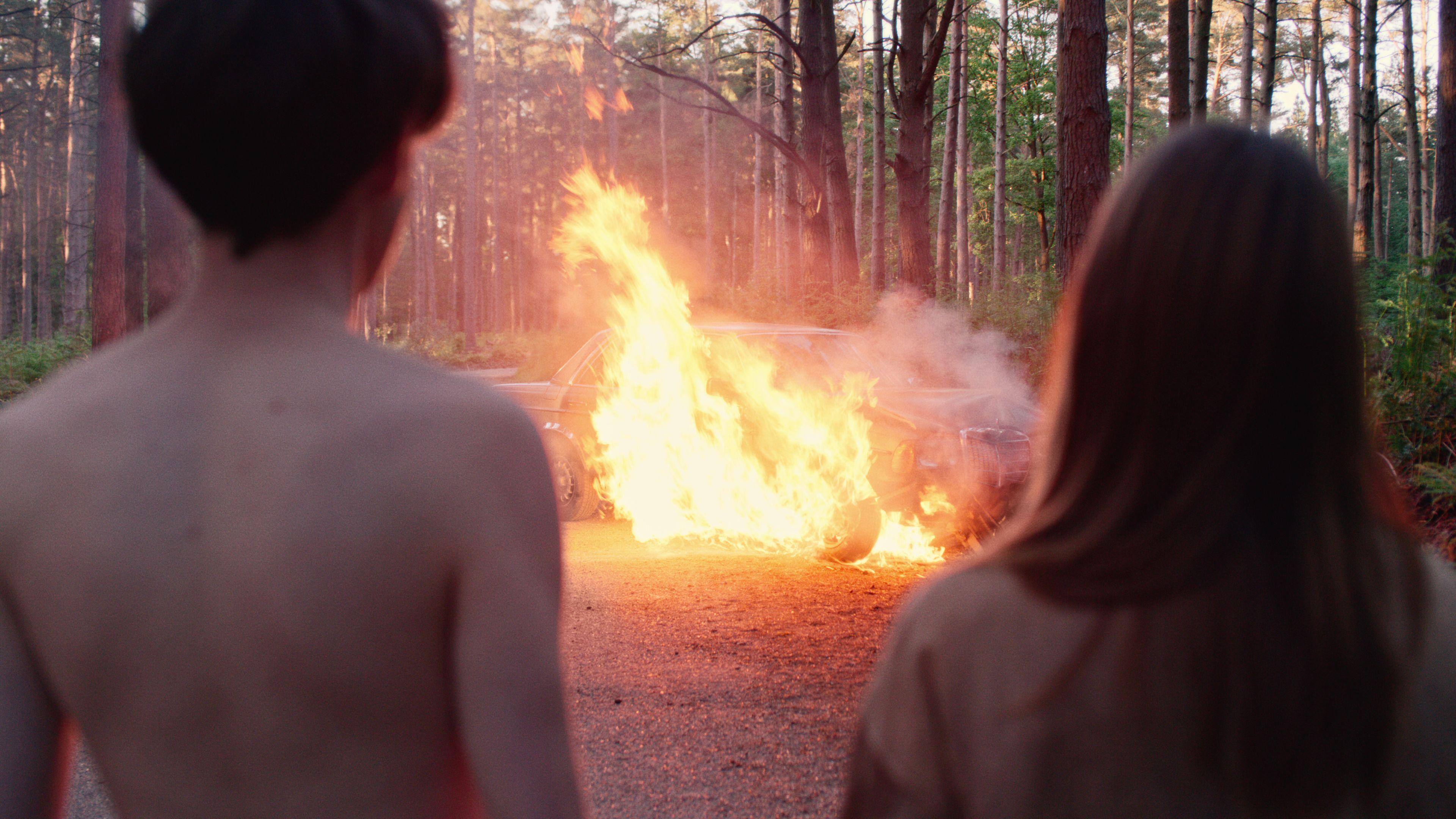 Is James dead in The End of the F***ing World? SPOILERS!
Now that the wait for Season 2 of The End of the F***ing World is over, we can dive into some of the questions last season left unanswered and figure out how to head forward from here.
Article continues below advertisement
So, after last season's cliffhanger that left us all wondering whether James had died, we can finally reveal he does not. But he did sustain some serious injuries from the police standoff and spends a lot of Season 2 in the hospital recovering.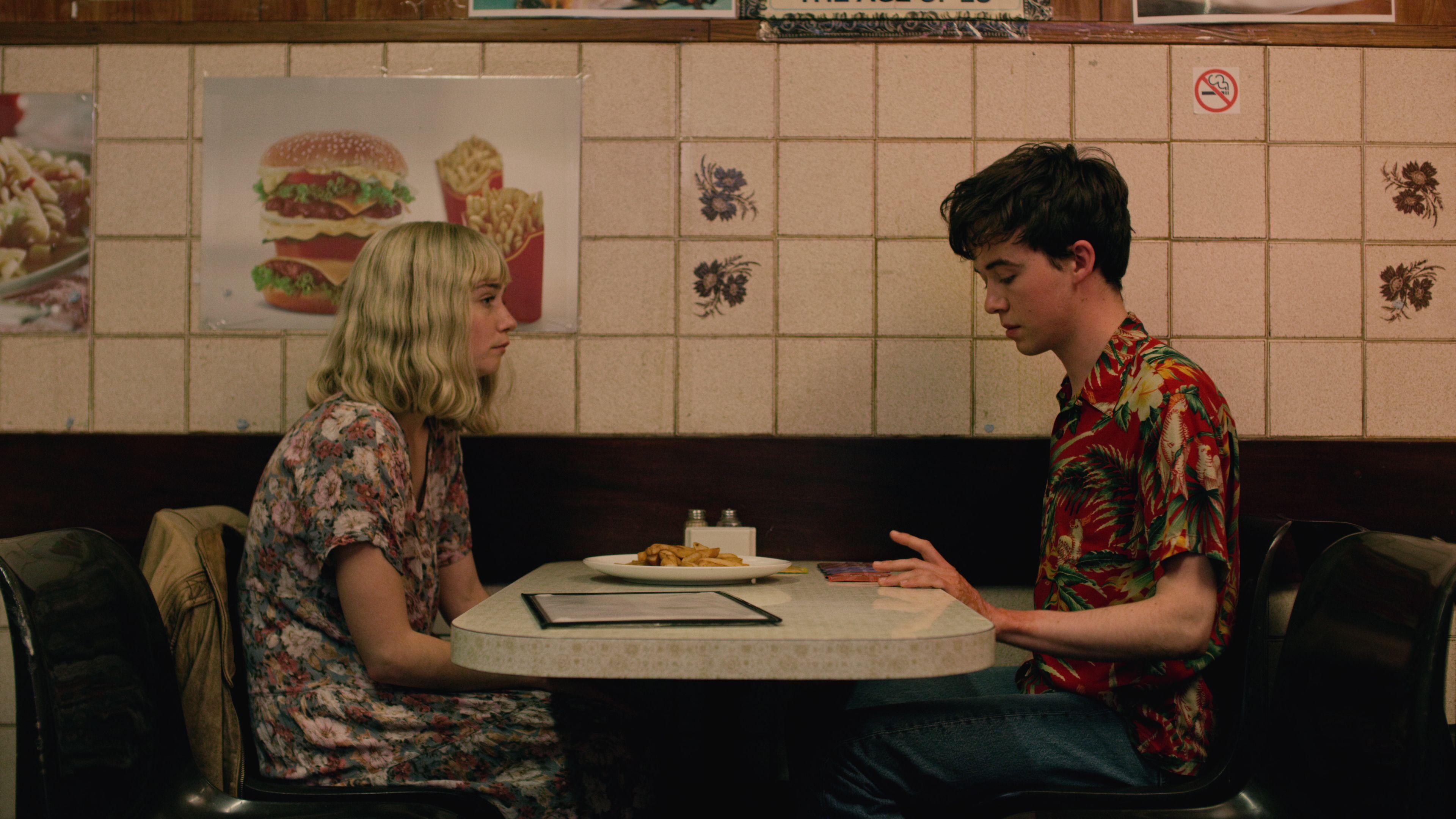 Article continues below advertisement
If you need a refresher — and we don't blame you if you do — Alyssa and James run off from their hometown and end up totaling James' father's car, which ends up with them squatting in a random abandoned house while they try to figure out where to go next.
But when the owner of the house startles them by returning, he makes an unwanted sexual advance on Alyssa, which leads James to murder him in order to protect his friend. Following this twist, which not even the protagonists see coming, the teens go on the lam from the detectives who are starting to investigate the case.
Article continues below advertisement
Eventually, James admits to the crime and insists on Alyssa's innocence. Alyssa in turn, knocks Detective Noon out and renders him unconscious. As James and Alyssa are left fleeing that second crime scene to start a life together where they'll never be found, James strikes Alyssa unconscious, probably so that she won't run away with him and risk getting found.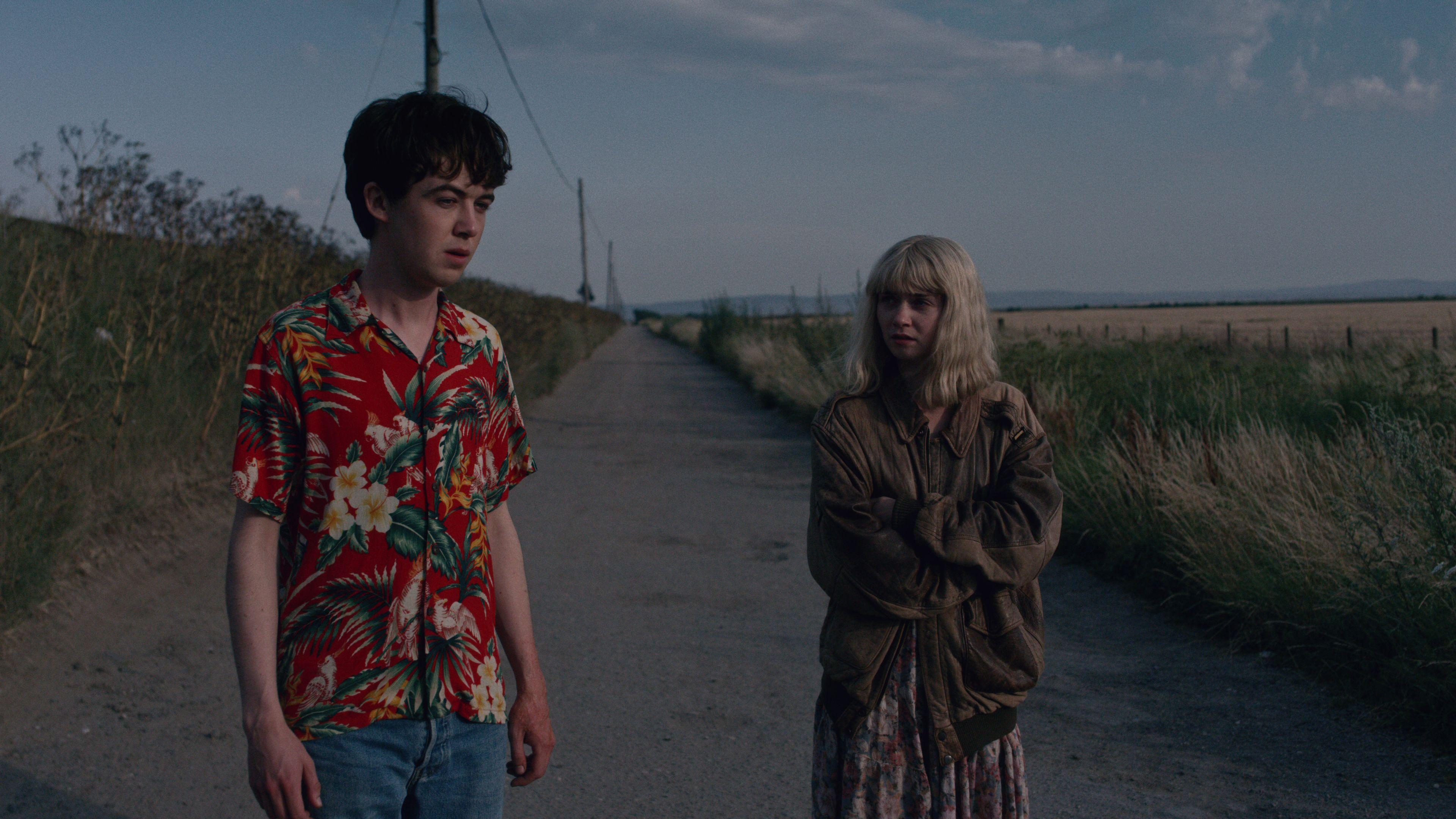 Article continues below advertisement
He makes a run from now the third scene of sketchiness in a short period of time, and while he has a shotgun in hand, we hear a single shot before the season ends and the screen fades to black.
So, what happened to James?
When we catch up with the Brits at the start of Season 2, we learn that Alyssa's family has sold their house and she's now living with her aunt.
Now, Alyssa is engaged to some guy called Todd, who she met at her new job as a waitress in her aunt's diner. That's the wedding gown we've seen her in, and the urn isn't James', it's actually James' father, who dies unexpectedly during a game of bowling.
Article continues below advertisement
And it's not Alyssa who carries them, but rather James, who decides he can't go back to his family home and instead chooses to live out of his father's car, with his ashes in tow. This whole time, Alyssa's family wants her to break contact with troubled and troublesome James.
Her mom even came one time while James was in the hospital to get him to write a letter saying he never wants to see her again, so that Alyssa can get the fresh start she deserves. But eventually, James stalks his way into finding Alyssa and the rest of Season 2 proves this duo isn't done making trouble together just yet.
Season 2 of The End of the F***ing World is now streaming on Netflix.