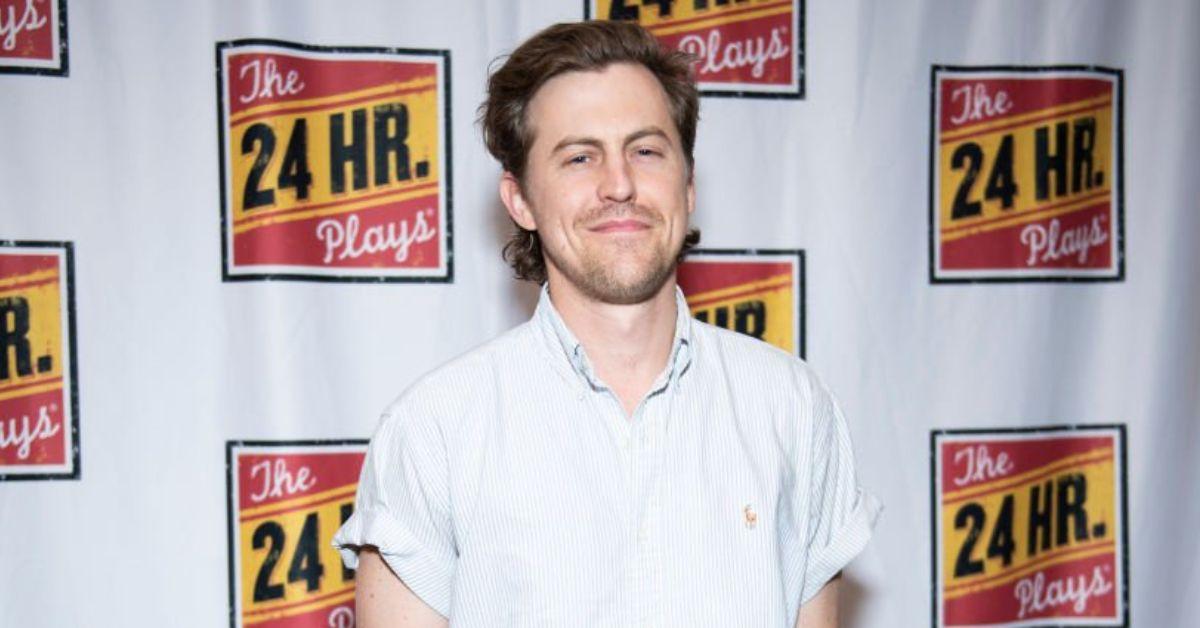 Who Is Alex Moffat's Wife –– and Why Did He Leave 'SNL'?
Most people recognize Alex Moffat from his memorable run on Saturday Night Live (who didn't love his "guy who just bought a boat" character?). Back in 2016, he was part of the show as a featured player. By 2018, he was invited to become one of the main cast members.
Article continues below advertisement
Along with being a beloved SNL star, he's also landed roles in movies such as Ralph Breaks the Internet, Someone Great, Holidate, and Clifford the Big Red Dog.
But of course, fans are curious to know more about the funnyman's personal life: For instance, who is Alex's wife? And why did Alex choose to part ways with SNL after six years as one of the top cast members?
Article continues below advertisement
Who is Alex Moffat's wife?
Since August 2017, Alex has been married to comedian Caroline Rau. According to The Focus, she's in charge of her own one-woman show called The Violet Hour.
Reports say that Alex and Caroline met back in 2012 during a Velveeta commercial audition, per Hollywood Mask, and began dating afterward. In March 2016, they were engaged.
So, who is Caroline? Well, it's tough to keep up with her on social media as she doesn't appear to have a known public Instagram account for herself, but she does have an Instagram account dedicated to the alter ego of her fictional one-woman-show character Winnifred Coombe.
In the bio, "Winnifred" describes herself as a "spiritualist, magician, interdimensional space-time traveler, and host--s of The Violet Hour." The link in her bio will lead interested individuals to an Event Brite tab where they can purchase tickets to her show.
Some of the pictures on her feed highlight her pregnancy journey in 2020. Caroline and Alex welcomed their first child in January 2021, per Alex's Wiki page— a daughter named Everett.
Article continues below advertisement
Why did Alex Moffat leave 'SNL'? Is he done with the show for good?
Alex hasn't spoken up about his personal reasons for leaving the show, but he's not the only one departing SNL — according to Variety, he's reportedly exiting along with Melissa Villaseñor (who started in 2016 like Alex) and Aristotle Athari (who was a featured player on SNL's recent 47th season).
In May 2022, Kate McKinnon, Aidy Bryant, Pete Davidson, and Kyle Mooney also reportedly decided to leave before the 48th season. Senior producer Lindsay Shookus is saying goodbye to the series as well.
Article continues below advertisement
It's unclear what Alex's plans are after severing ties with SNL, but according to his IMDb, he's definitely got some projects in the works. He's currently filming a series called Bad Monkey with Vince Vaughn for Apple TV Plus.
Article continues below advertisement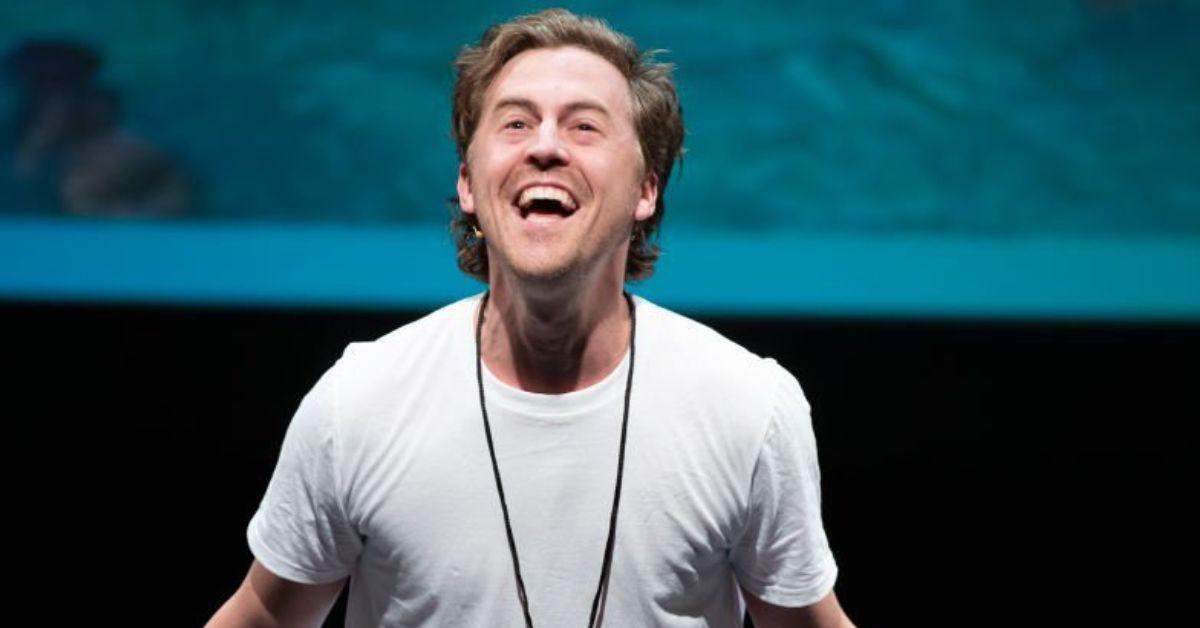 Is there a chance Alex will return to SNL and rejoin the cast at some point in the future? Fans will have to wait and see if that is something Alex is interested in doing. As of now, he hasn't said anything to indicate that he plans on returning down the line.