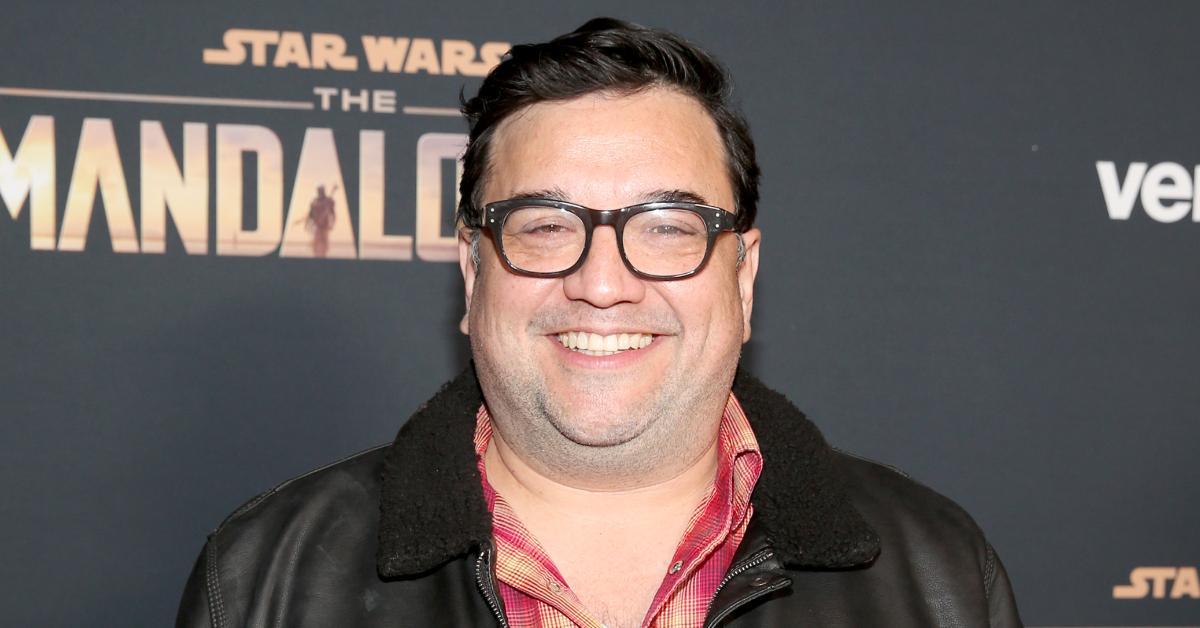 Horatio Sanz's Net Worth May Diminish Due to His Sexual Assault Lawsuit
Content warning: This article mentions allegations of child grooming and sexual assault.
As comedian and former Saturday Night Live star Horatio Sanz returns to the headlines amid his high-profile sexual assault accusation and lawsuit, fans can't help but wonder how much he's worth these days. With the accusations and allegations getting more extreme, there's no doubt in our mind that this case has put a significant dent in his wallet.
Article continues below advertisement
So, what is Horatio Sanz's net worth? Keep reading to find out. Plus, stick around as we delve into his sexual assault lawsuit, including how his accuser recently claimed that the SNL creator and two former cast members enabled his alleged misconduct.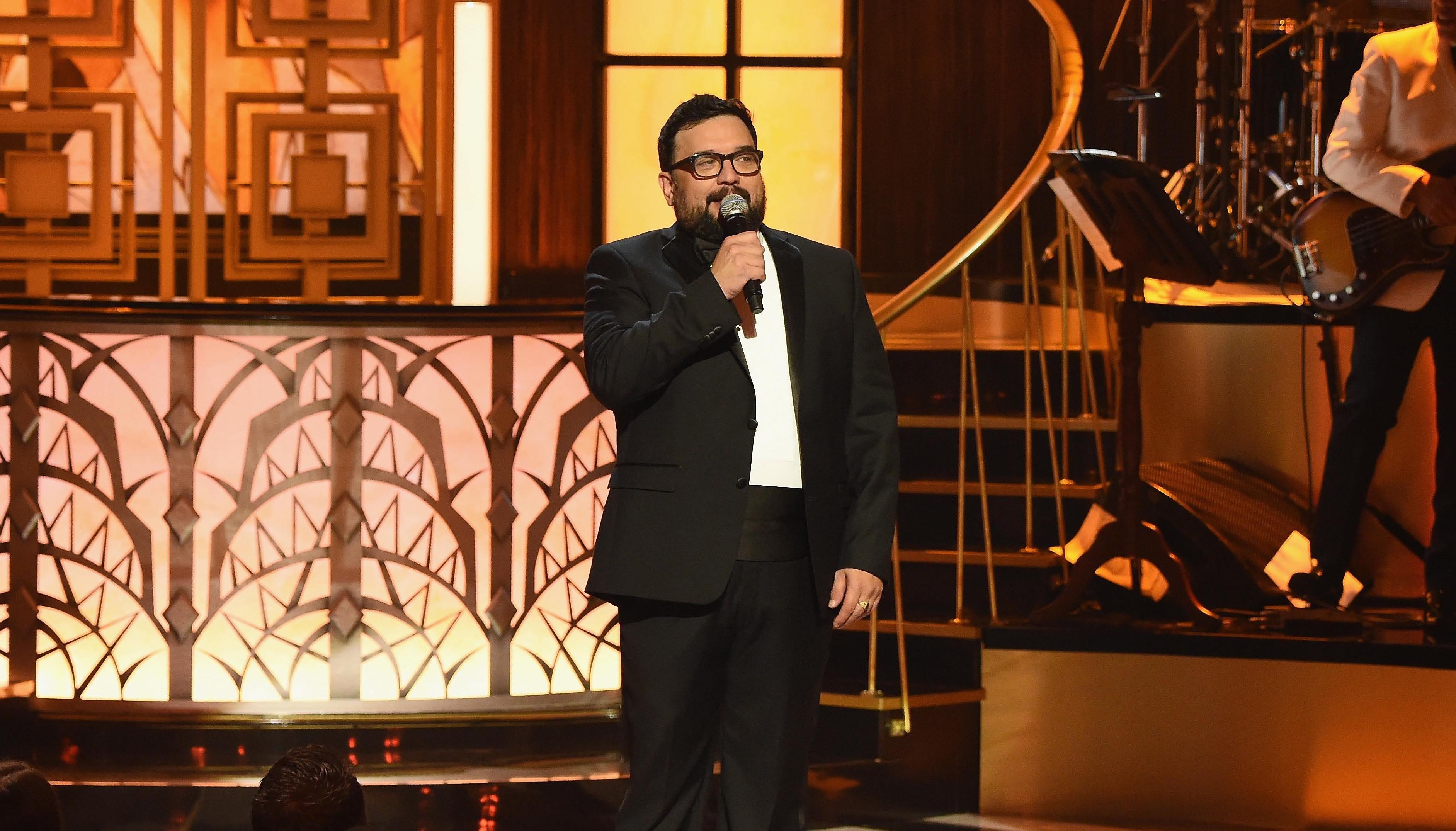 Article continues below advertisement
What is Horatio Sanz's net worth?
According to Celebrity Net Worth, Horatio Sanz's net worth currently stands at $2 million. Although he has several credits to his name, the 53-year-old comedian has one production, in particular, to thank for his finances — Saturday Night Live.
He joined the sketch comedy series in 1998 and rose to prominence with impersonations of Elton John, Rosie O'Donnell, and Billy Joel, as well as for original characters like cartoonist Jasper Hahn and Gobi, the cannabis-loving co-host of Jarret's Room.
Horatio Sanz is a Chilean-born American actor and comedian, best known for his time as a cast member on Saturday Night Live from 1998 to 2006. In August 2021, a lawsuit was filed accusing Horatio of grooming and sexually assaulting a minor at an SNL afterparty in 2002.
Birthdate: June 4, 1969
Birthplace: Santiago, Chile
Birth name: Horacio Sanz
Father: Carlos Sanz
Mother: Sylvia Sanz
Marriages: Jenn Schatz ​(m. 2015)
Article continues below advertisement
Horatio Sanz's accuser claims Jimmy Fallon, Tracy Morgan, and Lorne Michaels enabled his sexual assault.
On Aug. 23, Deadline reported that Horatio Sanz's accuser recently filed a legal request to add Jimmy Fallon, Lorne Michaels, and Tracy Morgan as defendants in her lawsuit against the Black Monday actor. The woman, identified only as Jane Doe, argued that the Saturday Night Live trio enabled Sanz's misconduct.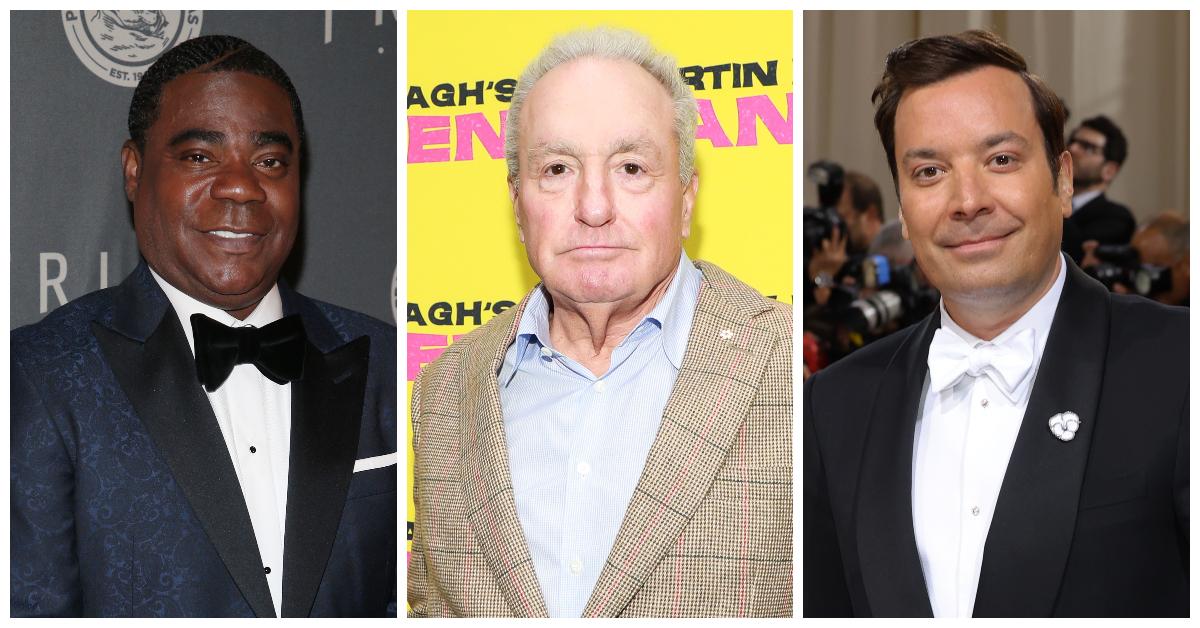 Article continues below advertisement
According to Deadline, the filing states that 77-year-old SNL creator Lorne Michaels "fostered a predatory environment at SNL in which visibly underage teenage girls were a regular presence at the show's 'after-parties' and 'after-after parties.'" The paperwork also argues that NBC provided teens with alcohol at those parties, which was documented in the original lawsuit.
As for the most recent filing, it claims, according to Deadline, that Jimmy and Tracy were "willing participants in the party culture that enabled the suit's Jane Doe to be sexually assaulted by Sanz," and that the assault occurred "at an SNL party in 2002 with numerous witnesses present. After the assault, the claimant says she suffered lifelong trauma."
Article continues below advertisement
"Sanz and his enablers lured Jane into their celebrity world and made her feel like a cool kid for drinking and partying with a bunch of famous grown-ups," said Susan Crumiller, the woman's attorney. "Instead, they destroyed her life. Jane has spent the past two decades struggling with the repercussions of what they did to her; now it's their turn."
Article continues below advertisement
"We look forward to holding NBC, Sanz, and everyone else who enabled this disgusting behavior accountable when the GMVA lookback window opens in March," Susan concluded.
The original lawsuit, which was filed in August 2021, accused Sanz of child grooming and sexual assault.
According to CNN, the original lawsuit was filed in August 2021 and accused Sanz of grooming and sexually assaulting a 17-year-old girl in 2002. The suit revealed that in 1999, the then 14-year-old alleged victim "started posting on various online websites, message boards, and chat rooms about SNL."
Article continues below advertisement
By January 2000, Sanz and one of his associates emailed the girl; from then on, Sanz "began his process of grooming" the plaintiff, including an October 2000 in-person meeting following a taping of Saturday Night Live.
Article continues below advertisement
Additional accusations against Sanz include engaging with a minor on AOL Instant Messenger in 2001 and directing those exchanges toward discussions involving "sex, sexual experiences, sexual activities, sexual fantasies, (and) masturbation."
Sanz also allegedly "continued to solicit inappropriate photographs" of the then 16-year-old girl.
The lawsuit also alleges that Sanz sexually abused the then 17-year-old in May 2002 by "kissing her, groping her breasts, groping her buttocks, and digitally penetrating her genitals forcibly and without Plaintiff's consent" during and after SNL parties.