What Is Armie Hammer's Net Worth? The Actor's New Job Has the Internet Buzzing
What is Armie Hammer's net worth? The disgraced actor has receded from the public eye, but how much money is he worth now? Here's what we know.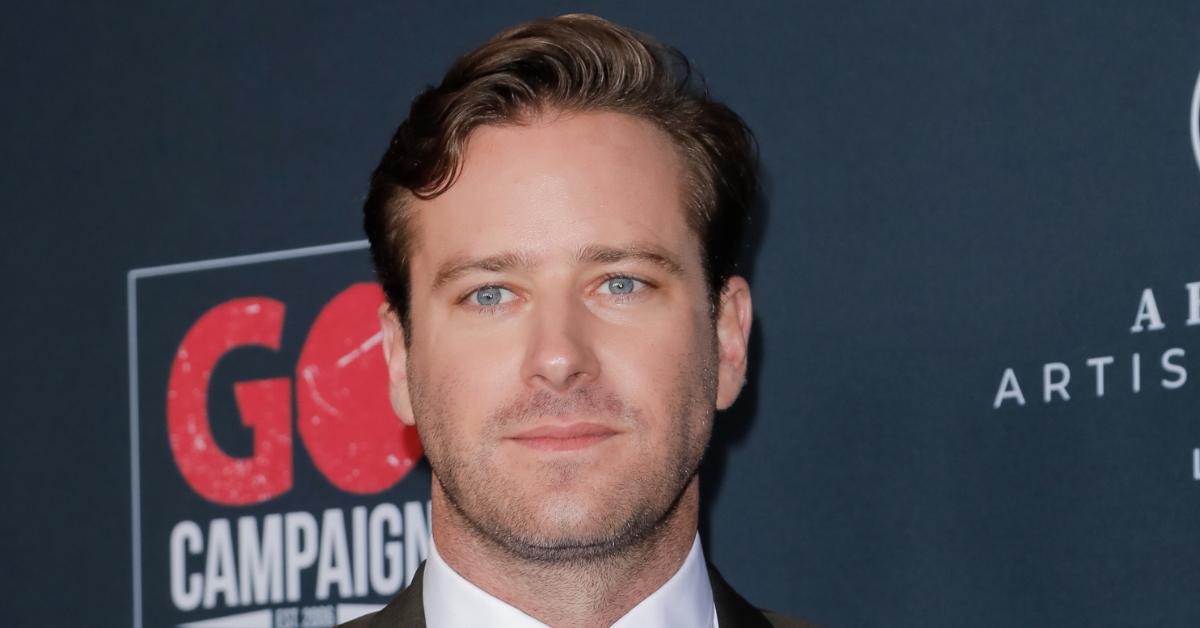 The story of Armie Hammer's success and catastrophic fall from grace played out for the world to see during the throngs of the COVID-19 pandemic. After screenshots leaked online alleging that the actor had expressed his interest in cannibalistic violence and rape fantasies to former sexual partners, a slew of other women came out alleging abuse that the Social Network star perpetrated.
Article continues below advertisement
Even as of late, the Los Angeles Police were investigating Hammer for sexual assault. It goes without saying that for all of these reasons and more, Hammer is effectively blacklisted in Hollywood. So, what is his net worth now? Let's take a look at what we know about his finances.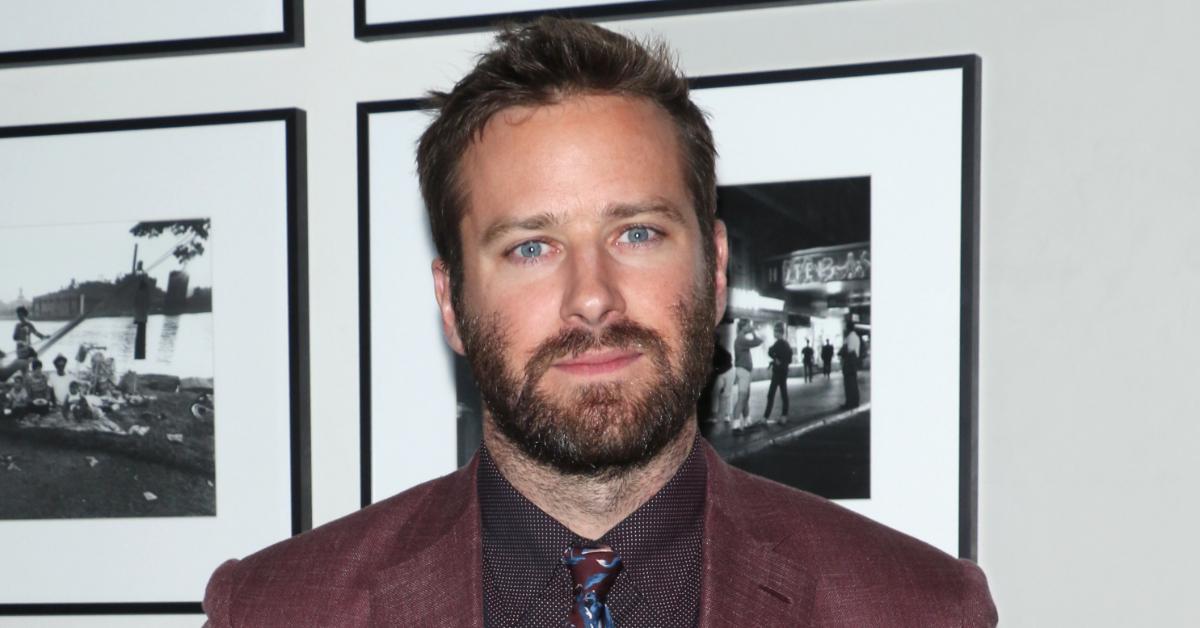 Article continues below advertisement
What is Armie Hammer's net worth?
Hammer made his name in Hollywood through roles in a slew of films over the years. However, his family has been famous for roughly a century now. Hammer's grandfather Armand Hammer was a prominent American business manager and owner who is most famous for starting Occidental Petroleum, a company that he ran from 1957 until his death in 1990. It's clear that the Hammer family knows what they're doing in the business world, but what is the actor's net worth?
He has a net worth of roughly $10 million, per Celebrity Net Worth.
Armie Hammer
Actor, Time-Share Salesman
Armie Hammer is an actor and current time-share salesman in the Cayman Islands. He is known for roles in the likes of The Social Network, Nocturnal Animals, and Call Me by Your Name.
Birthdate: Aug. 28, 1986
Birthplace: Santa Monica, Calif.
Birth name: Armand Douglas Hammer
Father: Michael Armand Hammer
Mother: Dru Ann Mobley
Marriage: Elizabeth Chambers ​​(married in 2010; separated in 2020)
Children: Daughter Harper Grace Hammer, son Ford Armand Douglas Hammer
Article continues below advertisement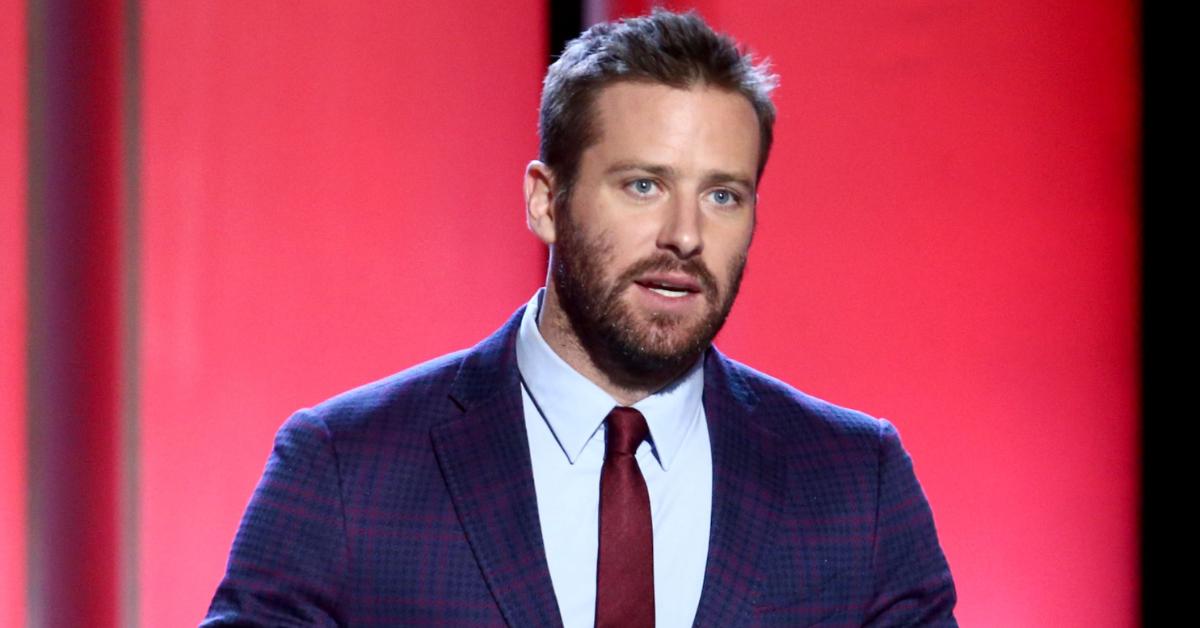 Armie Hammer has relocated to the Cayman Islands where he now works as a time-share salesman.
A report from Variety has confirmed that Hammer has left his acting career behind in the wake of the allegations levied against him and instead pivoted to selling time-shares. Indeed, "He is working at the resort and selling time-shares. He is working at a cubicle," a source for Variety explained. "The reality is he's totally broke, and is trying to fill the days and earn money to support his family."
According to LA Mag, Hammer sold his Los Angeles home in 2021 for $5 million during his split from his estranged wife, Elizabeth Chambers. The source for Variety further noted that Hammer worked as the manager of an apartment complex prior to taking on the job selling time-shares. He reportedly relocated to the Cayman Islands to be able to see his two children, who are currently residing on the island with Elizabeth. Armie also spent part of his own childhood living there.