Billy Joel's Song Featured in 'This Is Us' Is Meaningful in More Ways Than One
'This Is Us' features a Billy Joel song in its final season, and its lyrics are actually very relevant. So what's the song, and what are its lyrics?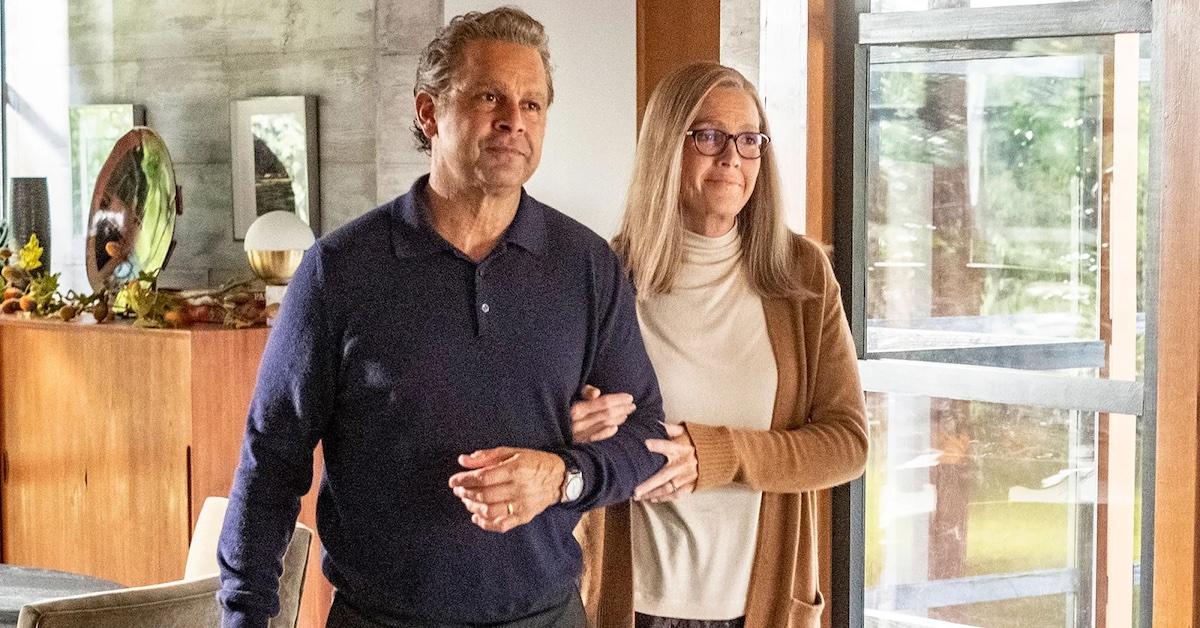 Spoiler alert: This article contains spoilers for Season 6, Episode 15 of "This Is Us."
Many of us are crying over the final season of This Is Us, and Episode 15, titled "Miguel," is more tearworthy than ever. It finally tells us the story we've been begging for, chronicling Miguel (Jon Huertas)'s life from start to finish. Yes, it jumps even further into the future to show us how his story closes out after his romance with matriarch Rebecca (Mandy Moore).
Article continues below advertisement
In the episode, we get yet another classic This Is Us montage, this time set to a Billy Joel song. Not only is it an emotional moment for the culmination of the series, but Billy Joel is also a very fitting choice for a show about a family's multiple generations over the years. Billy has remained a relevant artist since the 1970s, and his fans span from Baby Boomers all the way to Gen Z. So how did his song fit into This Is Us and what song was it?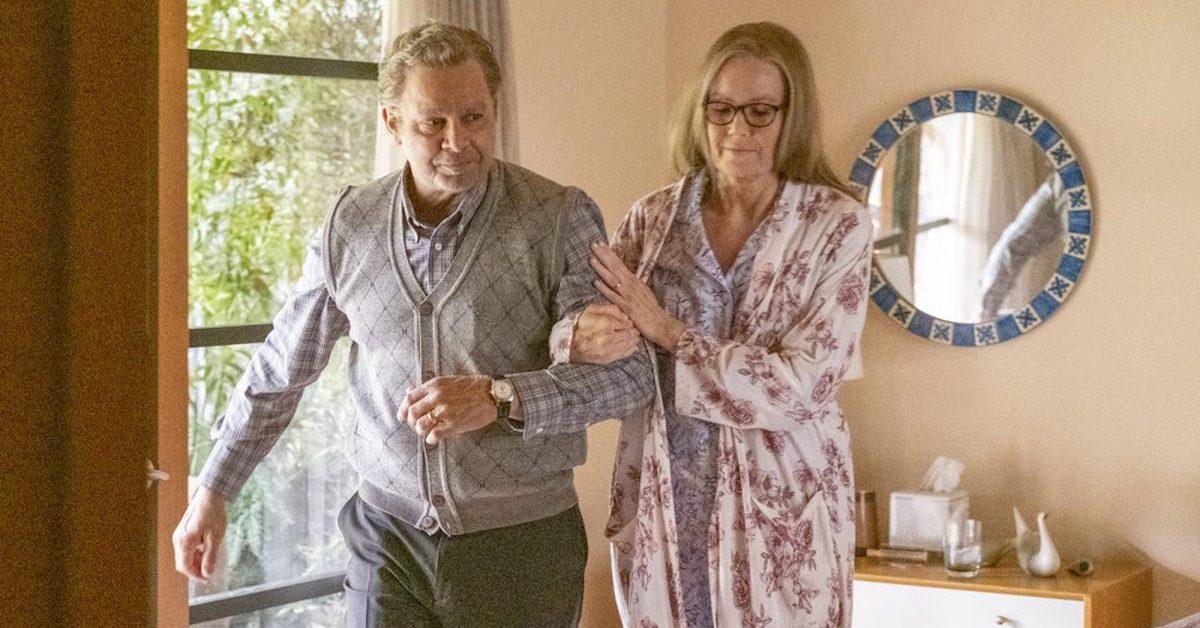 Article continues below advertisement
Billy Joel's song, "And So It Goes," is part of a moving montage in 'This Is Us.'
Throughout "Miguel," we see Miguel's life go from his childhood all the way to when we meet him in This Is Us, and then even further past that. "And So It Goes" starts playing when the family insists that a home aide take care of Rebecca and Miguel because Miguel isn't strong enough to care for both of them any longer. As the song goes on, Miguel weakens and begins to use a cane as his heart gives out further.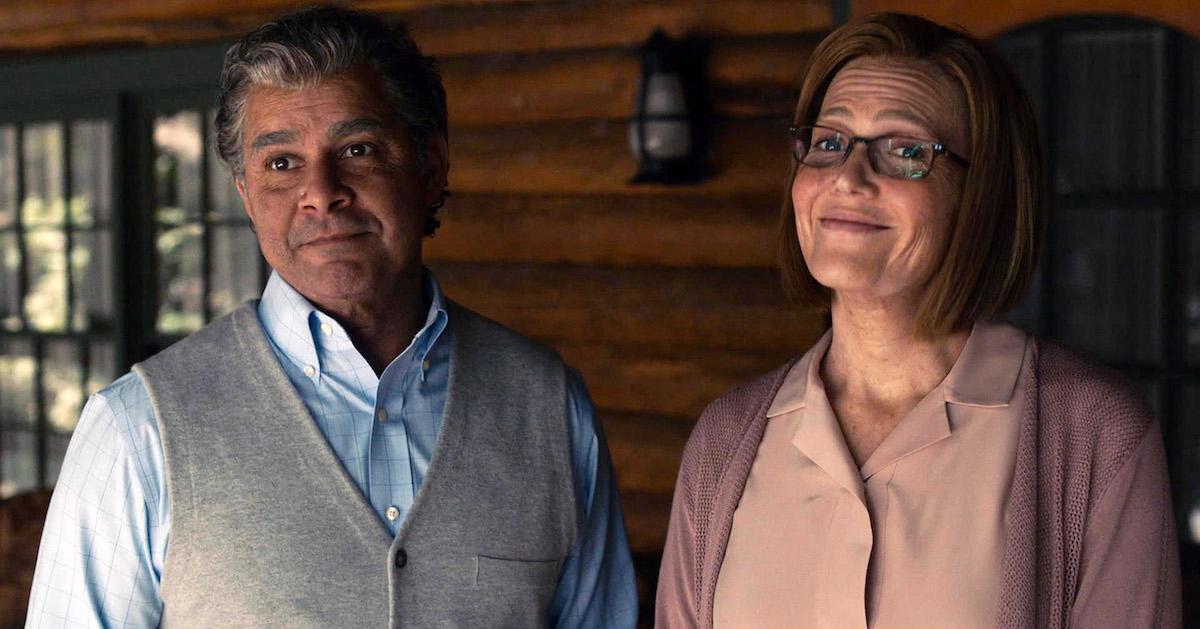 Article continues below advertisement
Rebecca also weakens in her old age, and Kevin comes around more to care for both of them. We even see Kevin visit Andy to tell him that his "father may not have a lot of time left," and that doctors are worried that Miguel's heart could fail for good. While Andy doesn't know how to react, Kevin encourages Andy to make things right with Miguel. "Take it from me, man. You don't want to leave things unfinished."
The song continues to play underneath as Andy, Kevin, and everyone else is gathering, all in black. We see Rebecca in a wheelchair, and we know Miguel is gone for good. But luckily, Miguel went out on good terms with Andy, so the book is closed happily on his story.
Article continues below advertisement
"And So It Goes" is one of the most fitting songs 'This Is Us' could have used, thanks to its lyrics.
The first verse of the Billy Joel song goes, "In every heart there is a room, a sanctuary safe and strong to heal the wounds from lovers' past until a new one comes along." As we know, Miguel and Rebecca met later in life, and even though they had their own drama with their children, they found a sanctuary in each other, healing each others' wounds.
The first chorus, however, has the lyrics, "And every time I've held a rose, it seems I only felt the thorns. And so it goes, and so it goes, and so will you, soon, I suppose." The song itself is about how we lose the ones we love, and that's life. That's just how life goes, and we have to continue to move on, move forward, and heal with more love. That's what Billy Joel's "And So It Goes" is about, and that's what the This Is Us episode is about as well.
New episodes of This Is Us air every Tuesday at 9 p.m. EST on NBC.