Season 6 of 'This Is Us' Features Many Heart-Warming Scenes — and a Few Crushing Ones (SPOILERS)
Who died in 'This Is Us' Season 6? Here are the characters who sadly passed away on the show's most recent season. Read on for the details.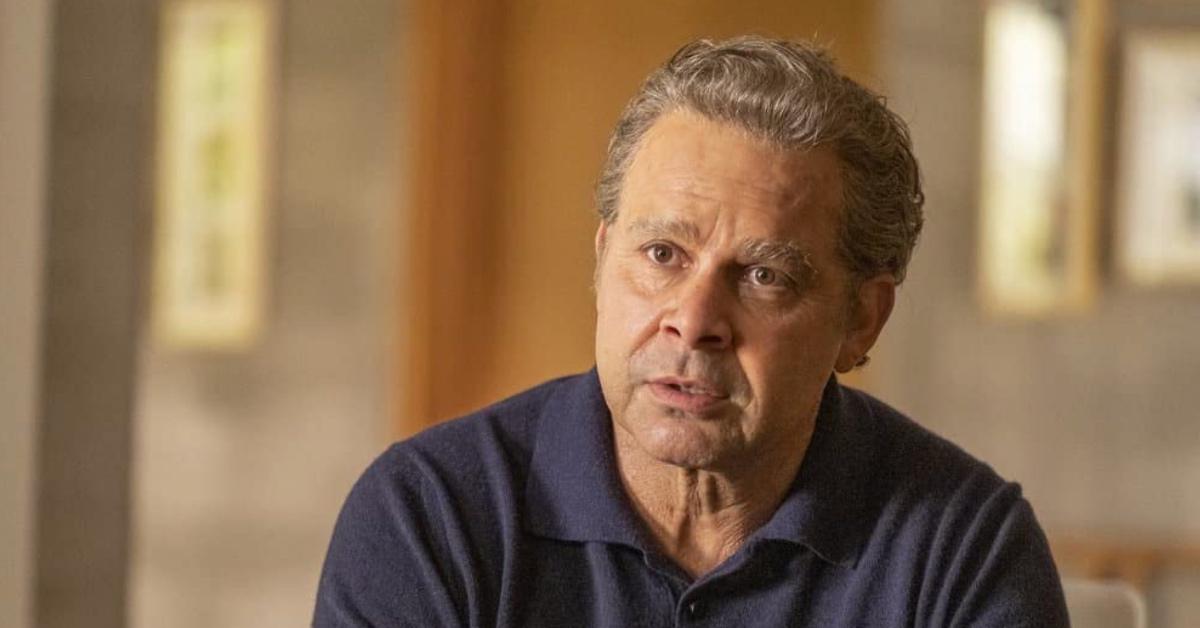 Spoiler alert: This article contains spoilers for Season 6 of This Is Us.
Dan Fogelman's masterpiece charting the key events shaping and forming the lives of the Pearsons is about to reach its ceremonious end. The past few episodes of This Is Us revolve around Kate's (Chrissy Metz) divorce from her longtime love, Toby (Chris Sullivan). They also capture her wedding with her colleague-turned-lover, Phillip, (Chris Geere) and a range of other events, such as Kevin's (Justin Hartley) reunion with Sophie (Alexandra Breckenridge).
Article continues below advertisement
Who dies on Season 6 of 'This Is Us'?
Season 6, Episode 15 of This Is Us explores the tragic fate of Miguel (Jon Huertas), the big three's step-father. The episode marks a change of pace for the emotionally charged show, which has predominantly focused on the positive developments taking place in the life of the main characters.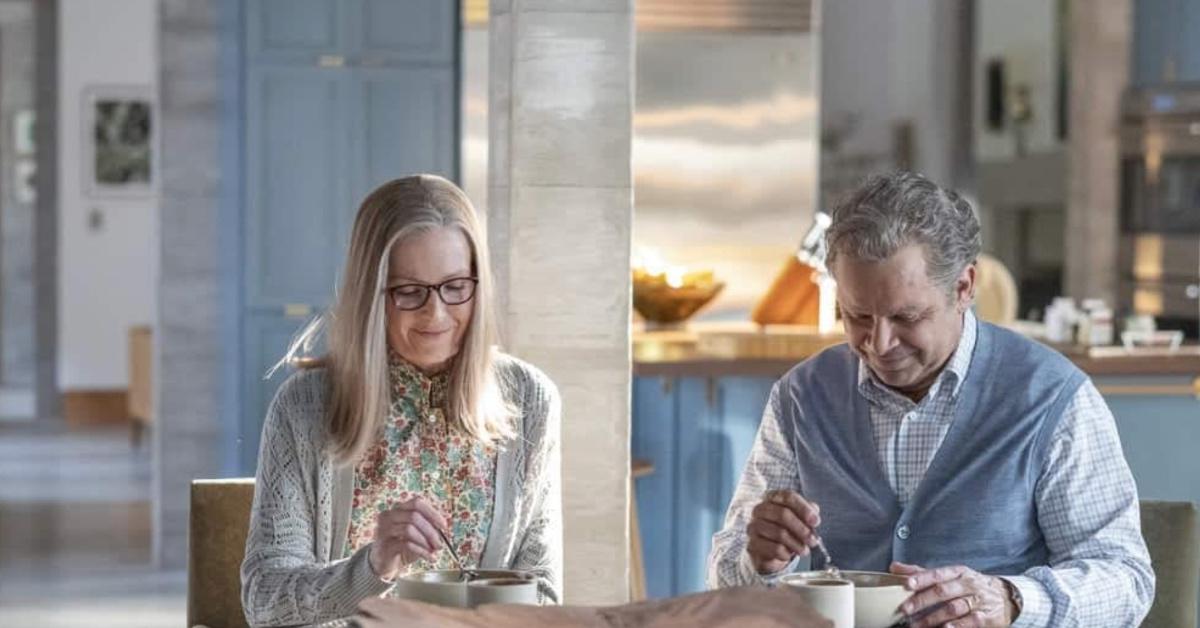 Article continues below advertisement
It zooms in on Miguel's life story, with scenes showing his upbringing, first job in construction, and first introduction to the Pearsons. There are snapshots of his failing marriage with Shelly (Wynn Everett), his abrupt move to Houston, and the early days of his relationship with Rebecca (Mandy Moore). A scene casts light on his unsupportive father's death — which poses a real challenge for Miguel.
The last part of Season 6, Episode 15 is set in the present day. In it, Miguel is unrelentingly looking after Rebecca. The set-up becomes increasingly unsustainable with the passing of time. The big three ultimately intervene, insisting it's time to get full-time help. Miguel's heart soon gives in. One of the last scenes shows his funeral.
Article continues below advertisement
Rebecca's experiences with Alzheimer's have long concerned 'This Is Us' fans.
The last-ever season of This Is Us is bound to stitch together the loose ends of the main storylines and reveal where each character ends up. Previous episodes hinted at Kate's future with Phillip and Kevin's (new-ish) life with Sophie.
But some of the segments are bound to be more challenging to watch. Rebecca's symptoms started to worsen in Season 6, which has been a source of worry for the die-hard fans.
Article continues below advertisement
Chrissy Metz shared a few hints about the health-focused storylines in a January 2022 interview with Entertainment Weekly.
"People are going to be on the edge of their seats with characters' health issues," she said. "Also, what it means for the family and decisions that have to be made — the dynamic of children in the family. Two very important characters, we will see the end of their journey and that's always just so difficult. It's going to be a lot."
There's a chance that Chrissy was referring to Miguel. Judging by a new promo, the other character might be Rebecca. Let's not forget that Season 6, Episode 2 includes a flash-forward scene showing her on her death bed.
Meanwhile, Season 6, Episode 4 of This Is Us revolves around the tragic passing of Marilyn (Laura Niemi), Jack's mother.
Catch new episodes of This Is Us every Tuesday at 9 p.m. EST on NBC.