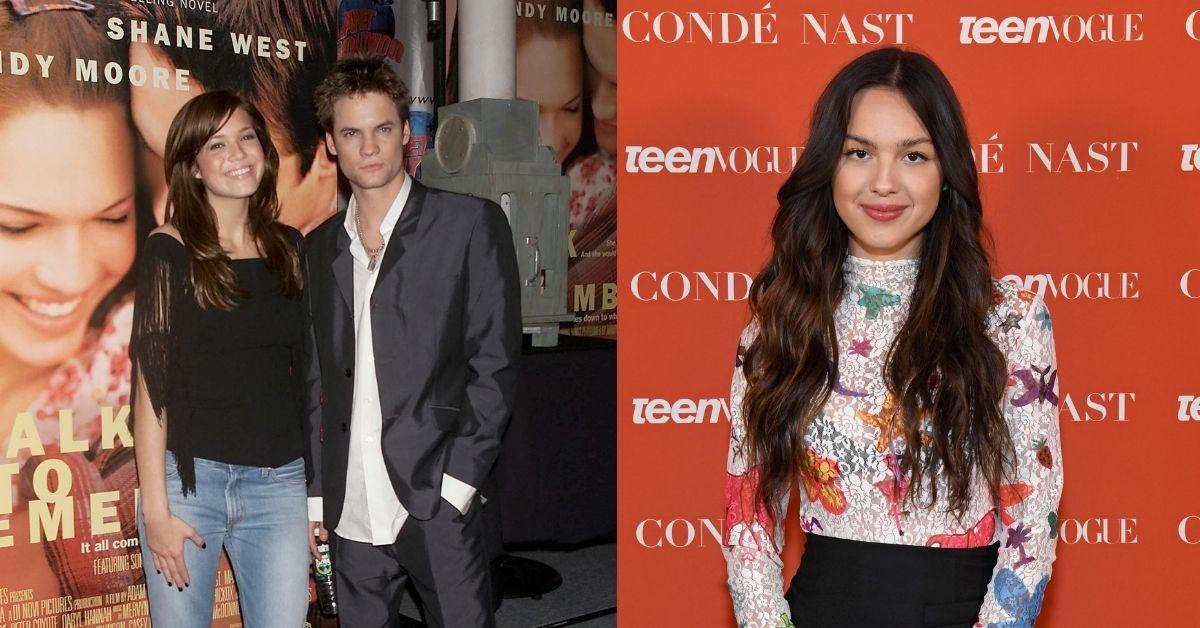 Will There Be a Reboot of ' A Walk to Remember'? Mandy Moore Wants to Cast Olivia Rodrigo
One major thing movies based on Nicholas Sparks's books have in common is that they typically have storylines that appeal to your emotional side. In fact, most people know they should have a box of tissues somewhere nearby before watching a Nicholas Spark story since so many of the films are classified as tearjerkers.
Article continues below advertisement
One of his most popular movies is called A Walk to Remember, and it's definitely a heart-wrenchingly sad tale. Its 20th anniversary was on Jan. 25, 2022, and 20 years later, people are still totally captivated by its thought-provoking beauty. Will there be a reboot of the movie? If so, who might get cast in the leading role?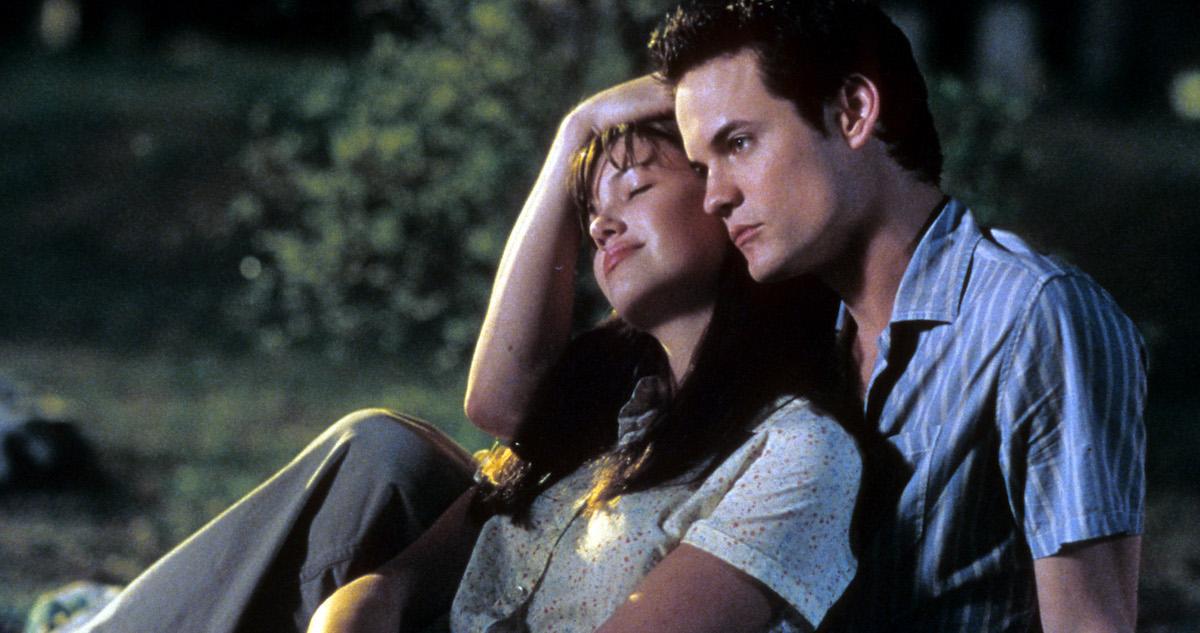 Article continues below advertisement
Will there be a reboot of 'A Walk to Remember'?
A Walk to Remember is an unforgettable movie that was adapted from Nicholas's 1999 novel of the same name. It tells the story of a rebellious and troubled teenager named Landon who falls in love with one of the dorky girls on campus he used to poke fun at. Her name is Jamie, and when he falls in love with her, it's completely unexpected.
Their blossoming relationship flips his world upside down, but just as things are starting to make sense in Landon's world for the first time, tragedy strikes in the form of Jamie's failing health.
Article continues below advertisement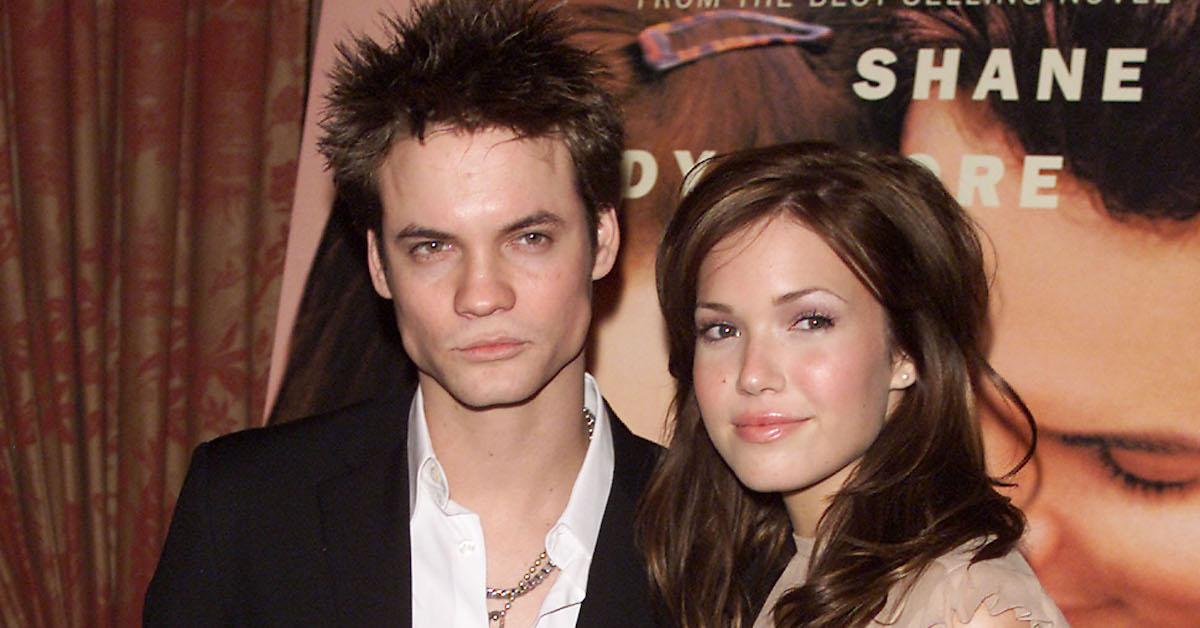 Mandy Moore and Shane West are the actors who played those complex characters in the film, and interestingly enough, according to People, they admitted they had a crush on each other while filming the movie! Now that it's been 20 years since the movie premiered, it's natural for curious fans to question whether or not there will be a reboot.
Article continues below advertisement
Unfortunately, as of now, there is no indication that A Walk to Remember will get a reboot. None of Nicholas's movies have been rebooted or re-created so far. That includes even his biggest blockbuster hits like The Notebook starring Rachel McAdams from 2004, and The Last Song starring Miley Cyrus from 2010.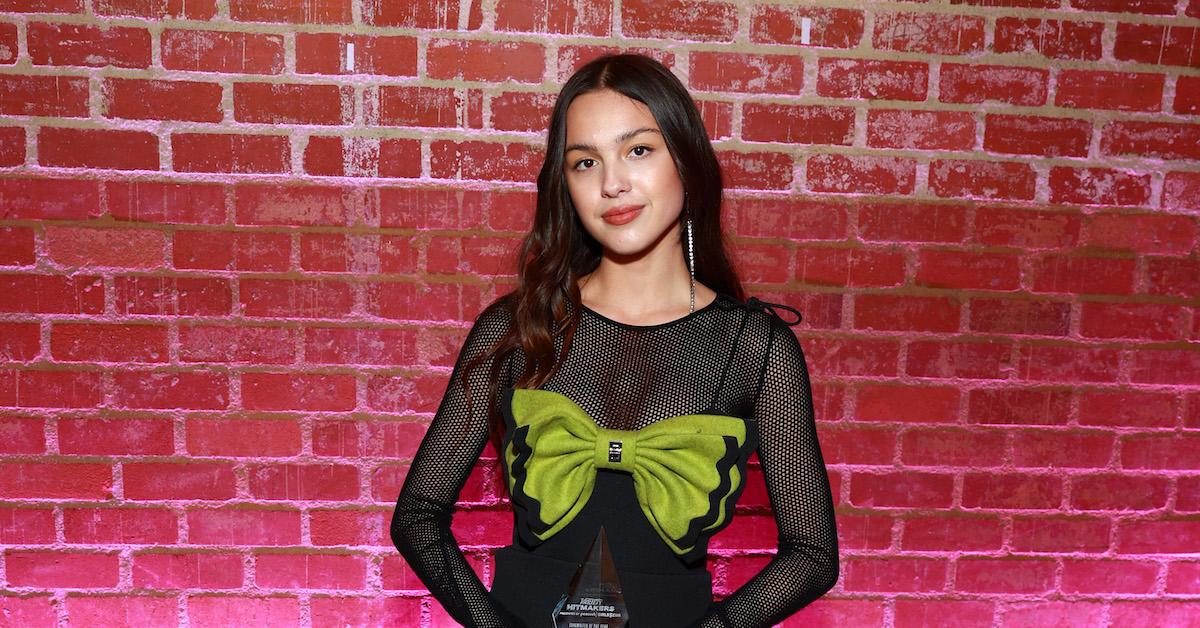 Article continues below advertisement
Mandy Moore thinks Olivia Rodrigo could play her former role in the film.
If it were up to Mandy, she has an idea of who she'd choose to take on the role of Jamie in a rebooted version of the film. When asked about who could be the new Jamie, Mandy said, "I don't know, Olivia Rodrigo or something like that. Someone could redo this film. I would love to see it. It's been long enough that, yeah, I feel like we've earned our place in cinematic history for a reboot at this point."
There are several reasons why Mandy is right on track with considering Olivia for the part. In A Walk to Remember, the character of Jamie spends quite a bit of time singing and showcasing her beautiful vocals. Olivia is obviously an extremely talented singer with a long list of popular songs.
Article continues below advertisement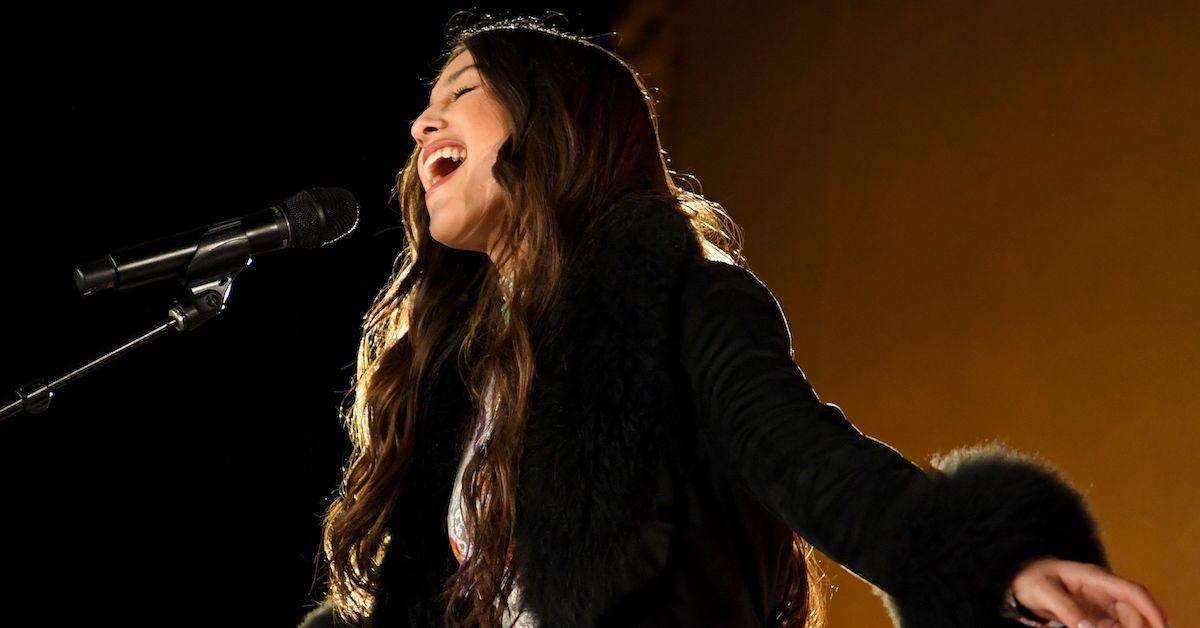 She's performed "Drivers License," "Good 4 U," "Traitor" and more since launching her solo music career. Olivia also has proven herself as an actress after an impressive start on Disney Channel as part of the High School Musical: The Musical: The Series cast. Olivia hasn't starred in any major movies just yet since she's given so much of her energy to television acting. Taking on the role of Jamie in a reboot of A Walk to Remember could be an ideal way for her to transition into the movie industry.