Get to Know MSNBC's Alex Wagner — Who Are Her Parents?
MSNBC's Alex Wagner may be set to take over 'Maddow Hour' on the station — here's what we know about her personal life.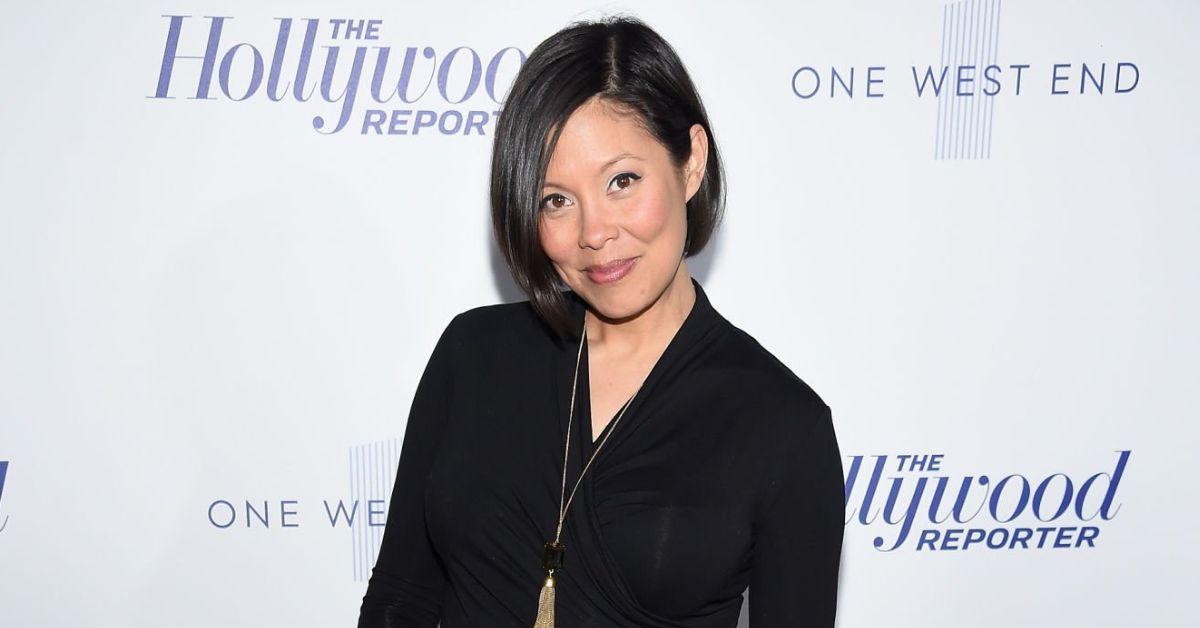 Most people recognize Alex Wagner's name and face from MSNBC. She's the host of 'Alex Wagner Tonight,' which airs in the evenings on Tuesdays through Fridays. The latest piece of news swirling in the media about Alex these days is that she's just about ready to take over Rachel Maddow's time slot on MSNBC.
Article continues below advertisement
Rachel Maddow is one of the most notable hosts on the network, but Alex is ready to step up to the plate. This major change-up has MSNBC viewers wanting to learn more about Alex and her personal life. We're here to dive into Who exactly are Alex's parents are.
Article continues below advertisement
Who are Alex Wagner's parents?
Alex was born and raised in Washington D.C. to father Carl Wagner and mother Tin Swe Thant. When she was a teenager, they enrolled her at Woodrow Wilson High School, and she later moved on to Brown University.
According to TV Over Mind, Carl is considered a well-respected advisor and strategist who's worked with the Democratic Party over the years. He is well-known in his field after working for the likes of Senator Ed Kennedy and former President Bill Clinton. Alex is incredibly close with her mother, who she posts about frequently on Instagram.
Article continues below advertisement
On Mother's Day in 2021, Alex posted a thread with Tin and added a caption that said, "Growing up, my mom was always saying, 'Alex, I'm not your friend, I'm your MOTHER.' But now that I'm an adult, the jokes on you, mom — cause it turns out we're friends! God, my mom is the best, craziest, [and] most paranoid about ticks, lightning storms, and jellyfish.
Article continues below advertisement
"But still the most wildly fun — and my only regret is that she's not on Instagram (okay, she is, but not really) to critique this selection of photos and insist that she's (still) really not my friend but loves me all the same." The pictures Alex chose to add to the thread showcase just how tight-knit her bond with her mother is.
Article continues below advertisement
What is Alex Wagner's ethnicity?
Alex responded, "When you're a mixed-race American, there's often the sense that you have to choose or one culture is chosen for you just by virtue of where you grow up and what the dominant cultural practices are."
Article continues below advertisement
She further explained that she grew up considering herself a generic American rather than putting herself in the ethnic boxes of white or Asian. She also described an incident when she was 12 years old spending time at a diner with her father. Someone asked her if she was adopted after seeing her with her dad, and it opened her eyes to finding a sense of her own personal culture.