What Are Alexa and Matt From 'Happily Ever Altered' Doing Now?
Alexa and Matt are the couple featured on Lifetime's 'Happily Ever Altered.' The pair underwent several plastic surgery operations ahead of their big day.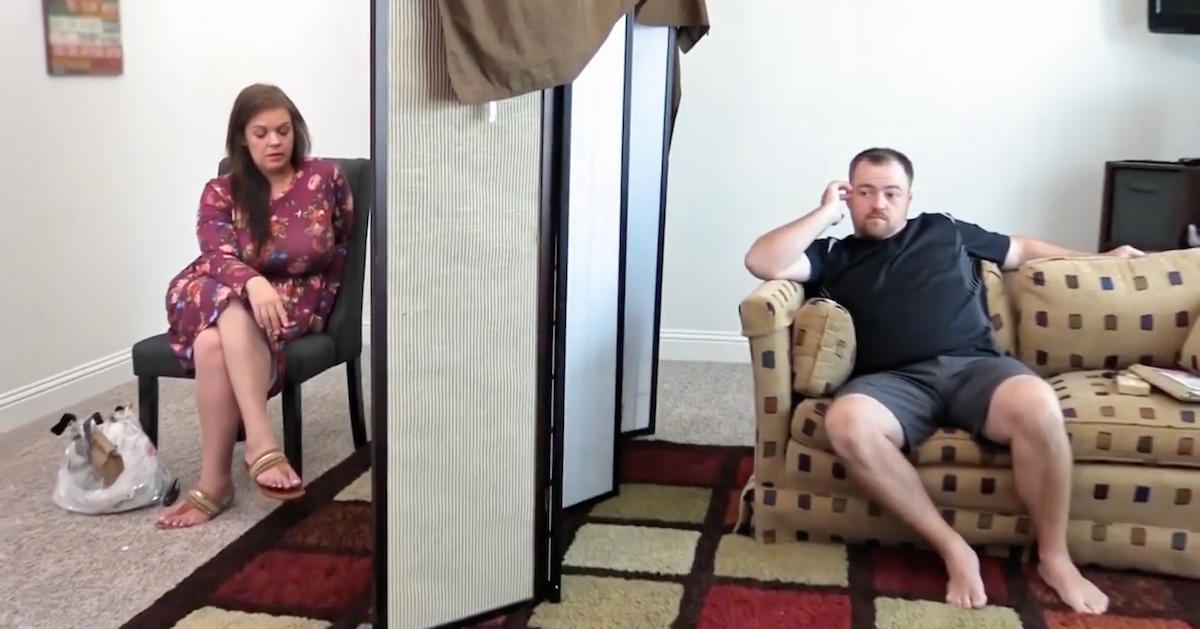 Planning the details of a wedding is stressful for most couples, but doing so while the bride and groom are undergoing tremendous physical transformations is another entity entirely.
Lifetime is known for featuring compelling docuseries', and Happily Ever Altered is the network's latest wedding-centric reality special. Texas-based couple Alexa Grassley and Matt McDonald are set to walk down the aisle, but not before they receive several plastic surgery operations.
Article continues below advertisement
The twist of Happily Ever Altered is that Matt and Alexa cannot see one another while they are going under the knife. The two will go months without seeing one another, and they'll reunite at the altar on their wedding day.
What are Alexa and Matt from Happily Ever Altered doing now? Find out if the two actually got married, and to learn what operations they received on the experimental series.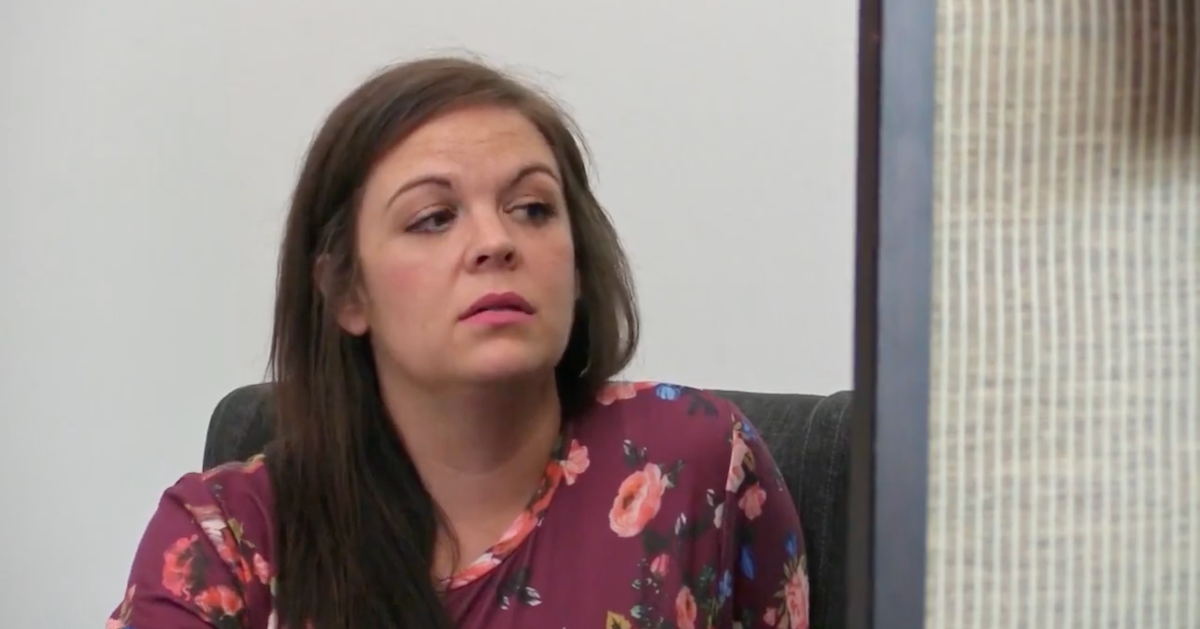 Article continues below advertisement
What are Alexa and Matt from 'Happily Ever Altered' up to now?
In 2016, Matt and Alexa met online, and they bonded over their shared experiences as single parents. When they first started dating, Matt had just left the Air Force, and Alexa had lost more than 150 pounds after getting gastric bypass surgery. The two would communicate for hours on the internet, and they soon fell in love.
After a few years of dating, the couple got engaged, and Alexa found the opportunity to apply for the show while she was perusing a bridal group on Facebook.
When they were accepted for Happily Ever Altered, Matt and Alexa had the opportunity to get several surgical procedures done on parts of their bodies that they had been uncomfortable with. For Matt, this meant getting liposuction on his stomach, and he also did a few treatments on his teeth.
Alexa had loose skin from her weight loss, which she got removed. She also got a tummy tuck, had a breast lift, received implants, and she got veneers for her teeth.
Article continues below advertisement
Because of the nature of the Lifetime special, there are no public photos of what the couple looks like now, but there is an update on whether or not they said "I do."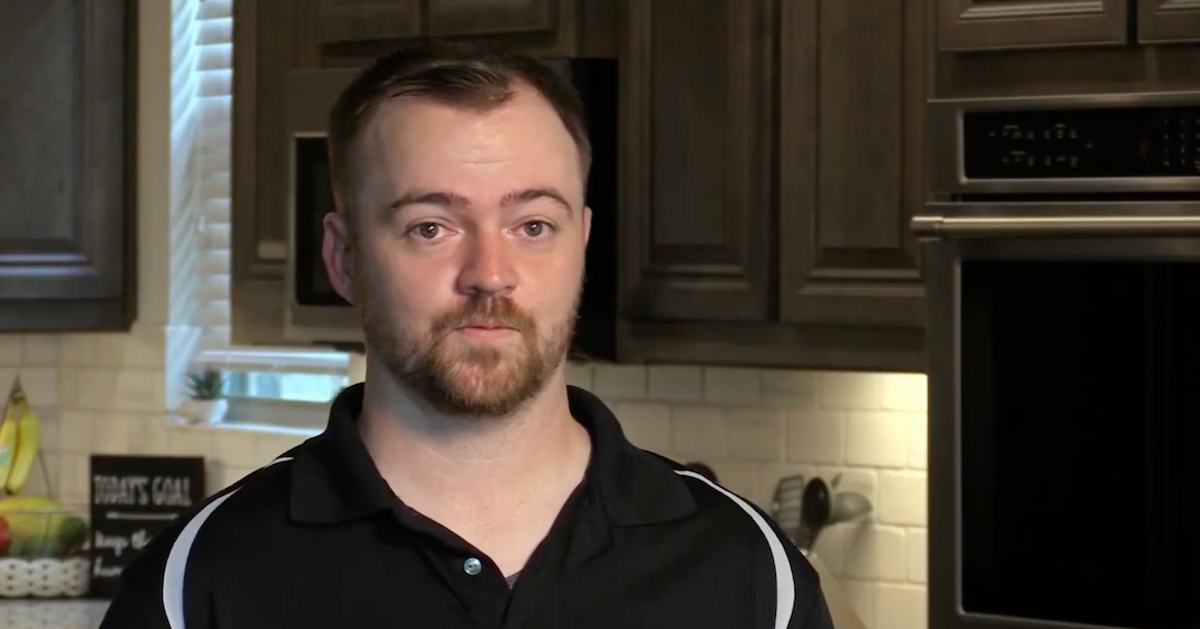 Article continues below advertisement
Did Alexa and Matt get married?
During all of these intense procedures, Matt and Alexa were barred from seeing one another (though they were able to speak to each other through a screen). They did reunite on their wedding day, but were the stresses from their solo journeys too much to overcome?
The special filmed in the months leading up to Matt and Alexa's wedding, which took place on Sept. 28, 2019. Per their wedding page on The Knot, Alexa and Matt swapped vows at the Bella Terrace venue in Gunter, Texas.
The couple requested that no photos be taken during their ceremony or reception, because their big day was filmed for Lifetime.
Alexa also changed her name to Alexa Rae McDonald on Facebook, but she has not shared any photos of her physical transformation.
Happily Ever Altered premieres on July 22 at 10 p.m. ET on Lifetime.