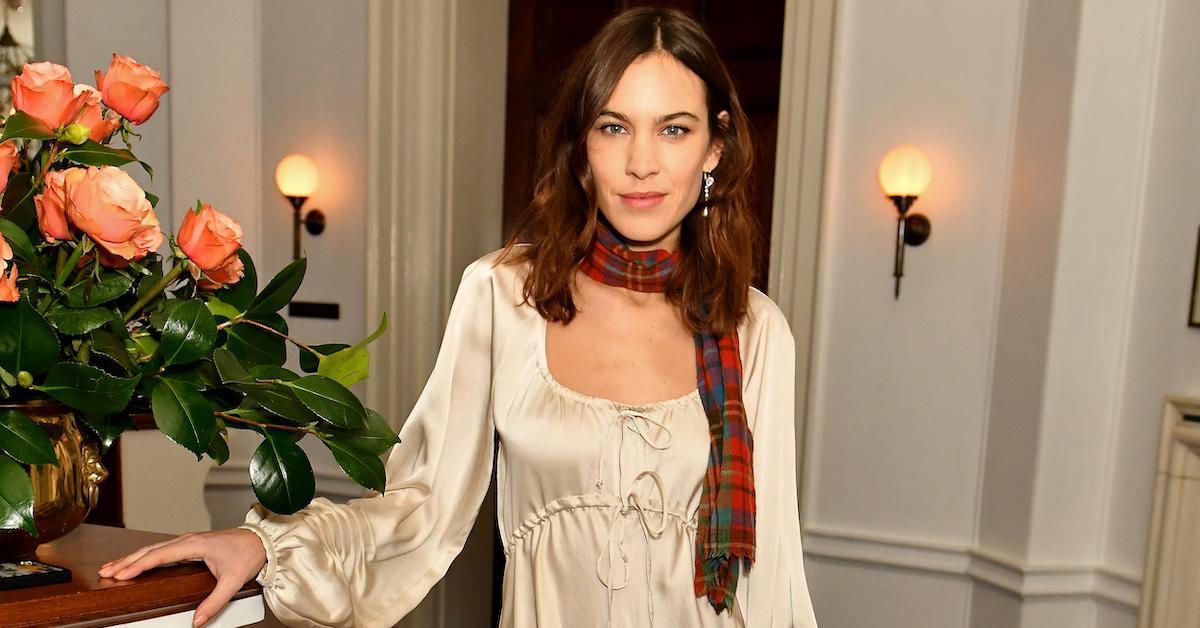 Who's Alexa Chung's New Boy Toy? He's 12 Years Younger Than Her!
Writer, model, fashion designer and all-around it-girl Alexa Chung appears to have a new man in her life. The mysterious hunk and model were first spotted last summer at the All Points East music festival, which confirmed rumors that Alexa had split from her previous boo, Alexander Skarsgard.
Article continues below advertisement
Now more than six months into this new relationship, Alexa and her boyfriend are apparently so taken with each other than they've practically moved in together! Now, they're spending most of their time in Alexa's posh East London apartment.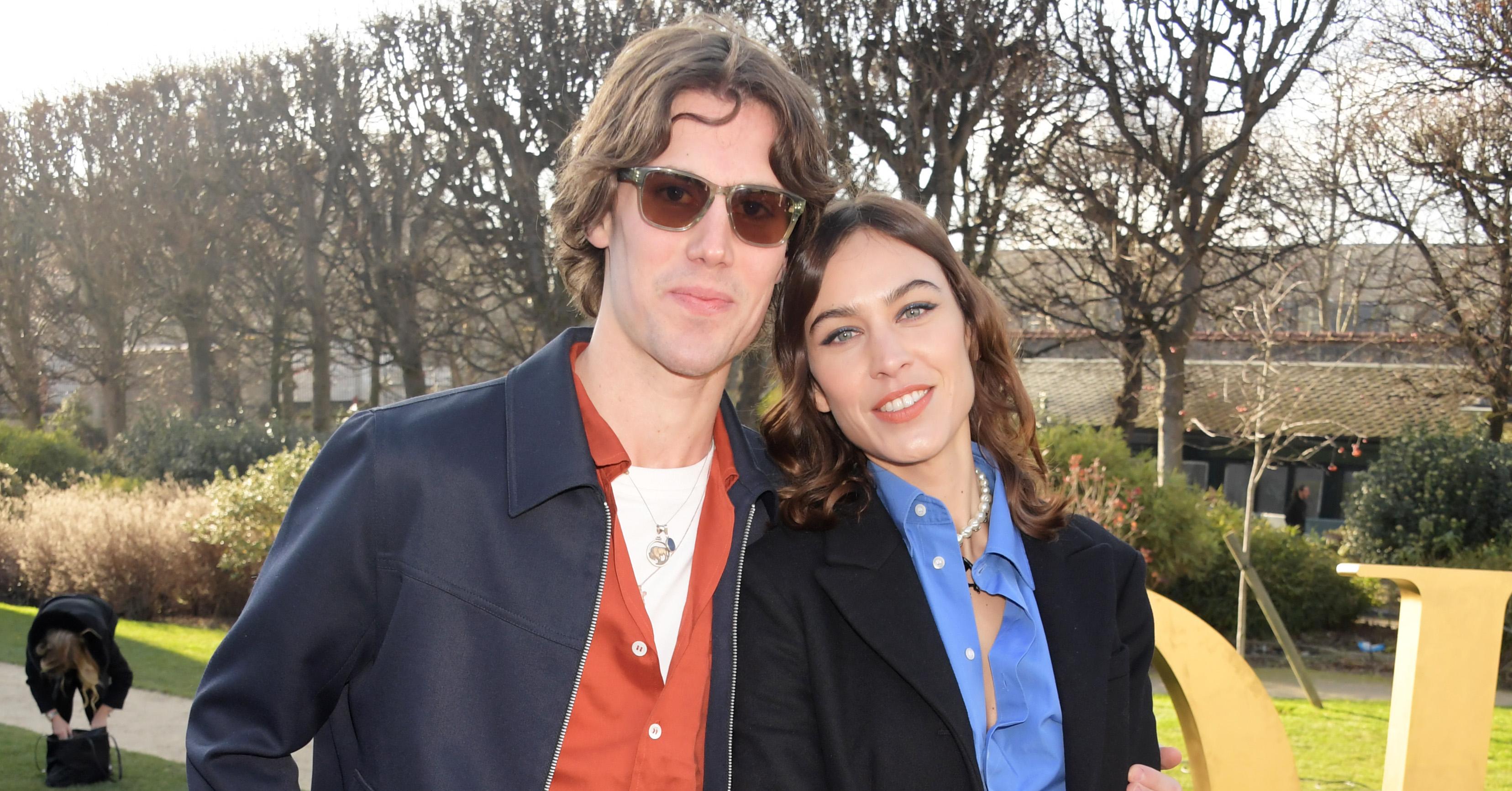 Article continues below advertisement
But who is this unknown gentleman Alexa Chung is dating? How did they meet? Keep reading for everything you need to know about the Next in Fashion host's new relationship.
Alexa Chung is dating a chocolate heir.
It sounds like the plot of Los Espookys, but Alexa's new boyfriend, Orson Fry, is actually a descendant of the Fry family, a chocolate dynasty that dates back to the 1800s. In fact, his ancestors basically invented the chocolate bar, one of the most delectable and enduring creations to come out of the culinary world.
Article continues below advertisement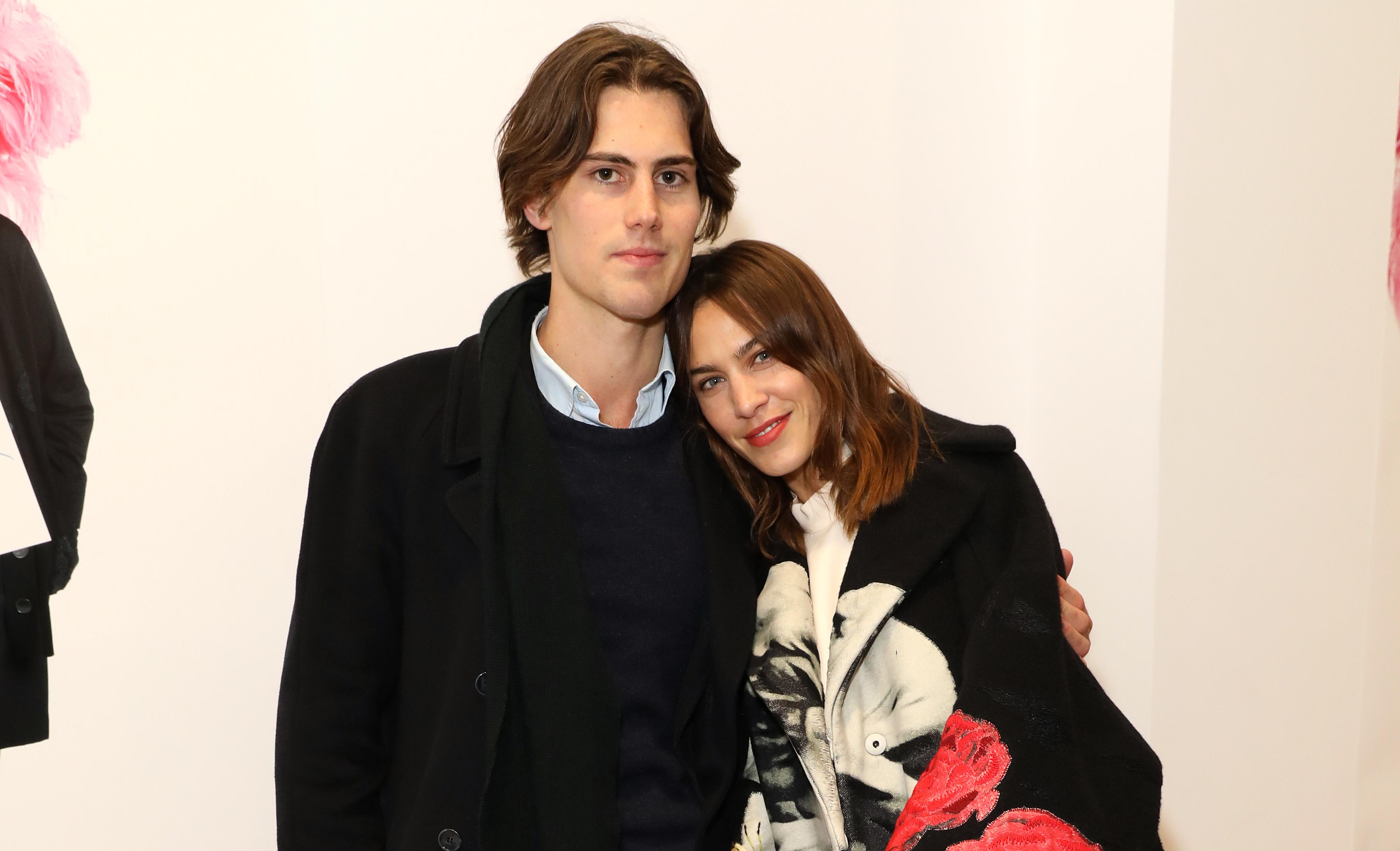 At 23, Orson's also 12 years younger than his 35-year-old girlfriend, which has many people talking. However, despite the rumor mill working overtime, the two seem very happy together. Alexa and Orson look smitten with each other at every public event they attend together and are frequently pictured cozying up for cute selfies.
Article continues below advertisement
Orson graduated from Bard College in upstate New York and is currently in a band called Soundtown. Additionally, he waits tables to supplement his income, which seems unnecessary given his family fortune, but who are we to judge.
Alexa's a committed Soundtown groupie and has been spotted at a number of grungy pubs across London cheering her man on as he performs with his band.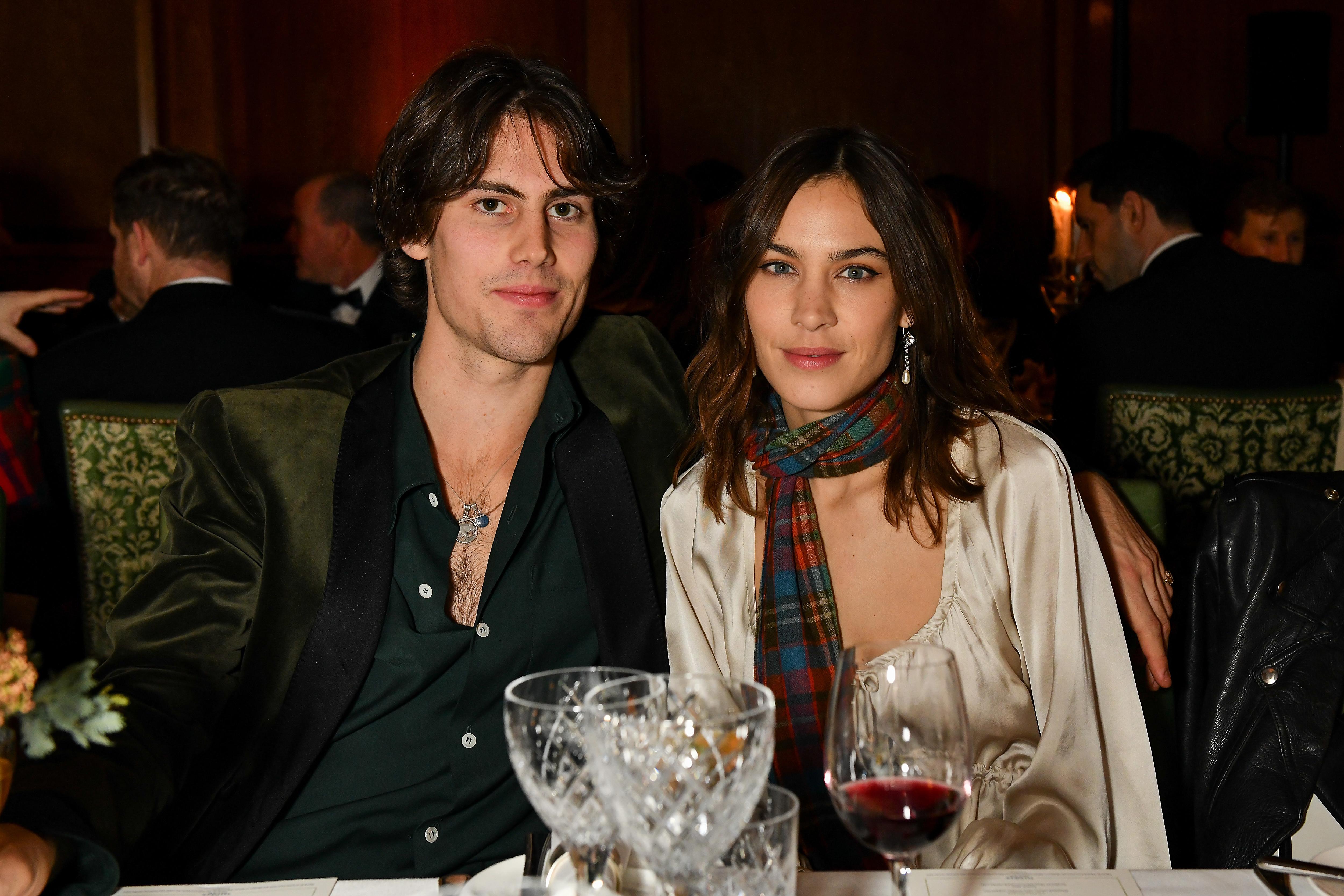 Article continues below advertisement
Unfortunately, Orson suffered a terrible loss last year when his mother Amanda Hall (ex-wife of Orson's dad, Cosmo Fry, as well as American legend Daryl Hall) passed away of an apparent fatal dose of alcohol. At the time of her death, Orson was heartbroken. "My mother suffered very badly for more than 10 years with chronic Lyme disease, a disease which is very little known about in the UK, which played a large hand in the decline of her health," read a statement he released.
Who has Alexa dated?
Thankfully, he's now in the warm and supportive arms of Alexa and by all accounts, the two are crazy about each other. And it seems like the relationship couldn't have come at a better time for Alexa as well.
Article continues below advertisement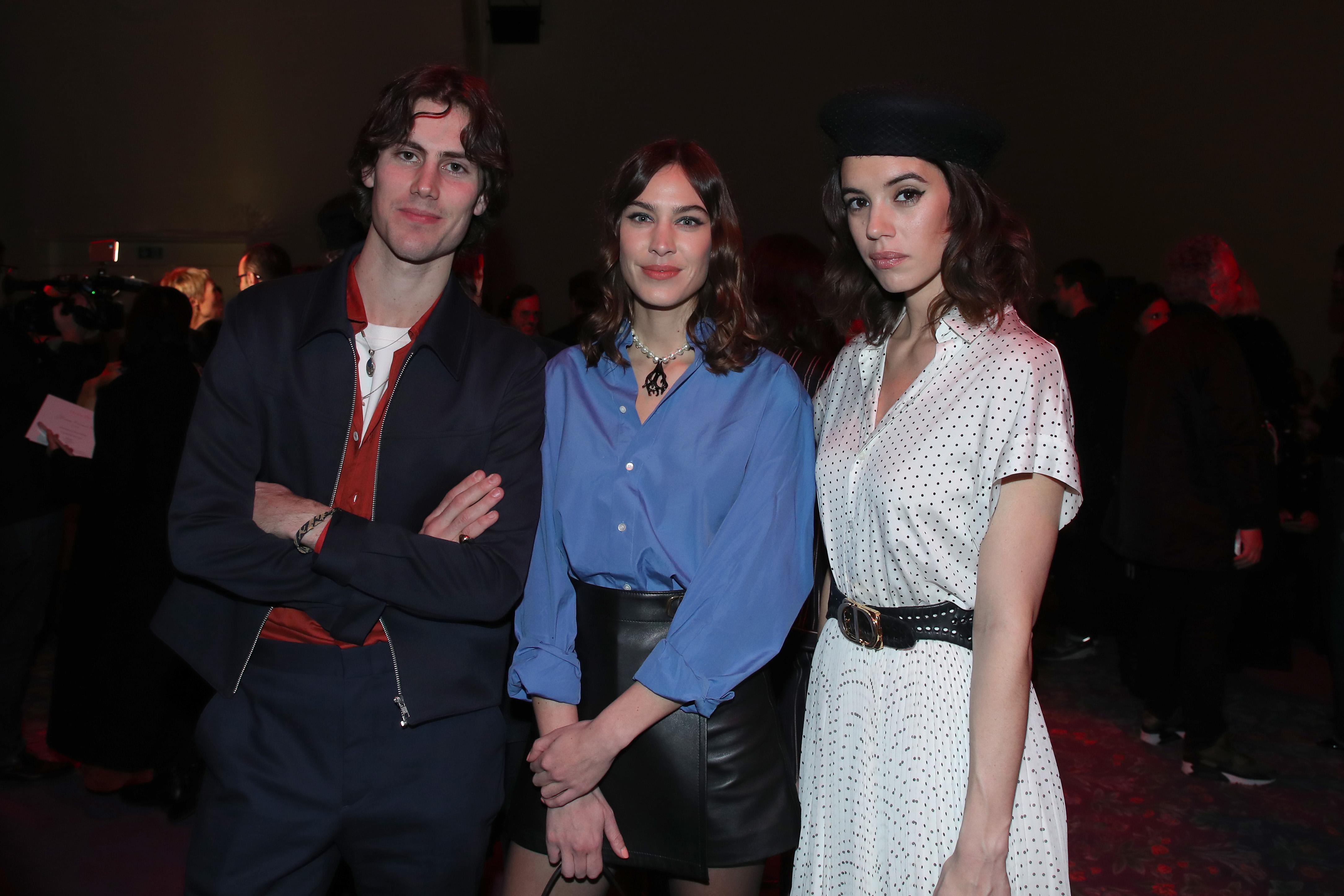 Prior to Orson, Alexa's dating history includes some high-profile celebrities including Big Little Lies' Alexander Skarsgard, Coldplay's frontman Chris Martin, Florence and the Machine guitarist Robert Ackroyd, actor Jared Leto, and The Strokes guitarist Albert Hammond Jr.
The last one is particularly amusing because she and Orson were first spotted sharing smooches during The Strokes' set at All Points East.
The fashion designer also very recently shared her thoughts on love in a piece she penned for British Vogue. She ends saying, "there's nothing you can do about love, so...I'm here waiting to slip and fall in again."
We wish Alexa and Orson the best on their journey to finding love in and with each other!