Will Spencer Keep Ghosting Alexa in 'Alexa and Katie'? (SPOILERS!)
Season 3 of 'Alexa and Katie' recently dropped and fans are wondering whether Alexa and Spencer end up together in the season. Do they or don't they?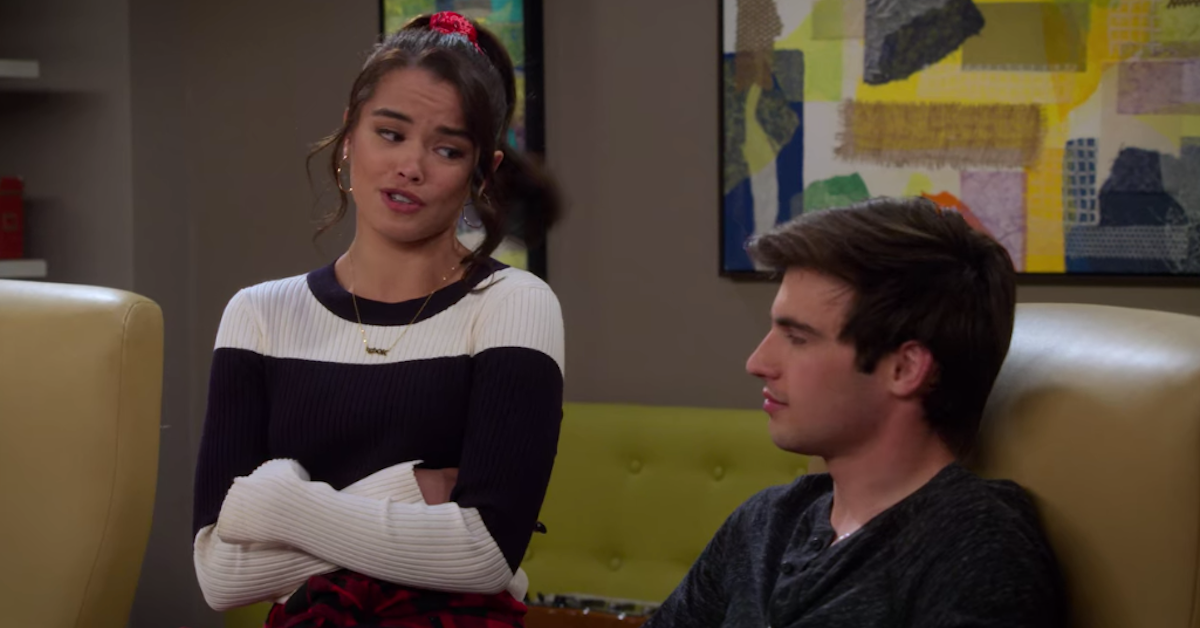 *Spoiler Alert: This story contains spoilers for Season 3 of Alexa and Katie. Proceed with caution!*
Netflix's teen series Alexa and Katie might be the most heartfelt show on TV these days, and although it centers around the friendship of two high school girls, it's a series that everyone can enjoy.
Article continues below advertisement
To recap, the show begins in freshman year when Alexa receives a cancer diagnosis and shares her secret with only her BFF Katie. We've watched her get better and cancer-free, navigating life in remission as a teenager, while also dealing with crushes, parents, and SATs.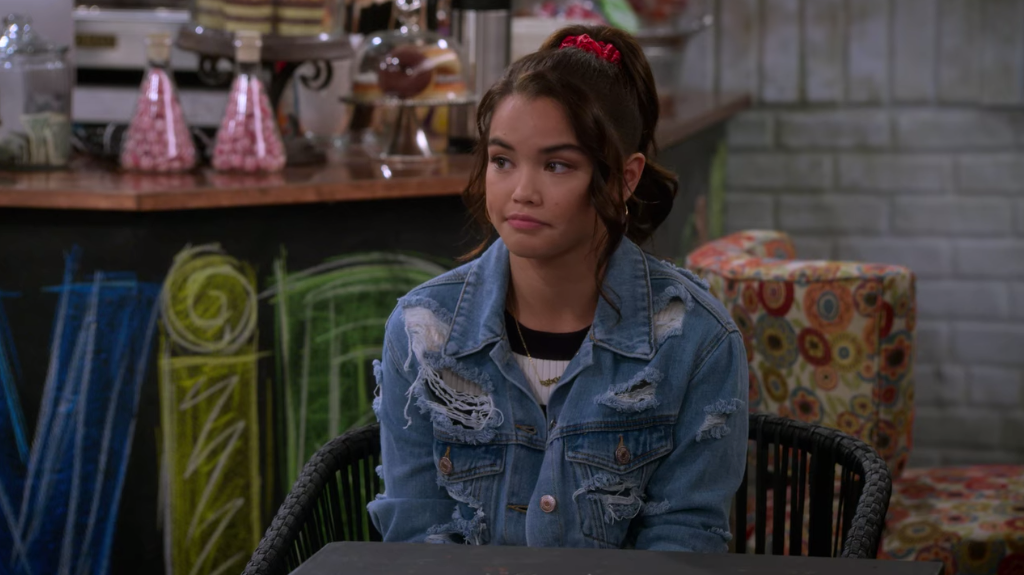 Article continues below advertisement
Do Alexa and Spencer end up together in Alexa and Katie? SPOILERS!
Alexa and Spencer really hit it off throughout the season until it came out that he wanted to be more than friends and Alexa wasn't ready for the change in their relationship status.
Article continues below advertisement
Although the two developed an instant connection, Alexa didn't want to ruin that by becoming boyfriend and girlfriend, which led to Spencer taking some distance from the high school junior.
But with the SATs on the horizon and a myriad of vocabulary flashcards, Alexa realizes she can't stop obsessing over her "friend."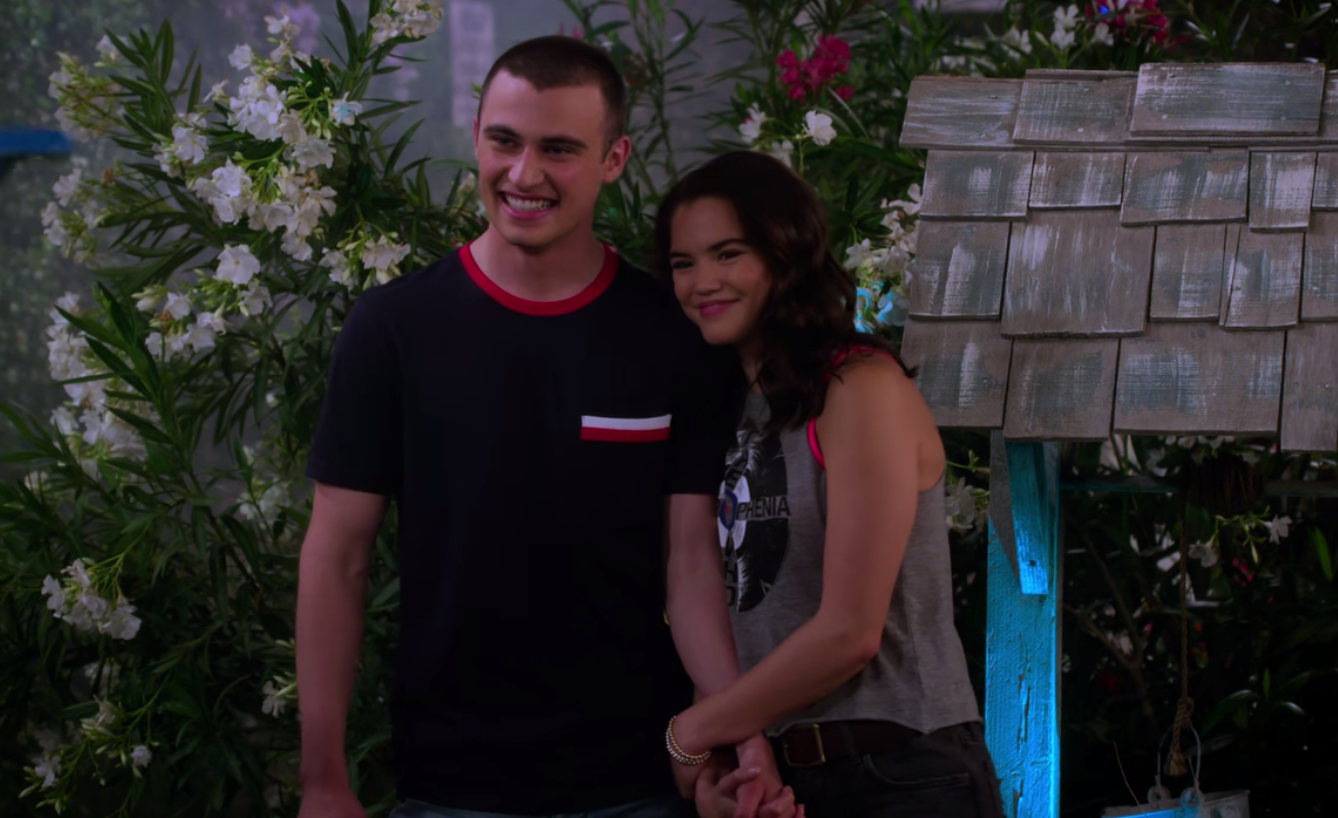 Article continues below advertisement
When asked to use the word "amiable" in a sentence, she attempts: "From the first minute I met Spencer, I found him amiable. Even if he hasn't talked to me since he left my house that night. I get it, he was hurt. But it doesn't mean he's not a sweet, amiable guy." Awww!
While Alexa tries to get back in his good graces after a month of being ghosted, even going so far as to send her crush a funny and thoughtful gift, it's not until one of the last scenes of the season that he reappears again during an innocent game of putt-putt, meant to alleviate SAT stress for Katie.
Article continues below advertisement
"Maybe Spencer is really done with me, now I feel stupid about the gift," Alexa processes with her best friend before Spencer materializes seemingly out of the blue.
"I saw your post and wanted to come thank you for the gift," he tells her. "I thought it was funny."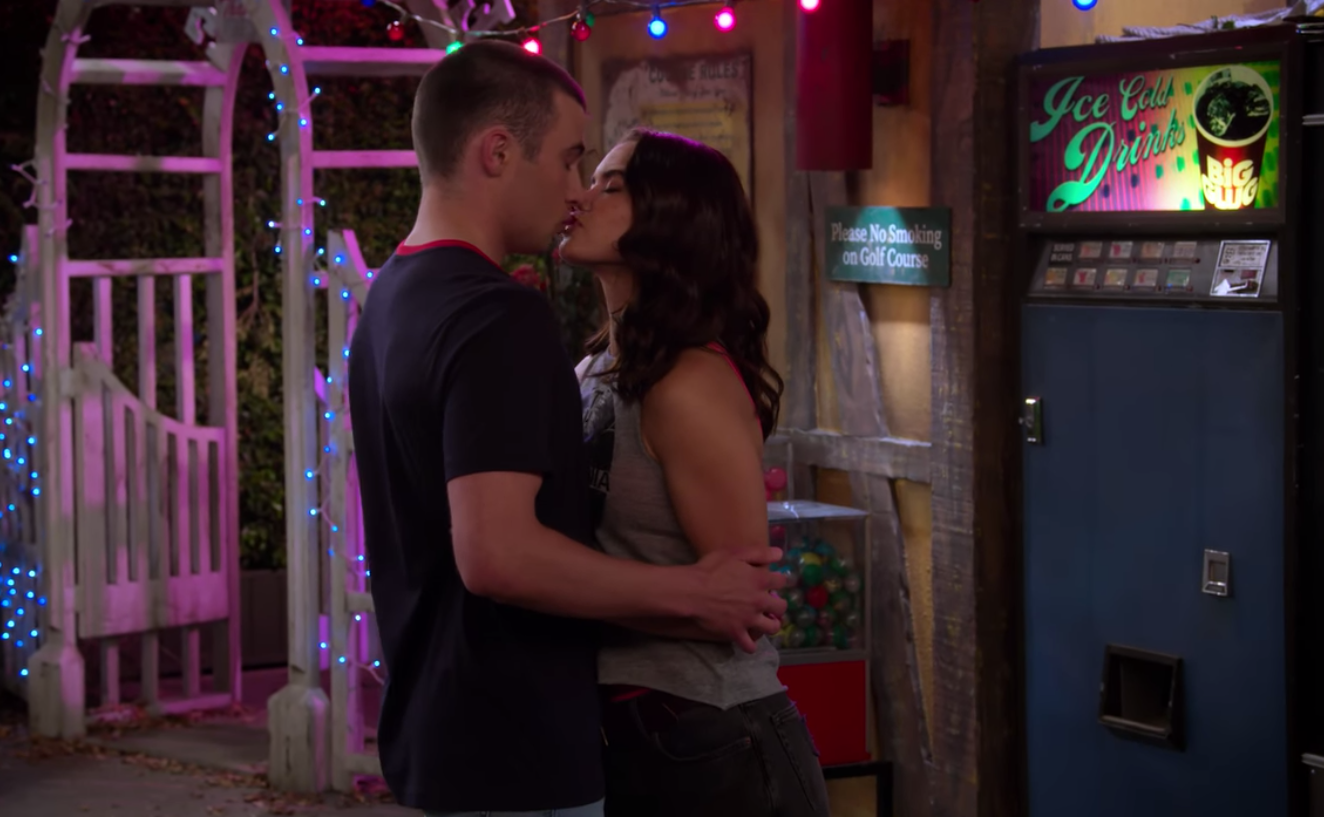 Article continues below advertisement
He even apologizes for distancing himself from her and says he is "sorry about everything." "I just needed a little time," he explains. "But I get that you don't have feelings for me, but I've even thinking about it a lot and I would rather have you as my friend than..."
He gets interrupted mid-sentence when Alexa plants a long kiss on his lips.
While Katie experiences a panic attack leading up to the SATs and has to postpone her exam, the season resolves with Alexa reflecting on the year that passed.
"So many things happened during junior year, and yet it happened so fast," she says in a voice-over. Of course, Spencer is also present and gifts her a lovely bouquet of flowers before the two embrace once again.
Article continues below advertisement
"I learned a lot," Alexa continues. "I learned that being afraid is worth it when the other choice is not being with someone incredible," she says in a nod to her friend-turned-boyfriend, Spencer. "And that when life gets stressful, we need to remember to lean away from the fear and lean into the people we love."
We're not crying, you're crying! And now we can't wait to see Spencer and Alexa's relationship bloom in Season 4, which should catch up with these characters during their senior year.
Seasons 1, 2 and 3 of Alexa and Katie are now streaming on Netflix.