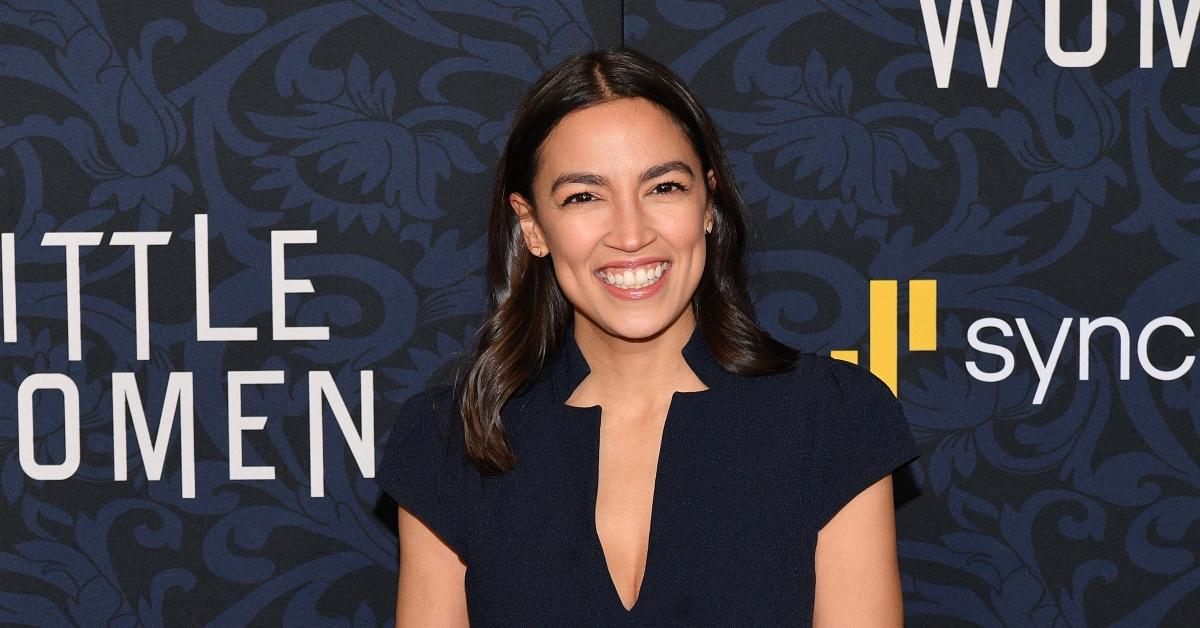 Alexandria Ocasio-Cortez Wasn't the Richest Person Attending the Met Gala — Here's Proof
Held on Sept. 13, 2021, the Met Gala attracted star-status athletes like Simone Biles and Emma Raducanu, celebs like Kim Kardashian, and politicians like Alexandria Ocasio-Cortez.
In a Trojan-horse-like gesture, U.S. Rep. Ocasio-Cortez opted for a dress that said "Tax the Rich."
Article continues below advertisement
Designed by Aurora James of Brother Vellies, it was likely intended to draw attention to the vast social inequality at play at the event. But now people want to know: Is U.S. Rep. Ocasio-Cortez rich? What's her salary like?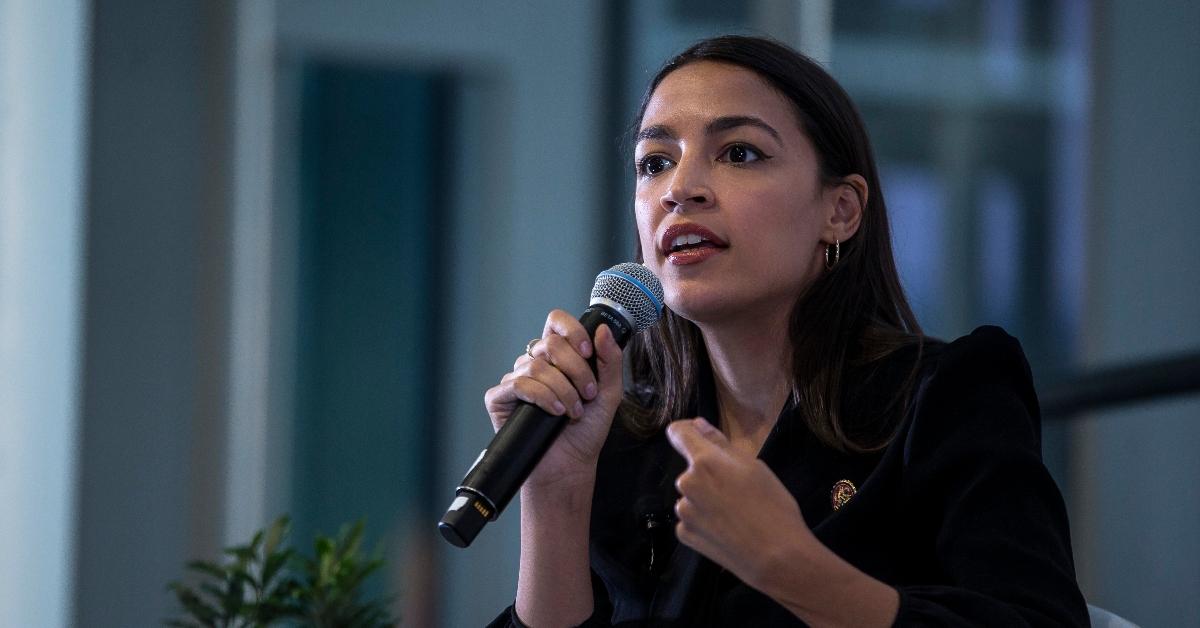 Article continues below advertisement
So, what's Alexandria Ocasio-Cortez's salary like?
As a member of Congress, U.S. Rep. Ocasio-Cortez earns $174,000 annually. Unlike some other U.S. Representatives, she was reportedly earning less than $30,000 in the years before getting elected, however.
As a financial report filed in May 2019 shows, U.S. Rep. Ocasio-Cortez continued to repay her student loans (in the ballpark range of $15,001 to $50,000) after taking up office.
In 2019, U.S. Rep. Ocasio-Cortez made the headlines by revealing that she made a student loan payment while sitting in a committee meeting. Unlike most members of the Congress — around 50 owe more than $10,000 in total, per Forbes — she has been open about her personal experiences with trying to pay back her student loans.
Article continues below advertisement
"I literally made a student loan payment while I was sitting here at this chair, and I looked at my balance, and it was $20,237.16," she told The Independent in Sept. 2019. "I just made a payment that took me down to $19,000, so I feel really accomplished right now."
Article continues below advertisement
Between Jan. 2017 and Dec. 2018, U.S. Rep. Ocasio-Cortez earned $3,588 for her work as a waitress and bartender at the Coffee Shop Taqueria, a now-defunct restaurant in New York's Union Square. She also received $21,875 for her election campaign.
As a financial disclosure report filed in 2020 suggests, she likely didn't use her salary as a congresswoman to pay off the student loan in one chunk. As the filing shows, she continued to have between $15,001 and $50,000 in debt, with $1,001 to $15,001 in her checking and $1 to $1000 in her brokerage account.
Article continues below advertisement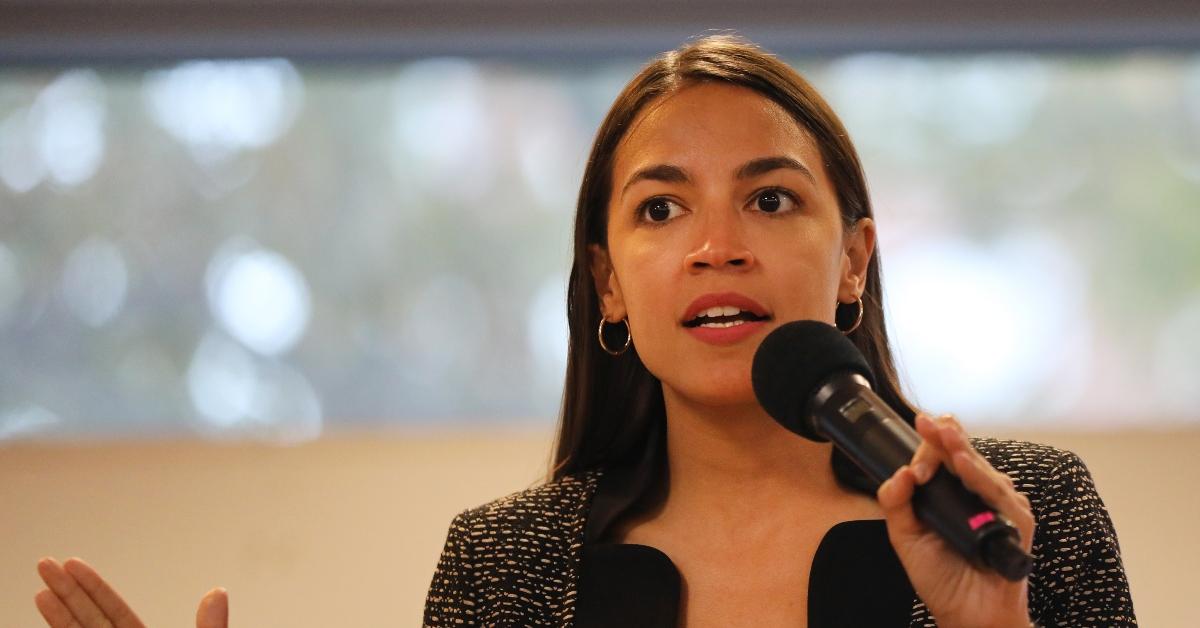 In her first statement, she wrote that she had between $1,001 and $15,000 in her 401(k) plan. She put down the same in the second filing. But, as she specified in the "Gifts" section, she also received $829.18 from Saikat Chakrabarti, a political advisor, software engineer, and her former chief of staff.
Despite what the rumors say, Alexandria Ocasio-Cortez is unlikely to have $1 million in the bank.
Some social media users seem to have taken up the belief that U.S. Rep. Ocasio-Cortez might have been able to save up $1 million since first joining Congress around three years ago.
The rumor has been disproven on multiple occasions. As outlets like USA Today and PolitiFact point out, her liabilities (student loans) likely exceeded her assets for several years, and that means, in all likelihood, that she has yet to amass savings anywhere in the seven-figure range.