Alexandria Ocasio-Cortez Has a Twitch Channel Now Because She Wants You to Vote
U.S. Representative Alexandria Ocasio-Cortez (also known as AOC) now has her own Twitch channel where she is playing the viral game, 'Among Us.'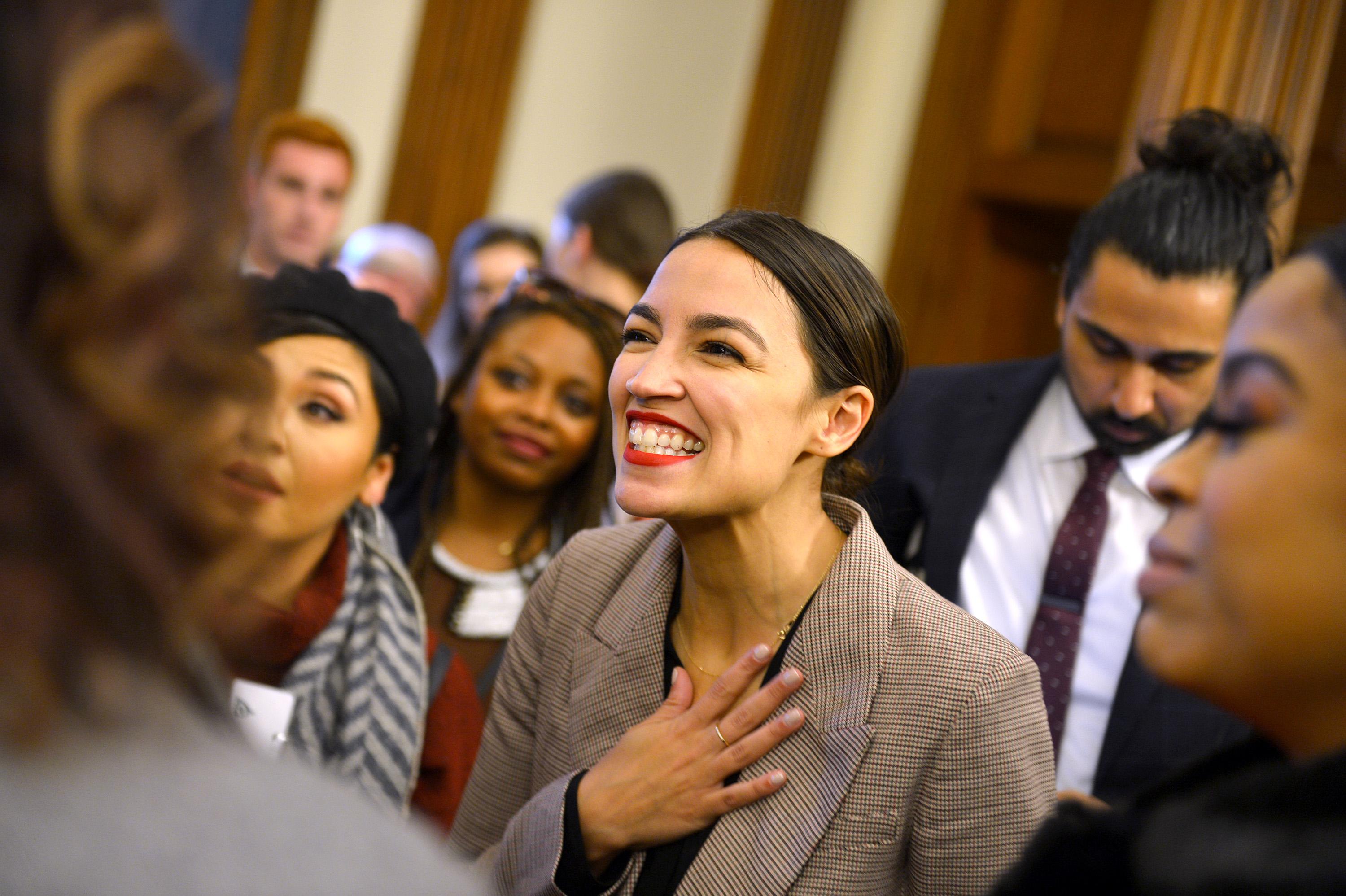 If you've been living under a rock, that might be the only reason why you haven't heard of the new viral video game, Among Us. Though the game came out in 2018, Twitch users have made it mainstream again. Among Us is a hidden role video game from developer InnerSloth.
Article continues below advertisement
It seems like everyone is getting in on playing the game, and that includes some of Washington D.C.'s finest like Alexandria Ocasio-Cortez, aka AOC. The U.S. representative now has her own Twitch channel where she is playing Among Us while simultaneously encouraging people to go out and vote.
AOC started the Twitch channel to encourage voting in the 2020 election.
Representative Alexandria Ocasio-Cortez tweeted out that she would play viral video game Among Us live on the popular streaming service Twitch alongside popular Twitch streamers Pokimane and HasanAbi to "help folks make a voting plan at iwillvote.com."
Article continues below advertisement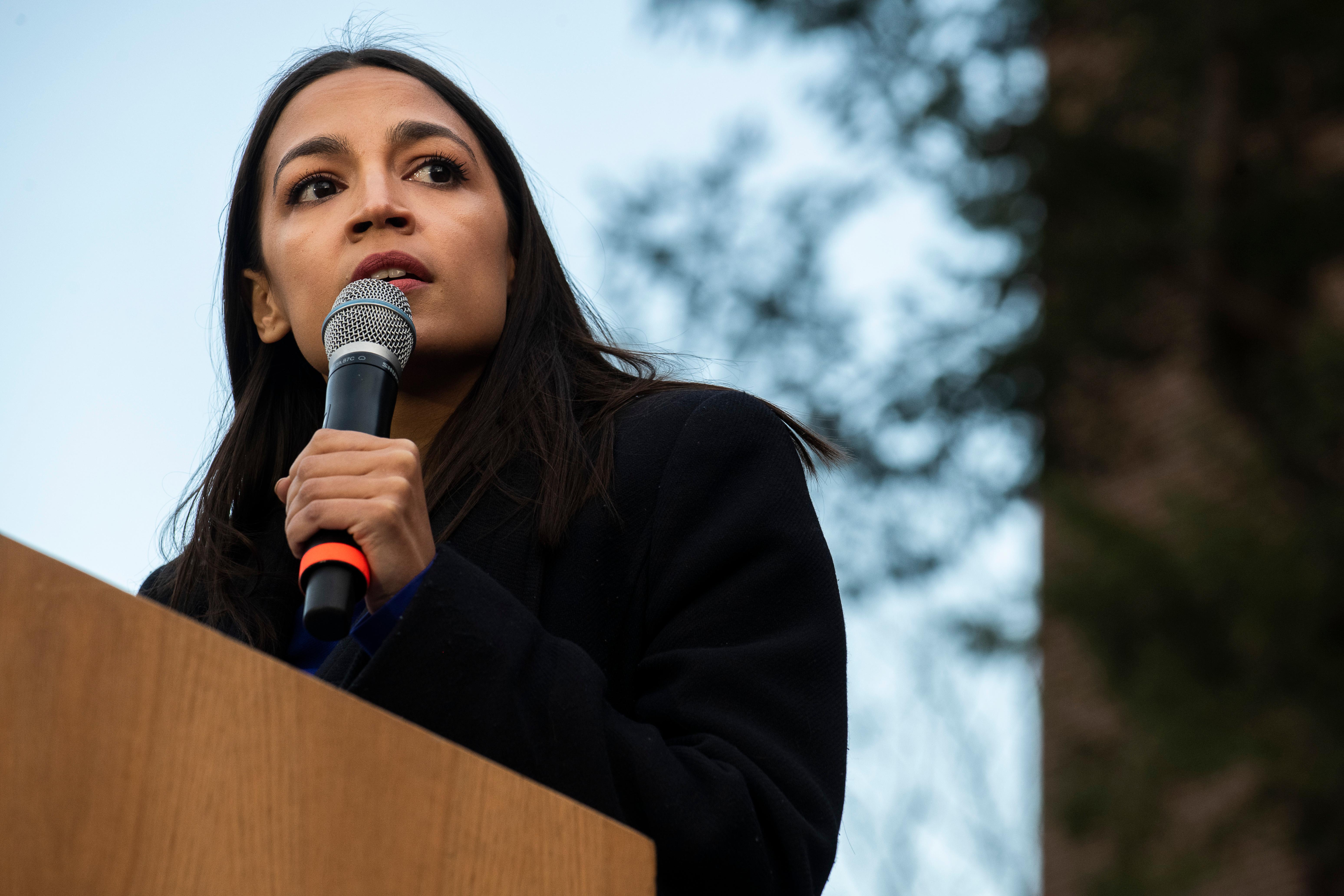 She plans to stream the game on her Twitch channel, which has over 261,000 followers, at 9 p.m EST on Oct. 20, 2020. She also added some tongue in cheek comment about how she and whomever watching will "officially declare orange sus," referencing a term that's become popular in Among Us as shorthand for "suspicious" and "orange" potentially being a reference to the current president and his off-color tan.
Article continues below advertisement
AOC thought playing 'Among Us' would draw attention to younger voters.
AOC originally asked her Twitter followers to play the popular game with her as a way to connect with an untapped community of potential voters.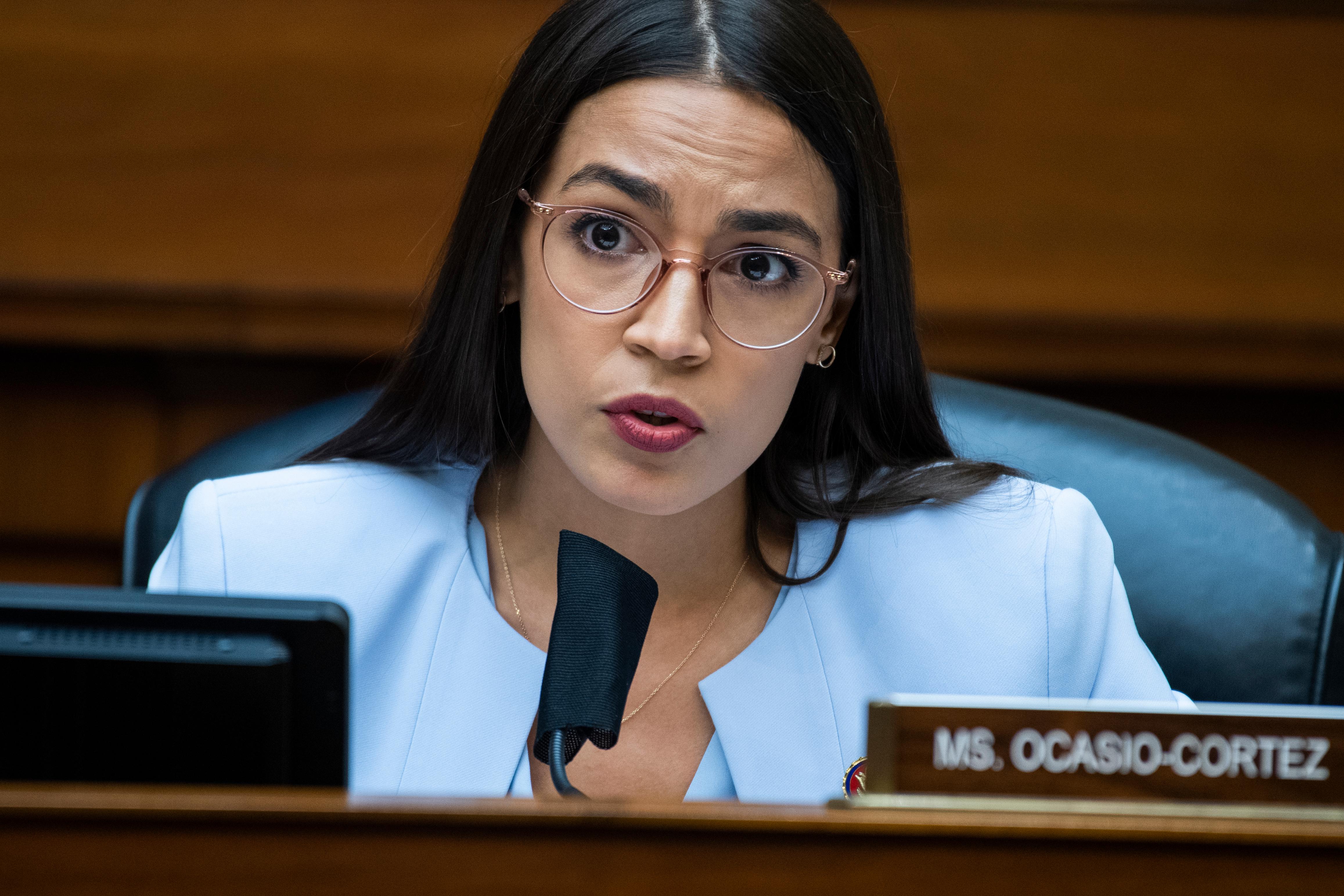 Article continues below advertisement
Soon enough, she had many people wanting in on the action, including popular streamer Pokimane and beauty influencer James Charles. She wrote, "anyone want to play Among Us with me on Twitch to get out the vote? (I've never played but it looks like a lot of fun)."
"It'd be an honor," Pokimane, a popular Twitch streamer with over 6 million followers, responded.
Article continues below advertisement
Among Us is a four to 10 player hidden role game that you can play online, either with random people or with friends. At the beginning of each game, you're assigned a role that you will play throughout the game. "Crewmates" go about tasks like fixing wiring or running medical scans, while "Imposters" try to kill crewmates and not get caught doing so. The ultimate goal is to find the imposter, or if you're the imposter, not get caught.
AOC received mixed feedback on her Twitch experiment.
While some applauded Ocasio-Cortez's attempt to connect with a new group of potential voters, others saw her efforts as fake and transparent. One Twitter user wrote, "Stop playing video games and fight for the stimulus," referring to the second round of stimulus checks and their distribution that have yet to be agreed upon in Washington.
Article continues below advertisement
Another user scoffed at the irony of AOC, a huge supporter of taking down billionaires and large retailers, going on a streaming platform like Twitch, which just so happens to be owned by Amazon. "'Amazon acquired Twitch almost exactly five years ago for $970 million. Today, though it is smaller than video platforms such as YouTube, Twitch commands a large, deeply engaged audience, with over 15 million daily active users, according to executives.' Ironic," the user tweeted.