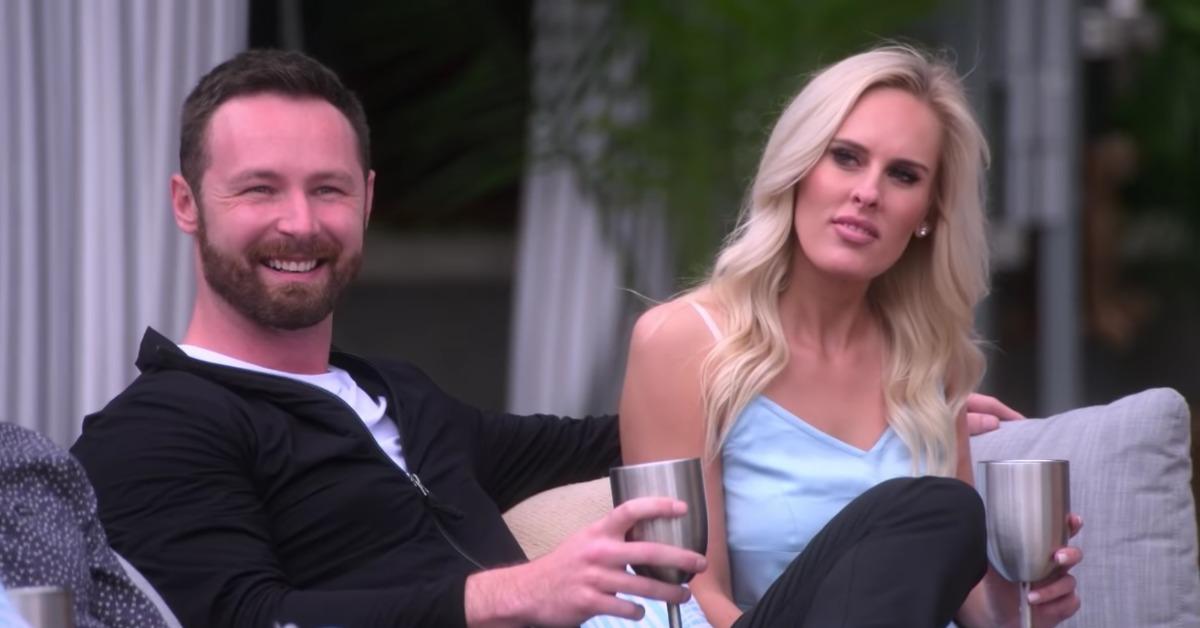 Alexis and Hunter Have a Lot Going on at the Start of 'The Ultimatum' (SPOILERS)
Alexis and Hunter are one of the first couples introduced on 'The Ultimatum' and viewers want to know if they're still together now, after filming ended.
Spoiler warning: This article contains spoilers for episodes 1-8 of The Ultimatum.
Say what you will about Alexis and Hunter's relationship going into the experience on The Ultimatum because they are the first to prove that they just want to be with each other. In fact, they get engaged at the top of Episode 2, thus ending their time on the show for the most part. So, are Alexis and Hunter from The Ultimatum still together?
Article continues below advertisement
Alexis and Hunter both go into The Ultimatum with the hope of figuring out what they both want out of their relationship. But by the end of the first week, when it's time for them to each pick a new partner to spend the next three weeks with, they can't go through with it.
Instead, Hunter gets down on one knee and proposes to Alexis, much to the surprise of everyone, including the show's hosts, Nick and Vanessa Lachey. But with the sudden engagement just days after they were both flirting with other people, it makes you wonder how they made it after they finished filming.
Article continues below advertisement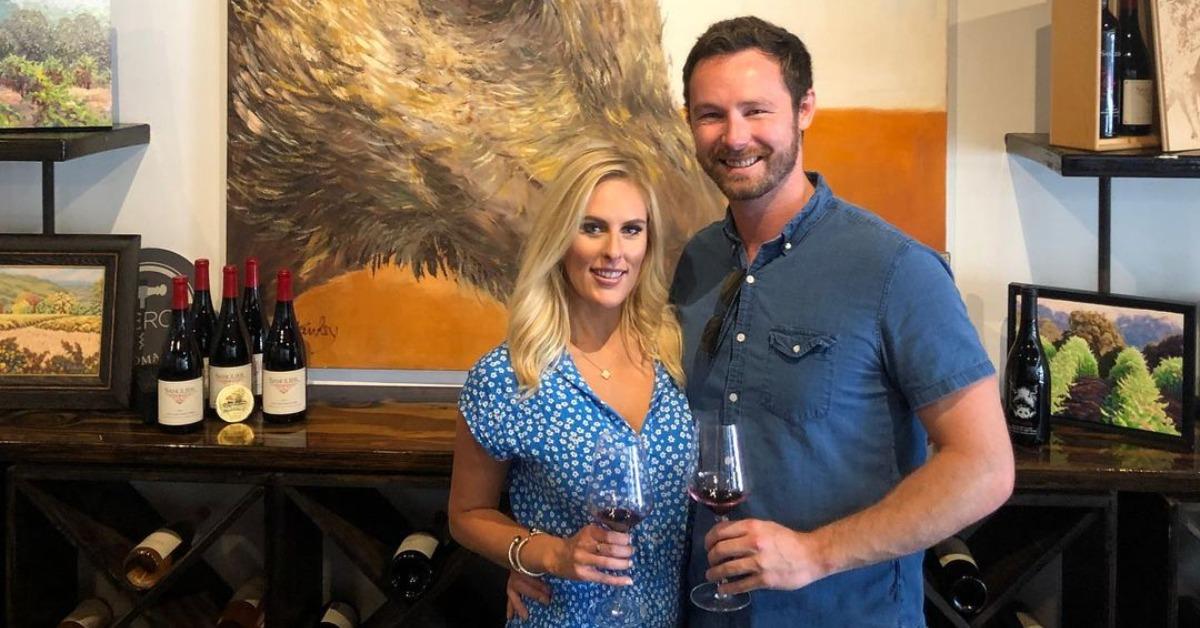 Are Alexis and Hunter from 'The Ultimatum' still together?
Although their relationship was in trouble at the start of filming for The Ultimatum, it looks like Alexis and Hunter are still together now. At the start of the show, Alexis and Hunter reveal they've been together for two years.
And in January 2021, Alexis shared an Instagram photo celebrating their two year anniversary. Since then, she has continued to share photos with Hunter and little updates on their life together.
Article continues below advertisement
One thing Alexis has not revealed on social media is whether or not she's still engaged. She even seems to make it a point to show her ring finger bare of the engagement ring she shows to the women on The Ultimatum when she pops back in for her bachelorette party. But through a little sleuthing, we figured out the details of Alexis and Hunter's impending nuptials.
Article continues below advertisement
Alexis and Hunter appear to have a wedding date set after 'The Ultimatum.'
Neither Alexis or Hunter have posted anything on social media about when they plan to get married. However, there is an account on the wedding website Zola that is set up for wedding guests of Alexis Maloney and Hunter Parr.
If there are two other people with the exact same first and last names as these two, then maybe the wedding website isn't theirs. But right now, it appears to belong to The Ultimatum stars.
Wedding guests have a special password to enter the Zola wedding site, but if you search for wedding registries on Zola you'll find Alexis and Hunter's full names listed. And beside their names is the wedding date of June 18, 2022. Neither Alexis or Hunter have shared this link publicly.
However, because it's under their exact names, it's hard to imagine it's just a coincidence. And hopefully they give fans a more solid update during The Ultimatum reunion episode on April 13, 2022.
Watch The Ultimatum on Netflix.