Love in the Time of... Coronavirus: Did Alia Bhatt and Ranbir Kapoor Break Up?
When Alia Bhatt celebrated her birthday and longtime boyfriend Ranbir Kapoor was nowhere to be seen, many immediately suspected a breakup.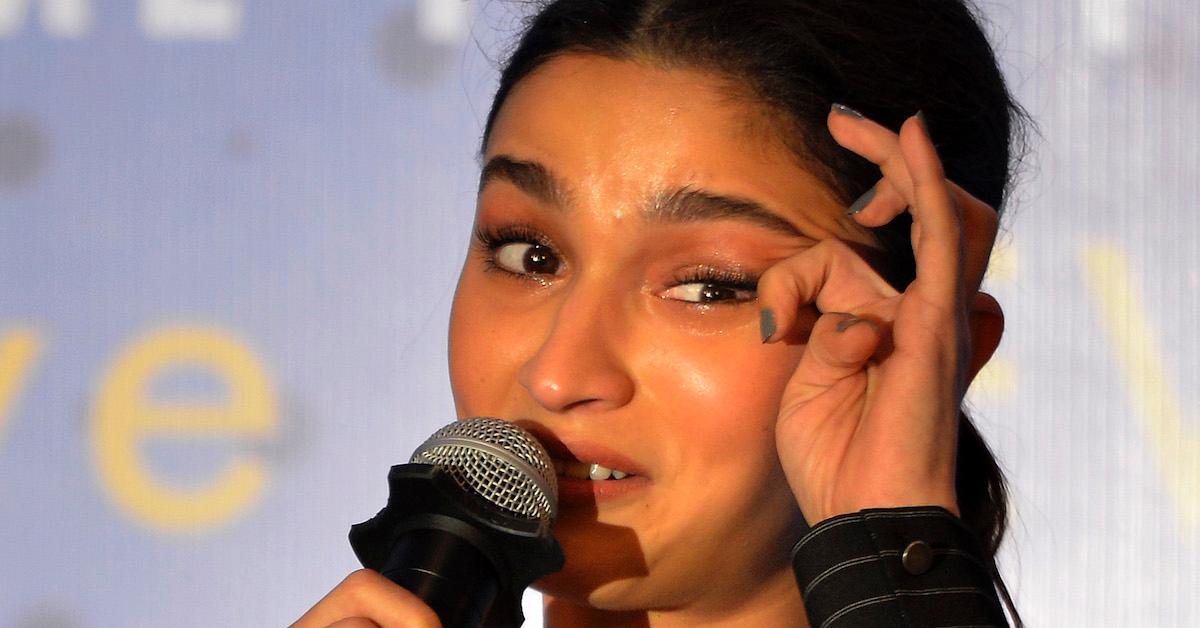 Is the cutest actress in B-Town single these days? Rumors have been floating around saying that the 27-year-old Gully Boy star and fellow actor boyfriend Ranbir Kapoor have broken up after two years of dating and even a wedding on the horizon.
Article continues below advertisement
But is there any truth behind these rumors of Alia Bhatt and Ranbir Kapoor's breakup? It seems like the fact that Ranbir was absent from Alia's birthday celebrations are what sent the gossip mill into motion.
Keep reading...
Did Alia Bhatt and Ranbir Kapoor break up?
Rumors about the celebrity breakup began to circulate after Ranbir Kapoor was allegedly absent from Alia's March 15 birthday celebrations (congratulations are in order, by the way). This came as a shock to many fans who, just last month, learned that Alia and Ranbir were deep in their engagement, even zeroing in around wedding dates.
Article continues below advertisement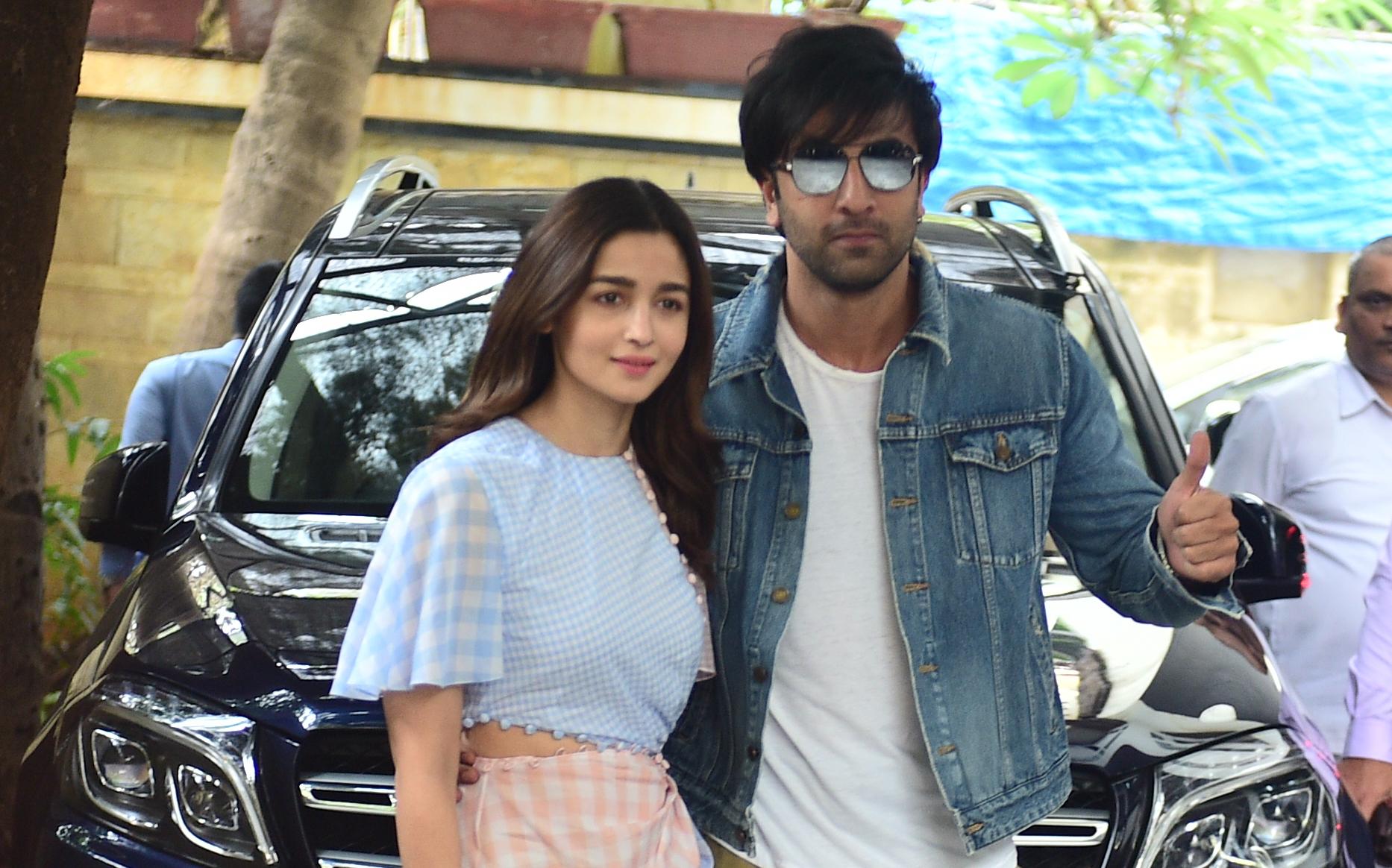 The couple, who have been dating for the past two years, is set to marry in December, following the release of Brahmastra on Dec. 4, a film they've been working on together. Though Alia intimates they haven't shared a date publicly yet, and that the December claim is yet another rumor.
"There is only entertainment that it offers to me," she told Zoom, saying she wasn't sure which rumor the industry was currently fixed on.
Article continues below advertisement
Well, the current topic du jour is the actors' breakup, though Alia put an end to that too — in an Instagram post many outlets are calling "classy."
Rather than address the rumors head-on, Alia opted to share a photo of herself during her week of mandatory self-isolation in Mumbai.
"Stay home &... watch the sunset," the actress captioned the photo of herself taking in the moment of the sun setting beneath the horizon. "P.S - credit to my all time fav photographer RK 💗," she added. RK, we are guessing, is Ranbir himself — and the two are likely hunkering down together. Alia added the hashtag "#stayhomestaysafe" to her post.
Article continues below advertisement
Phew! Glad our Bollywood faves are still keeping it together during this global pandemic.
Alia also shared a video that Bollywood celebrities came together to make in the wake of the crisis, which is a public service announcement in Hindi teaching the community about social distancing precautions, urging people to take special care of their elders and young ones.
Article continues below advertisement
Anyway, we're very glad that Alia and Ranbir are still an item because we love her and we love them together. And most of all, we're glad they're staying safe!
Follow Alia on Instagram to stay up to date with her self-isolation activities, including the books she's reading! "Stay home & finish a book," she wrote alongside a photo of a book on musician Nitin Sawhney.
The best way to prevent contracting or spreading coronavirus is with thorough hand washing and social distancing. If you feel you may be experiencing symptoms of coronavirus, which include persistent cough (usually dry), fever, shortness of breath, and fatigue, please call your doctor before going to get tested. For comprehensive resources and updates, visit the CDC website. If you are experiencing anxiety about the virus, seek out mental health support from your provider or visit NAMI.org.