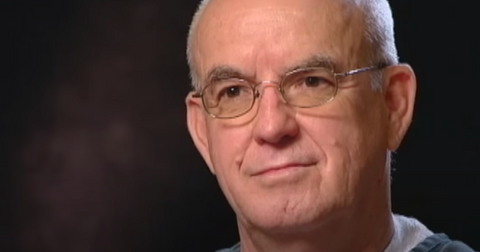 Alissa Turney's Father Has Finally Been Arrested for the Murder of His Daughter
By Gina Vaynshteyn

Updated
Alissa Turney was 17 years old when she went missing. The last person to see her was her stepdad, Michael Turney, who claimed he took the teen out of school early and the two went to lunch. That day, she vanished. This was in 2001. Fast forward to today, justice for Alissa has finally been served: Turney, her stepfather, has been arrested and faces second-degree murder charges in the death of Alissa. Here's what else we know about the case.
Today I announced 2nd degree murder charges against Michael Turney for the disappearance of Alissa Turney. Our office will always seek justice for crime victims and hold criminals accountable. https://t.co/hElER5PKNC

— Allister Adel (@AllisterAdel) August 20, 2020
Alissa Turney's father: What you need to know
Back in 2001, after Alissa went missing, Michael Turney, a former deputy sheriff, claimed that she had run away. According to Crime Online, a note was found, allegedly written by Alissa (it was later suspected she was forced to write it), that told family members that she had moved to California. Turney reported her disappearance to the police, but the trail eventually turned cold. However, in 2008, the Phoenix Police Missing Persons Unity Cold Case detectives started to think something much more sinister happened to Alissa, and that her stepfather had something to do with it.
According to the Phoenix Police Department, the detectives "re-evaluated the evidence," with two staying on the case for a decade. It was also found that Turney had been previously accused of sexual abuse. That year, Turney was arrested — but not for the disappearance of Alissa. In December 2008, Phoenix Police stated they found "multiple handguns, rifles, and 32 improvised explosive devices," per Fox 10 local news. It was the biggest seizure of IEDs they'd ever come across.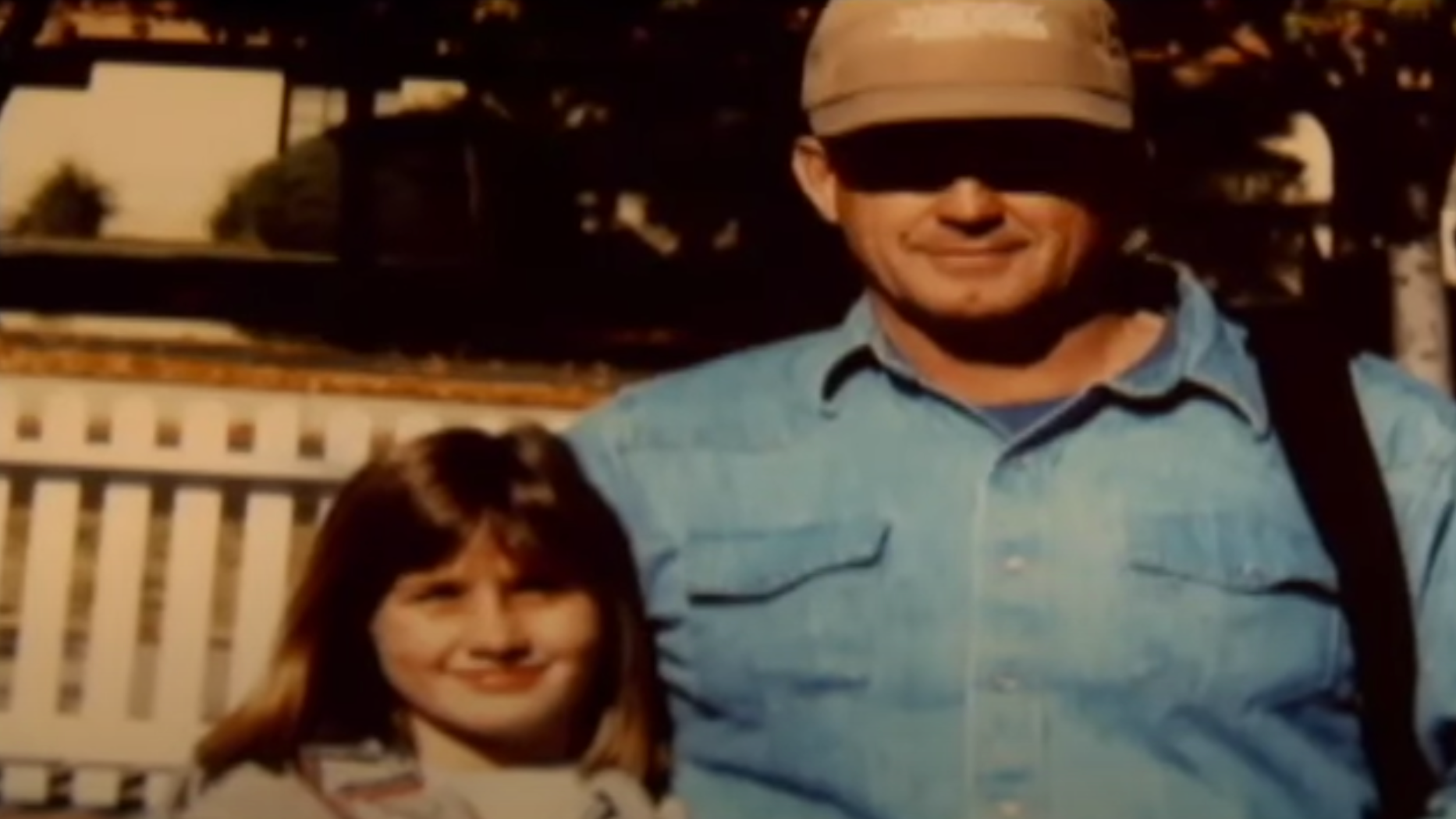 According to news.com.au, the police found evidence of a plan to drive a van filled with explosives into a local union hall (apparently he had a dispute with someone there), and then shoot the victims who managed to escape. Turney went to jail in 2010 and was released in 2017. Sarah, Alissa's younger sister, started her podcast, Voices for Justice, and used it as a platform to discuss Alissa's case. To this day, Sarah hasn't stopped fighting for Alissa.
Other disturbing facts about Michael Turney have been discovered, per news.com.au. For instance, he had a camera in the living room that would record Alissa making out with her boyfriend. He also asked Alissa to sign a contract saying he never molested her. In an interview on ABC 2020, he was described as being "obsessed" with Alissa, as well as demeaning. A voice recording surfaced that showed he called Alissa a "bitch," but he denied treating her poorly. As you can tell from the video, Turney was extremely defensive when asked any questions about his stepdaughter.
Sarah has been extremely involved her sister's case.
Along with her podcast, Sarah (who is actually Turney's biological daughter — she and Alissa were stepsisters) has been uploading evidence that would point to her father as being the main suspect on TikTok. She's posted recordings of her father calling Alissa "retarded," claiming that she had mental disabilities.
She also posted a video Turney took when he was spying on Alissa while she was at work
Here's a video in which Alissa literally calls her dad a pervert. Sarah caught the whole thing on tape.
"I'm shaking and I'm crying. We did it you guys. He's been arrested. Omg thank you. #justiceforalissa Never give up hope that you can get justice. It took almost 20 years but we did it," Sarah tweeted today, probably relieved all her efforts led up to this moment.
Although Sarah must be feeling a whirlwind of emotions, she's much closer to a sense of closure. Hopefully all her questions will be answered.