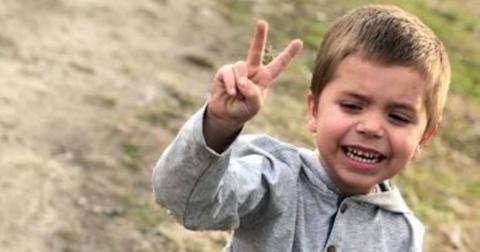 What Happened to Cannon Hinnant? The 5-Year-Old Was Shot Outside His Home
By Shannon Raphael

Updated
The death of 5-year-old Cannon Hinnant has rocked many members of the public, and his name has been circulating throughout various social media platforms. The Wilson, N.C. resident was shot in the head outside of his family's home in the early evening hours of Aug. 9. He passed away in a local hospital shortly thereafter.
What happened to Cannon Hinnant? Keep reading to find out what his father, Austin Hinnant, had to say, and to learn who was arrested in connection to the tragedy.
What happened to Cannon Hinnant?
Following Cannon's death, his father, Austin Hinnant, spoke with the media about what happened on that fateful Aug. 9 evening. He said that Cannon was riding his bike outside of their Wilson residence with his older sisters, who are 7 and 8 years old. His fiancée had been watching the kids, but she stepped inside the home for a minute at around 5:30 p.m.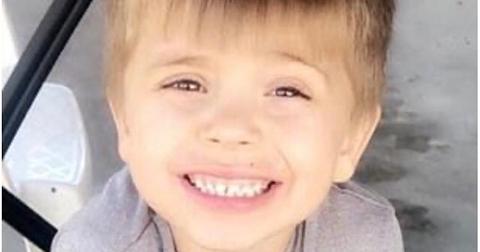 Soon after, Austin Hinnant said that he heard a gunshot, and he ran outside to see what had happened. That's when he discovered that his son had been shot point-blank in the head.
"The first thing that went through my mind was maybe he just fell off his bike," Austin Hinnant told WRAL. "The closer I got to him, the more I realized it was something far more serious."
His fiancée called the police, and a neighbor came over with an EMT bag.
Cannon's father said that he held the boy in his arms, and that he saw the suspect walking around the scene with a gun in hand before he left in a car. While Austin Hinnant said that he wanted to chase after the perpetrator, he made the ultimate decision to stay with Cannon.
"I was looking at him as I was picking up Cannon. I was so full of rage, but I couldn't leave my son's side," Austin Hinnant told WRAL. "I wanted to be with my son."
Cannon later passed away at the Wilson Medical Center.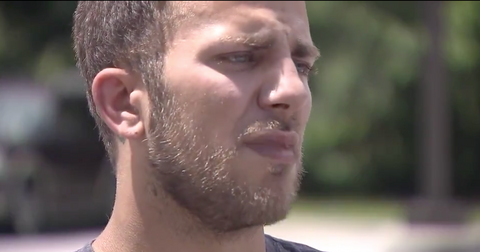 Darius Sessoms has been charged with first-degree murder.
A day after Cannon died, 25-year-old Darius N. Sessoms was arrested in connection to the murder. Authorities apprehended him in Goldsboro, N.C., which is about 30 minutes south of Wilson. Austin Hinnant confirmed that Sessoms and his parents lived next door to him, and that he had the suspect over for dinner the night before the shooting.
"The Lord says to love our neighbor. I have plenty of food to go around. I just wanted to be nice," Austin Hinnant said about the meal he hosted on Aug. 8.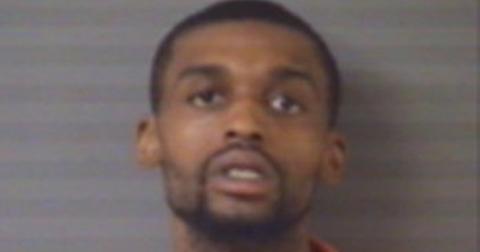 Cannon's father also said that he had spent time with Sessoms just a few hours before the murder.
"There wasn't anything between me and him, any bad blood whatsoever, for him to have a reason to do this," Austin Hinnant told WRAL.
It's unclear what the suspect's potential motives were in the slaying. Darius Sessoms is currently being held in the Wilson County jail without bond.