Chicago Rapper FBG Duck Possibly Killed Over Derogatory Video
FBG Duck's brother was killed just three years before the rapper in a shooting on Chicago's South Side.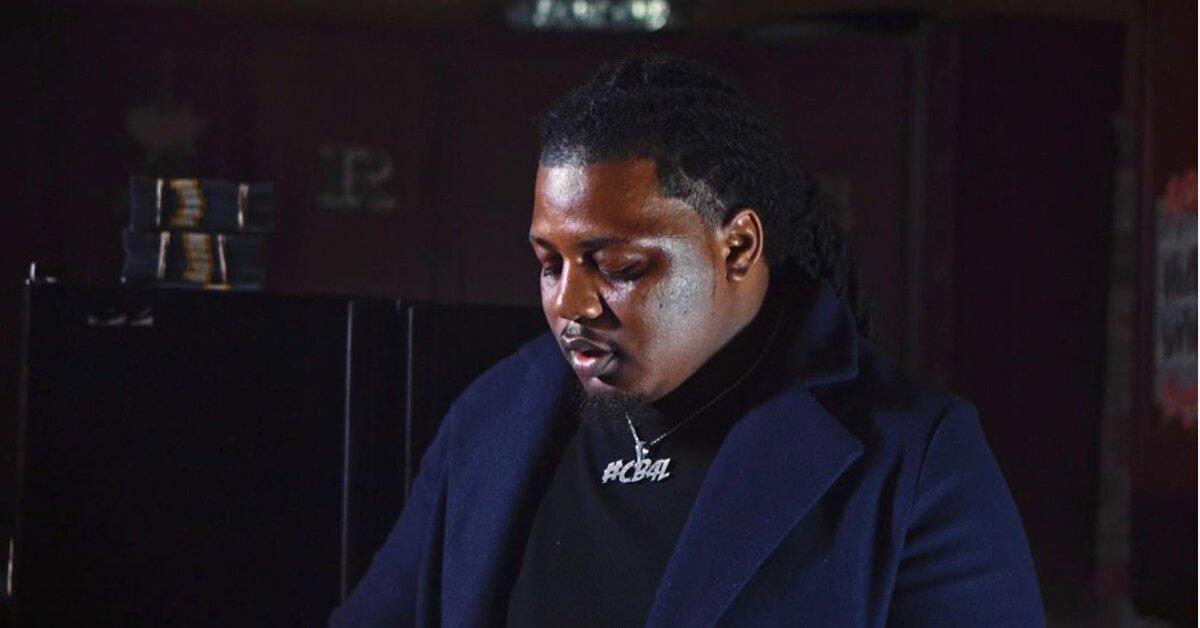 Chicago's hip hop community is mourning the death of rapper FBG Duck, who was shot in the city's affluent Gold Coast neighborhood on Aug. 4. The murder occurred a little over three years after the 26-year-old's older brother was killed in a similar manner.
Law enforcement stated that the shooting, which injured two other people and happened in broad daylight on a heavily trafficked street, was a targeted attack carried out by multiple gunmen.
Article continues below advertisement
FBG Duck's death could be over 2020 gang-related video, sources say.
According to the Chicago Police Department, FBG Duck (whose real name is Carlton Weekly) was fatally shot in the chest, groin, and neck around 4:30 p.m. on Tuesday. He was pronounced dead at Northwestern Memorial Hospital a half-hour later.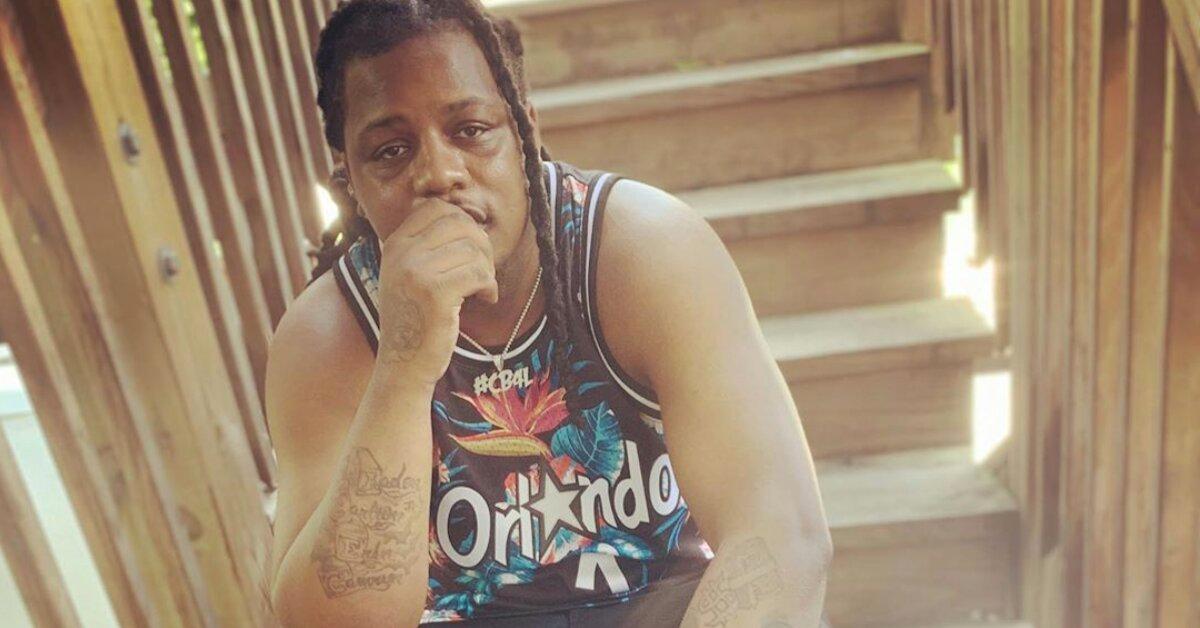 Article continues below advertisement
A 36-year-old man remains in serious condition after being hit by gunfire and a 28-year-old woman, who was reportedly shot in her left hand, is currently listed as "stable."
Sources told the Chicago Tribune that FBG Duck, who allegedly belonged to a gang faction known as the Gangster Disciples, recently filmed a video in which he made "derogatory statements" about rival gang members who had died.
Investigators are reportedly looking at members of the Black Disciples, but have been warned to proceed with "extreme caution" due to a "high probability of further violence." A police advisory obtained by the Tribune reads, "Intelligence suggests that both these gangs are in possession of large caliber and high capacity firearms."
FBG Duck's brother, Jermaine Robinson (who went by FBG Brick), was previously gunned down in front of a South Side home on July 17, 2017. Like his younger sibling, Jermaine was just 26 years old at the time of his death.
Article continues below advertisement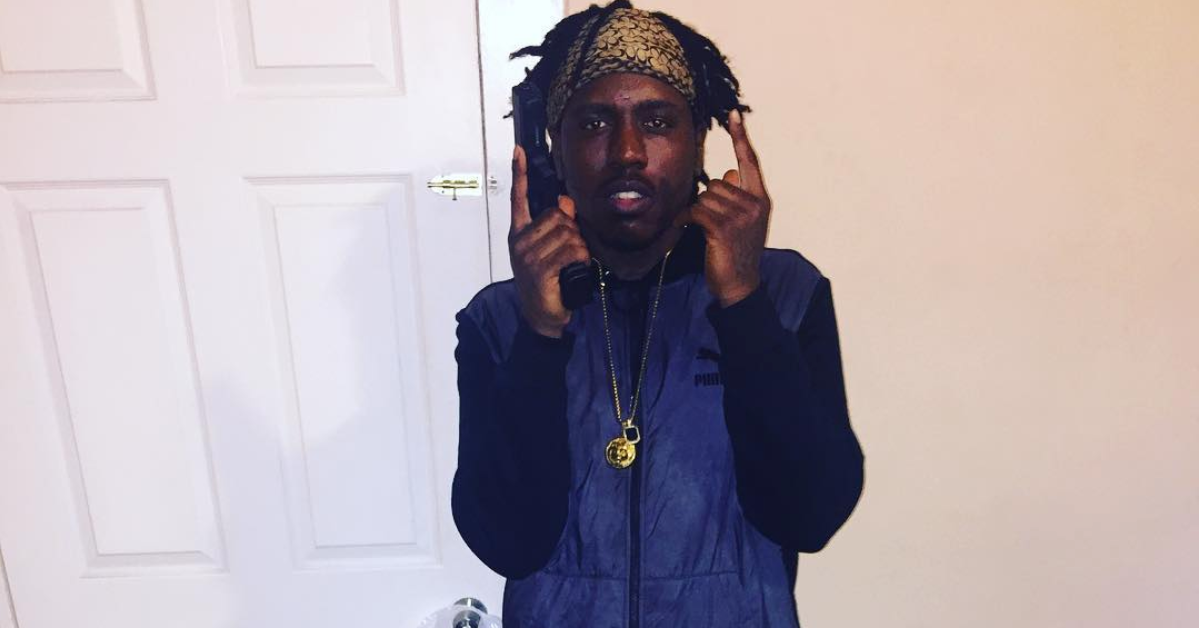 Who shot FBG Duck?
Witnesses reported seeing multiple shooters flee the scene in two different cars: a black Taurus and a silver-colored Chrysler 300. Police said at least one weapon had been recovered.
Article continues below advertisement
"We don't expect this type of activity in this neighborhood," Deputy Chief Daniel O'Shea stated during a news conference. "This area is well policed, and this is something that was specifically targeted for these individuals... To see this happen in the middle of the day is very, very disturbing."
O'Shea also asked for the public's help in tracking down the suspects. "We'll take every tip we can get. It could be the most minute thing but it helps our detectives out in putting the pieces of this puzzle together," he explained.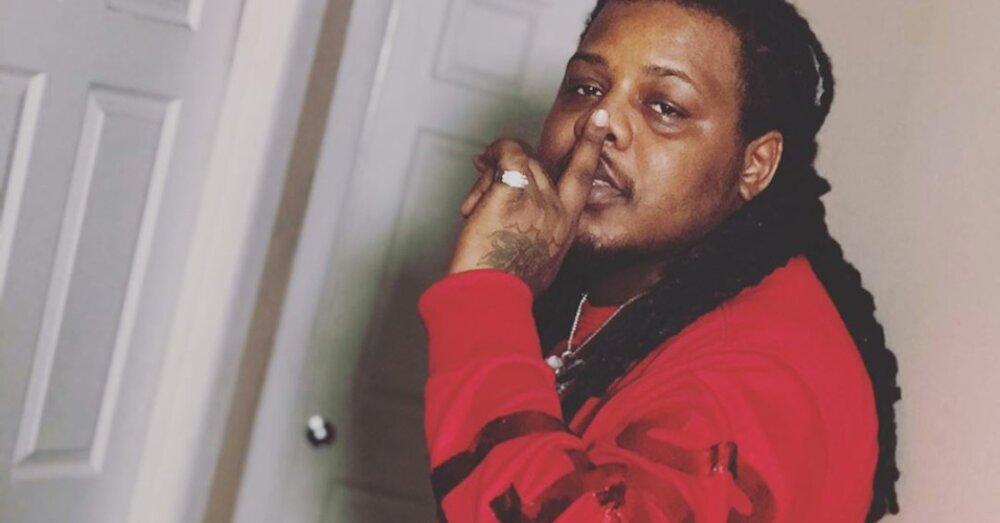 Well known activist Ja'Mal Green told the Chicago Sun-Times that FBG Duck's death won't soon be forgotten. "He was pretty popular and, at the end of the day, there are going to be a lot of people angry at this," the 24-year-old shared.
"A lot of young people are going to lose hope because he was an idol. It's going to take the city a large effort to help young people cope with this loss."
The student-led anti-violence group GoodKids MadCity also noted that Chicago — which saw a nearly 139 percent increase in murders last month compared to July 2019 — has some serious work to do. "RIP @FBG_DUCK we're sending love & light to your family. Our city needs healing..." the organization wrote on Twitter.