Chase Stokes Dishes on What a Season 2 of 'Outer Banks' Could Look Like (EXCLUSIVE)
Chase Stokes starred as John B. in Netflix's new show 'Outer Banks' — but will there be a Season 2? Here's what he knows about a new season.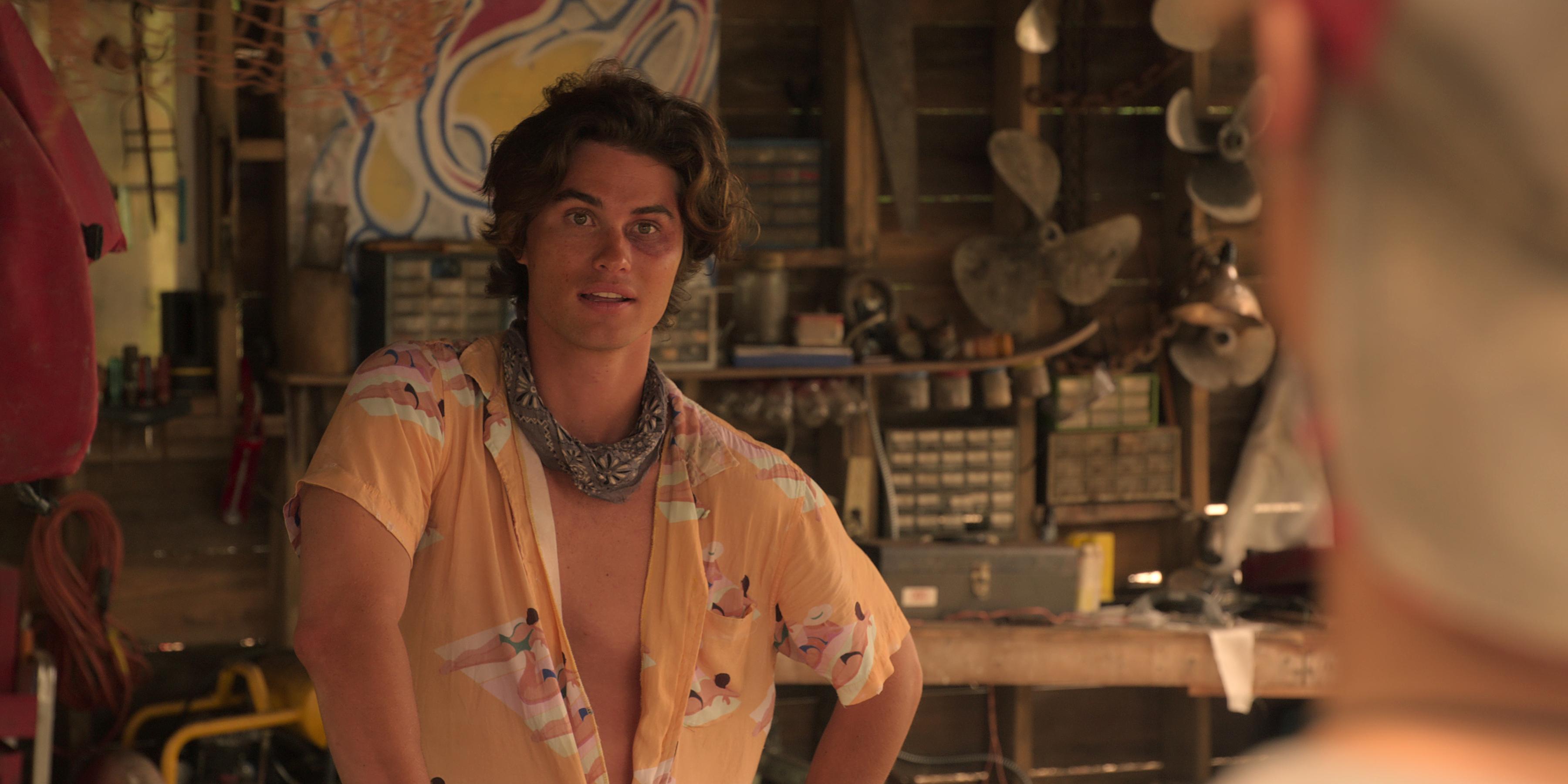 The first season of the new Netflix show Outer Banks hit the streaming service in April 2020, but it wasn't long before those who binged the series wanted more from its characters. While Netflix has yet to confirm Outer Banks Season 2, fans are anxiously waiting to find out what happens next. And you're not alone in wondering.
Article continues below advertisement
Chase Stokes, who plays John B. on the show, spoke exclusively with Distractify about what he knows regarding a potential second season — and he's just as hopeful as you are.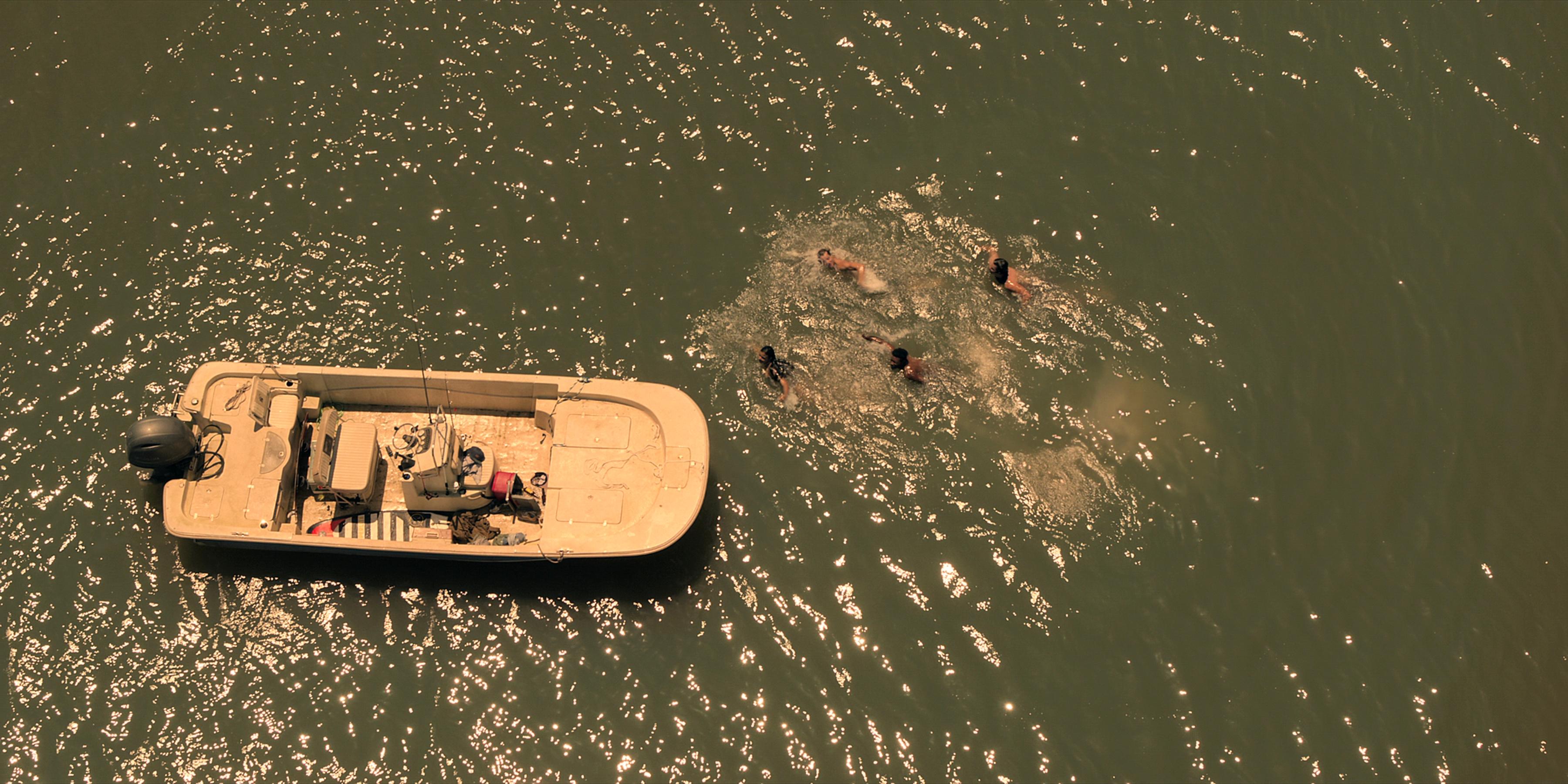 Article continues below advertisement
Will there be a Season 2 for 'Outer Banks'?
"You know just as much as I do," Chase said when asked if there were talks of a second season. At this time, Netflix has yet to confirm whether or not the original show will be renewed for another season, but that hasn't stopped fans from hoping.
Season 1 ended on a cliffhanger, with John B. and Sarah (who is played by Chase's off-screen girlfriend, Madelyn Cline) lost at sea. While the duo is alive, albeit very lost, their friends on shore think they're dead.
This alone is bound to create a huge riff in the characters, and if there is going to be a second season, you can expect some of the characters having to cope with that grief.
"Death is a very interesting topic," Chase said. "They're all mourning in their own ways, and unfortunately, they're all going to have to go on their own journey to deal with that."
Article continues below advertisement
All of this is purely speculation, of course, but Chase said he has faith that the show's writers will do justice to how each character deals with it.
"I don't really know what to expect, but we have a great group of writers... who always seem to put together these insane stories," Chase said.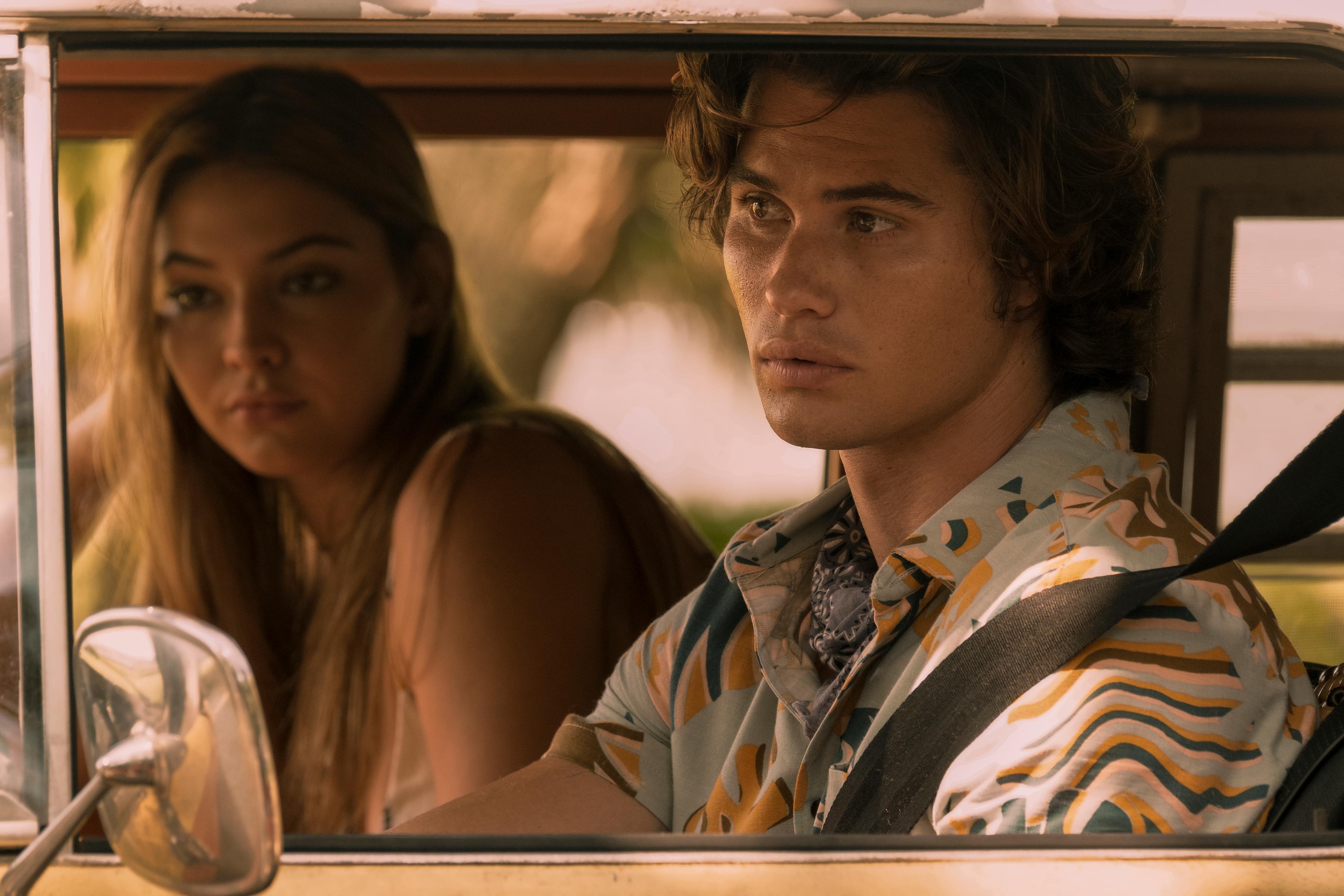 Article continues below advertisement
Right now one of the biggest barriers, even if Netflix were to announce a second season, is the current COVID-19 pandemic. And at the end of the day, Chase said their top priority is making sure everyone involved in production is safe.
"We want to take care of our people," Chase said. "We have a great group of cast and crew that we just want to make sure stays safe, and there's no rush to getting back to things if it's not in a safe and productive environment."
Until then, Chase said all we can do is wait, but he promises he'll share any news of the show's fate.
Article continues below advertisement
Chase Stokes has other projects to keep you occupied while you wait for Season 2.
Chase's time quarantining is officially over, as he revealed he's already started filming some new projects. When he spoke with Distractify, Chase shared that he was currently filming in North Carolina working on a show for the new NBC streaming service, Peacock.
He also hinted he might have a musical project in the works, though he wouldn't say what specifically. Regardless, it sounds like Chase has enough work to keep him busy — and you entertained — while you wait to hear about Outer Banks.