Outer Banks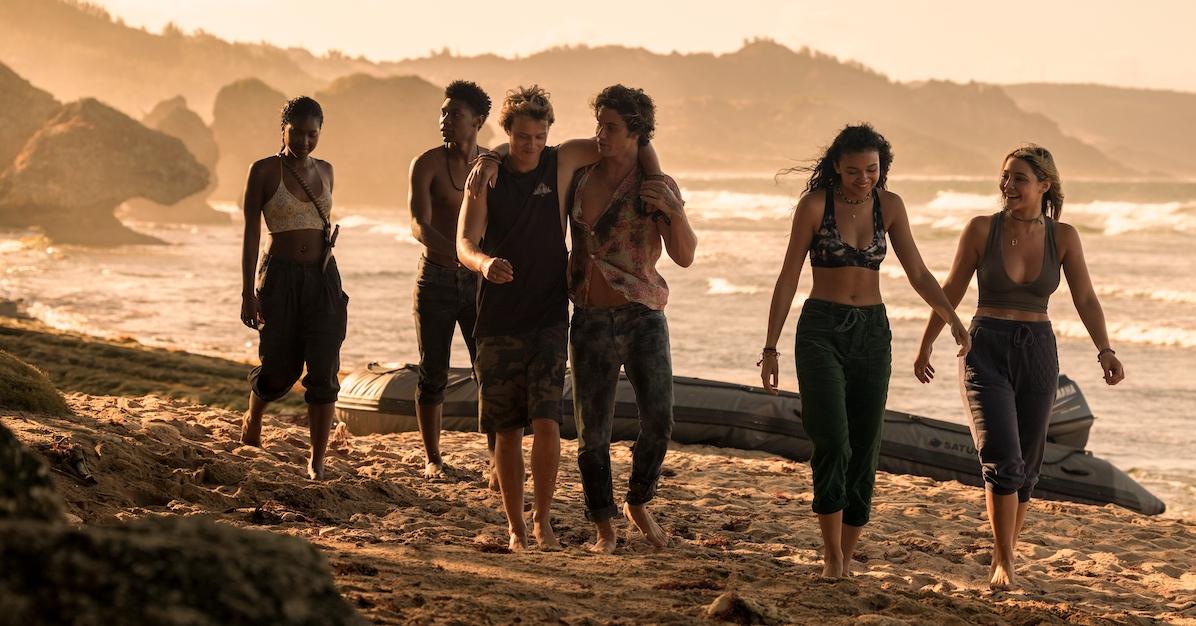 Set in the eponymous town in North Carolina, the teen drama series Outer Banks follows a group of "Pogues" teens, led by John B Routledge, who is determined to find out what happened to his missing father, Big John.
They soon discover a treasure that is linked to John B's dad and find themselves running from a group of wealthy seasonal residents known as "Kooks" and the police. As expected, there is a romance between "star-crossed lovers" John B and Sarah, who is known as the " the princess of the Kooks."
Season 2 of Outer Banks premiered on July 30, 2021.
Network: Netflix
First Episode Date: April 15, 2020
Cast:
Chase Stokes (John B Routledge)
Madison Bailey (Kiara "Kie" Carrera)
Jonathan Daviss (Pope Heyward)
Rudy Pankow (JJ Maybank)
Austin North (Topper)
Charles Esten (Ward Cameron)
Drew Starkey (Rafe Cameron)
Charles Halford (Big John)
Where to Watch: Netflix
Latest Outer Banks News and Updates