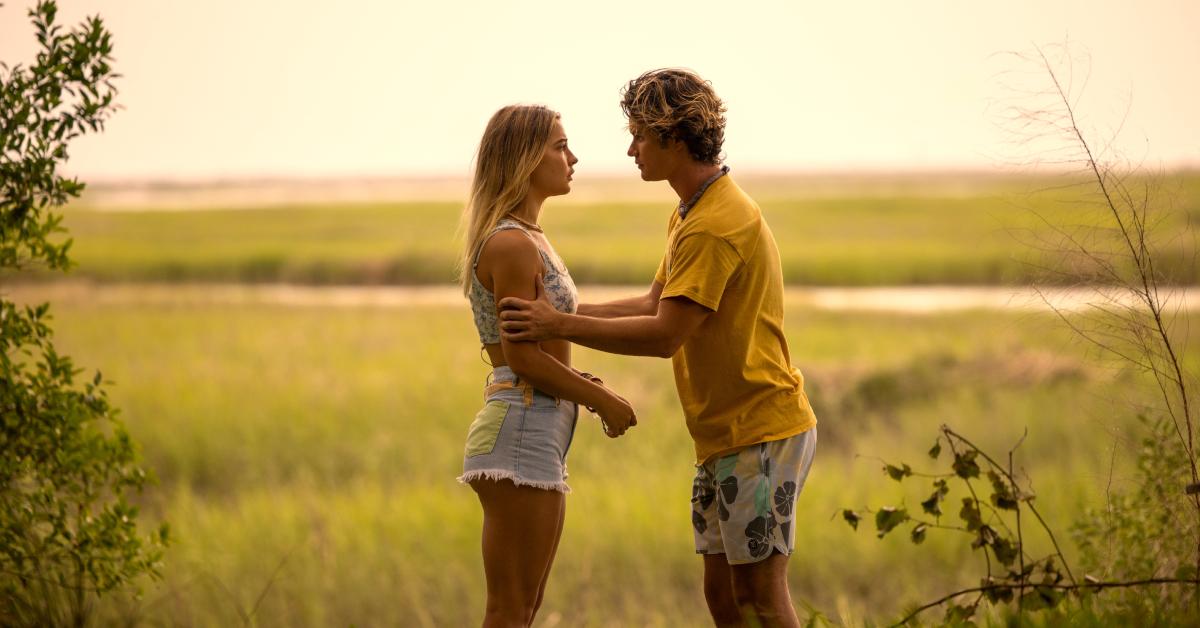 Everyone's Favorite 'Outer Banks' Couple Goes Through It in Season 3 (SPOILERS)
Spoiler alert: This article contains spoilers for Season 3 of Outer Banks.
Since ditching the Kooks for the Pogues in the first season of Outer Banks, everyone's favorite quick-witted and kind-hearted rebel, Sarah (Madelyn Cline), has been dating the ringleader of the Pogues, John B. (Chase Stokes).
Article continues below advertisement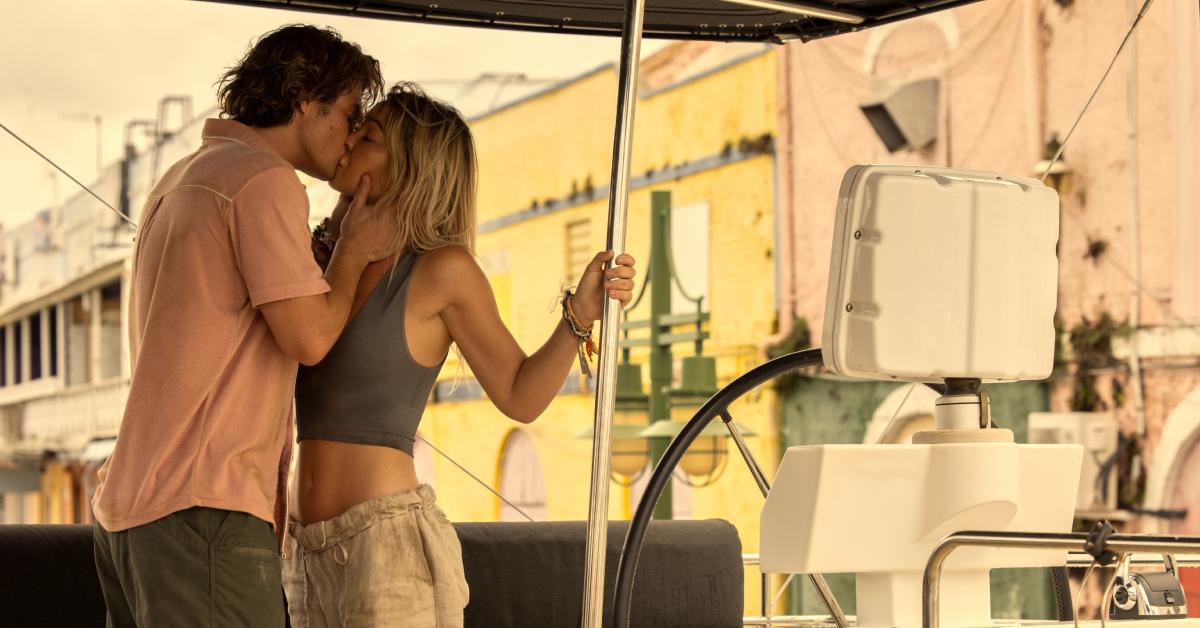 Article continues below advertisement
Do Sarah and John B break up in Season 3 of 'OBX'?
Attention all diehard #Jarah shippers — we have some bad news because Sarah and John B do break up in Season 3 of Outer Banks. After her charismatic boyfriend pretty much abandons her, Sarah turns to the other Pogues. Unfortunately, none of the others are available, so she turns to someone else: Topper (Austin North), her ex-boyfriend.
Topper welcomes her with open arms, and the two kiss and spend the night together on the beach. By morning, Sarah realizes her mistake; the next time she sees John B, she tells him the truth. John B is furious (and rightfully so), so much so that he breaks up with her. Sarah is alone once again... but not for long.
Article continues below advertisement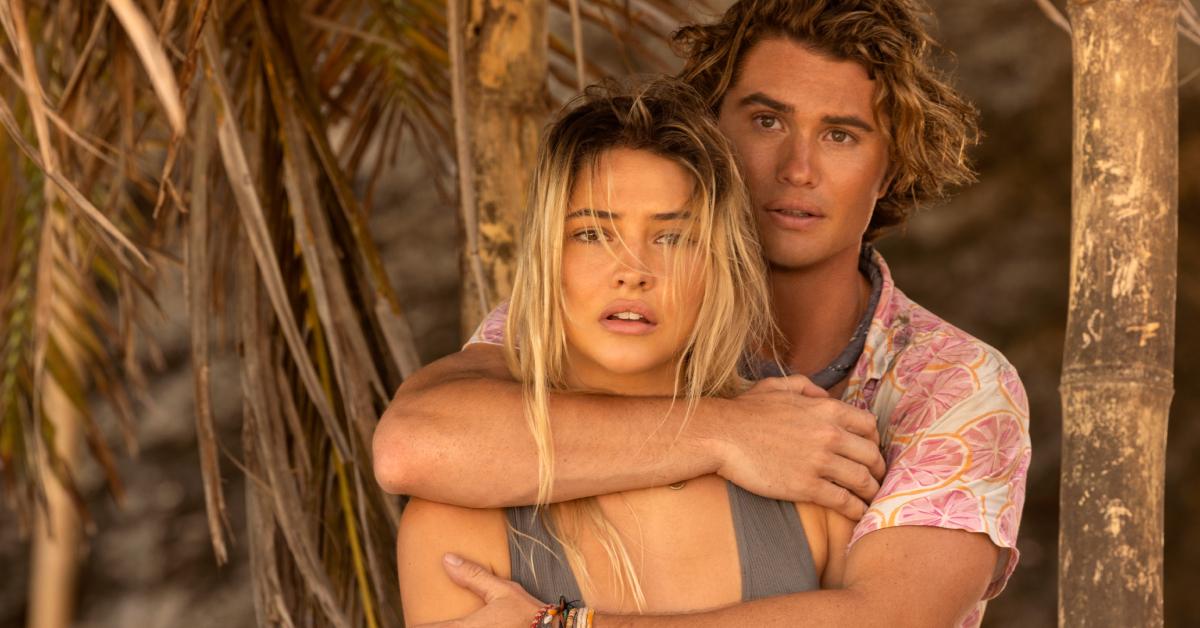 After learning about Sarah's night with her entitled ex-boyfriend, John B finds Topper, and as expected, chaos ensues. The two almost immediately start fighting, with John B clocking Topper in the face and beating him up. In the aftermath of the violent brawl, Topper decides to press charges against John B, which leads to his arrest.
Article continues below advertisement
Sarah tells Topper that she'll testify against John B in court but ultimately decides not to. Instead, she convinces him to drop the charges for now since John B needs to go find his dad, Big John, who's gone missing once again. Now, when John B learns that Sarah is the one who got him out of trouble, they make peace and get back together — yay!
Chase and Madelyn teased that #Jarah's breakup would surprise some fans.
Ahead of the long-awaited Season 3 premiere, Chase Stokes and Madelyn Cline spoke with Entertainment Weekly about their character's whirlwind romance and teased that they would encounter their biggest obstacle yet.
"Love isn't supposed to be easy," Chase told the outlet. "It's not supposed to be something that comes naturally.
Article continues below advertisement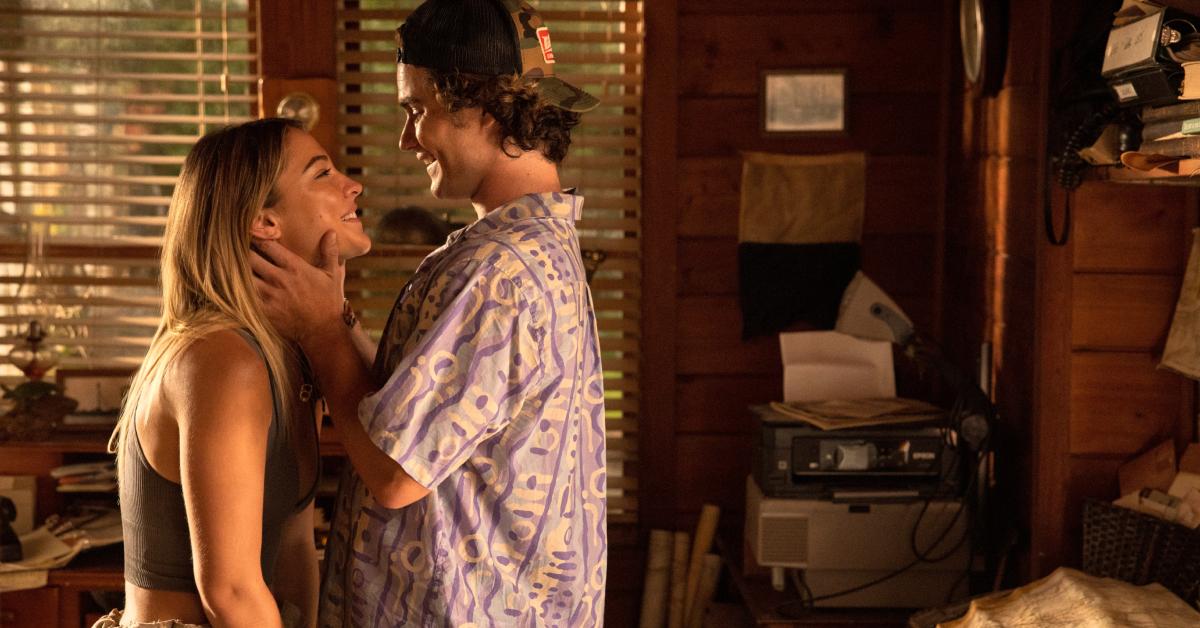 Chase continued, "Part of me wants to continue down the road of peace for John B and Sarah, but if there's anything we know about this show, it's that it's going to take you for a wild ride. They're definitely, yet again, going to be tested, and hopefully the fans understand it through the lens of what they're going through and the circumstances that they're put under."
Madelyn accurately described John B and Sarah's relationship as an "emotional rollercoaster," adding, "It is quite a journey this year, again. We really drove the point home of choosing family, and also relationships and friendships are hard and sometimes it gets messy, but you still care, you still love hard."
All three seasons of Outer Banks are streaming on Netflix.