Clint and Gina Have Renewed Hope in Their Relationship on 'MAFS' (EXCLUSIVE CLIP)
Do Clint and Gina break up before Decision Day on 'MAFS'? Their friends are rooting for them to make it all the way to the end of the season.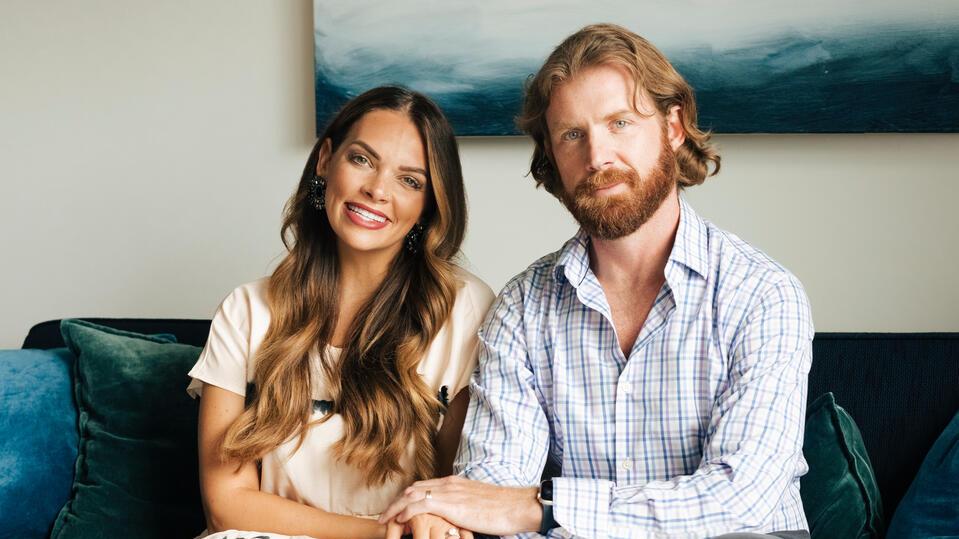 Not every Married at First Sight couple is the perfect match. But when it comes to Clint and Gina, there's very little holding them together. At this point in Season 16, they have multiple arguments and difficult conversations behind them and things don't seem to be getting any better. But in an exclusive clip obtained by Distractify ahead of the March 1 episode, Clint and Gina's friends have positive things to say about the pair.
Article continues below advertisement
So, do Clint and Gina break up before Decision Day as some MAFS fans suspect? Or, do they have what it takes after all to at least get to that point in the season? Plenty of fans have their speculation.
Clint and Gina don't seem like the types to give up easily. Then again, being paired with someone you have issue after issue with can make a quitter out of even the most determined person.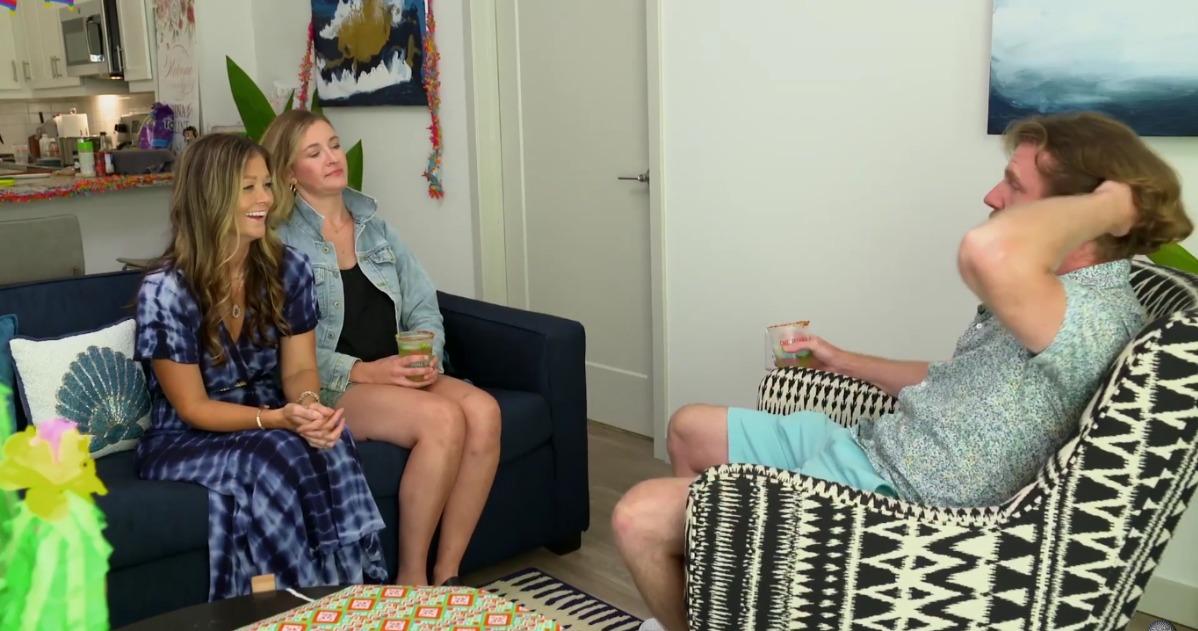 Article continues below advertisement
Do Clint and Gina from 'MAFS' break up before Decision Day?
As far as we know, Clint and Gina don't split up before Decision Day on MAFS. However, they've come close to ending things at least once. In the clip, Clint refers to their relationship as having "peaks and valleys" and he's not wrong there.
They have couple of uncomfortable conversations on their honeymoon, mostly about Clint's choice of words when referring to "slender" and "athletic" women he likes and comparing his wife to a body that he doesn't believe she has. It leads to some heated interactions.
Article continues below advertisement
Clint apologizes on the honeymoon and he tries to talk it out with the rest of the couples so they understand where he's coming from. While not everyone wants to give him the benefit of the doubt, Gina does.
And they leave the honeymoon ready to face their next hurdle of moving in together and seeing what married life is like day-to-day.
Article continues below advertisement
Clint and Gina's friends want them to stay together.
Despite what they've been through so far, Gina and Clint's friends see potential in the couple. In the MAFS clip, Clint admits to being "brutally honest" at times and that his words get him into trouble, but Gina's friends agree that it's not a good idea to hold it in and for Gina and Clint not tell each other what they're thinking or feeling.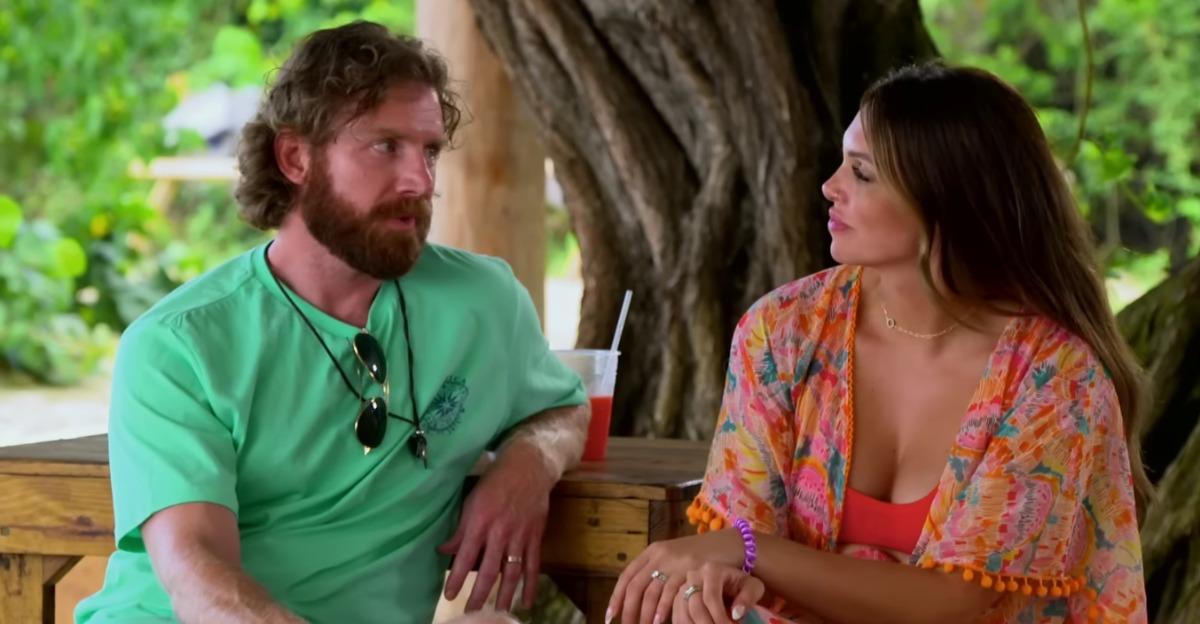 Article continues below advertisement
"They may not be quite there physically yet, but I think [Gina's] history and what a lot of people see, is [that] the physical side is usually the easiest upfront," Ashlee, Gina's friend, says in the clip. "But, kind of the foundation and all the big stuff and the values are what really become hard to lap onto, and they've kind of got that down and they're just looking to see what's beyond that."
Elsewhere in the clip, Clint's friend Melissa urges Gina not to get "too hyper-focused" on the negative parts of her marriage so far. Gina admits she was "over-thinking" in her worries about moving in with Clint.
Right now, they appear to be in the best place they've been so far. And perhaps that is thanks in small part to their friends' encouragement and support.
Watch Married at First Sight on Wednesdays at 8 p.m. EST on Lifetime.